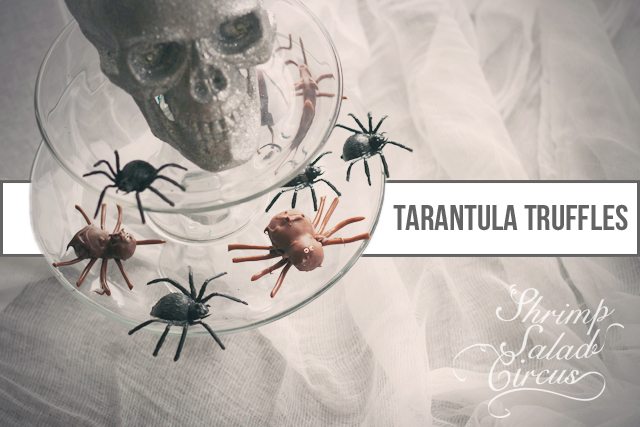 Halloween is ten short days away, people! Are you having a Halloween party?  These six DIY Halloween projects are perfect for a party, but they're fun for any reason, really! Those tea light holders would actually tide you over through Thanksgiving, honestly! The year I made them, they lasted a ridiculously long time. If you make any of these projects, I want to see them!!! You can share your creations in the comments on a post, or share them on social media, and be sure to hashtag them #shrimpsaladcircus so that I can find 'em all. I love to see how different crafters re-interpret my projects!
I haven't figured out yet what I'm getting into this year, but I'm sure my first Halloween in DC will provide plenty of opportunities to dress up and be completely ridiculous. :) Between work, launching my shop this month, blogging, and several freelance/side projects, I haven't had time to decorate the house this year. In fact, I don't even have a costume picked out yet… I'm going to try to throw a few things together this week, so I thought that in case you're as last-minute as I am, you might be able to use some inspiration! Just click the links beneath each picture to be taken to the tutorial. Let me know if you have any questions about any of the projects, and I'll get right back to you!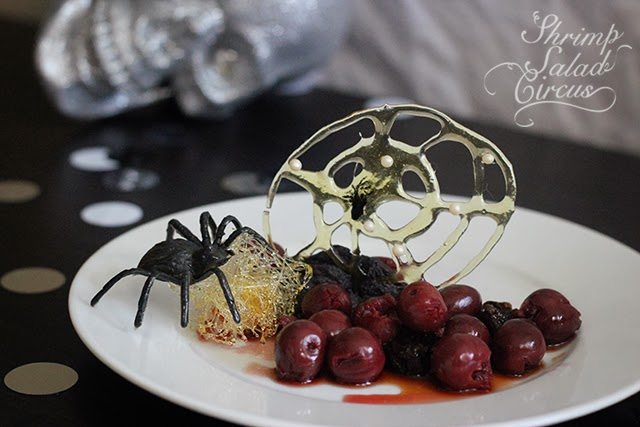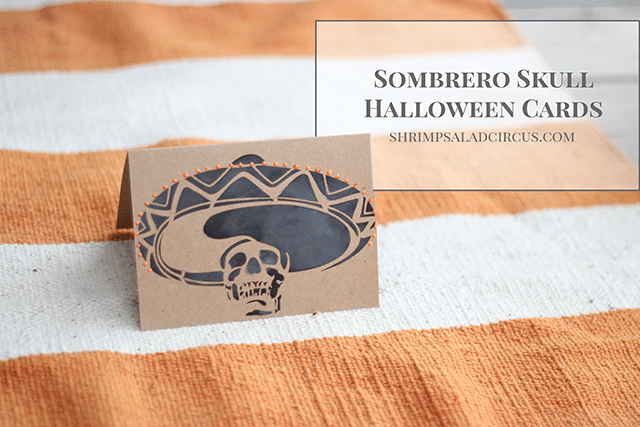 Sombrero Skull Halloween Cards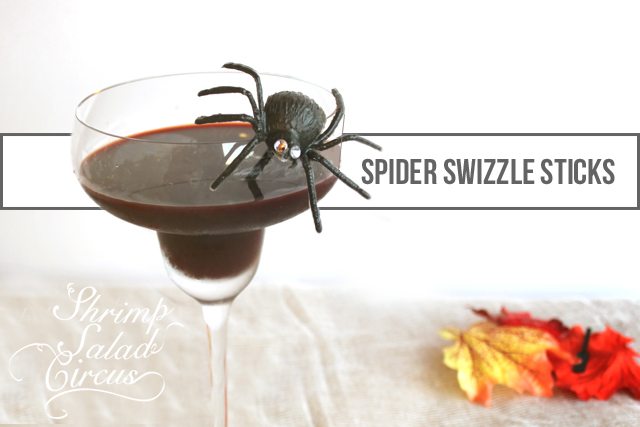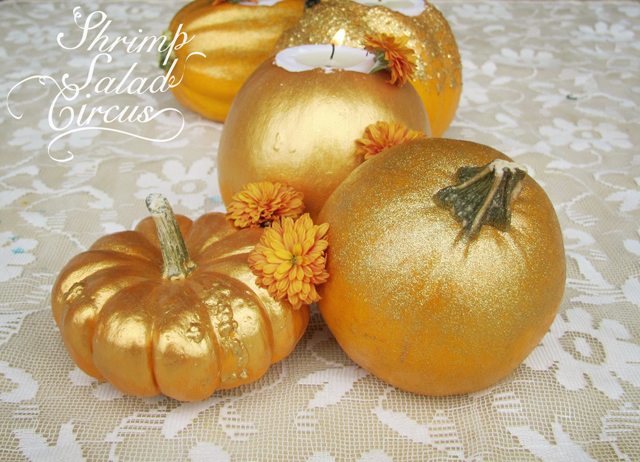 Gold Glitter Pumpkin Tea Light Holders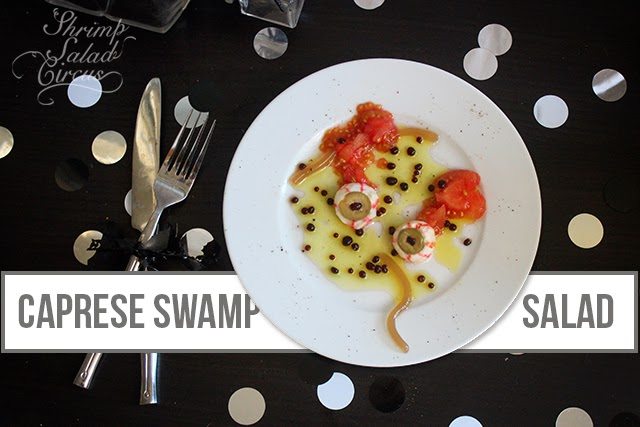 Halloween Dead Body Caprese Salad
SUBSCRIBE NOW TO ACCESS MY FULL LIBRARY OF FREE DOWNLOADS!