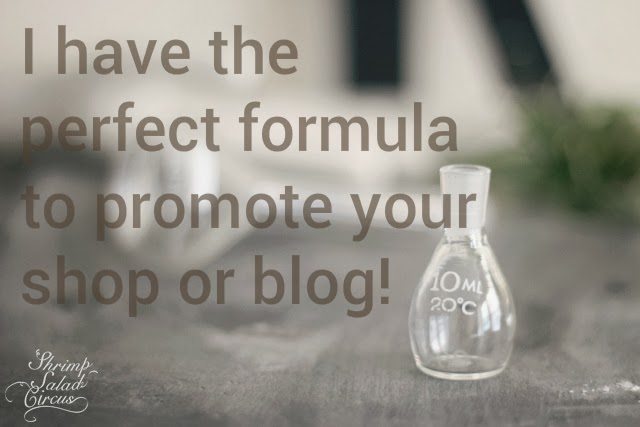 Now that I've gotten comfortable with the new look over here at the blog, I'm ready to start taking on sponsors again to help promote your indie shops, blogs, and websites! The process to book an ad is easier than ever, and I'm offering introductory prices for the first few months. There's also a bonus for February only – anybody booking a spot now through the end of February gets a big discount!
Use code SHRIMPSTART for 20% off!*
Visit my advertising page for more details and to find out how to book your own spot on the sidebar today! Leave a comment if you have any questions. I'm looking forward to working with you guys on some promotions!

*Coupon good for February spots only.