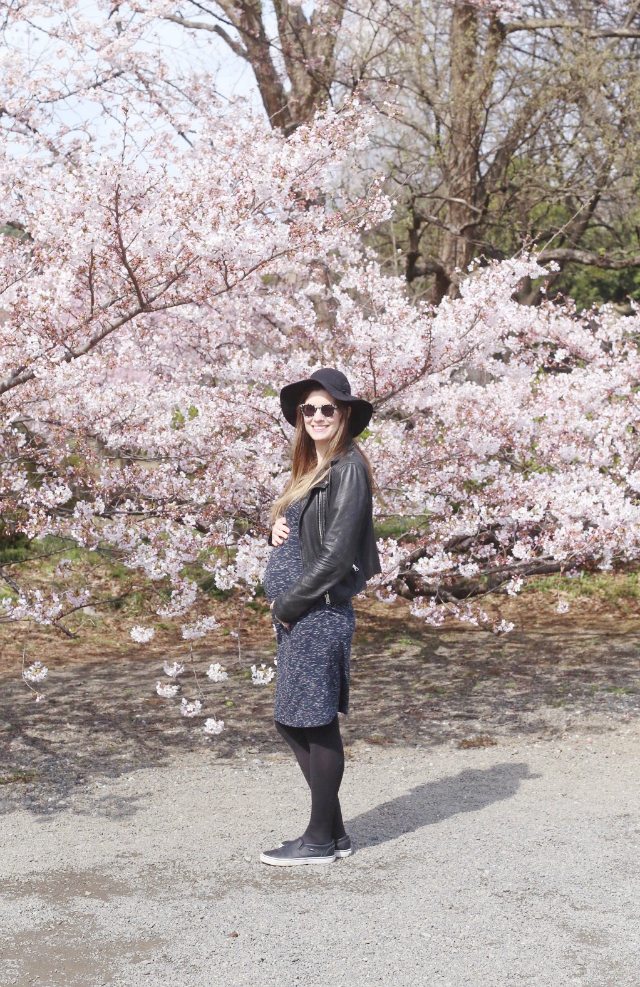 At the end of 2016, it seemed like a ton of beloved celebrities passed away, and everybody was like, "Bring it on, 2017 – there's no way you can be worse than this!"
And then 2017 was like, "Hold my beer."
But as turbulent as it was – both for us in general and for me personally – I can easily say 2017 was the best year of my life.
Here are some of the reasons why…
P.S. They're in chronological order, not order of importance, lest you think my priorities are all out of whack.
My Favorite Moments of 2017
These are the moments that made my heart grow a million sizes last year. This section's gonna be long, so bear with me while I blather on about all the feelings and warm fuzzies and ups and downs. 😉 If you're not feeling that so much, you scroll past to see my top blog posts of 2017!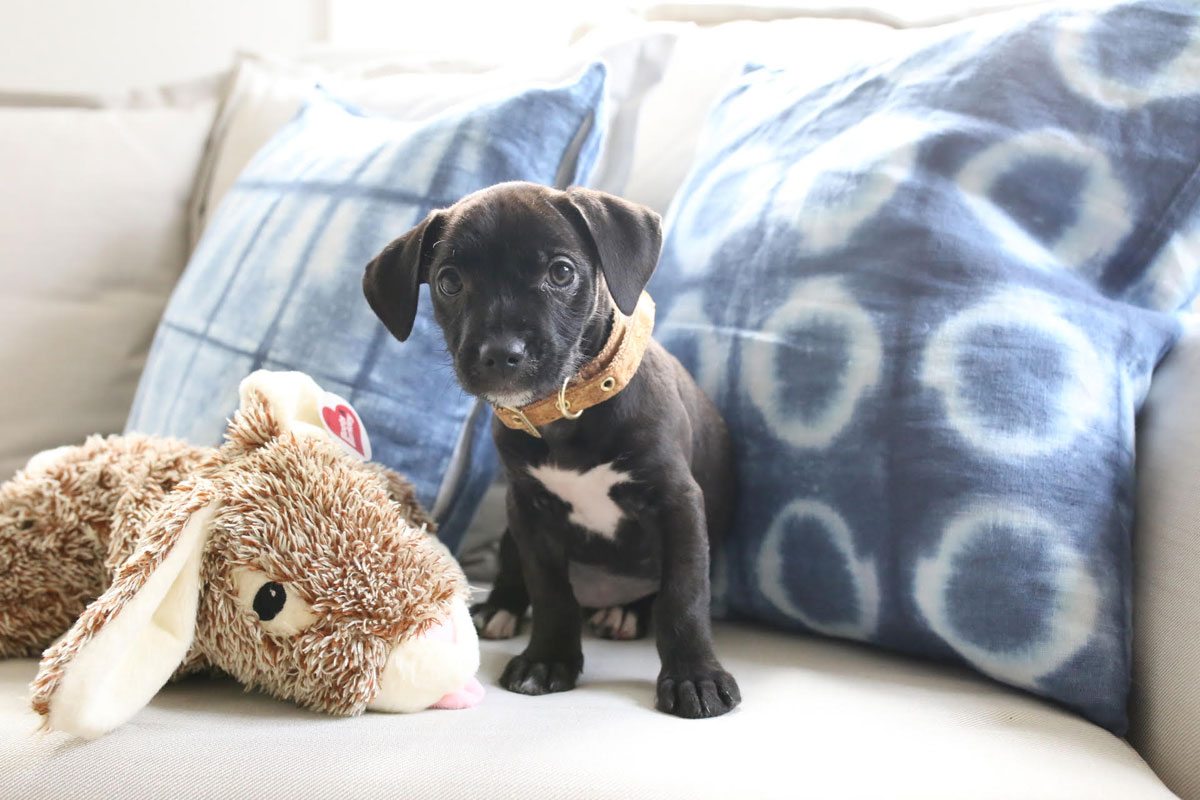 Pippa Ponta
After literal years of waiting and begging, I finally got my puppy. When we adopted Pip, she was six pounds and easily fit in two hands. She's a rescue, so they told us they though she was a pointer who would probably grow to 40-60 pounds, but you can never really tell with a mutt.
Well, our 60-pound pointer is now a 25-pound terrier with a little white beard. Here's what she looks like now. Everybody thinks she's a senior, but our pup just turned one in November. She's super smart, as sweet as can be, and is a furry little mama to her new baby sister. But that's a story for a little further down the list…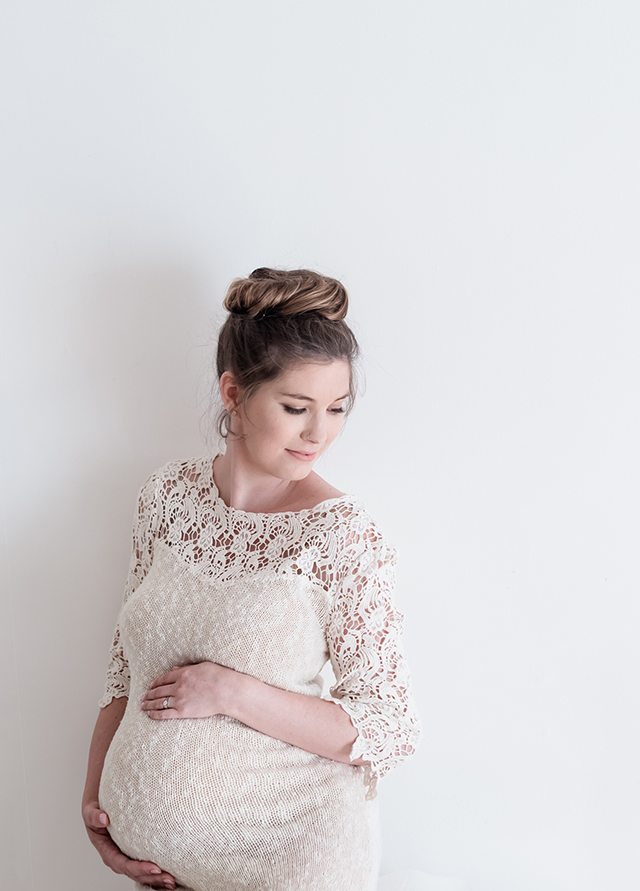 My Pregnancy
This one is a mixed bag for sure. I started off 2017 falling asleep out of the blue at all hours from fatigue (and I'm not a napper) and couldn't eat just about anything. And I was intensely anxious for pretty much the whole pregnancy, never fully shaking off the feeling that it was all too good to be true.
As much as I stressed, though, finding out I was going to be a mama was one of the most incredible feelings. And growing a person – literally seeing and feeling that growth, change, and development every day as you hand the reigns over to a whole new person – that's a powerful, wonderful thing.
I wanted to savor it all privately for awhile, so we didn't tell anybody outside our immediate circle of friends and family until I was halfway through the pregnancy at 20 weeks along. It was kind of fun having such a big [little] secret for so long!
Any journey to motherhood is going to be intense and change you forever, whether it's through unassisted pregnancy, fertility treatments, surrogacy, or adoption. Savor every single moment because the hard ones fade, but so do the best ones. Document it to remember it all, and treasure what you can. I'm already so glad we got maternity photos taken!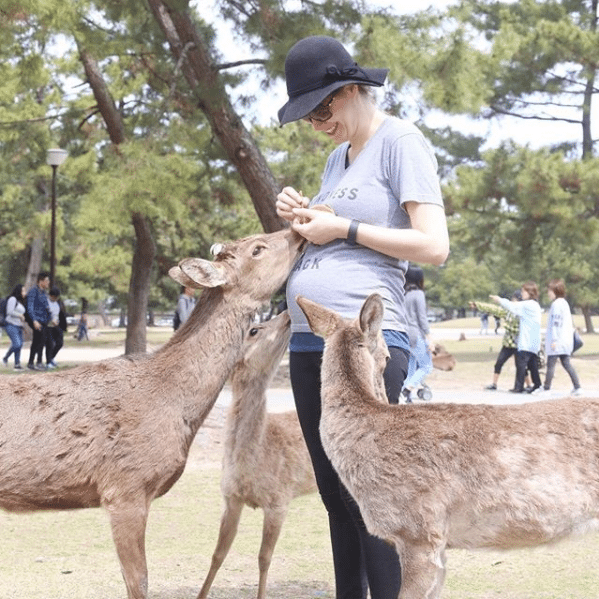 Our Trip to Japan
I've always wanted to go to Japan, and I'm not ashamed to admit that it's partly because of all the weird little pockets of animals. Because, you know, I'm a freak about the animals. When we decided we were going to try for kids soon, we made a list of the places we wanted to go first, the ones that would be easier as a couple. We did the Galapagos Islands one year and then South Africa the next.
Japan and Australia were the next two contenders, and at 20 weeks pregnant, I decided the flight to Japan was long enough. I won't go into too much detail because one day I'll get my you-know-what together and write a blog post about it. But I got to feed and pet deer and went to the best cat cafe I've ever seen in my life. Which was pretty epic. It was a wonderful last international hurrah as a family of two.
Even though I haven't gotten around to a blog post yet, you can see some of my trip pictures here.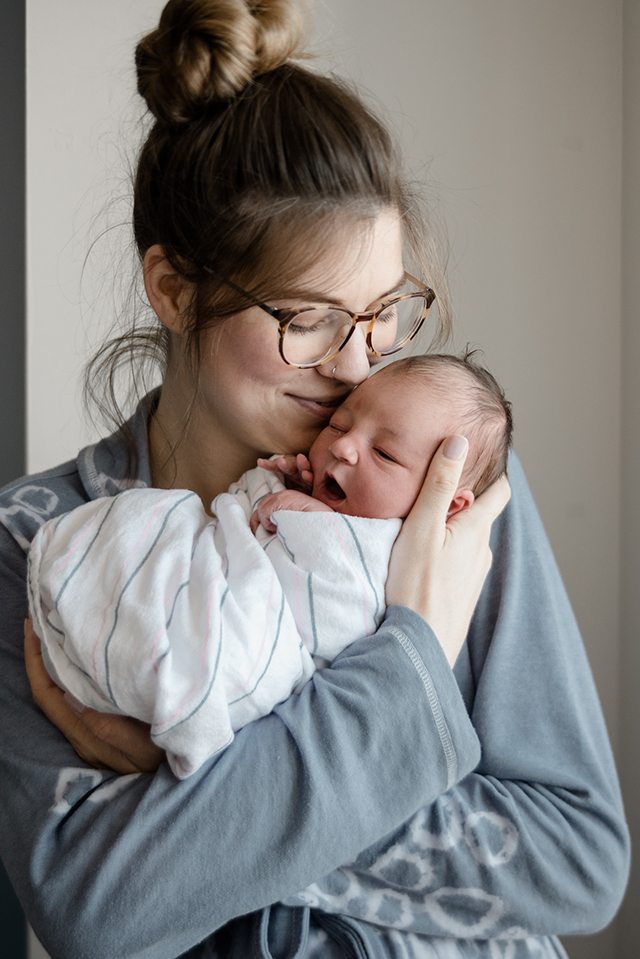 I don't even know what to say about this one. The right words for the depth of it don't exist. One day I'll write her birth story before I forget all the details, but for now it's holding its own little patch of real estate in my memories where it feels like a blur and tack-sharp at the same time.
Did you know we waited until she was born to find out whether we were having a boy or a girl? Everyone, almost unanimously, was guessing I'd have a boy, until I eventually figured it was probably true. I was a boy mom. That was fine. It was awesome! And then my little girl was born, and I was already her mom, and I couldn't imagine anything different.
Seeing Andrei holding her for the first time – literally seeing him become a father – was something I'll never, ever forget. A lot of the details around those first few moments are hazy, but I know the exact look on his face. And I know exactly how it made me feel.
The whole time I was pregnant it was hard to imagine actually being a mother. Until it happened, and I realize that I'd figure it out, and the three of us were going to be good together.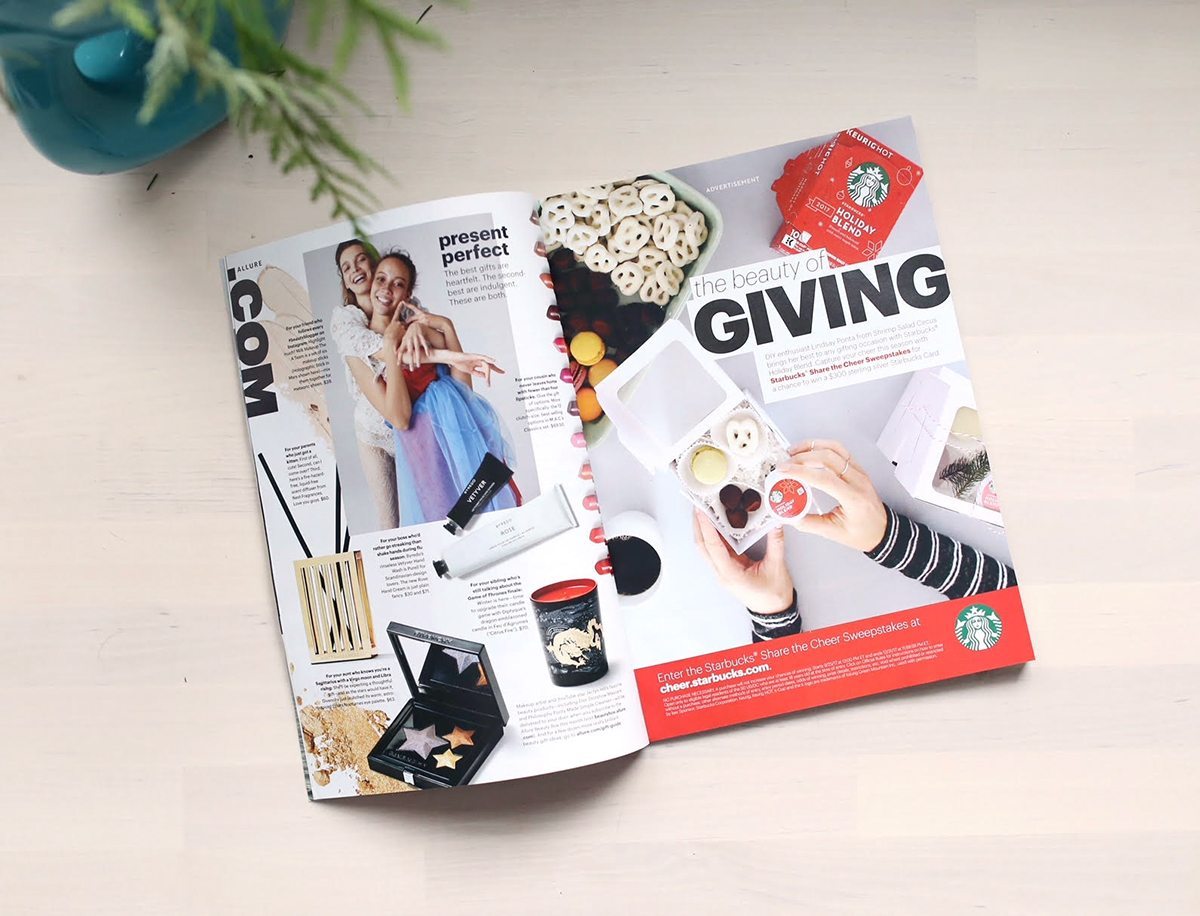 Having My Work with Starbucks Published in Allure Magazine
This is more a professional milestone than a personal one, but I had to put in on the list because it was so exciting for me. I am really picky about who I partner with because it's important to me to stay honest and authentic, so I work with businesses that truly align with my values. This fall and winter, as you might remember, I got to work with a dream partner – Starbucks – on a holiday promotion (here & here).
I was already excited to work with them, because Starbucks… But then they featured one of my photos in their full-page ad in the December issue of Allure magazine. I want to be cool enough to act like that's no big deal, but it was totally a big deal. 😉
Those were some of my favorite parts of last year. Now here are your favorite blog posts!
Your Favorite Blog Posts of 2017
Every year when I look at the list of my most popular posts from the year before, I'm surprised. There are some that I totally expect to be on the list, and then then are some that sneak up on me.
It looks like I'll need to bring you guys more paint by numbers (and maybe some more cake, too!) in 2018.
What else would you like to see more of this year?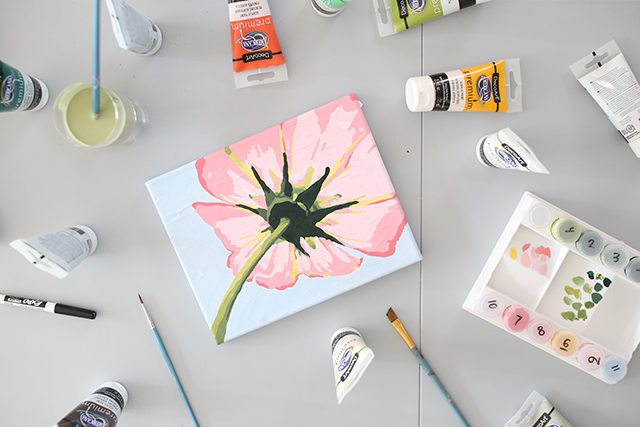 The Free Trick to Turn a Photo into Paint by Numbers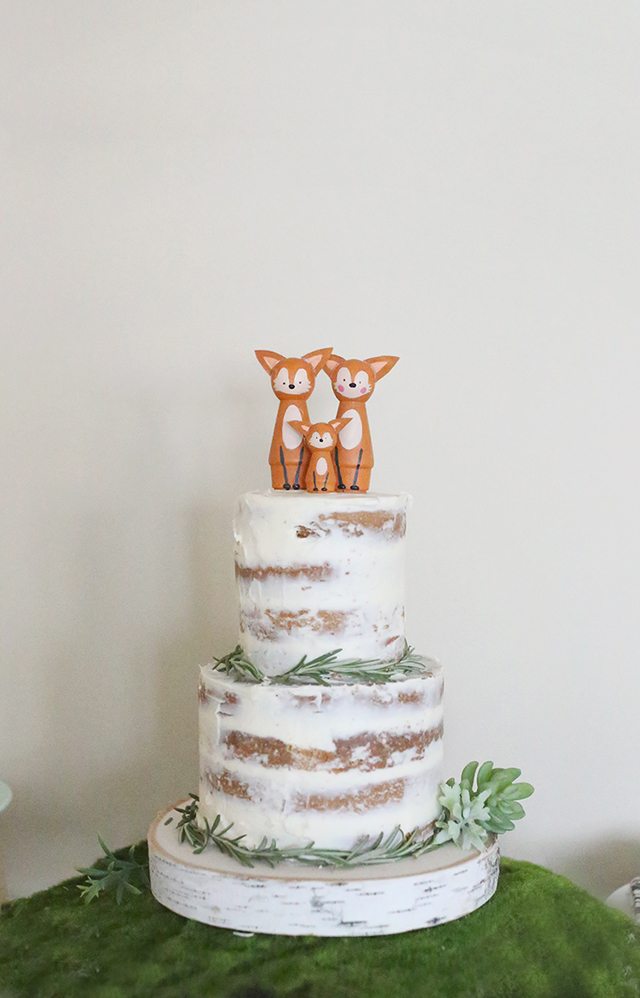 5 Tips and Ideas to Make Your Own Naked Cake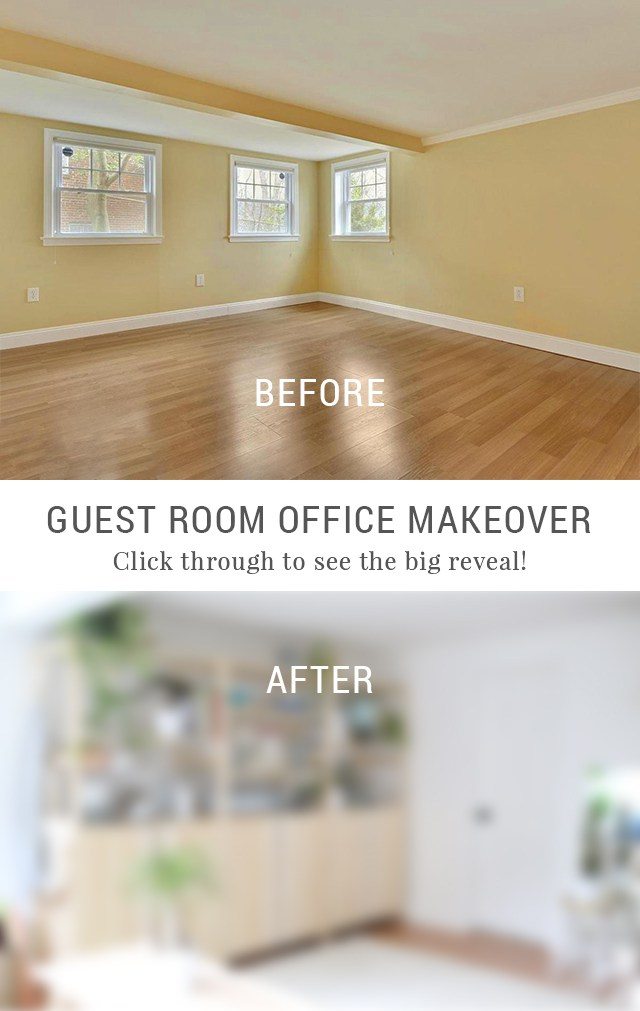 My Office/Guest Room Makeover with IKEA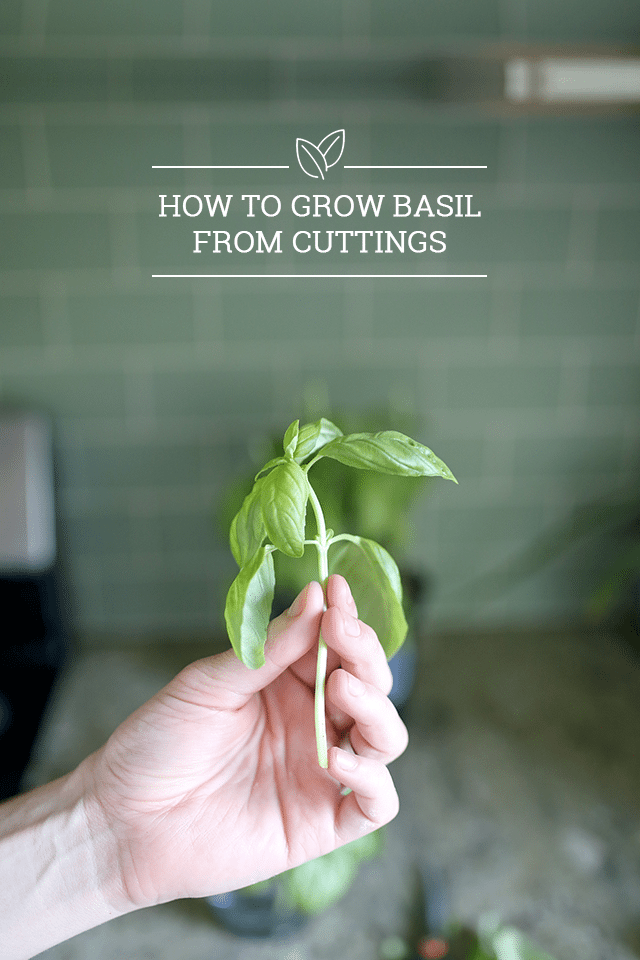 How to Grow Basil from Cuttings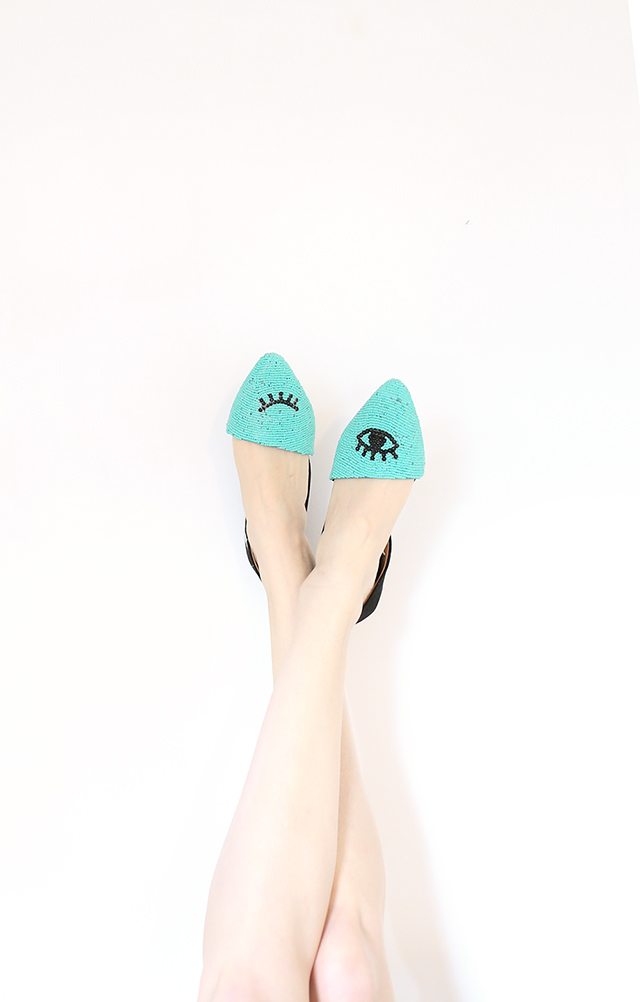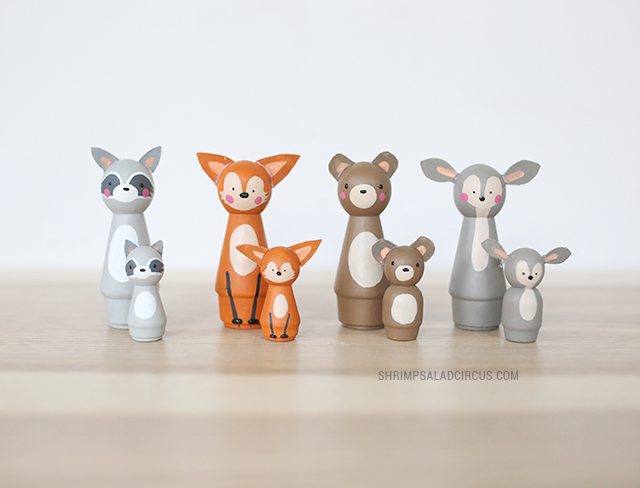 DIY Peg Doll Woodland Animals – Perfect Baby Shower Cake Toppers