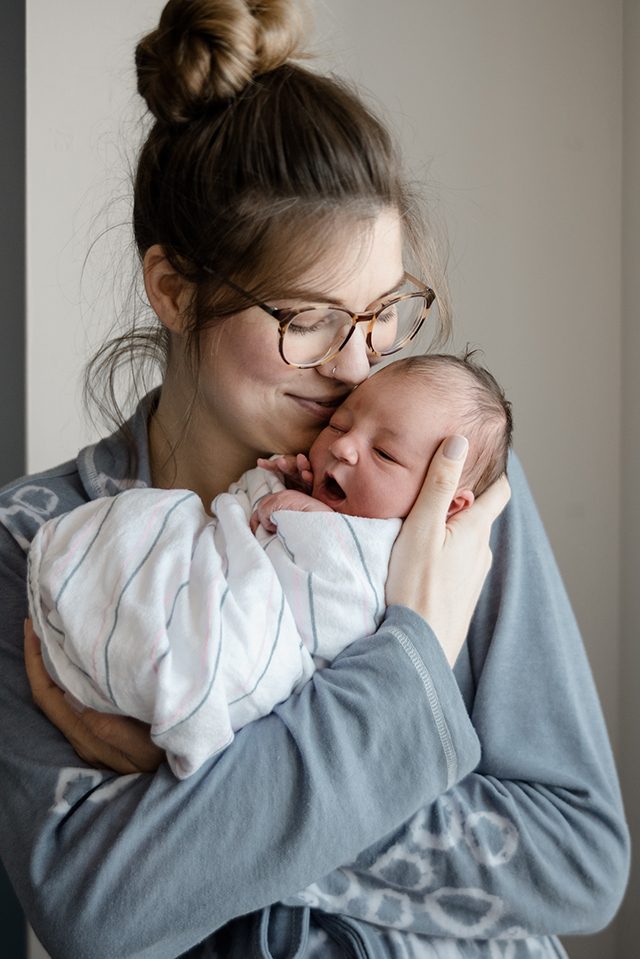 I've been away from the blog for a bit for the best reason in the world. If you saw my maternity photos, you know we we've been waiting for a little something. Well, on August 19 we welcomed our sweet baby girl into the world.
Our little Cricket made her arrival six days late. It was just enough of a delay to start to drive me a little crazy. I can now officially say none of those old wives' tales about inducing labor work. Hell, this didn't even work!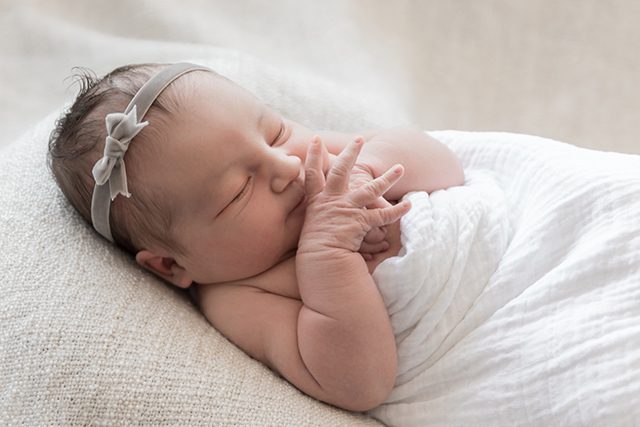 Our buddy Caro Chase at Caro Baby Co. came by the hospital the morning  after our girl was born and caught some of the sweetest moments. I love these shots of tiny toes, that squishy new face, and our first full day with our daughter. They're wonderfully imperfect. I was a mess and sooo tired, but all I see in these photos is how happy we are.
It still feels crazy to say that — our daughter. I have a daughter. And she's the most wonderful thing in the whole world.
Caro surprised us with the most amazing thing. She snuck little video snippets in between photos and put together a video birth announcement. You can see that and some more of our hospital photos below.
P.S. If you're in the DC area and looking for a maternity or newborn photographer, I can't recommend Caro enough. She was way more comfortable handling our one-day-old baby than we even were, and we feel so comfortable with her!