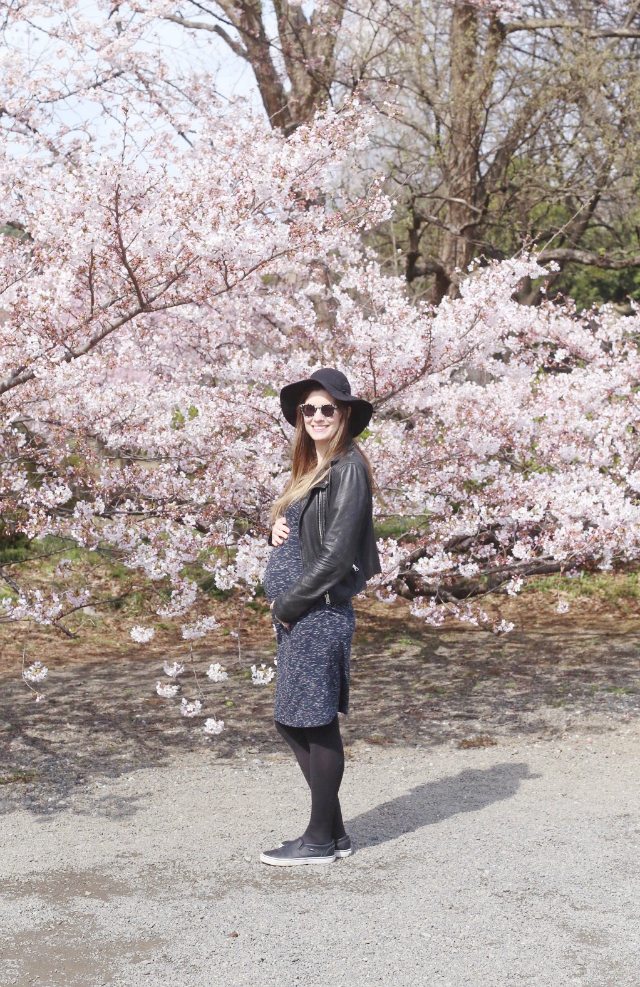 Things have been quiet around here, I know. I've been busy. And also growing a new little human! That's right — at 23 weeks along, I figured it was high time I make my officially pregnancy announcement over here on the blog…
We first shared on social media during our recent trip to Japan. The trip was amazing, but let me tell you: flying 13ish hours with no leg room in a middle seat at 21 weeks pregnant is not going on my list of favorite things I've ever done! The bump also got some love from some pretty precious deer on our travels. I'm prepping this baby to be an animal lover right from the womb! ;)
Anywho, there is it — our big news! While I promise Shrimp Salad Circus will still be the DIY blog you've always known and loved and won't suddenly become a mommy blog instead, you can expect some cute, extra tiny DIYs in the future.
And a slower pace for now, because between my day job and growing this little person, I've found all-nighters and long working weekends don't fit as well as they used to!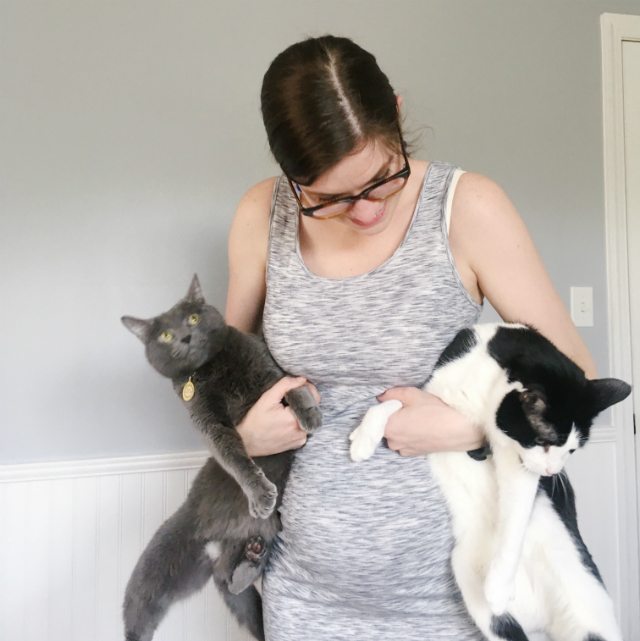 SUBSCRIBE NOW TO ACCESS MY FULL LIBRARY OF FREE DOWNLOADS!