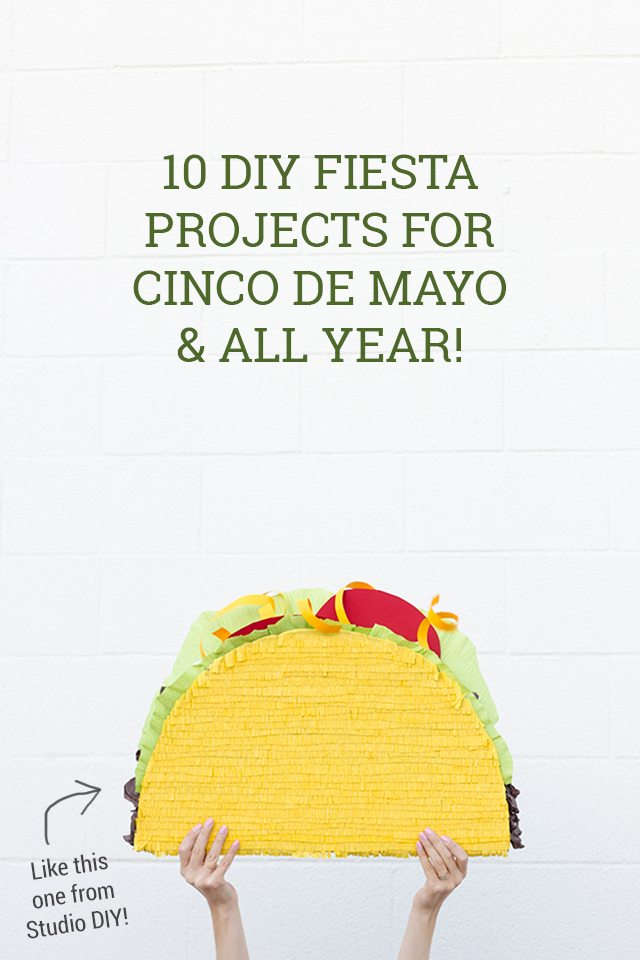 Taco Piñata by Studio DIY
In case you're in a slump and want to ring in Cinco de Mayo tonight with a craft get together, I've got you covered! Just whip up some margaritas, guacamole, and get your tissue paper and scissors ready to party! I've rounded up 10 DIY fiesta projects to help you make everything from decor to games, food, and favors.
*Note: If you don't have time to make more than one thing, let it be strawberry guacamole. Because, oh holy delicious, you guys!
Have you already created something amazing to celebrate Cinco de Mayo? Share it in the comments — I'd love to see!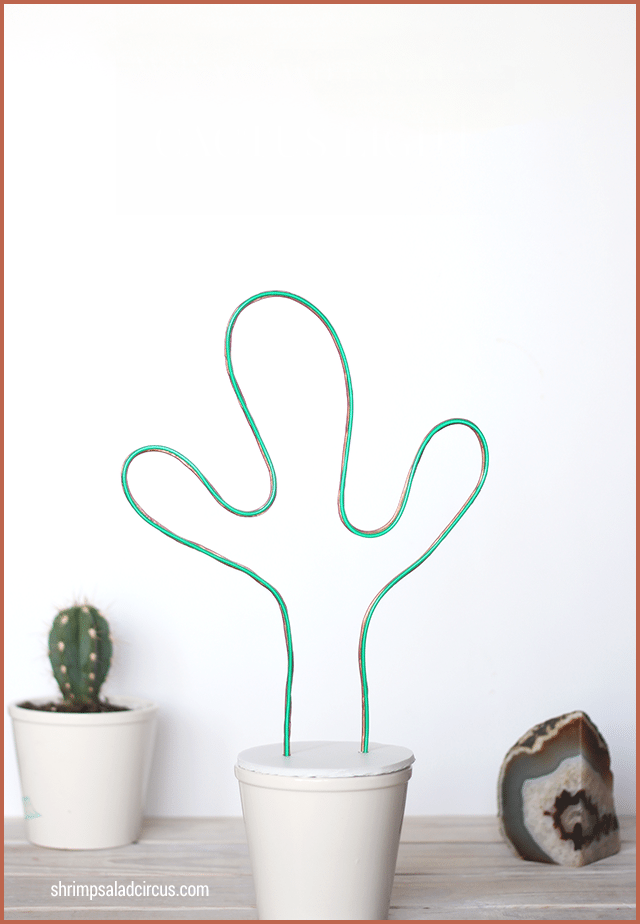 Neon Cactus Light by Shrimp Salad Circus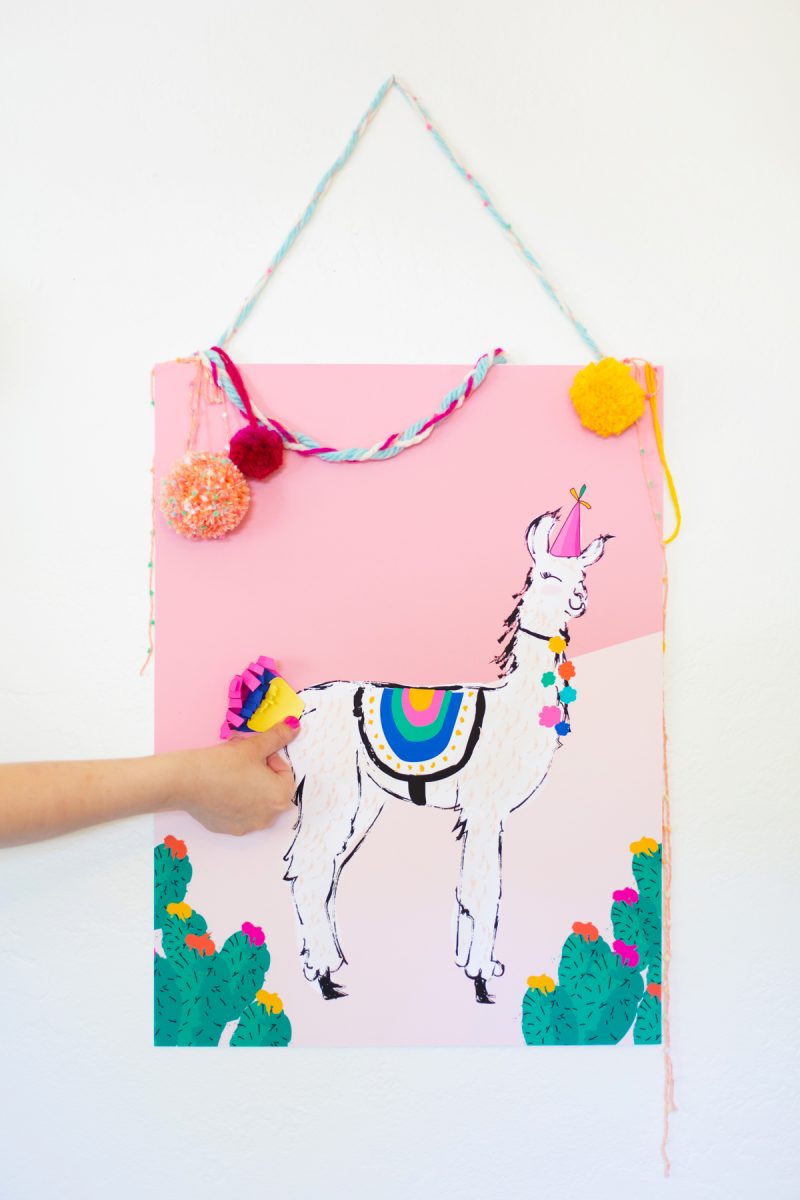 Pin the Tail on the Llama Game by Lovely Indeed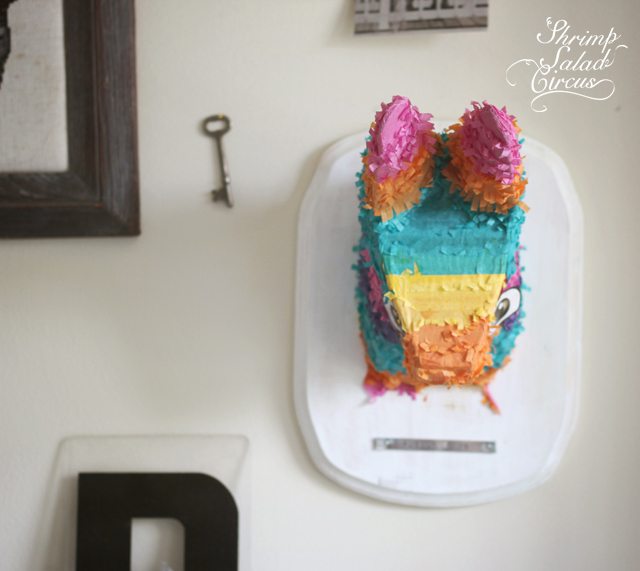 Taxidermy Piñata Taxidermy Wall Decor by Shrimp Salad Circus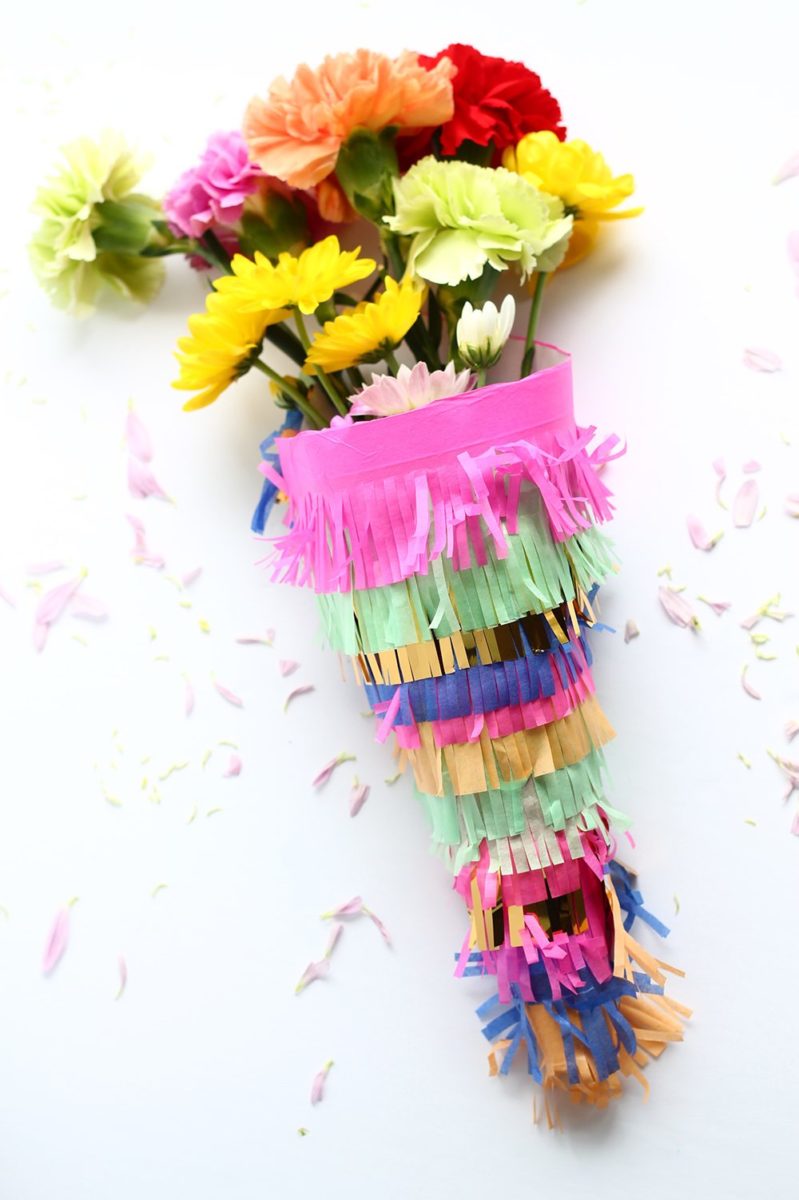 Fringed Flower Bouquet Wrap by Squirrelly Minds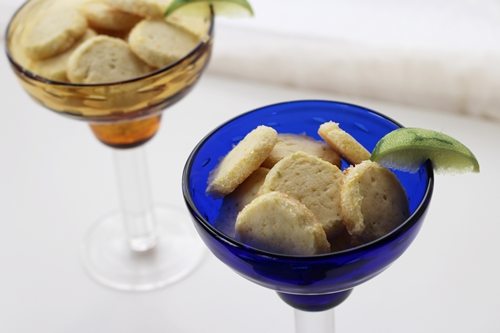 Margarita Cookies by Sara Pyszczynski for Shrimp Salad Circus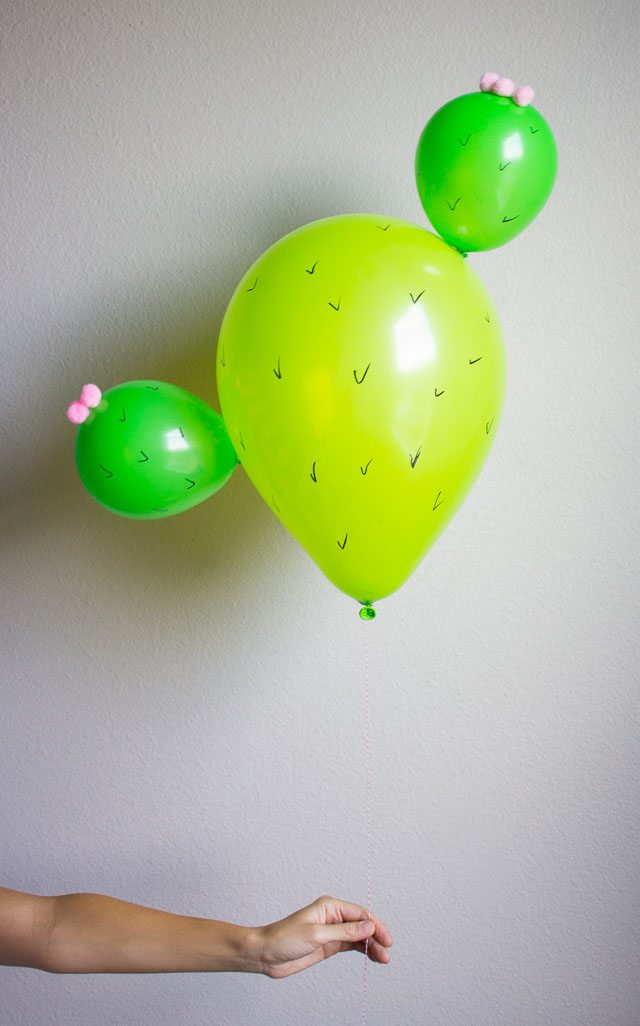 Cactus Balloons by Design Improvised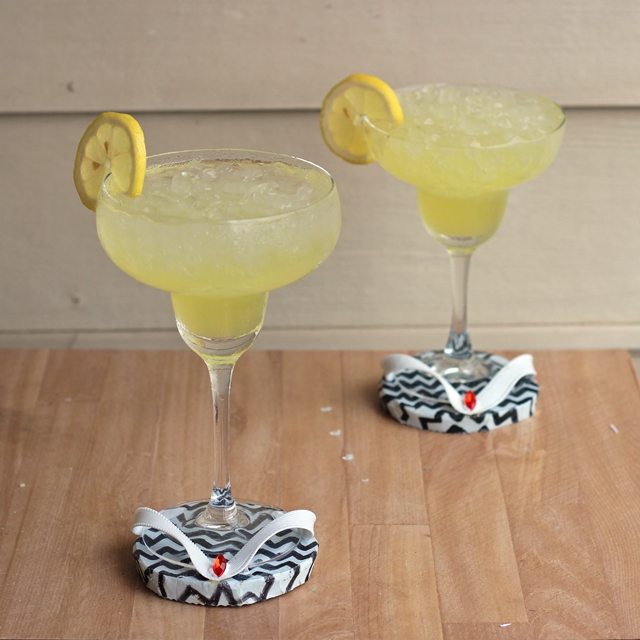 Margarita Flip Flop Coasters by Shrimp Salad Circus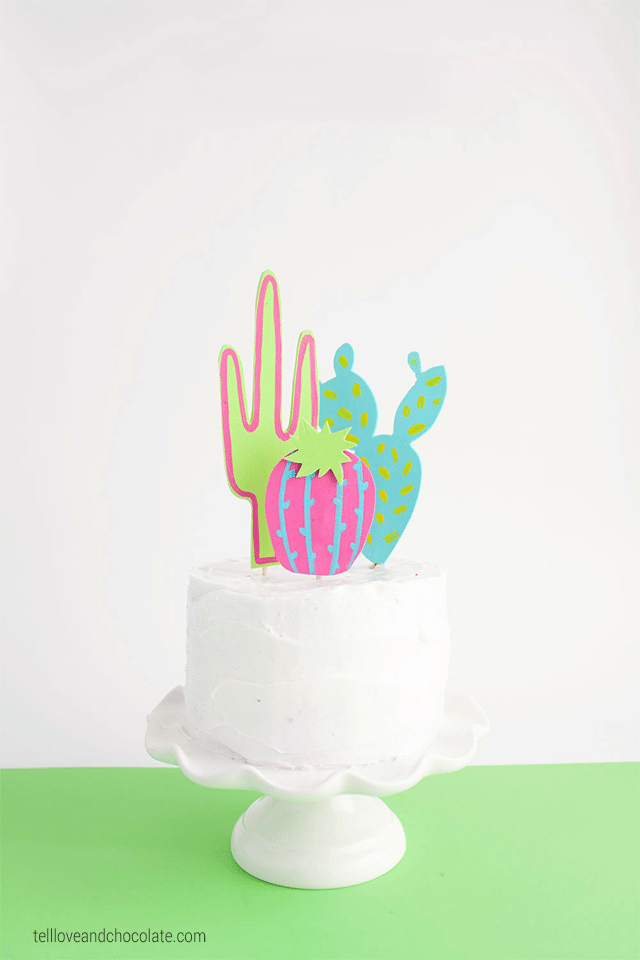 Cactus Cake Topper by Tell Love and Party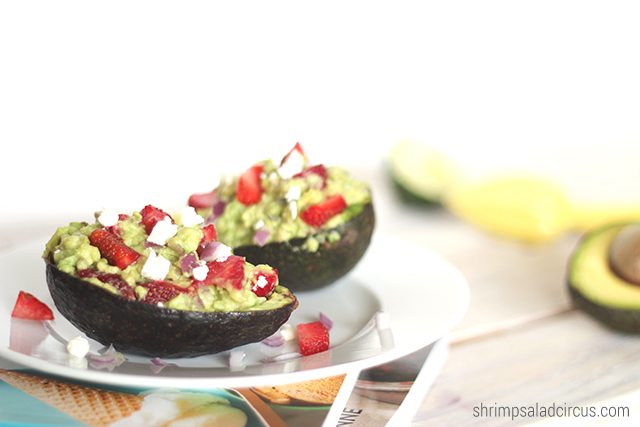 Strawberry Guacamole Recipe by Shrimp Salad Circus
SUBSCRIBE NOW TO ACCESS MY FULL LIBRARY OF FREE DOWNLOADS!