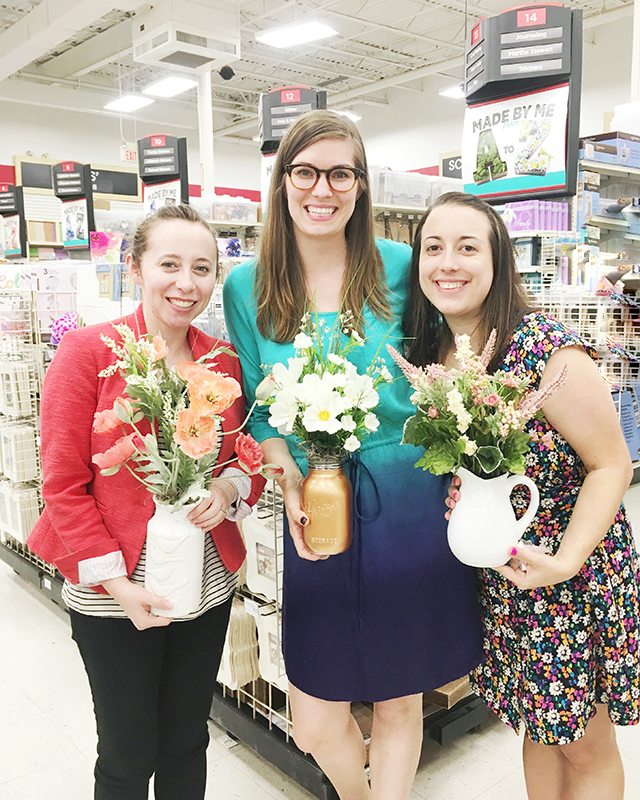 This month Michaels asked the Michaels Makers team to attend one of their craft classes and share it with our readers. I love any excuse to get my girlfriends together, so three of us met up for a DIY floral workshop. I highly recommend trying out one of the in-store workshops, and Michaels even offers free classes! You can try out a new craft skill for just the cost of supplies. As you can see, it's a great way to get your best girls together! Another fun way to explore your creativity is by trying out a craft kit. Michaels has everything from sewing kits to art kits and everything in between.
Our instructor Barbara was the sweetest thing; she kept telling us all she was proud of the beautiful arrangements we were making. So cute! We made three completely different arrangements, all pictured below. Nicole's is on the left; mine's in the middle; and Julie's is on the right. I love that Barbara encouraged us each to create something unique to match our individual styles instead of everyone walking away with the exact same finished project. I love all the texture in Nicole's pitcher arrangement and the wild, free poppies Julie used! Plus, oh my gosh the little birds on that vase!!
P.S. You should definitely check out Nicole's pretty blog and Julie's ridiculously cute and hilarious Etsy shop!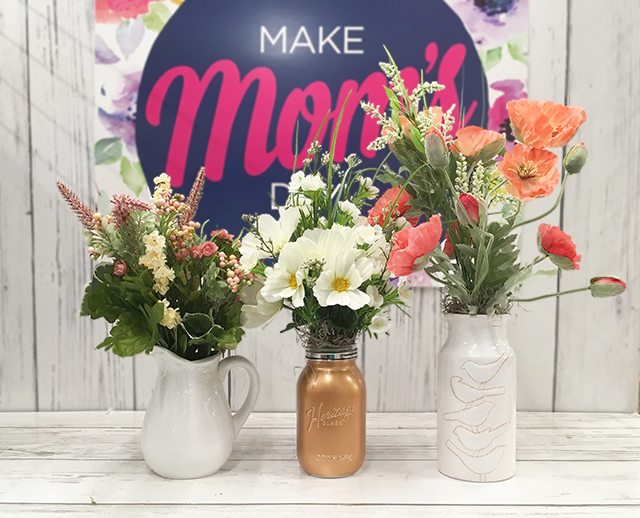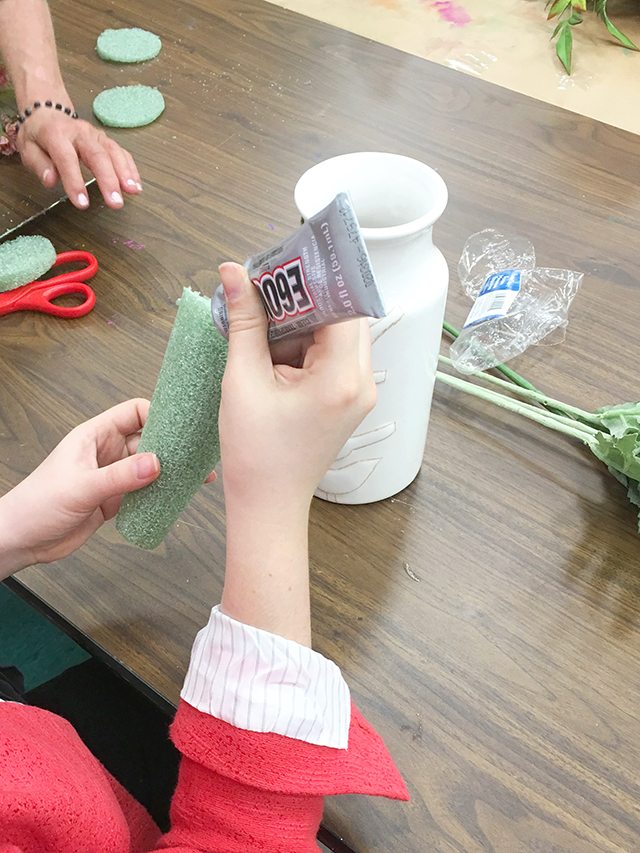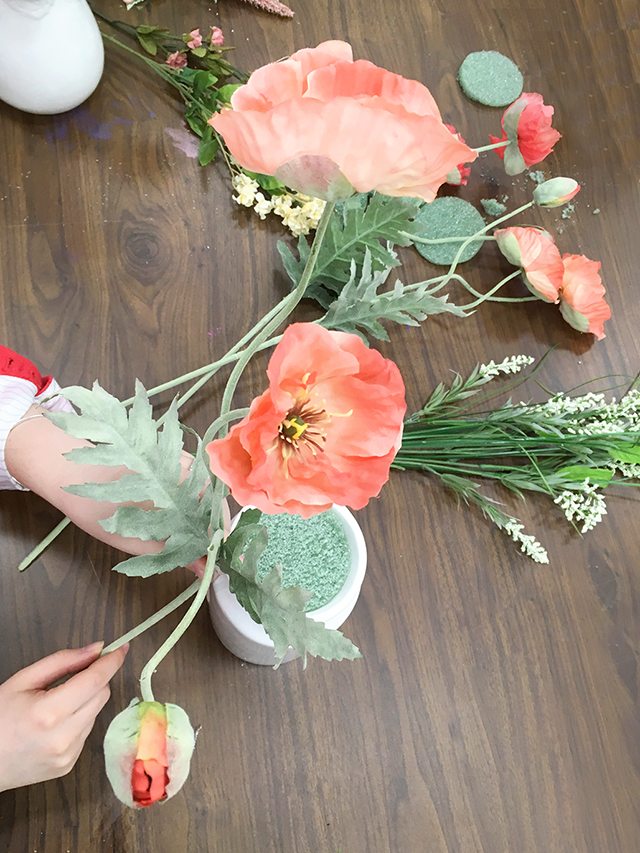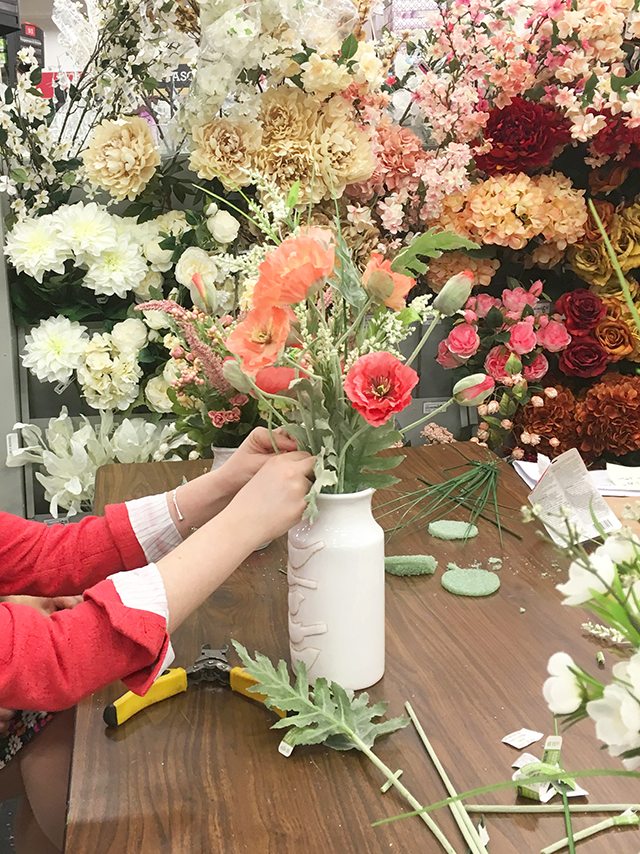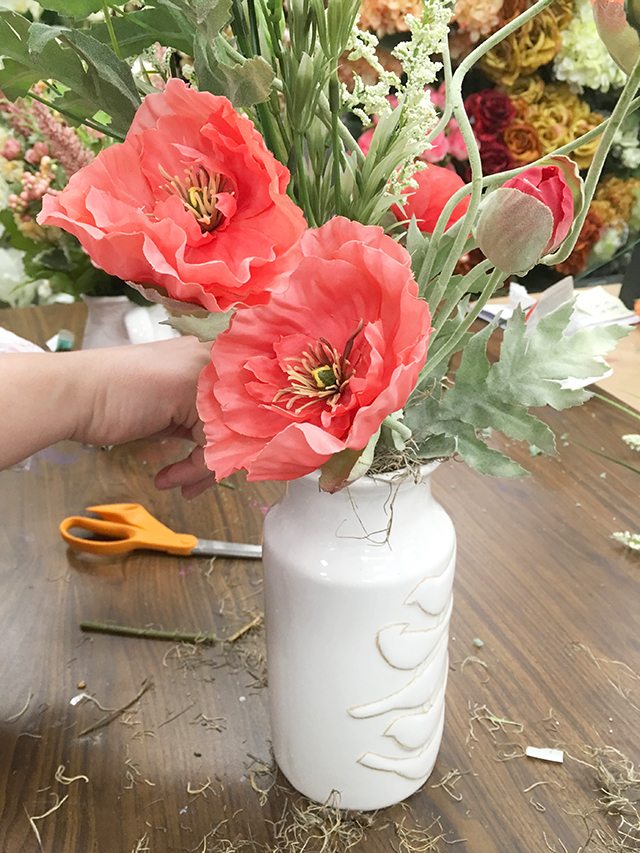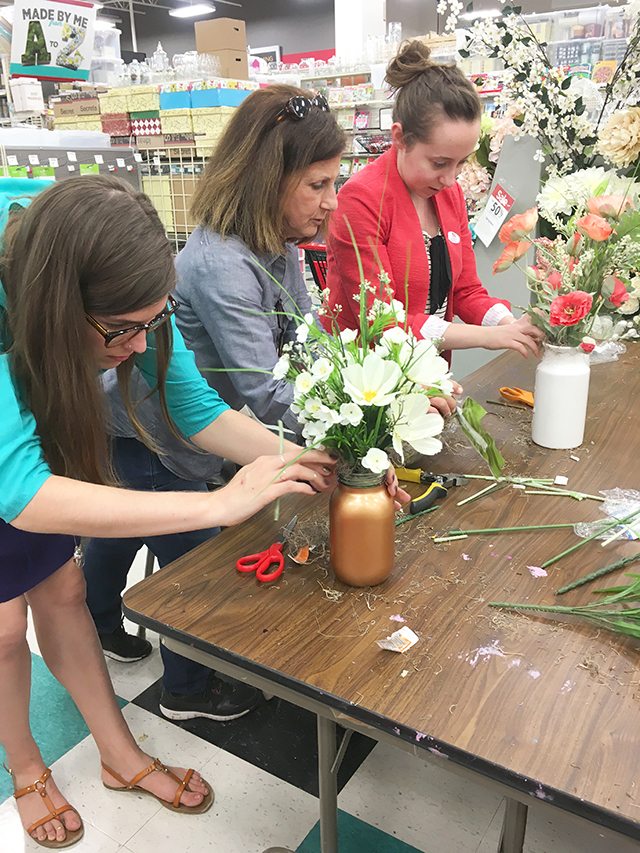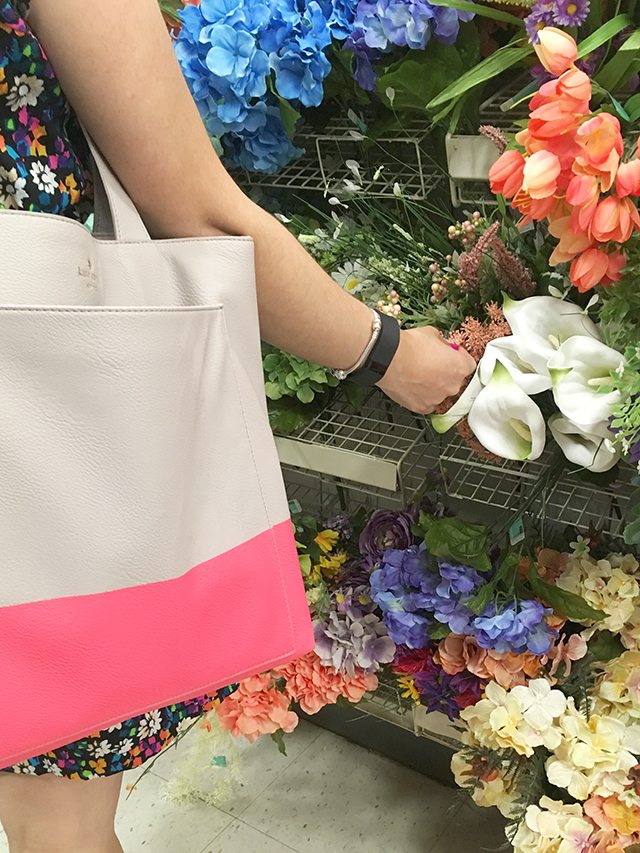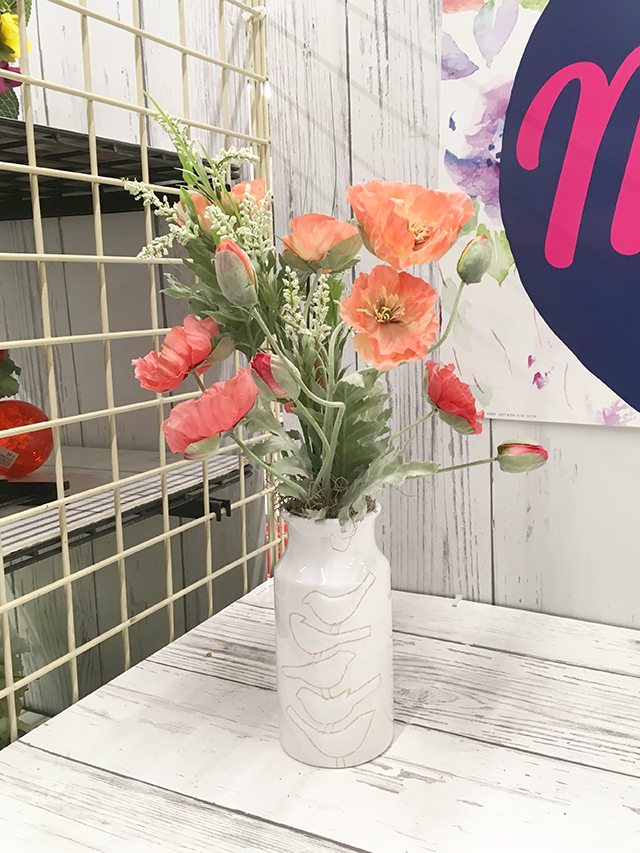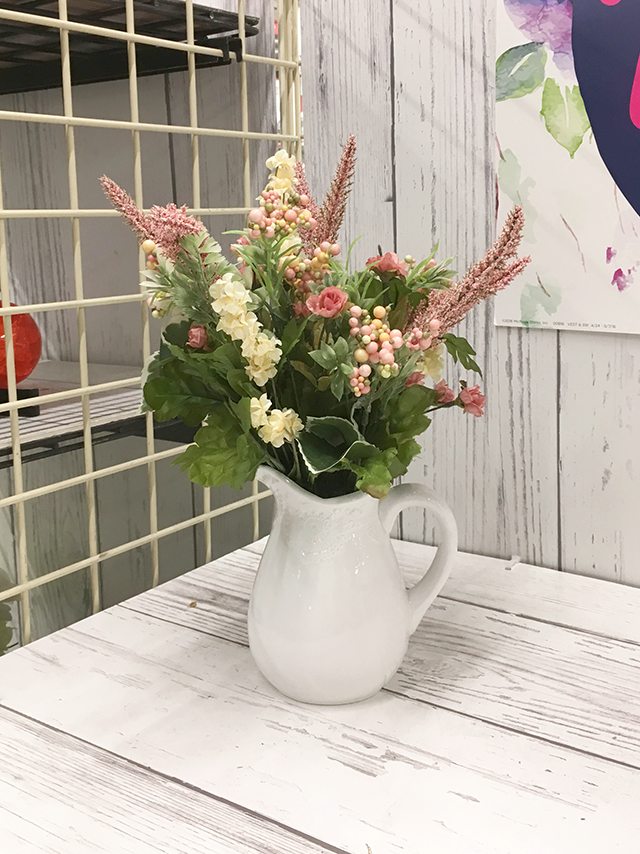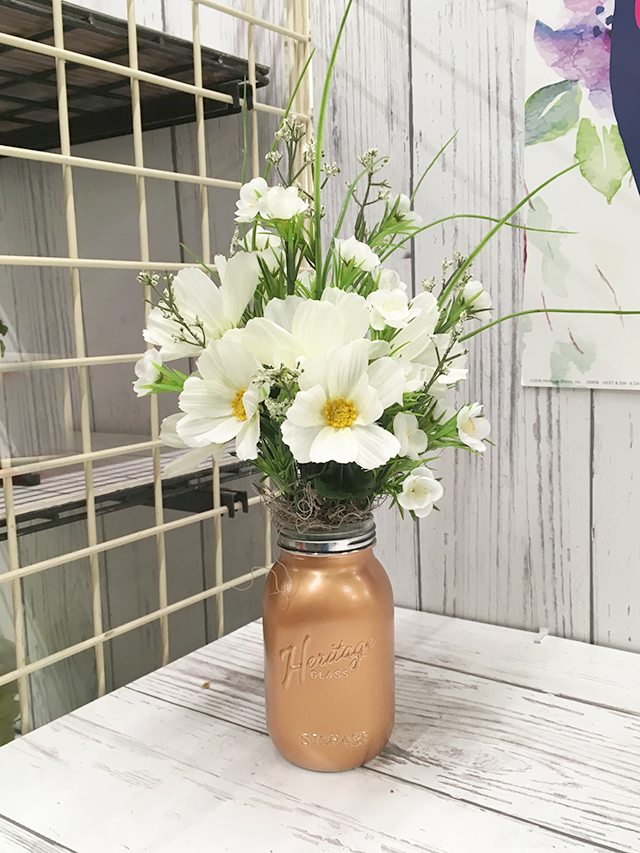 See what classes the other Michaels Makers took here: