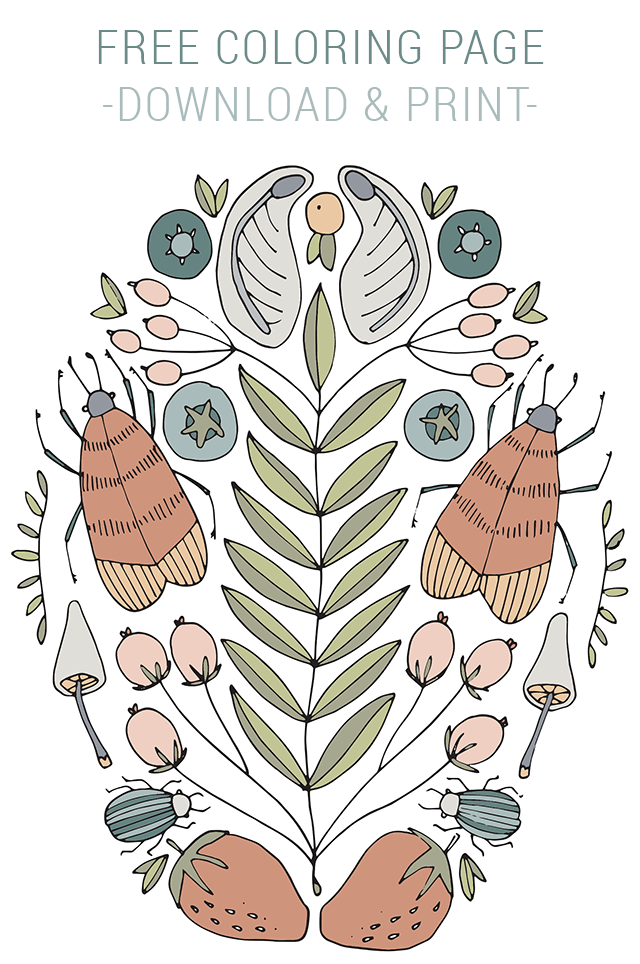 Lately we've been super tied up with house projects trying to get everything one before this baby gets here. I haven't made a lot of time for "just because" creativity, like drawing, painting, or lettering.
So the other night I busted out my copy of 20 Ways to Draw a Tree by Eloise Renouf and started doodling. I ended up making a fun little design that looked like it was just waiting to be colored in, so it's your lucky day!
Click the download button below to open a PDF that you can print for free at home as many times as you want!
Free Coloring Page – Nature Doodles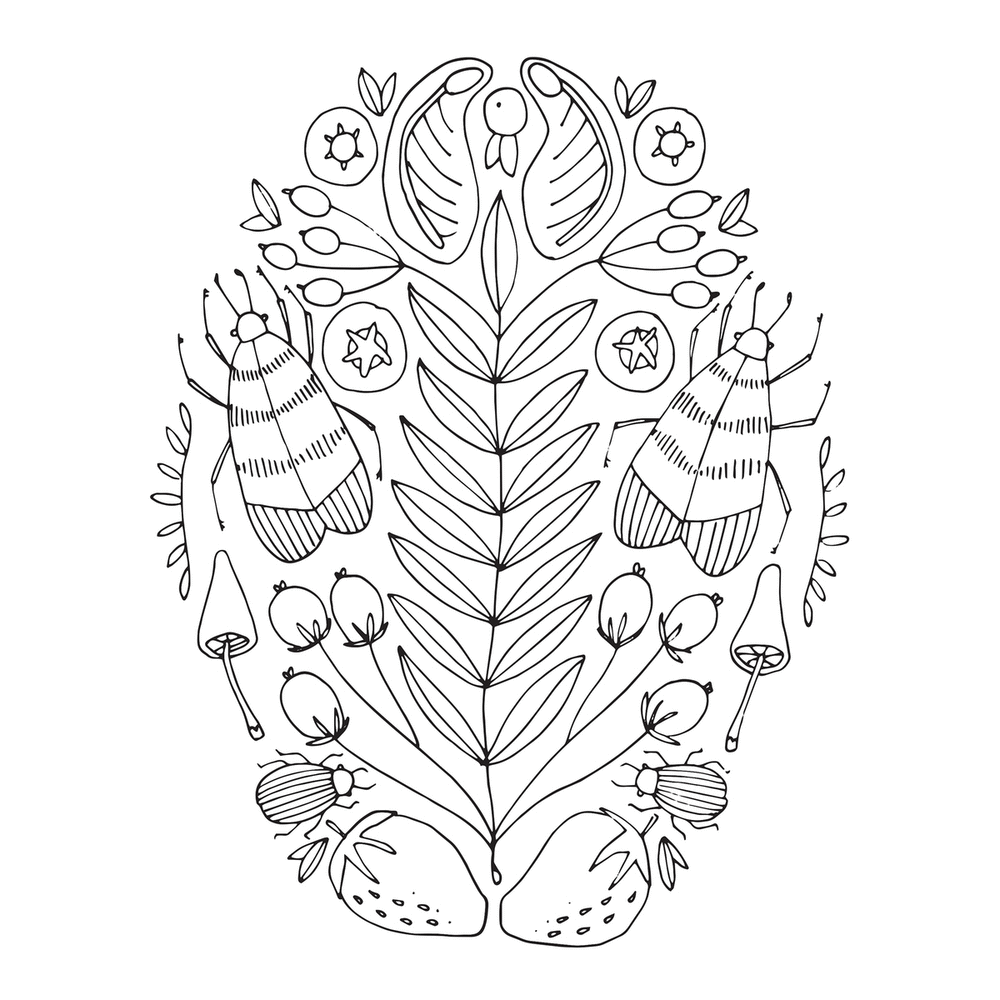 Want to try your hand at making your own cute little doodles to color in? Here are some more of the books in this fun drawing series to inspire you and help you get started. These are affiliate links, so I could make a small commission, but it won't cost you anything extra. Thanks for helping support this blog!