Click the name of the item you want to download. It will open in a new window, and you can either save or print it.
These freebies are an exclusive gift to Shrimp Salad Circus newsletter subscribers, so please don't share the password for this page with anyone.
Terms: All printables and templates are for personal use only. You may print them as many times as you'd like for yourself, but please don't modify or sell them.
Table of Contents
You can scroll through the full library to see if there's anything new you like, or just click through the table of contents below to find what you came for.
Wall Art

Download: I Work Hard So My Cat Can Have a Better Life One Cat / Multiple Cats
Rhinestone Templates

Instructions: DIY Rhinestone Makeup Bags
Download: Rhinestone Design Templates
Printable Tea Bag Tags

Instructions: Free Printable Floral Tea Bag Tags
Download: Free Printable Tea Bag Tags
Paint by Numbers Templates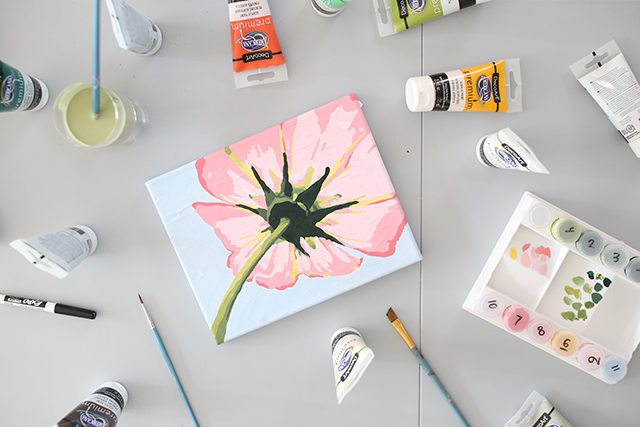 Instructions: DIY Paint by Numbers
Download: Flower Paint by Numbers Template
Download: Color Palette Chart

Instructions: Paint by Numbers Furniture
Download: Agave Paint by Numbers Template
Download: Color Palette Chart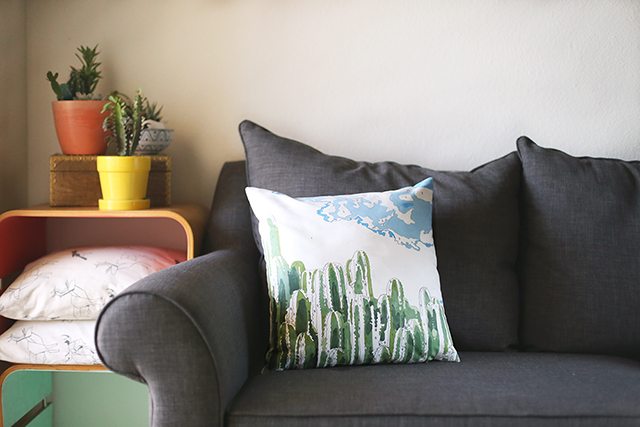 Instructions & Color Chart: Cactus Paint by Numbers Pillow
Download: Paint by Numbers Template
Cricut and Silhouette Files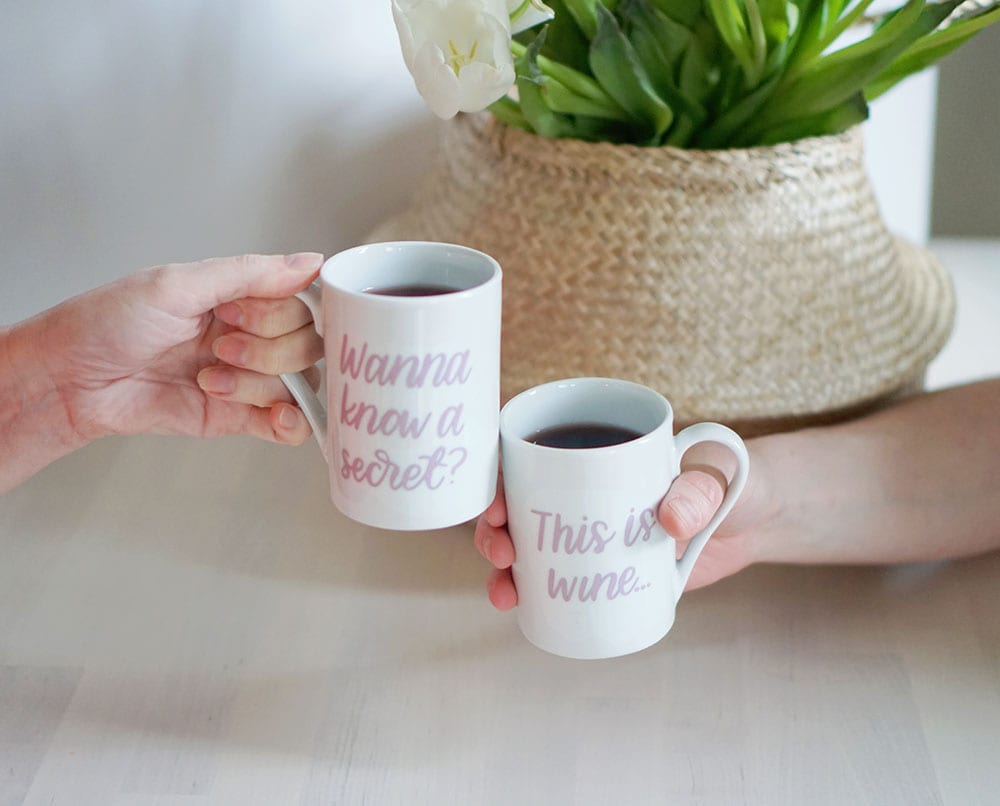 Instructions: An Update to the This Might BeWine Mug
Download: Wanna Know a Secret…? This Is Wine… Template

Instructions: Free SVG – Mommy Thinks I'm Magic
Download: Mommy Thinks I'm Magic
2019 Calendar and Organization Printable Set

Printing Instructions: 2019 Printable Calendar
Download: 2020 Calendar: Large Poster Size
Download: 2020 Calendar: 8.5″ x 11″
Download: 2019 Calendar: Large Poster Size
Download: 2019 Calendar: 8.5″ x 11″
Download: To-Do List
Download: Shopping List

Printing Instructions: Print in color on sticker paper, and cut out along dark grey lines.
Download: Free Printable Planner Stickers
Activities for Kids

Instructions: Butterfly Sensory Activity for Preschoolers
Download: Butterfly Question Cards

Instructions: How to Make a Play Grocery Bag from Felt
Download: Playmart Logo

Instructions: Free Printable Kids Garden Journal
Download: Free Printable Kids Garden Journal

More Ideas and Activities: How to Host a Virtual Playdate & Project Ideas
Download: Virtual Playdate Ideashttp://bit.ly/2Oohw1Y

More Ideas and Activities: Kids Party Food Ideas and Inspiration Photos
Download: Kids Party Food Planner
Printable Coloring Pages

Download: Free Seussical Mandala Coloring Page

Download: Free Kaleidoscope Tulip Coloring Page

Original Post
Download: Free Floral Coloring Page

Original Post
Download: Free Nature Doodles Coloring Page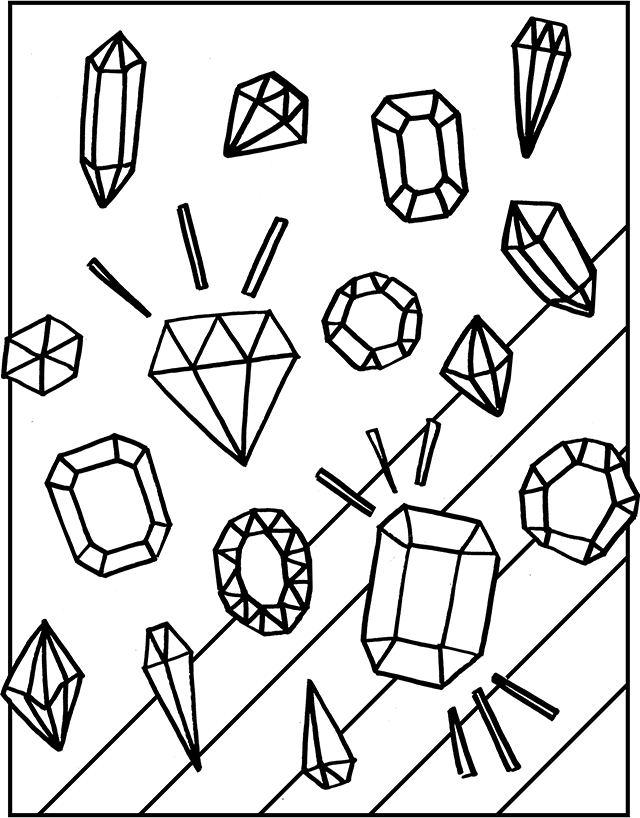 Original Post
Download: Free Gemstone Coloring Page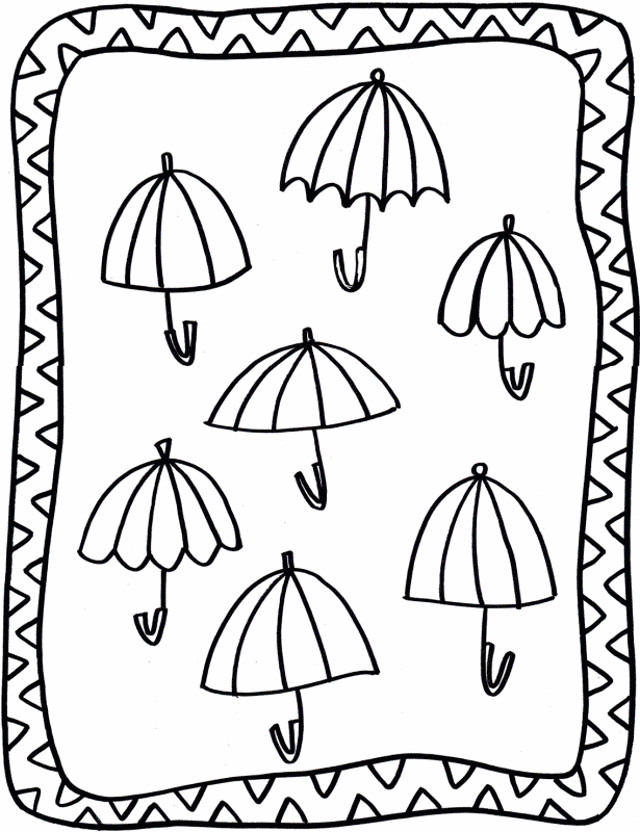 Original Post
Download: Free Umbrellas Coloring Page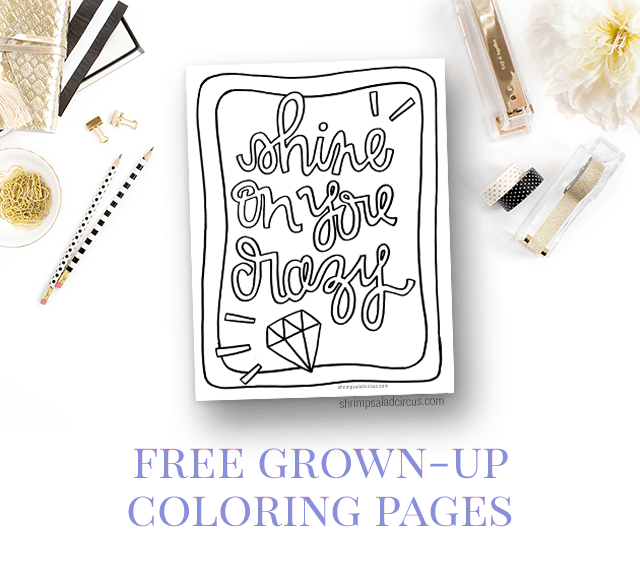 Original Post
Download: Free Diamond Coloring Page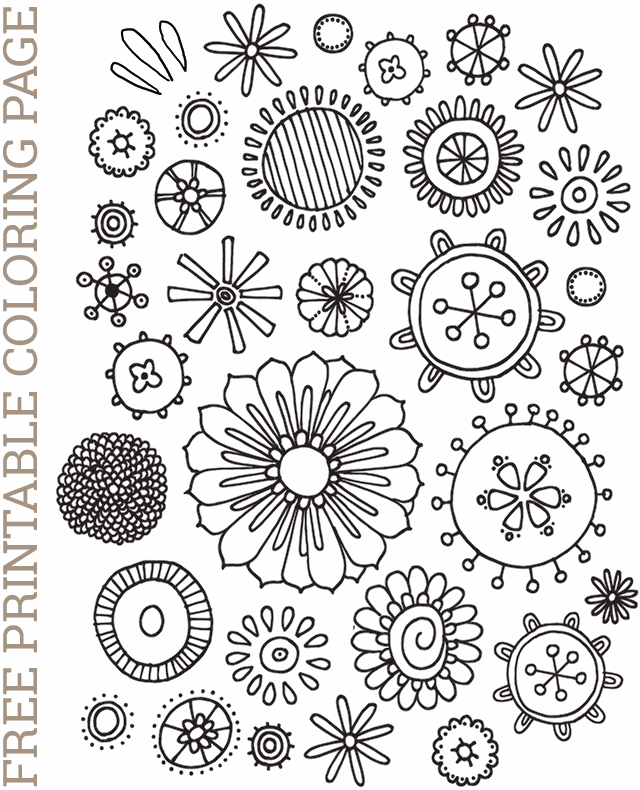 Original Post
Download: Free Floral Coloring Page
eBooks

More DIY Bath & Body Projects
Download: eBook: 6 DIY Bath & Body Projects