We're back for day six of CRAFTWEEK, and today we're using paper! Today's CRAFTWEEK post is sponsored by Xyron. Make sure to stop by my Instagram to enter the giveaway!
We're building a big raised garden bed in my backyard right now, and I am *so* freaking excited to start gardening with Cricket. She's 2 ½ now, and she really understands so many different things now. It's going to be an absolute blast, and I've been trying to figure out ways I can make the process more interactive and more educational for her.




Printable DIY Kids Garden Journal

This kids gardening journal has 12 pages:
Personalized cover
Year-long calendar for planting and harvesting
Grid to sketch out where to plant everything
Plant record that can be duplicated for each plant to log progress
Shopping list of plants and seeds needed
Sketch page to draw out garden
Taste test log
Bug log of pests and beneficial buddies
Page for notes
Quote art to hang up or keep in the journal
Checklist of things-to-do
Printable pattern page
You can download this adorable DIY kids garden journal by signing up for my email newsletter. Within a few minutes, you'll get an email with a link to my subscriber download library and an exclusive top secret password. If you're already a subscriber, go ahead and grab it now!
Image sources: Girl gardening by Anna Earl, hands with seeds by Joshua Lanzarini, blueberries by Markus Spiske, child with little shovel by Markus Spiske, all on Unsplash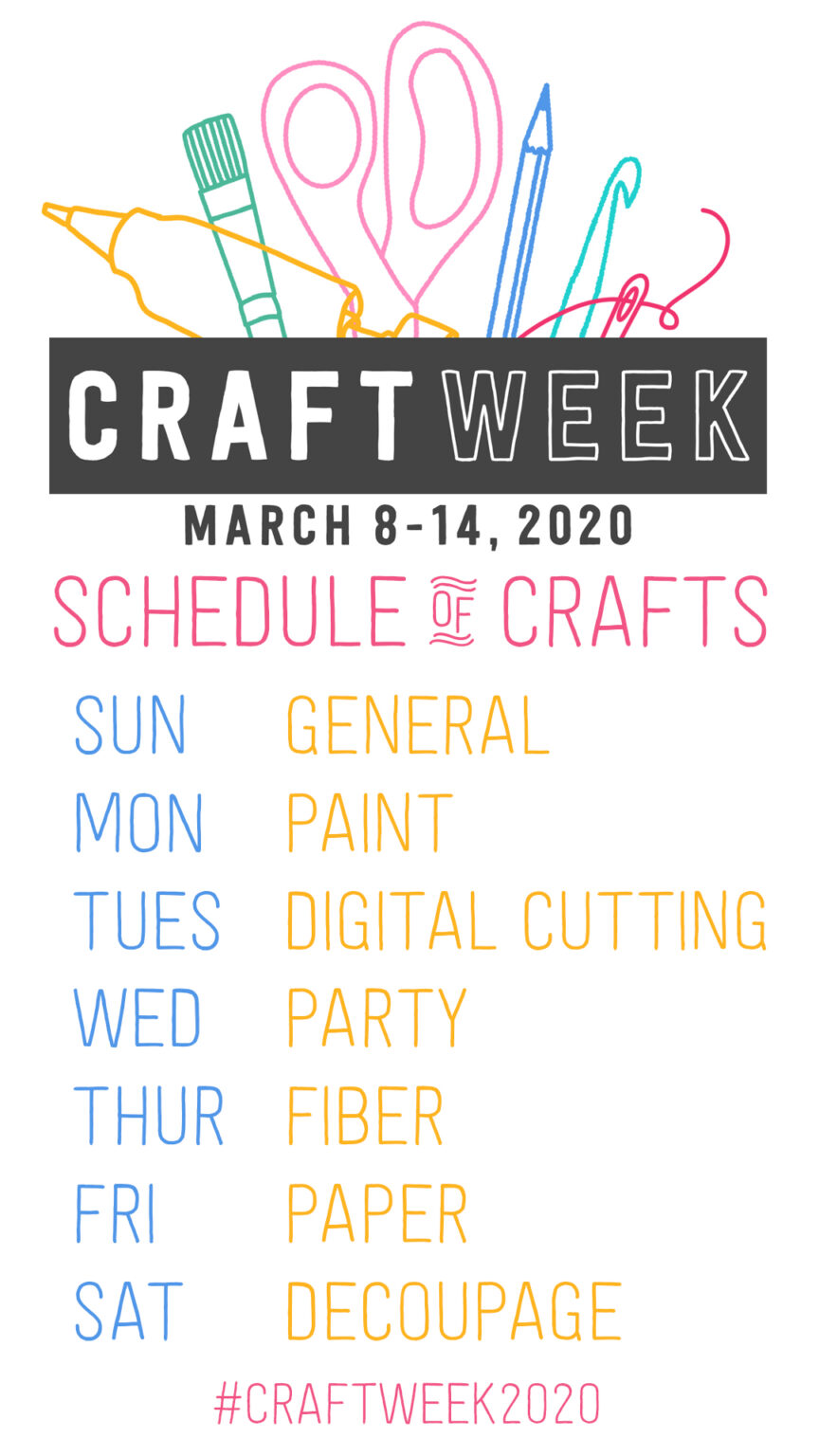 More CRAFTWEEK Paper Projects