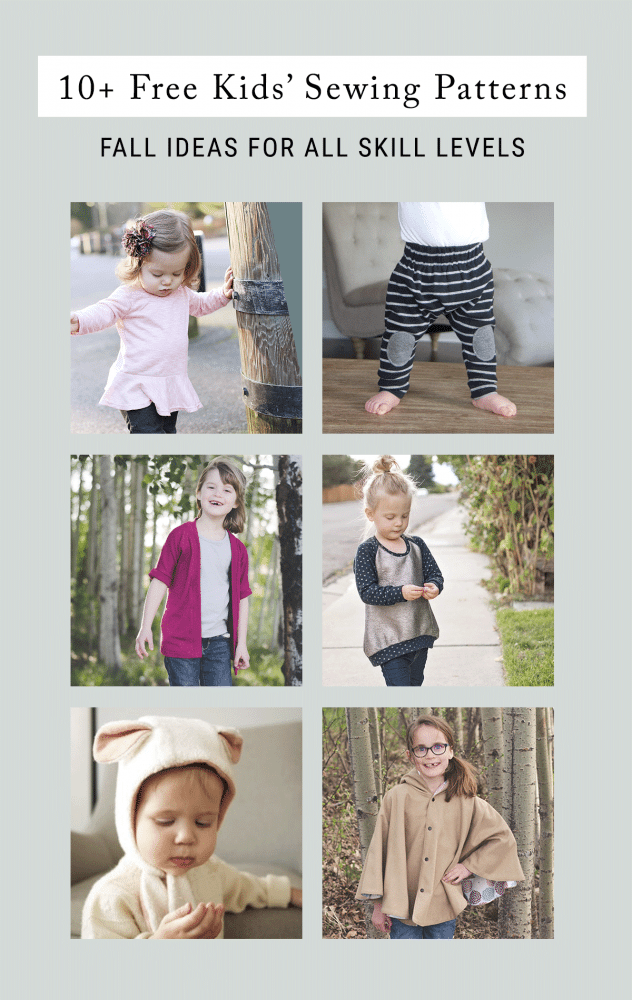 If anybody needs me, I'll be sitting over here in denial that we're headed into colder weather…
But seriously, since it's going to happen no matter what, might as well be prepared, right? Get your little ones ready for cooler days with these free sewing patterns for kids for fall.
And if you make any of these, then you deserve major kudos. I feel terrible because my sewing machine has been collecting dust. And I have a serger I've literally never plugged in — oops!
But now that I have a little one, maybe I'll be motivated to make things because they'll be so cute and tiny…
Anwho, I'll quit rambling now and let you get to the good stuff. Read on for the tutorials, and let me know which are your favorites!
P.S. Just in case you want more sewing tutorials and patterns!
Free Sewing Patterns for Kids for Fall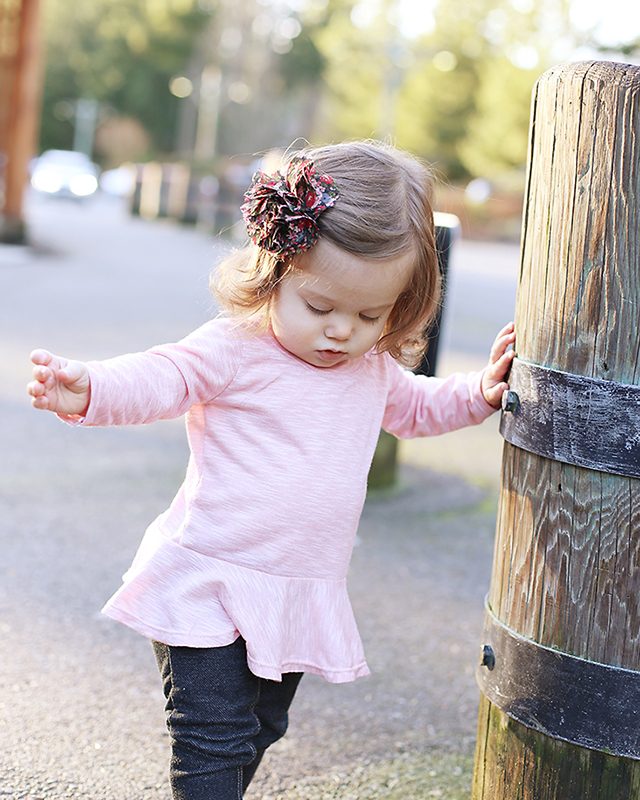 Peplum Top, Sew Much Ado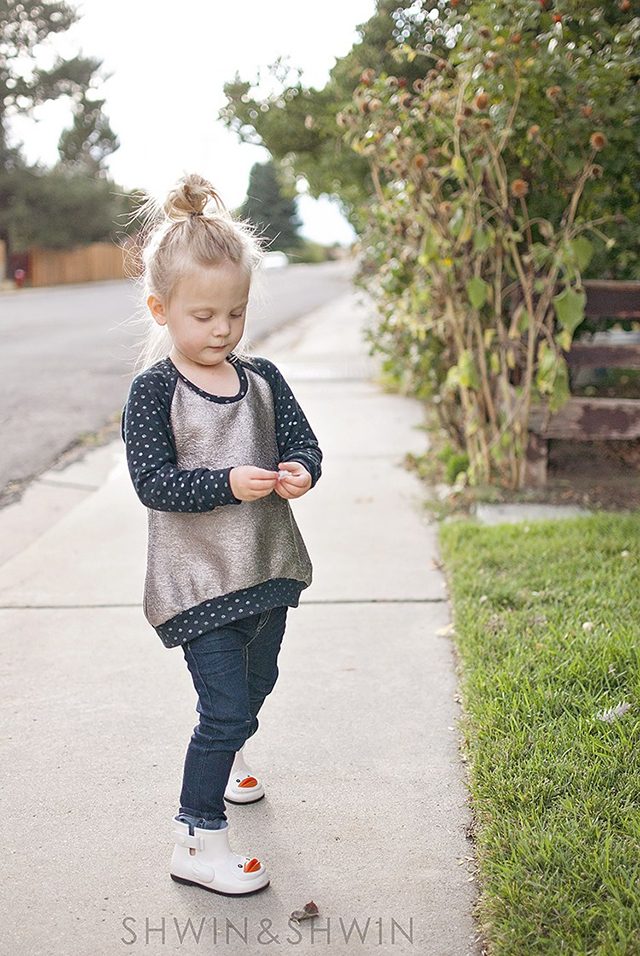 Raglan Sweatshirt, Shwin & Shwin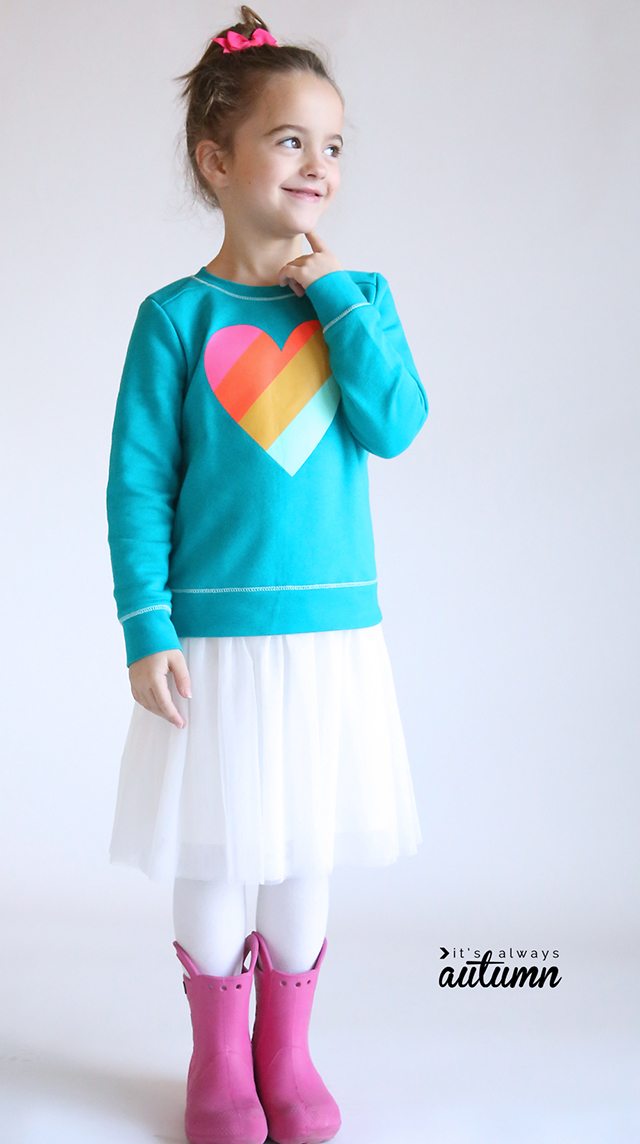 Tulle Sweatshirt Dress, It's Always Autumn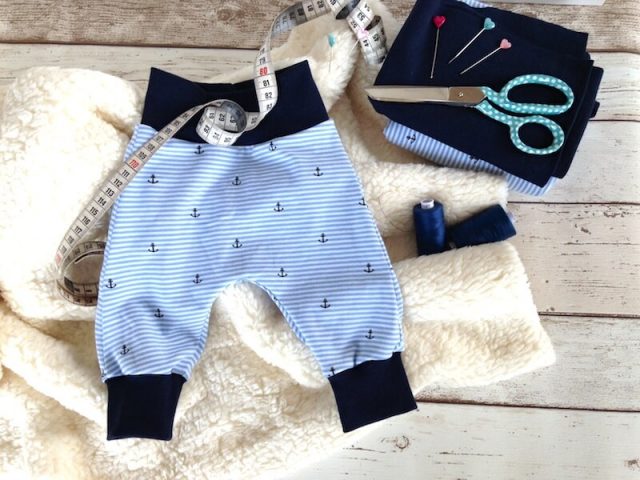 Baby Pants (German), Naehtalente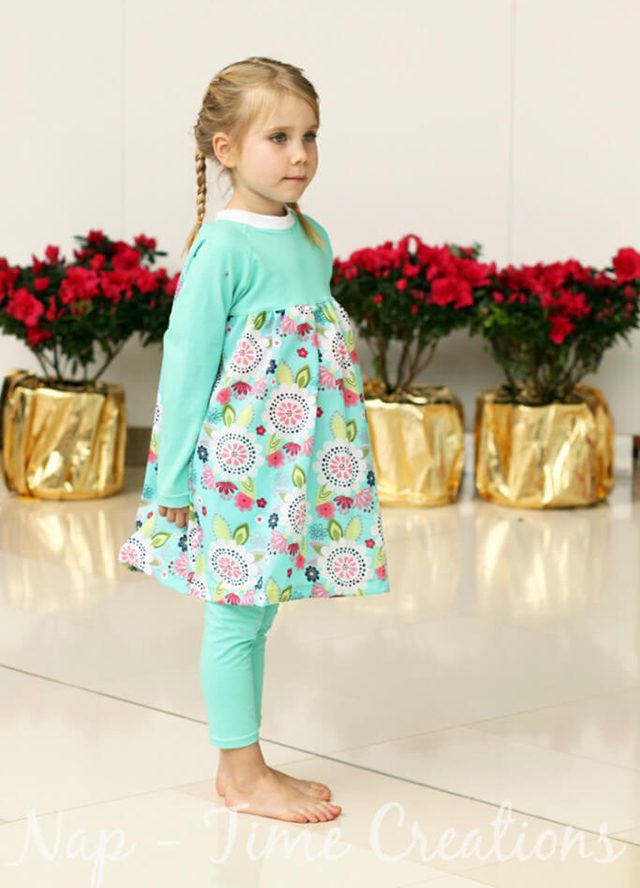 Raglan Dress for Girls, Life Sew Savory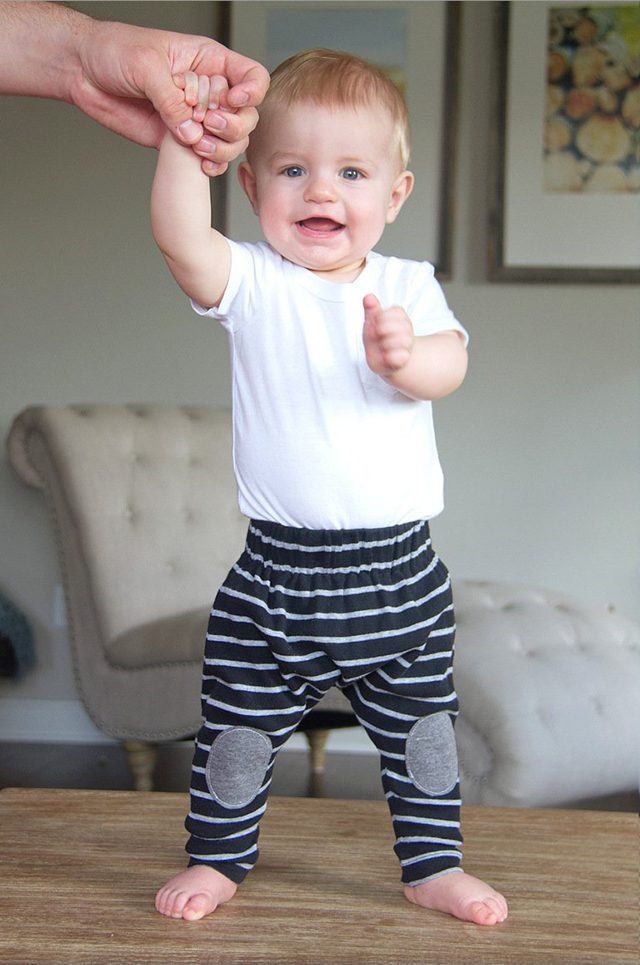 20 Minute Boho Baby Leggings, Make It & Love It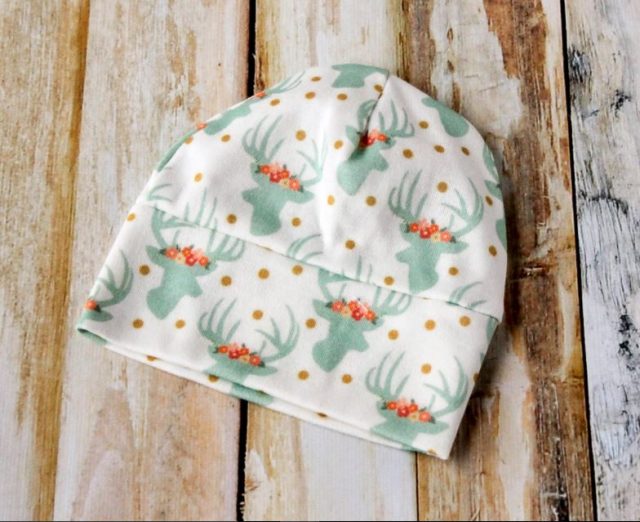 Knit Baby Hat, Coral & Co.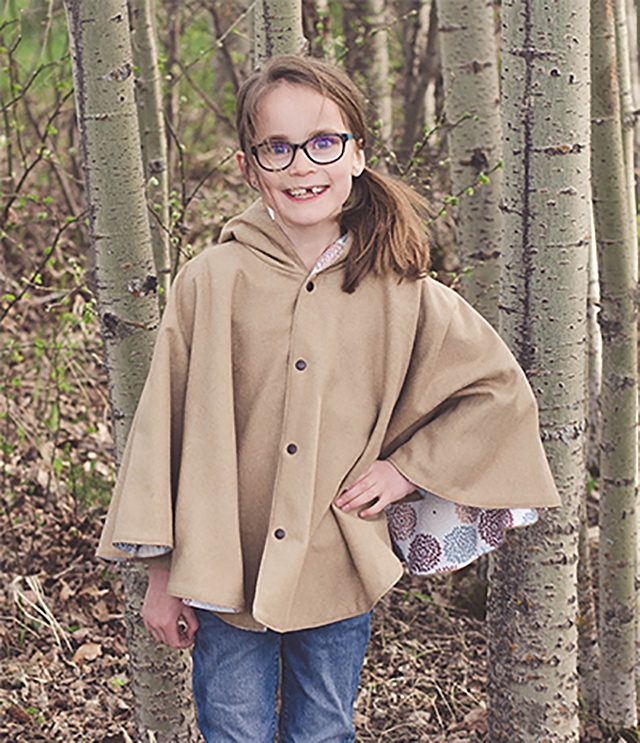 Fall Cape for Girls, Fleece Fun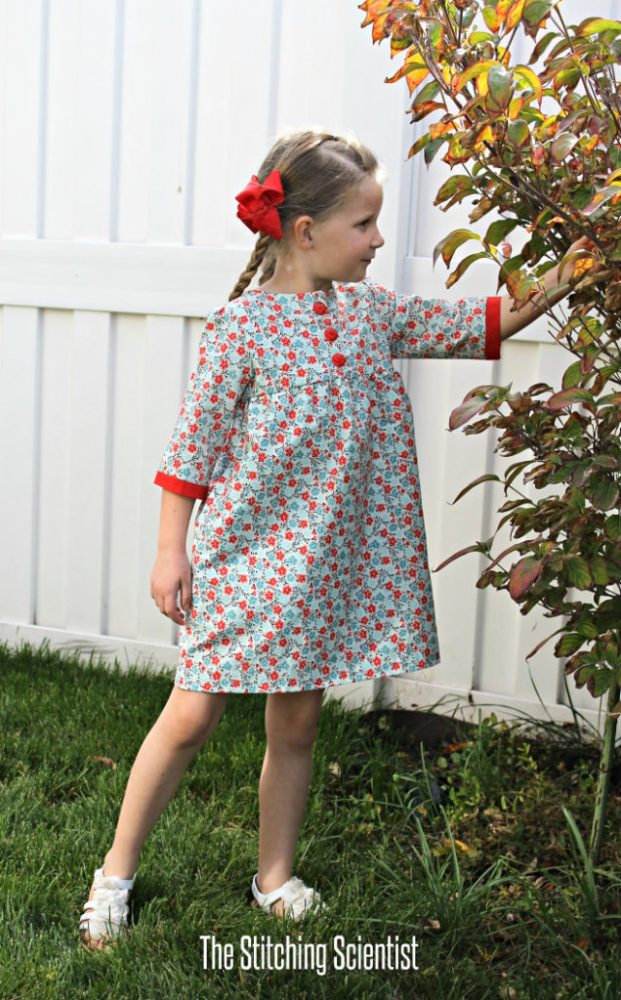 Brooklyn Empire Dress, The Stitching Scientist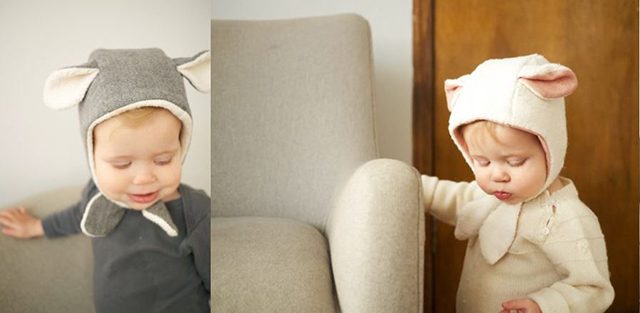 Lamb Ear Baby Bonnet, Purl Soho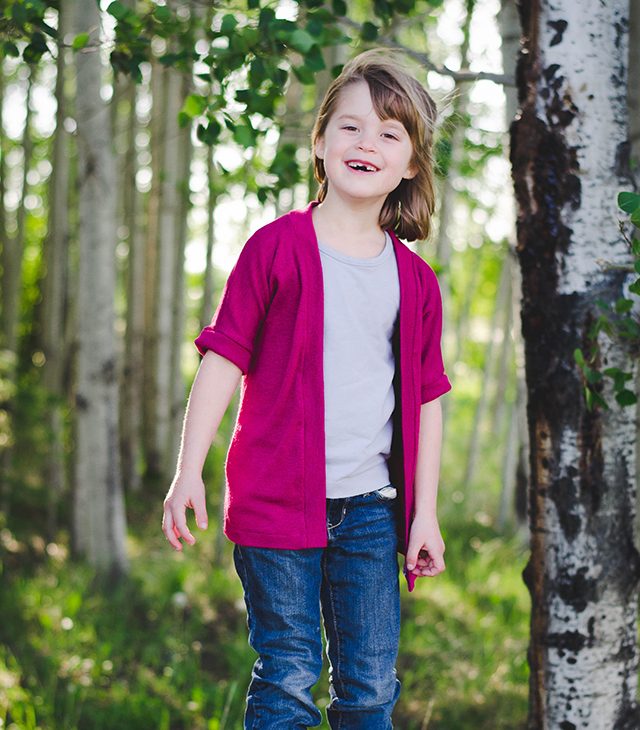 Cardigan Jacket, Fleece Fun