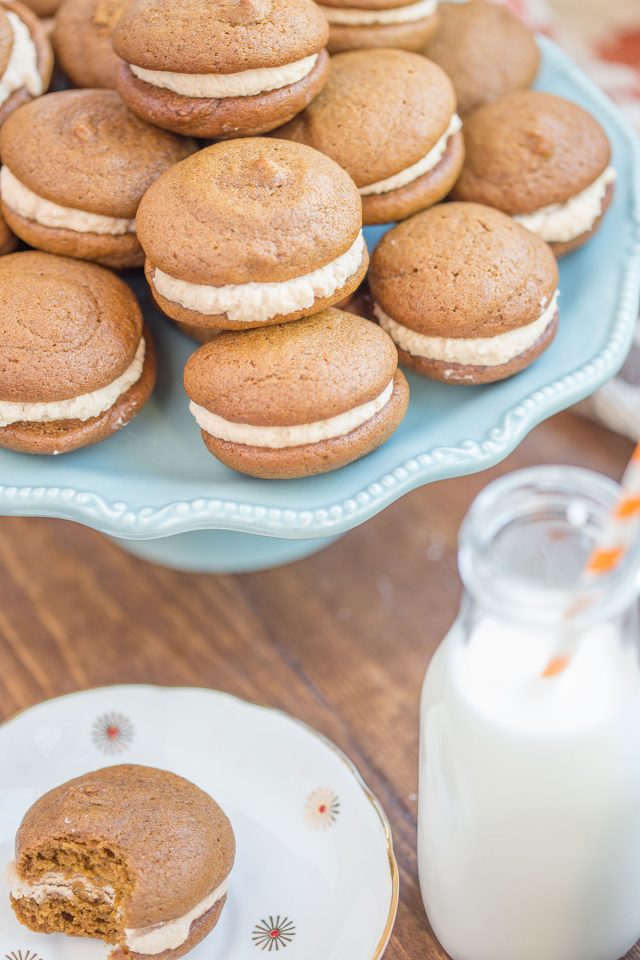 While I'm not one of those pumpkin-spice-all-the-things fanatics, I do love a good seasonal treat, don't you?
And pumpkin is undeniably the food mascot of the fall season. Although the pumpkin spice latte reigns supreme these days, I'd suggest pairing this pumpkin whoopie pie recipe with a classic cup of coffee. Let this sweet treat have its moment in the spotlight.
Instead of the typical rich, heavy filling, these whoopie pies have a light, airy maple spice whipped cream filling. That pretty much makes them guilt-free, don't you think?
Whip up a batch and enjoy!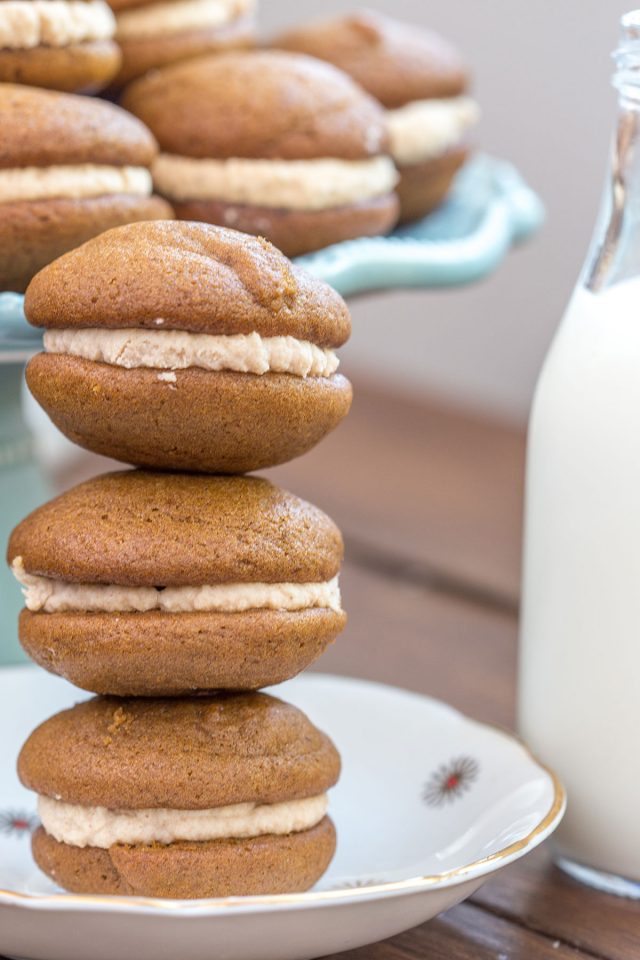 Pumpkin Whoopie Pie Recipe With Maple Spice Whipped Cream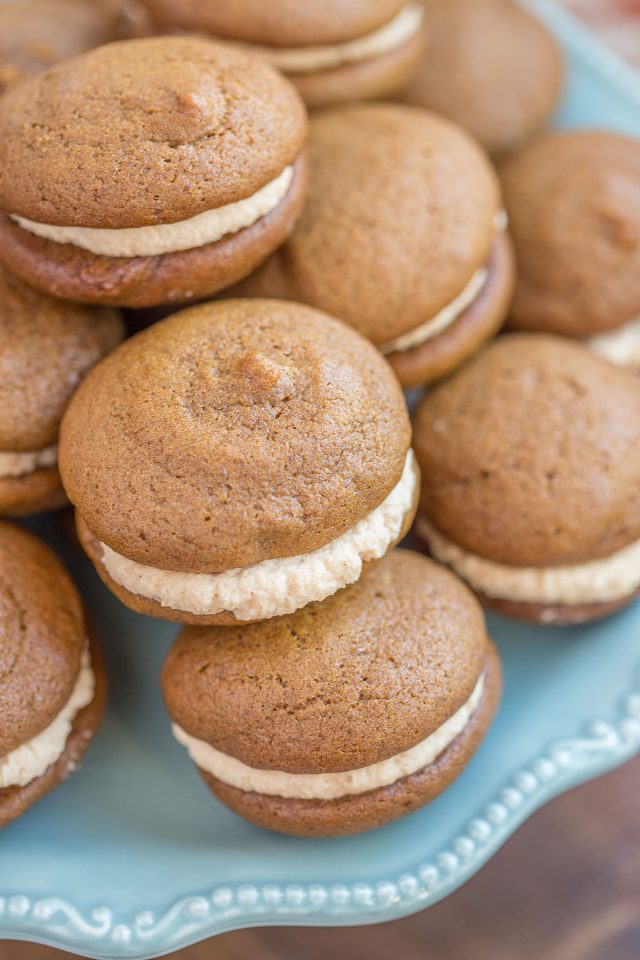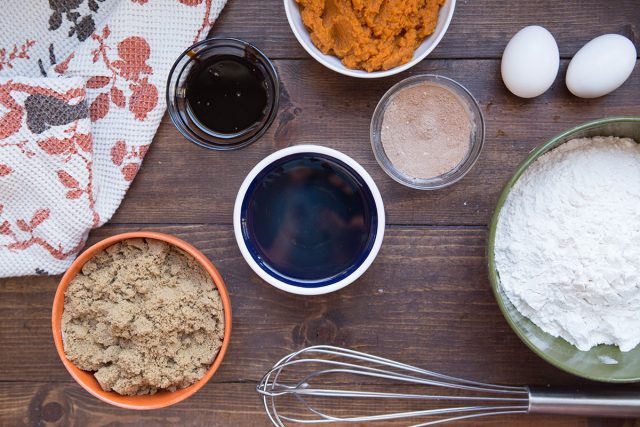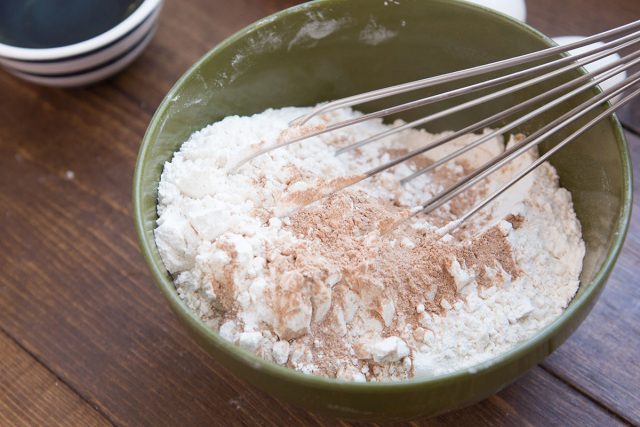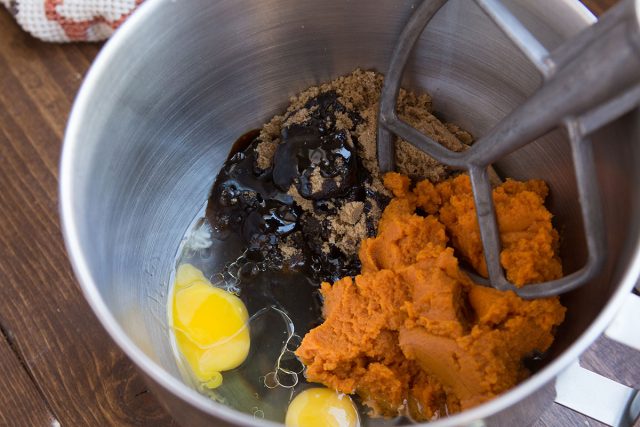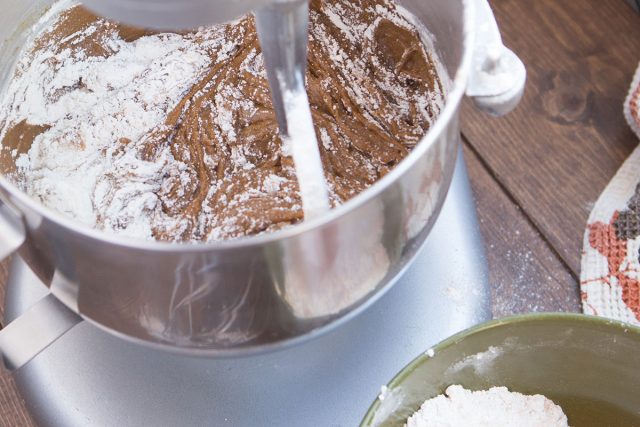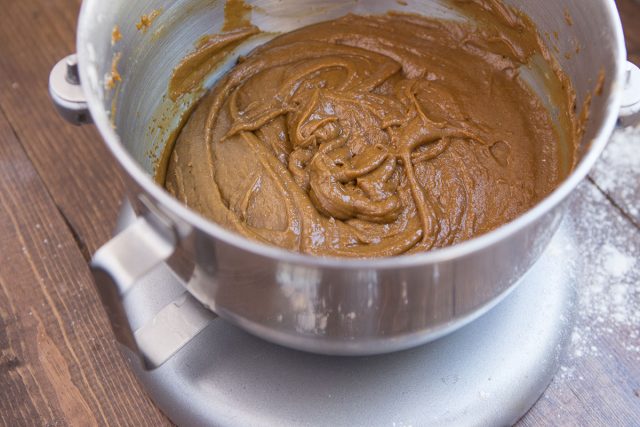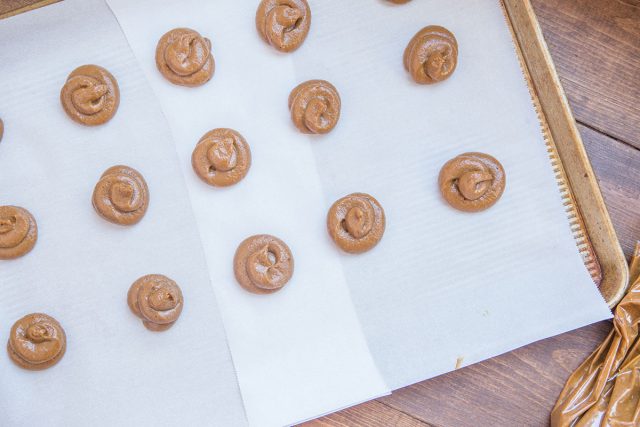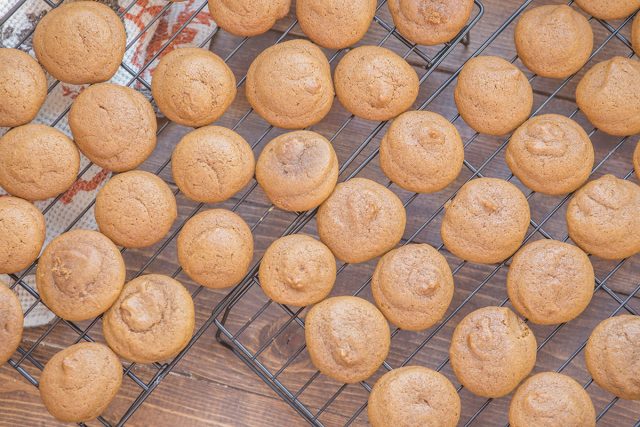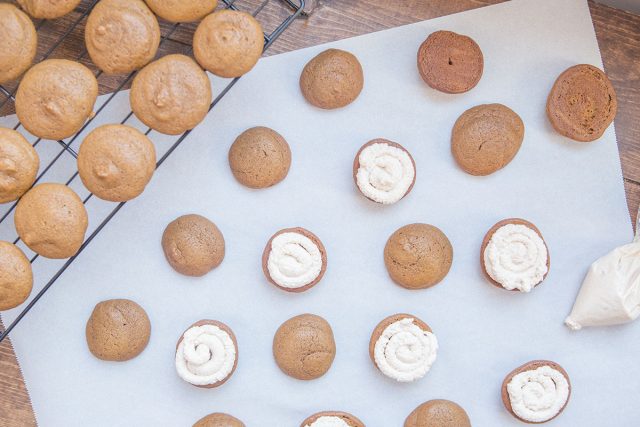 Pumpkin Whoopie Pie Recipe With Maple Spice Whipped Cream
Author:
Prep time:
Cook time:
Total time:
Ingredients
COOKIES:
3 cups flour
2 cups brown sugar
2 cups pumpkin puree
1 cup oil
2 eggs
1 ½ Tbsp molasses
3 tsp pie spice
1 tsp baking powder
1 tsp baking soda
1 tsp salt
½ tsp maple syrup
FILLING:
1½ C heavy whipping cream
2 TBSP maple syrup
2 tsp pie spice
Instructions
In a medium mixing bowl, combine dry ingredients and set aside.
Add remaining ingredients to a large mixing bowl and beat until smooth.
Slowly add flour mixture until completely incorporated and transfer to refrigerator to chill for 15-20 minutes.
Spoon mixture in to a piping bag (or ziplock baggie) and create 1 ½ inch dollops on lined cookie sheet.
Bake at 350 degrees for 10-12 minutes.
While the cookies are baking, whip heavy cream on medium high until stiff peaks form.
Slowly add maple syrup and pie spice until completely incorporated.
Once the cookies are cooled, pipe your whipped cream on one cookie and top with another.