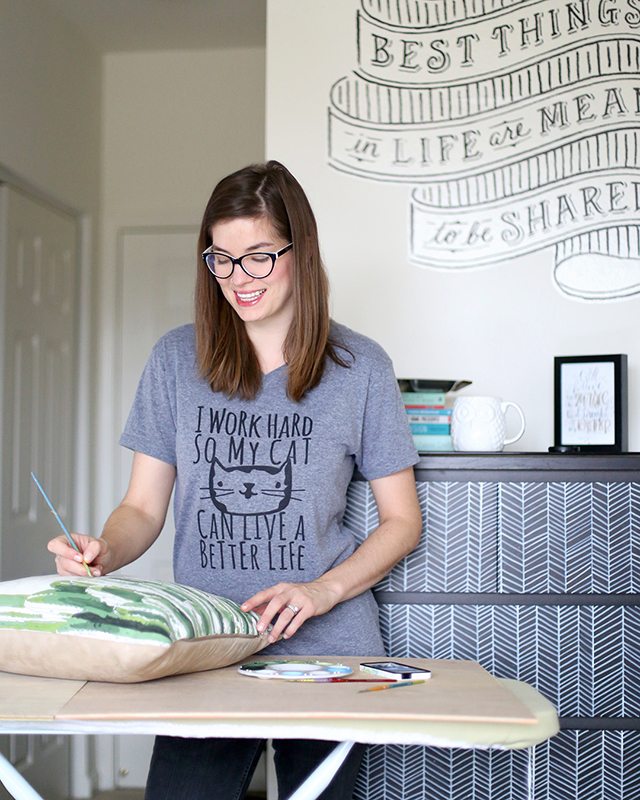 I started a 30 x 30 list more than three years ago as a way to set little goals, challenges, and fun milestones for myself. It was intended to be a fun little tracker but also a way to be more mindful.
I've been updating it here and there over the years but realized that some of the goals I set for myself aren't something I'll ever be able to check off the list and call done. Things like learning to say "no," finding my place and position with deep topics; and yes — even being a more organized person. And that's okay. I'm okay being a work-in-progress, and I love that every day I have the opportunity to try, try again!
As we round out another year, I thought it was time to stop back by the list and update it with where everything stands. It's been really fun seeing how I've grown; the crazy things I've done; and how much growing I have left to do.
P.S. It's worth checking out just to see the best/worst picture of me ever taken! 😉
Have you ever created a bucket list or other list of milestones? I'd love to see them!
GET THE FREE DESIGN FOR THIS PROJECT!
Subscribe (free!) to get INSTANT access to my resource library with all my free printables, cut files, and templates! Once subscribed, you'll receive my weekly newsletter with new projects and freebies.