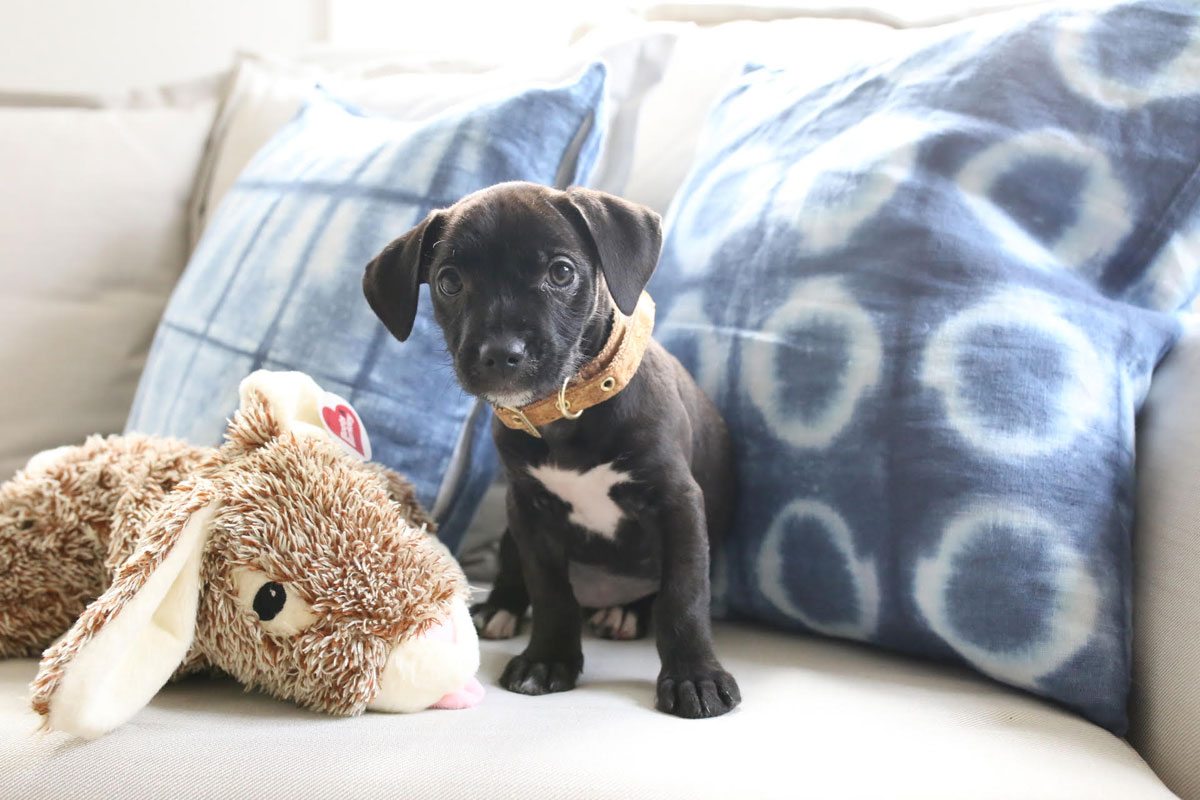 I was raised to believe that no matter what you have, you have something to share with those in need. It may not be money, but your time and skills have value, too. Service to others has always been a priority for me, but for some reason I've always treated it like a separate part of my life from Shrimp Salad Circus.
I'm writing this on the heels of Black Friday and Cyber Monday, where sales figures, coupon codes, and free shipping have take the spotlight. But I've made my career (at my "day job") in the nonprofit world, and I simply can't reconcile those parts of my life as separate any longer.
How I'm Making a Difference Through Shrimp Salad Circus
Beginning in 2018, I'll be donating 10% of revenue from ads on Shrimp Salad Circus to charitable organizations in four priority areas, listed below in no particular order. I'll select four charity partners for the year and make donations quarterly.


I will also host an event each quarter in partnership with a local organization to foster creativity in the community and support the mission and work of the organization. My goals with these events will be not to only raise vital funding but also to raise awareness of the work these organizations are doing.
Once I've confirmed partner organizations for 2018, I'll share a list here. You can also keep up with event updates on social media.