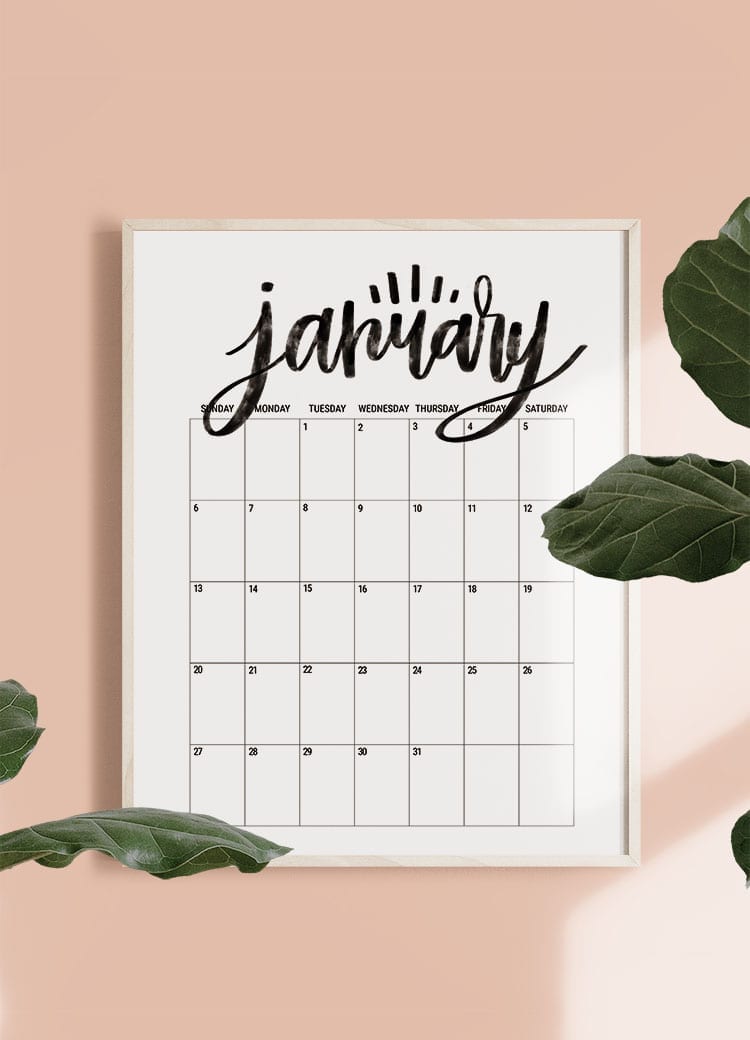 Welcome to the Club!
You'll get an email within the next 15 minutes with a link to my resource library and the password!
If you don't see it in your inbox, please check your spam or junk folder.
If you don't receive the password email within 15 minutes, or if you're having any trouble accessing the download library, please email me at [email protected].
I really appreciate your time and want to make sure it's well spent, so I'm always happy to help!
While you're waiting
While you're waiting for that email to come in, here are some things you might want to check out:
About me: Learn a little bit more about me (I'm Lindsay, by the way!)
Free printables, templates, and downloads: Get a preview of the coloring pages, Cricut templates, printables, and more, that you'll have exclusive access to as a newsletter subscriber.
DIY tutorial collection: I've been blogging for more than 10 years now, so you'll find dozens of projects across every category. Whether you're looking for things to make for — or with — your kids, decor for your home, jewelry, want to learn to sew, or anything else, I've got you covered!
Do you know how to sew already? Yeah? Well then I have some adorable clothing and home projects for you to try.
Never sewn anything before in your life? Well I still have you covered! I have posts on everything from how to use a sewing machine all the way through to how to measure yourself to sew clothes and make your own skirt.
Recipes: Do you like to cook? Or even just sip cocktails? Check out my library of recipes for party food, dinner, snacks, dessert, and cocktails.
Travel: I've been to 31 countries. Here's a quick snapshot!
Did you land on this page by mistake?
You can subscribe to my newsletter right now to get instant access to free printables and templates.