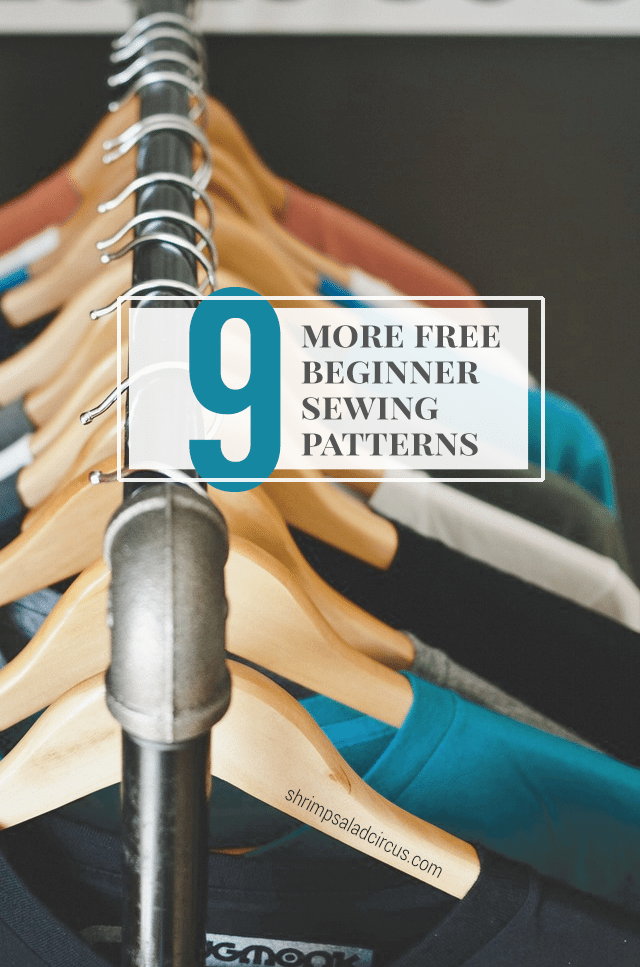 Did you catch the first roundup of sewing patterns for beginners? My Pinterest followers really liked it, so I thought I'd do another. Plus, there are just way too many cute and FREE designs out there!
I love the idea of sewing but get super intimidated when I try to actually get started on any kind of elaborate project. That's why I love all these tutorials. They make it seem so approachable and make me feel like I could sew something besides a pillow cover or curtain!
Have you sewn anything lately? Any of the lovely patterns I've featured on the blog here?
9 More Free Beginner Sewing Patterns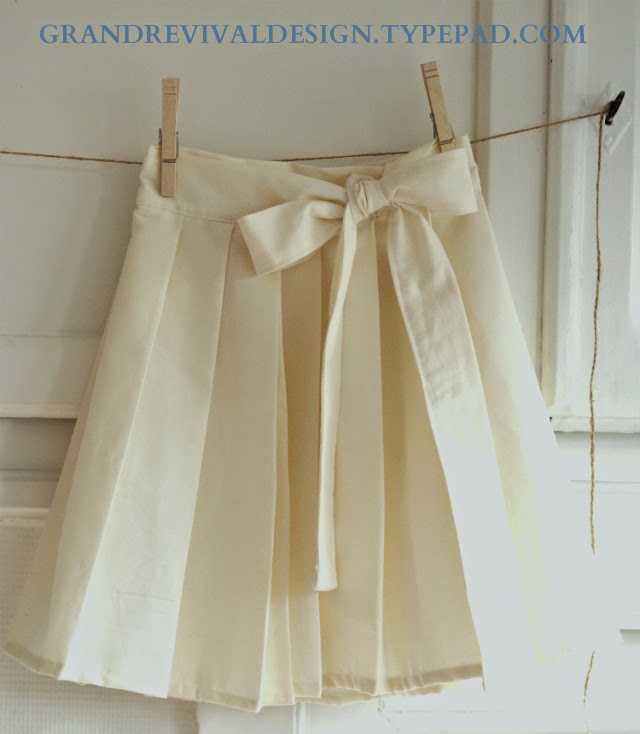 Pleated Wrap Skirt at Grand Revival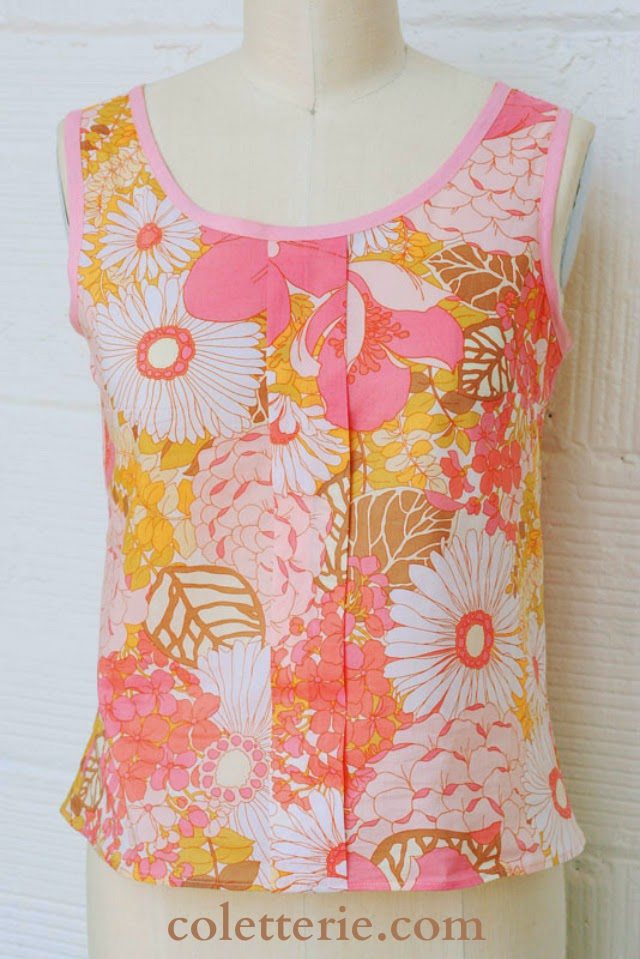 The Sorbetto Top at Coletterie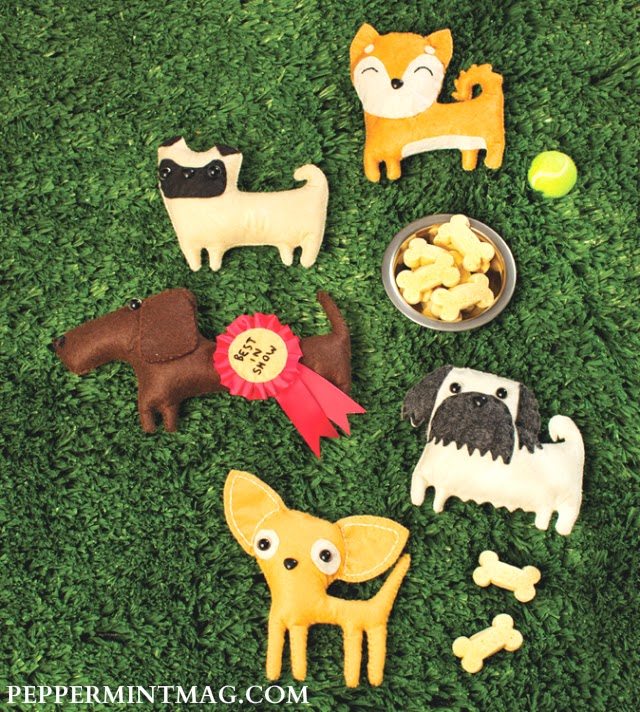 Puppy Softies at Peppermint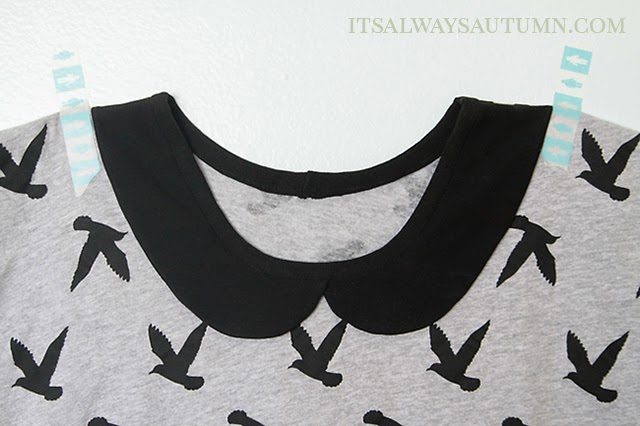 Easy Tee + Peter Pan Collar at It's Always Autumn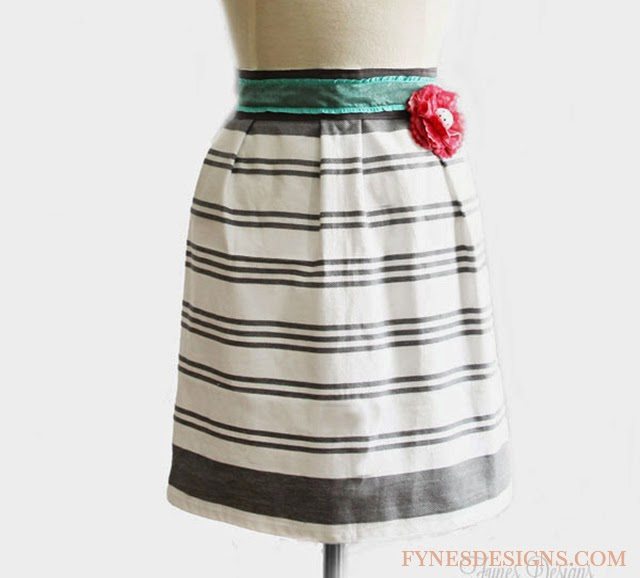 Ten-Minute Apron at Fynes Designs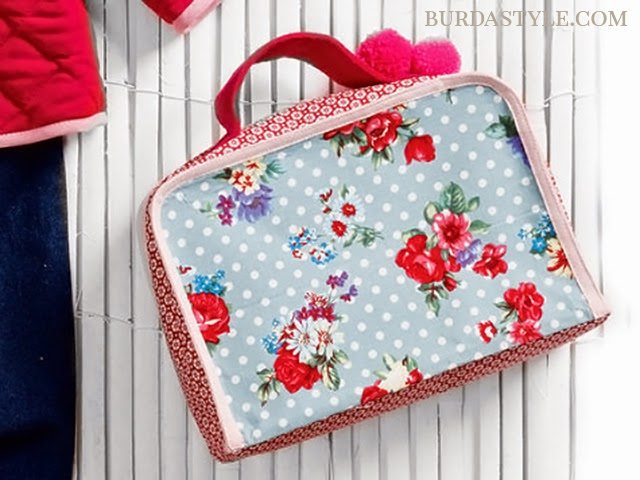 Soft Satchel at Burda Style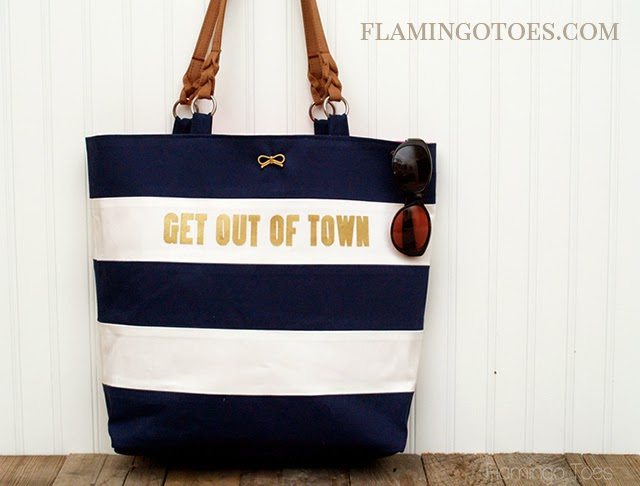 Nautical Kate Spade Tote Knock Off at Flamingo Toes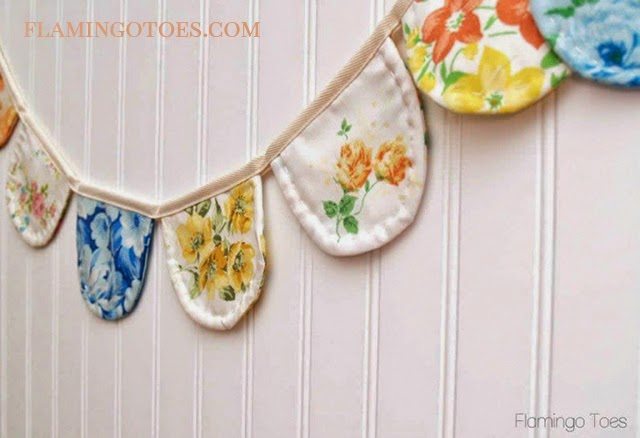 Vintage Sheet Bunting at Flamingo Toes


SUBSCRIBE NOW TO ACCESS MY FULL LIBRARY OF FREE DOWNLOADS!