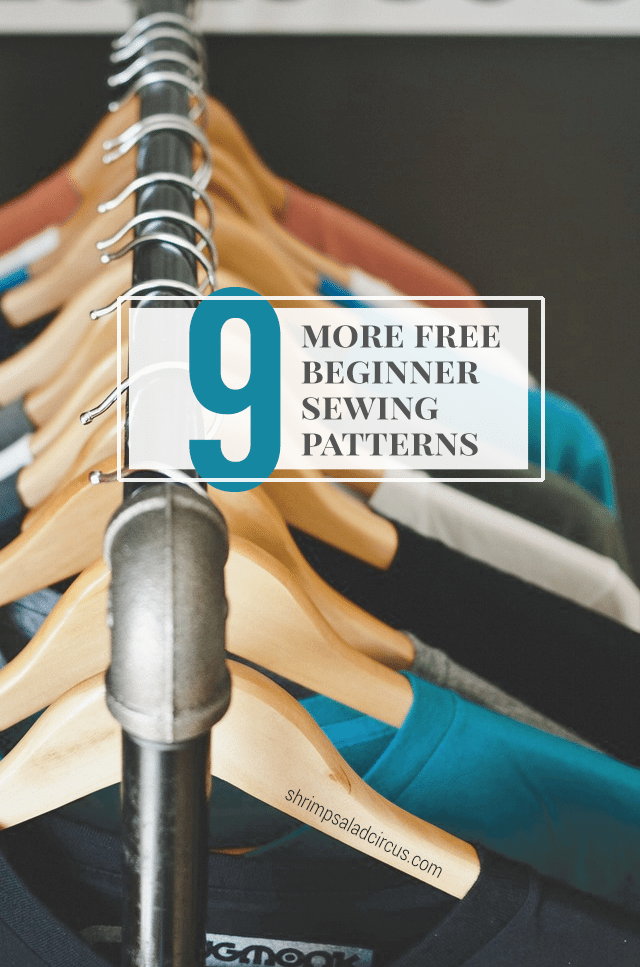 Did you catch the first roundup of sewing patterns for beginners? My Pinterest followers really liked it, so I thought I'd do another. Plus, there are just way too many cute and FREE designs out there!
I love the idea of sewing but get super intimidated when I try to actually get started on any kind of elaborate project. That's why I love all these tutorials. They make it seem so approachable and make me feel like I could sew something besides a pillow cover or curtain!
Have you sewn anything lately? Any of the lovely patterns I've featured on the blog here?
9 More Free Beginner Sewing Patterns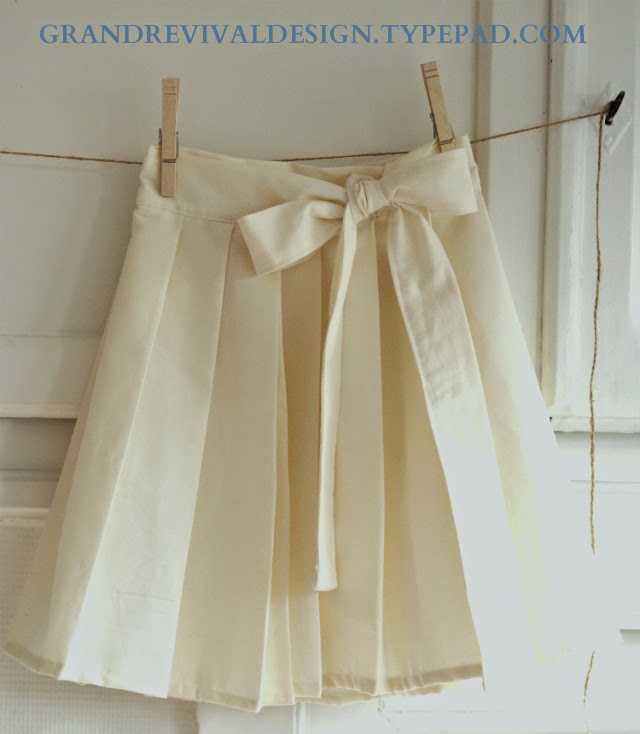 Pleated Wrap Skirt at Grand Revival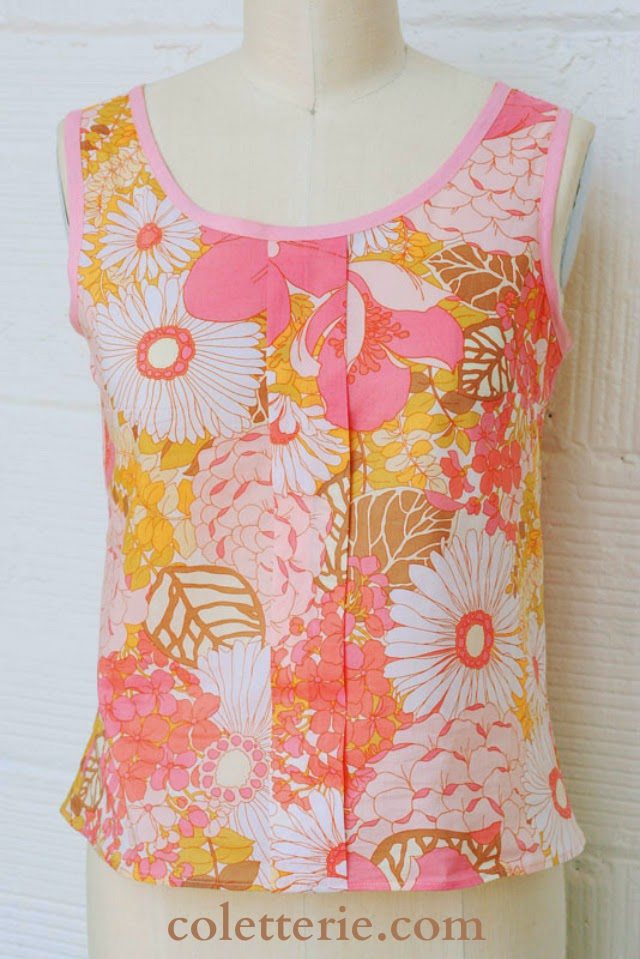 The Sorbetto Top at Coletterie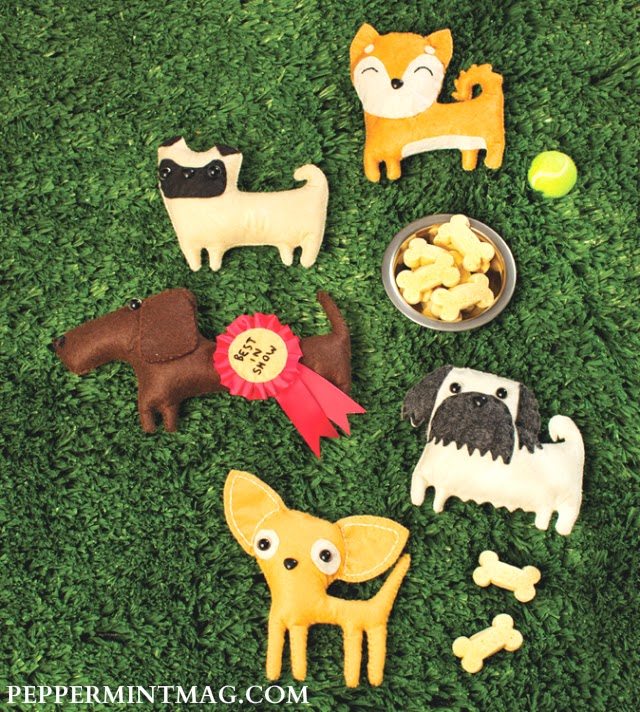 Puppy Softies at Peppermint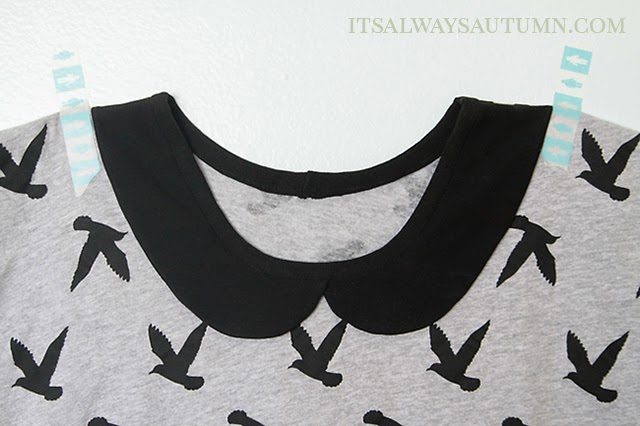 Easy Tee + Peter Pan Collar at It's Always Autumn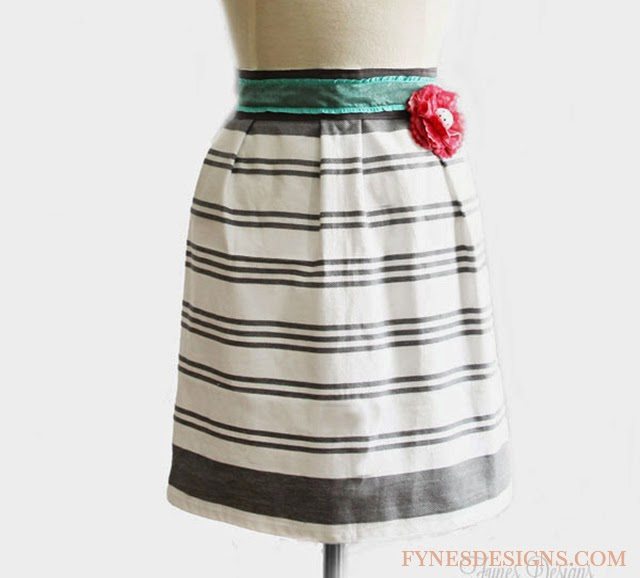 Ten-Minute Apron at Fynes Designs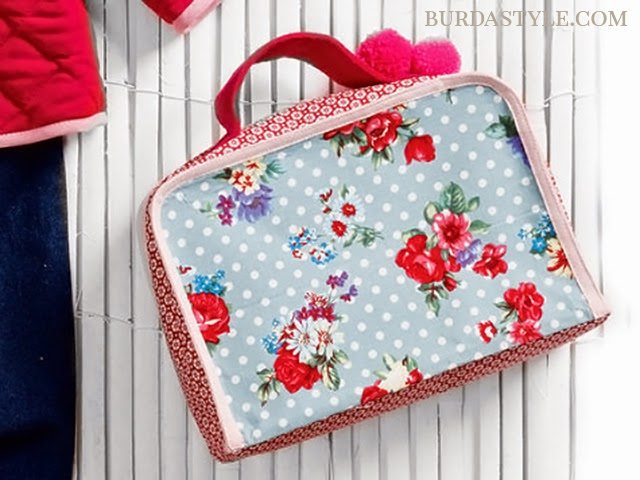 Soft Satchel at Burda Style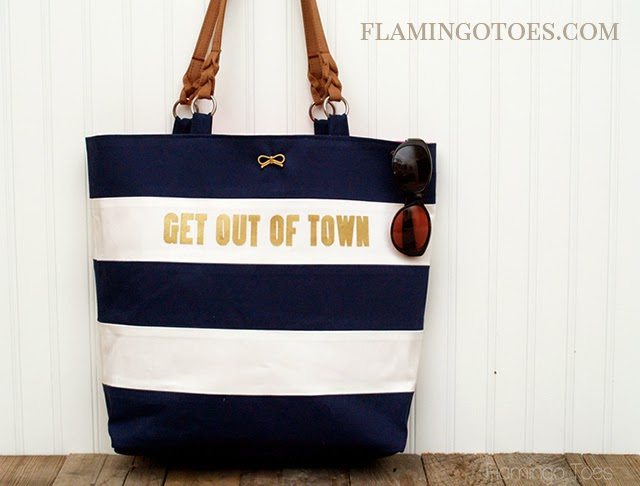 Nautical Kate Spade Tote Knock Off at Flamingo Toes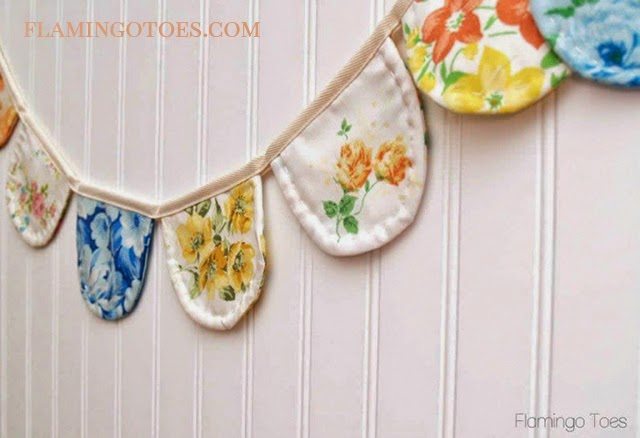 Vintage Sheet Bunting at Flamingo Toes