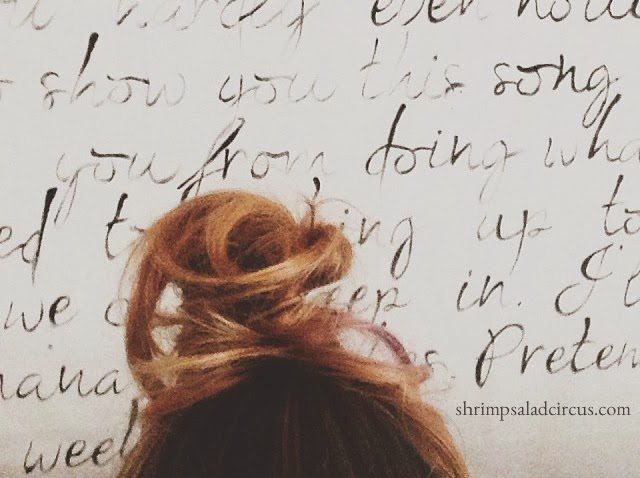 Today, I'm 28 years old. Twenty-seven was one hell of a year. There were lots of ups and downs (literally – I kicked it off jumping out of an airplane with Andrei!) and some immeasurably incredible memories. My poor little car and I were sidelined by a bad wreck, but then I started planning my wedding. Much happier memories. I planned a couple major events at work – really gratifying but also stressful. We moved in July; got married in August; and then I had back surgery in September. Andrei successfully defended his dissertation in the middle of the whole thing. It was an incredible whirlwind.
This year has tested my sanity at every turn, but it has also tested my capacity for joy and gratitude. I've realized more than ever before that I am surrounded by the most incredible people. I got to marry the amazing soul I've loved with all my heart for so long, surrounded by dear friends. I [officially] gained a kind, generous, beautiful little sister and have grown prouder every day of my incredibly gifted brother. The world is smaller every day, with my different worlds colliding, and that's a really good feeling. I'm excited for what 28 holds for me, and I can't wait to share it all with everyone!
Thank you all for being here. It's always wonderful to read your comments and to keep up with you on Facebook, Twitter and Instagram. You're wonderful for sticking with me in spite of long stretches of post-less-ness as I learned to balance and juggle this year. To celebrate my birthday, I have an awesome surprise for you guys tomorrow. Come back tomorrow afternoon to see what I have for you!