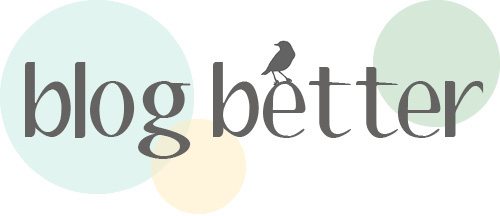 Could your blog be better? More organized? Prettier? Easier to share? Have more followers? Be more interesting?
That's where Shrimp Salad Circus comes in! From now on, I'll be writing a featured called 'blog better,' where I'll answer your most pressing blogging questions and address your concerns with tutorials, free templates, and all sorts of advice.


Now's your chance to have your say in this new feature. Do you have questions, like:
How do I get more followers?

What kind of content do people want to read?

How do I add a sharing button to the end of my posts?

How can I make my blog prettier to look at?
To ask your questions – and be first in line to get them answered! – click here, or click on that giant question mark up there, and ask away. I'll put 'em in the queue for a big, helpful post!