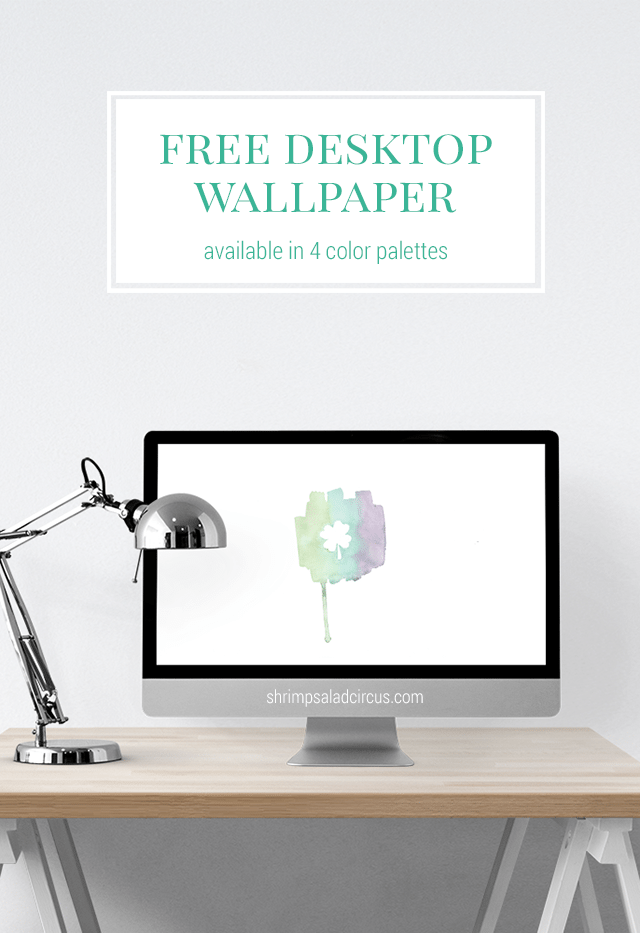 Given that it just stopped snowing here less than 48 hours ago and is supposed to start up again anytime now, I'm struggling to believe it's already March. I have hope for sunny days on the horizon, but in the meantime, I'm having fun stomping around in calf-deep snow in my bright, happy wellies.
If you also need a somethin' to smile about, you're in luck. Today I'm sharing four colorful, springy desktop wallpaper free for you to download. I hand-painted this cute little four leaf clover in watercolor, so it's perfect for St. Patrick's Day! Just click the link beneath whichever color you'd like, and the wallpaper will download automatically.
If you have a moment, help me plan future freebies! What free downloads would you like to see more of: clip art, wallpapers, printable art, blog goodies like social media icons? Let me know in the comments!


Free March Desktop Wallpaper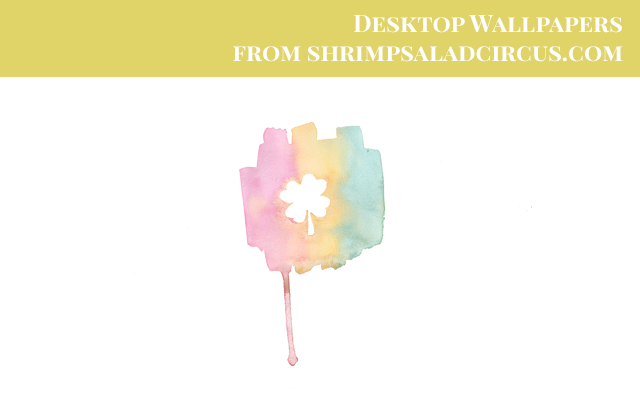 (download)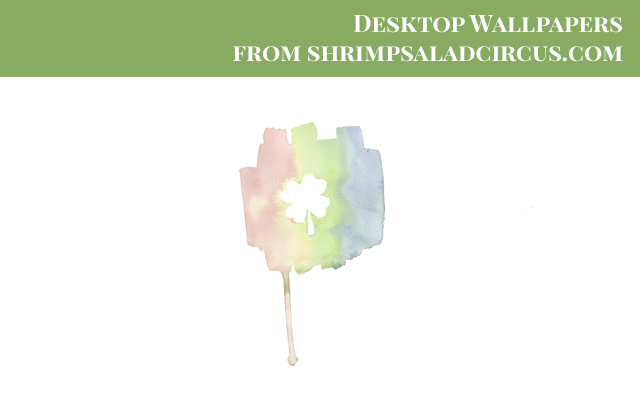 (download)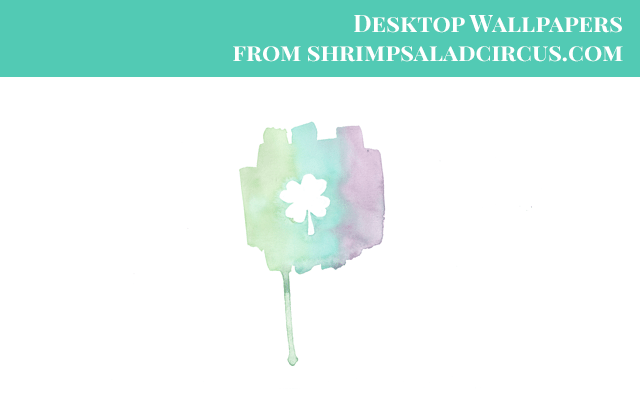 (download)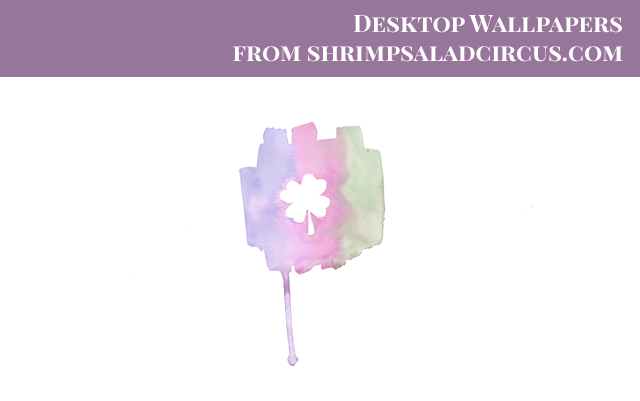 (download)