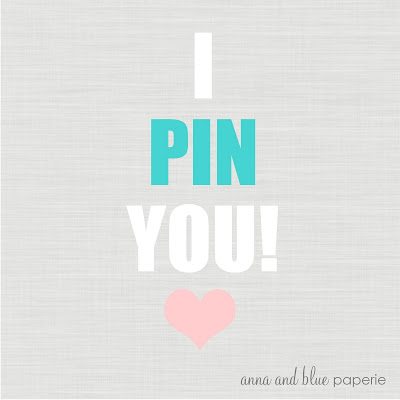 I have recently become obsessed with Pinterest. I have finally found the solution to my out-of-control bookmark lists and endless email drafts to save links when I'm on other computers. I love it for finding inspiration from others that I might have otherwise missed – I can only read so many blogs in a day!!!
The Uh Oh
I had never thought twice about pinning something until this past week, when I started seeing all sorts of complaints and discussions surrounding copyright and attribution issues. This Decor8 post discusses some complaints from artist she featured because they don't support/approve of sites like Pinterest. I also caught wind of a discussion on Link With Love's Facebook page regarding similar issues.
Basically, people don't like having their work shared without credit. I totally get that. I already addressed it here. That's totally understandable, and as a blogger and jewelry-designer, I understand how infuriating it can be to be copied. Ripped off. Totally hosed.
The Huh?
What I don't necessarily understand in this situation is the big to-do over Pinterest and other such things. I am under the impression that through all the pinning, re-pinning, and liking, Pinterest preserves the original link. Am I incorrect? If I am correct in this understanding, then what's all the fuss about? I don't have any problem at all with people pinning things off my site for the aforementioned reasons.
Please weigh in. Let's hear from you all – the blogger, the casual readers, the artisans – everybody. I'm intrigued