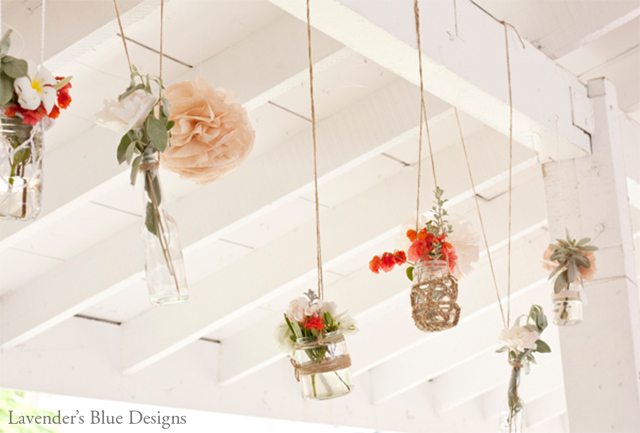 I kind of want to live in these all summer…
These sounds absolutely heavenly and would be great for Mother's Day.
Today's the last day for this awesome sale. Don't miss out!
This is so cool and seems easy enough.
Evidently it's Hug an Australian Day. Here are a few lovelies.
Holy crap I'm getting married in less than four months! This is a sweet DIY shower.
These are gorgeous. Think of the cocktail possibilities!
Just in time for summer and perfect for all these.
Did you know about The Tutorial Shop?
Does anybody juice? I need recommendations for a good budget juicer!
Freakin' adorable! This could actually make rainy days fun.
I need a big backyard so I can throw lots of brunches.
Tons of free wedding printables.
Image from Lavender's Blue Designs

* Disclosure – certain links within this blog may result in a commission for Shrimp Salad Circus to help me cover all the time I spend putting it together. See my disclosure statement for more information.