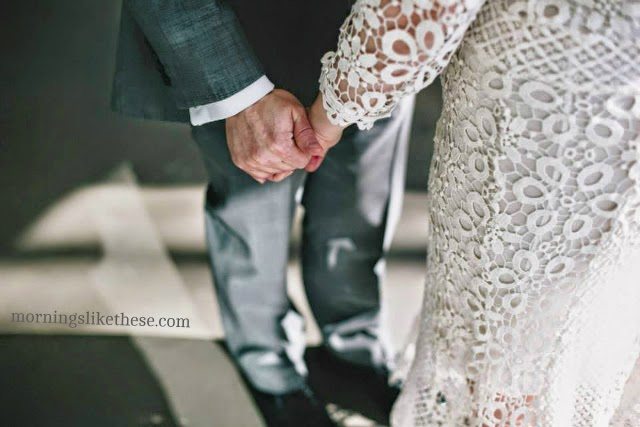 Happy Friday, internet-friends! I hope you all had an amazing (or at least not terrible) week, but I think we're probably all on the same page: glad it's Friday. It's been really nice having some time to follow my hobbies and passions full-time while I'm in between 9-5 jobs, but it's more fun when Andrei's home with me. Plus, I'm pretty much on the fast track to crazy cat lady land…
That said, here's what I've been loving during my abundant downtime this week:
You guys know I'm on board with the spray paint.
I can't stop staring.
Often all the little 'disasters' come together for the most amazing memories…
This actually seems doable.
How precious is this one? And the project, too… ;D
Well said indeed…
We used to get these in our CSA share, and they're amazing!
That little teepee!
I'm always up for squeezing in a little extra holiday.
These seem so fresh, pretty, and versatile.
I love the mismatched dresses.
I need an occasion to make this happen. Sigh.
On chaos.
Mannnn I love a well-curated shop.
Such a stunning gathering of friends and food.
Photo from Mornings Like These