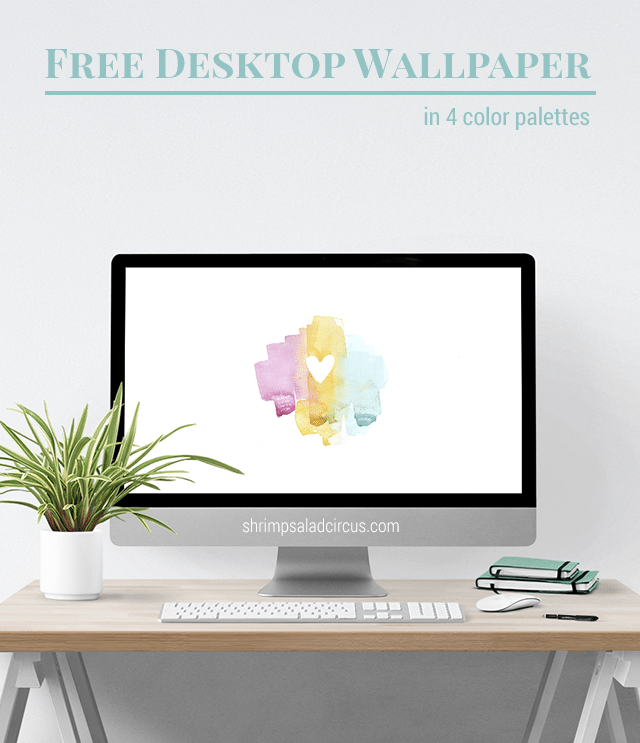 Well, 2015 is up and running sprinting, and January's already in the rear view mirror… Things are getting busy, but it's all the best sorts of busy, so I can't really complain about that! I did manage to squeeze in a little watercolor painting for you guys. You can download my free February desktop wallpaper in one of four colorways. It's bright, happy, and uncluttered to give your computer a fresh look for a new month. Plus, it's got a cute little heart for Valentine's Day! The one in the featured image above is the fourth download link below. Deck out your computer in some festive February color, and have an amazing week!
Which color combination is your favorite? What combinations would you like to see instead of the ones here? 
P.S. The February VIP Club email is going out this week, so join now (it's free!) if you haven't already!

{download}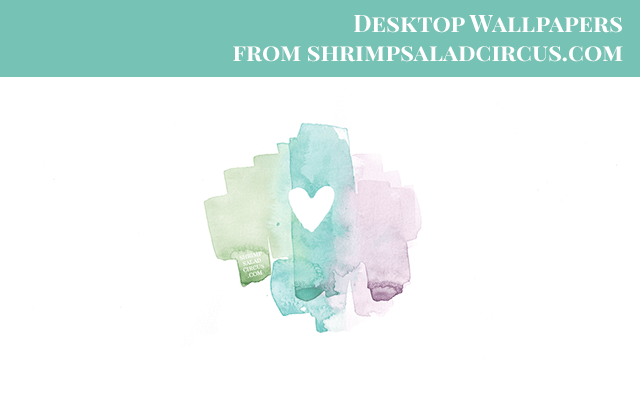 {download}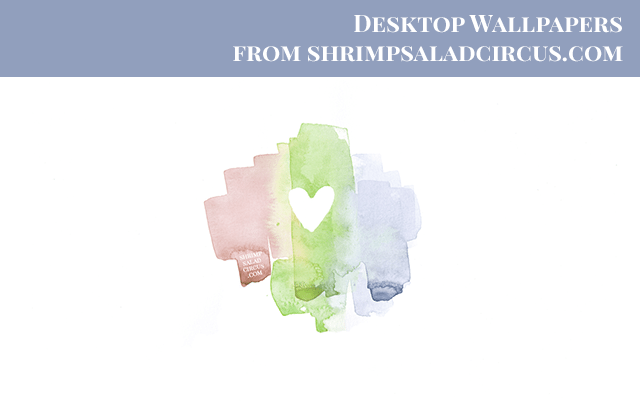 {download}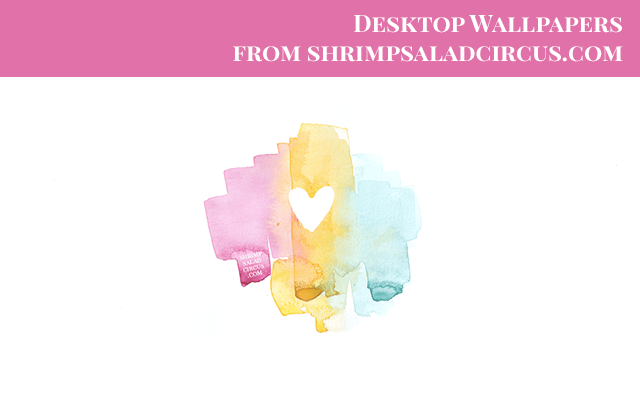 {download}