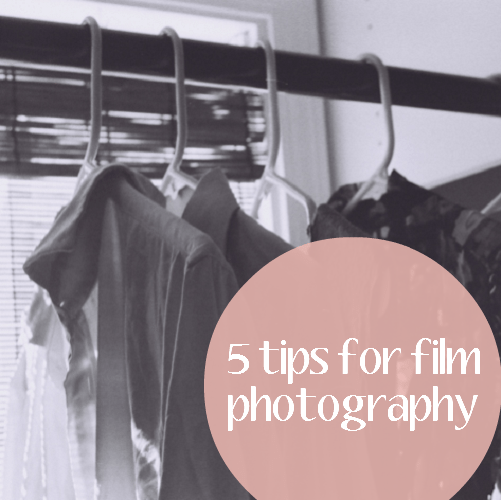 Azzari has been one of my favorite photographers since I found her way back when and featured her Etsy shop, Gabrielle Kai. Her work has evolved dramatically since then, and she's shooting with film now. She was my immediate choice when I was thinking of somebody to talk to you guys about shooting with film, and she's done a wonderful job of it, too!
I knew that my passion for photography would shift after the birth of my second daughter.
I had no idea that it would lead me to film.
With my DSLR, I felt that my images had to be polished, precisely focused, perfect.
On the other hand, with film – I can experiment and embrace all the imperfections I capture.
All the imperfections I noticed and corrected with Photoshop in my digital shots, I embrace in my film shots.
Here are my top five tips for film photography: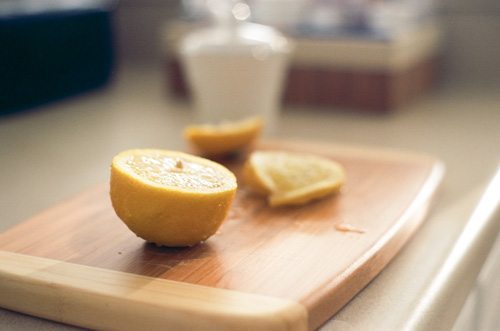 1. Experiment with different types of film.
Film photography encompasses a number of different kinds of film and media – instant, 35mm, medium format, color, black and white. Don't limit yourself to just one kind. I have a Polaroid 660, Fuji Instax, and a Pentax K1000. My mood greatly determines which camera I will pick up.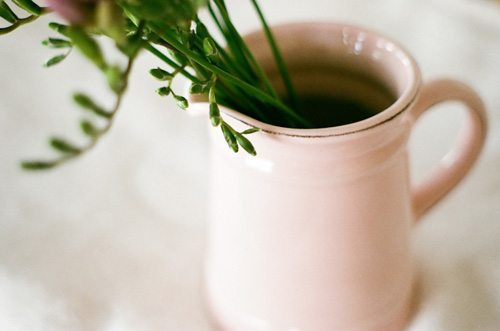 2. If at first you don't succeed, try again.
Imagine my surprise when my first roll of 35mm was blank! There is a learning curve – be diligent and keep shooting. This truly motivated to learn my craft.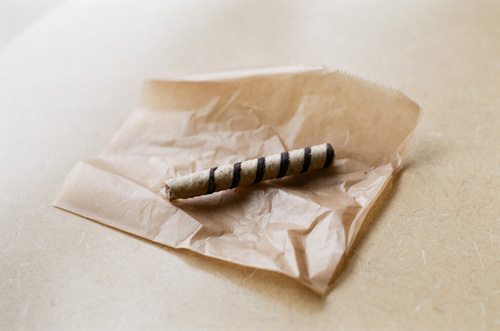 Photography is about light – plain and simple. I tend to avoid shooting in the middle of day – I prefer early morning, overcast skies, or evening light. I try to embrace this quote fro George Eastman in my photography:
"Light makes photography. Embrace light. Admire it. Love it. But above all, know light. Know it for all you are worth, and you will know the key to photography."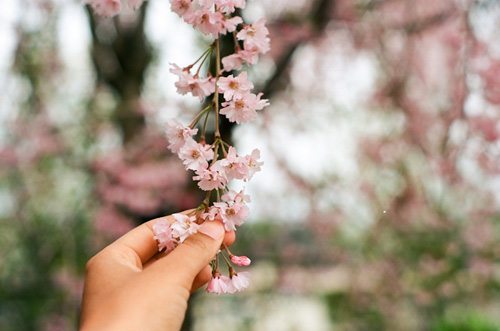 Film photography requires patience. Everything in life does not have to be rushed, hurried, or immediate.

Every step in the process – selecting film, loading the film, composing the image in the viewfinder, pressing the shutter, and developing film – requires your time and attention. This is a welcome change for me in my sometimes fast-paced life.

5. You never know what you are going to get – embrace it.
Some of my most favorite images are, technically speaking, all wrong. They may be overexposed, or underexposed – but they speak to me. With film photography, you never know what you are going to get. Sometimes the lab scratches negatives, or you forget to set the correct shutter speed, or light leaks into the camera… Embrace these imperfections!