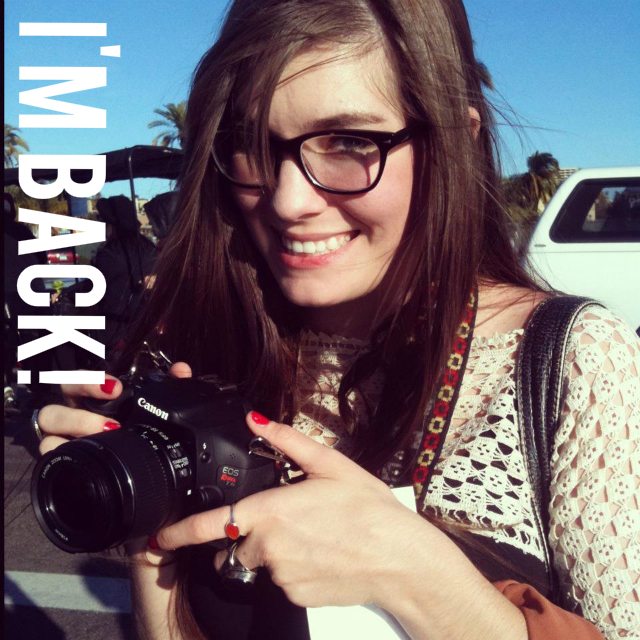 As you all probably noticed, Shrimp Salad Circus was kind of MIA from mid-December-ish until last week… I suffered from a major case of blogger burnout, and then, just when I was getting my blogging mojo back together right after the holidays, life events came crashing down around me – literally.
I had a bad car accident a few weeks ago that left with a couple minor injuries, without a car, and with a bad case of scared-to-death-to-drive… I was hit head-on, so I'm still pretty nervous being on the road, but I'm back on the horse, so to speak.
All that to say, I'm back up and blogging, and I can't thank you guys enough for sticking around through my little hiatus. It means a lot to still have everyone commenting, pinning, sharing, and keeping up with me through Instagram, even when I've abandoned the poor blog for a little while. With wedding planning in full-swing and a couple special events for work underway, I've decided that in order to keep providing you guys with the best content, I may cut back to posting three or four times a week. Quality, not quantity, right?
Thanks for being the best readers in the blogosphere!