A seven-month-old Kenyan boy, Mihag Gedi Farah later made a full recovery.
photographer: Schalk Van Zuydam
Here's one of the best aspects of photography – an image that can move you beyond words. BuzzFeed's 45 Most Powerful Images of 2011 captures some of the most heartwrenching, triumphant, or just plain moving photos from the year. I defy you to scroll through all 45, reading the captions as you go, and not shed a tear.
Much of this is composition – framing the shot, finding the perfect angle, and getting the light right where you want it. However, much of it is just simply being there in that moment and showing people what you saw and felt through a camera.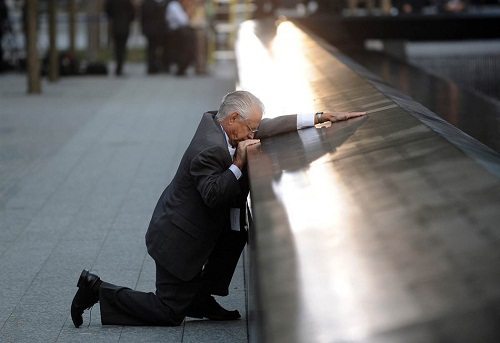 Robert Peraza mourns his son at the 9/11 Memorial.
photographer: Justin Lane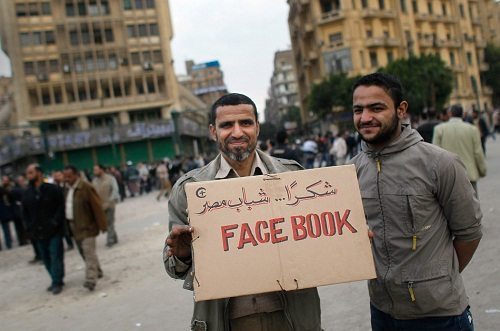 Facebook played a pivotal role in the Middle East uprisings.
source: The Atlantic Wire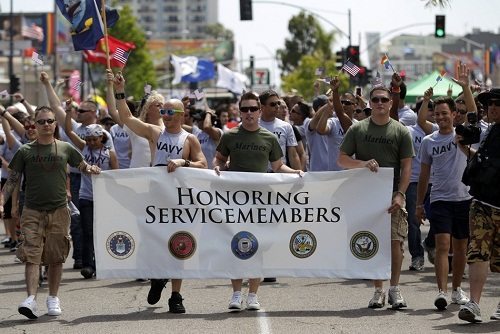 United States servicemen and women marched in a gay pride parade for the first time.
photographer: Sandy Huffaker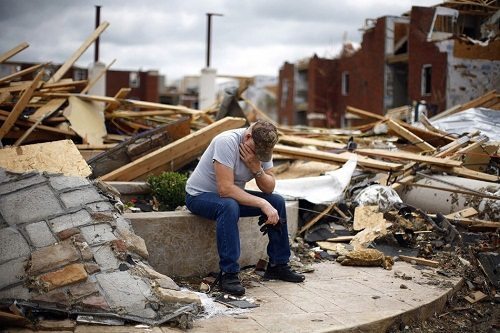 A man sits for a moment in the aftermath of the Joplin, Missouri tornado.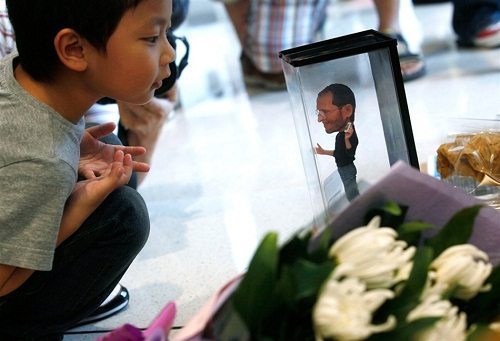 An Apple store in Hong Kong holds a memorial to Steve Jobs.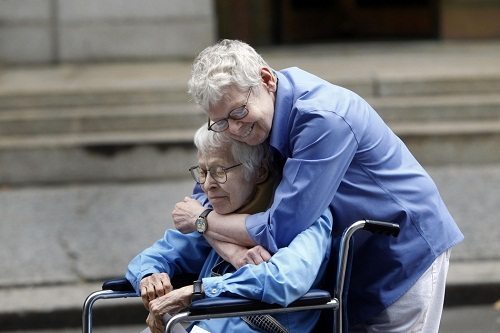 Phyllis Siegel, 76, left, and Connie Kopelov, 84, became the first gay couple to wed at Manhattan City Clerk's Office.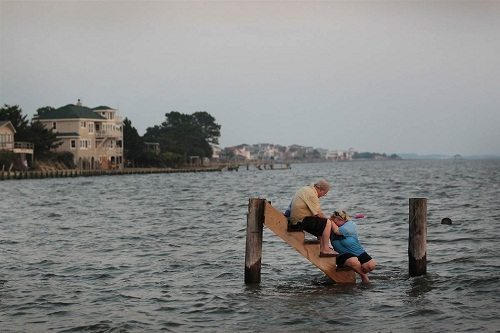 Billy Stinson comforts his daughter Erin on the steps of their family cottage in Nags Head, North Carolina in the wake of Hurricane Irene.
photographer: Scott Olson
What makes a photograph powerful for you?