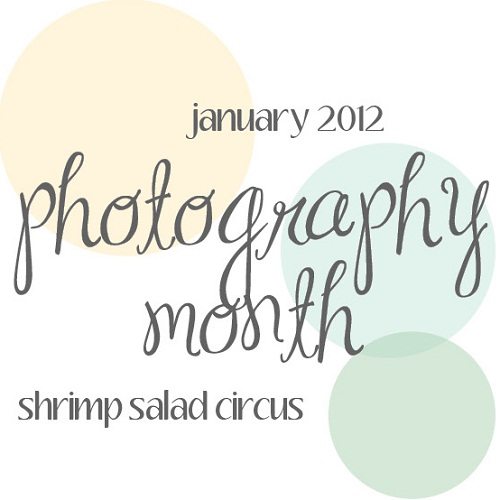 Exciting news, guys – I got a Canon Rebel T3i for Christmas!!!
Since I tend to go pretty far overboard in everything I do, I'm sure you can imagine that I've gotten mildly obsessed in the week since Christmas…
I've been doing tons of research trying to figure out how to use the camera and how to become a better photographer in general. I'm sure I'm not the only one who's intimidated by photography, so I decided to turn January into photography month to give everybody a leg up for the new year. I'm not giving away too many surprises, but there will be lots of great guest posts and an amazing giveaway, just to give a quick hint…

Now, help me get Photography Month kicked off right. Tell me what you want to know. What is the most intimidating thing about photography for you? What would you like to learn more about? I want to make this month a great learning experience for everyone, whether you need help taking pictures of your handmade products, capturing your squirmy kids and pets without making them look blurry, or putting the finishing touches on a great shot in Photoshop.
How can I help you become a better photographer?