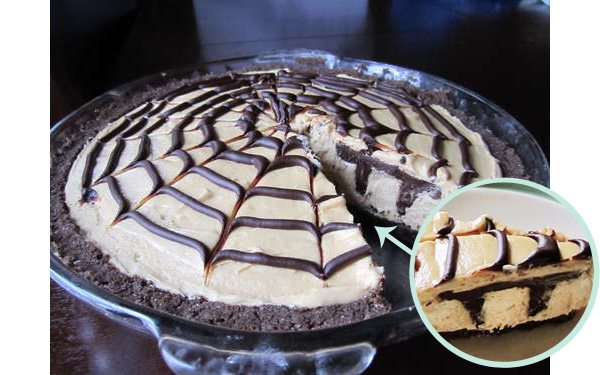 Are you ready for Pi Day? Do you even have a clue what I'm talking about? Well, think back to your high school days. Way back. Pi (

)
, rounded a bit, is 3.14 – the ratio of a circle's circumference to its diameter.
Incidentally, March 14 also happens to be 3/14, or 3.14, if you will.  
There have been many attempts to celebrate Pi Day with a pi pie, but tragically, none is nearly so authentic or epic as my friend Sarah's… 
Pi Day Pie Tutorial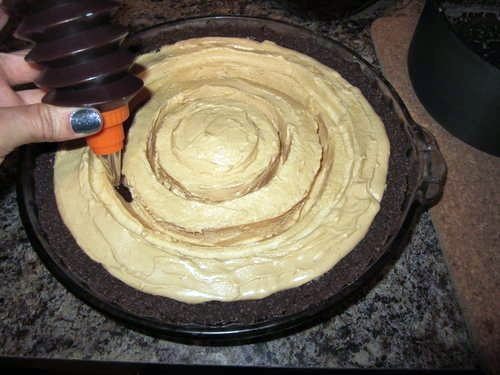 That's right – Sarah managed to bake the pi symbol 
(

) 
right into every single slice!!! If you, like Sarah, our resident chef, want to celebrate Pi Day in style – and really impress all your friends, then you need to step right over this way for
the full tutorial
, complete with lots of very helpful photos.