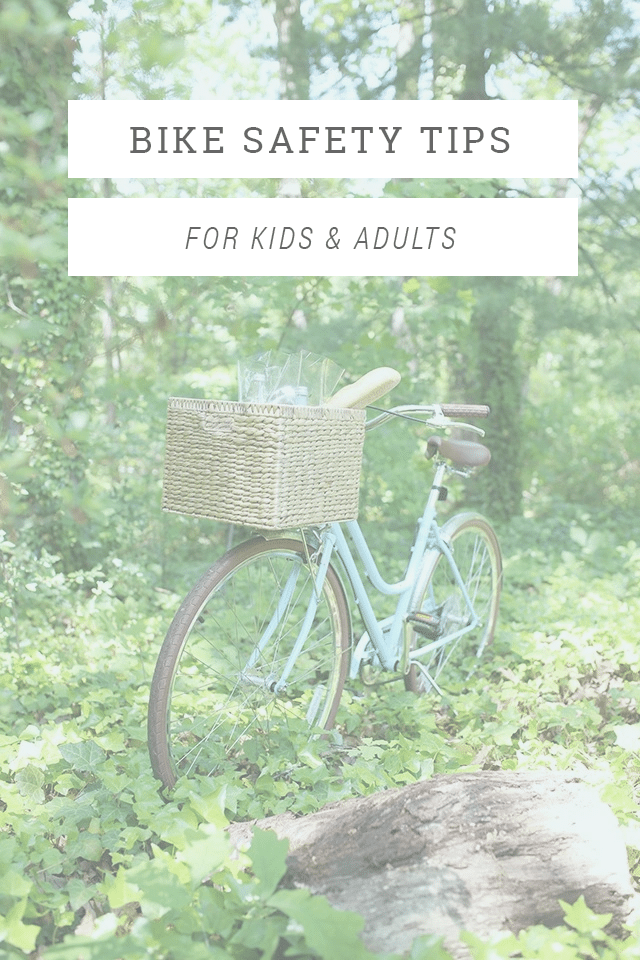 Andrei always manages to pull off some epic surprise or other for my birthday. Years ago, knowing I really wanted a bike and that I was hung up on something "cute" and "vintage," he did his research and woke me up early in the morning. We drove more than an hour, and when we arrived, I finally found out he had found me the most perfect 1960s Schwinn bike, and it was love at first sight.
The Tale of My Baby Blue Schwinn
After we got it home and Andrei fixed it up, I stripped it and repainted it in a beautiful, glossy baby blue. And so began our wonderful days together. Until some a-hole sprayed black paint all over the bike and wheels and tires and spokes and chain. WOMP. I'm sentimental, so more than anything I was sad to lose my gift from Andrei.
But now I'm a Schwinn Ambassador, and it's completely awesome because I got a brand new Schwinn that looks just like my old one (the EXACT SAME COLOR, you guys!) but works way better because it's in mint condition. And now that Andrei and I have these beautiful bikes to ride around on, I'm realizing the importance of being smart about it, so I wanted to share some bike safety tips with you guys.
Bike Safety Tips
Ride with traffic, not against it. You're highly unlikely to be hit by a car behind you.
Ride on the road, not the sidewalk. This is the law in many places, but it's not just to keep the sidewalk clear for pedestrians. Cars aren't looking for bikes crossing from sidewalks.
If you're riding at night, use headlights, taillights, and reflectors. Wear fluorescent, reflective clothing. Make sure the cars can see you!
Watch out for cars turning onto or off a road. Intersections and corners are a more likely spot for car/bike accidents because cars are watching for other cars, not bikes.
Put the earbuds away. Listening to music or talking on the phone while you're riding can keep you from hearing important sounds, like nearby cars.
Follow traffic laws just as if you were a car. Stop at red lights and stop signs, etc.
Learn the hand signals to let cars know when you're turning left, right, or stopping.
Essential Bike Safety Gear


There's a lot of fancy cycling gear out there that you're welcome to try. You can spend all sorts of money and end up with really neat stuff, but the thing is, you don't have to. The items below are the real essentials. Get these, and that's really all you need. Anything after that is fun and great, but it's probably not as essential. Seriously — get a helmet for less then $20, and you'll be doing yourself the biggest favor of your cycling life! Here are some of my top choices below, and the list contains affiliate links, so thanks for helping me keep Shrimp Salad Circus a free resource for my readers!
Sources: CDC, League of American bicyclists, Pedestrian and Bicycle Information Center