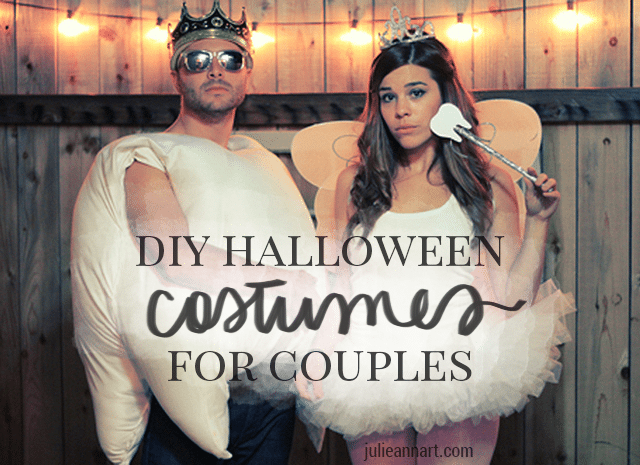 My current favorite: tooth fairy and tooth by julie ann art
Click for more great DIY Halloween costumes, decorations, and treats!
Did you catch last week's post on lady costumes?
Well, here's the next post in the series. If you want to team up with somebody, here's your costume.
Somewhere in this post, anyway…
These can all be made, mostly with things you probably already have in your closet or a box or a corner of the attic/garage/basement. Team up with your significant somebody or your bestie – just make sure it's somebody you won't get sick of following around for the entire night!
Also consider: Fred and Wilma Flintstone, Marge and Homer Simpson, Batman and Robin, Cinderella and Prince Charming, Shrek and Fiona, Dumb and Dumber, Sally and Jack Skellington. or the princess and the frog!


silent film stars by Shrimp Salad Circus


Mary Poppins and Bert via Keiko Lynn . Wilma and Fred via C.R.A.F.T.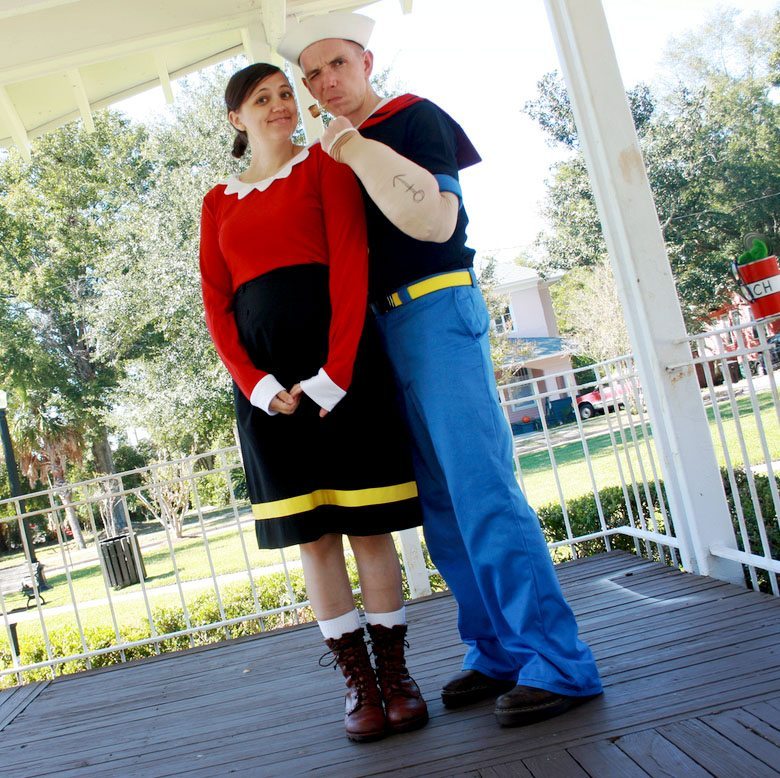 Popeye and Olive Oyl via xoelle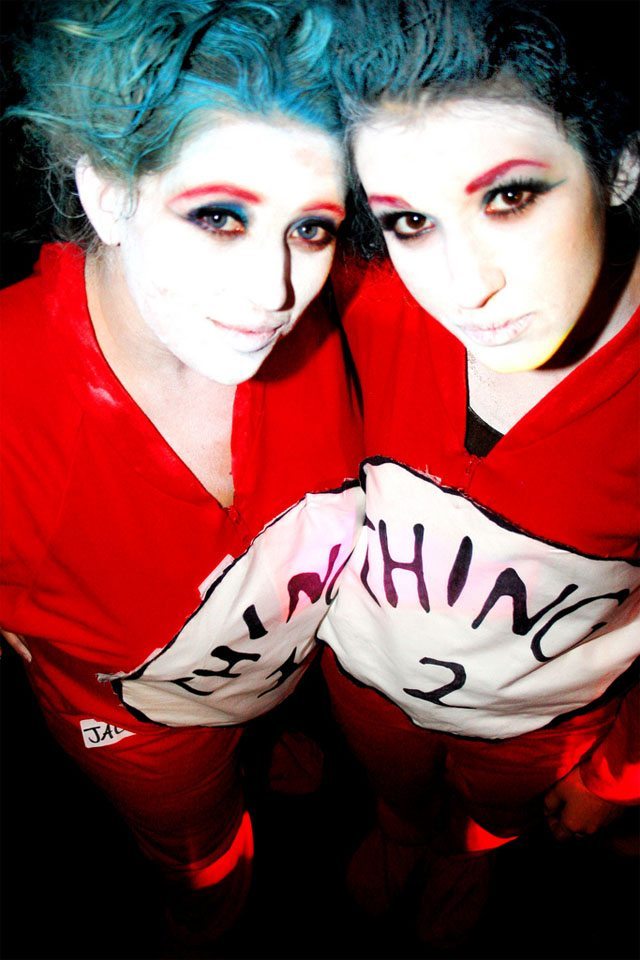 Thing 1 and Thing 2 via Pajama City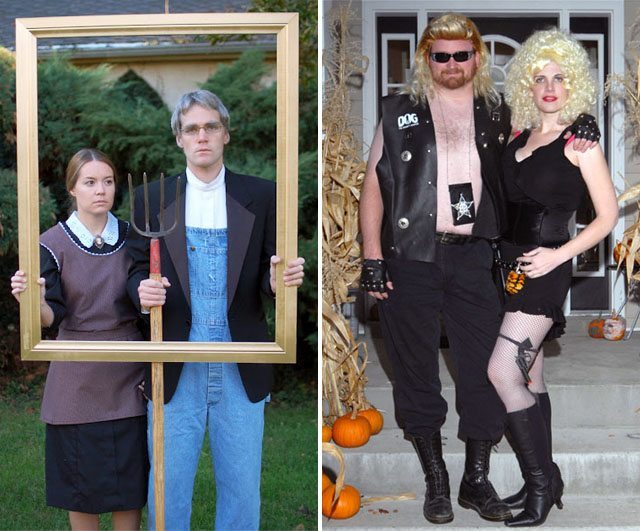 Beth & Dog the Bounty Hunters via Loralee's Loony Tunes . American Gothic painting via seakettle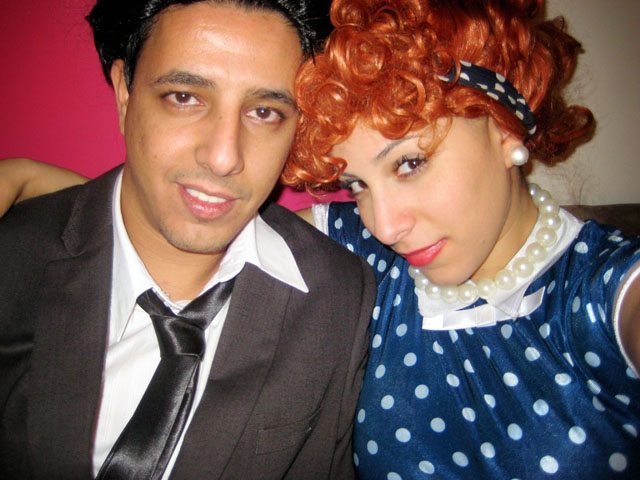 Lucy and Ricky Ricardo via Gemini Girl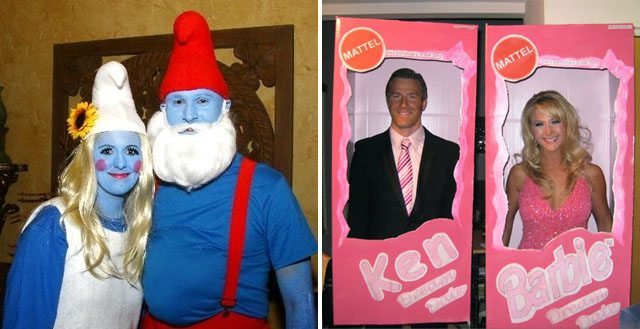 Papa Smurf and Smurfette via CostumeWorks . Ken and Barbie via CostumeWorks
P.S. I love love love to see what you DIY, so be sure to share your cute couples' Halloween costume creations on social media, and tag me to let me know!