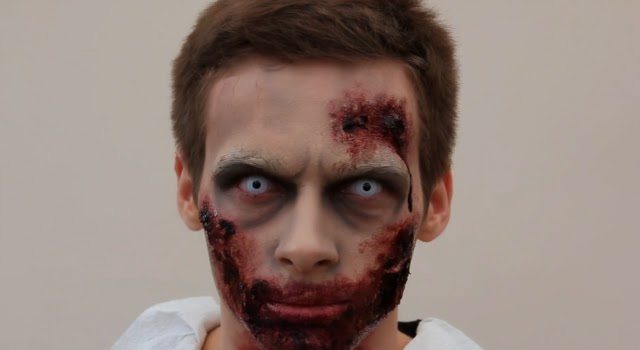 Zombie by Shonagh Scott
I've noticed that there are tons of Halloween makeup tutorials out there for the ladies, but it's a lot harder to find something good for the guys. After scouring the net, I've rounded up eight tutorials of DIY Halloween makeup for guys. If you're still looking for costume inspiration, there are lots of great last-minute ideas here.
Do you prefer silly? Creepy? Movie character? Realistic? Let me know in the comments so that I can make sure to bring you all the best roundups in the future!
DIY Halloween Makeup for Guys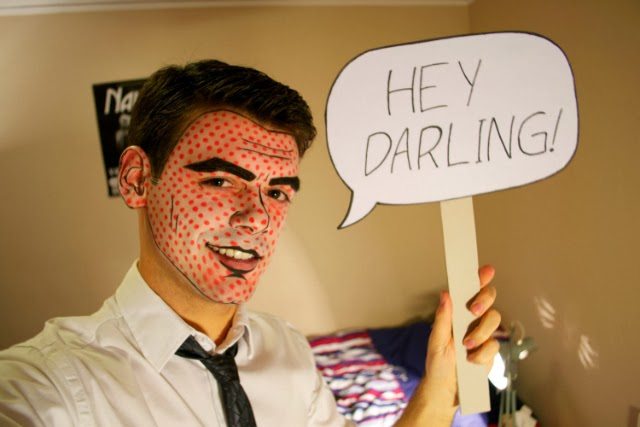 Lichtenstein Guy by MacroX13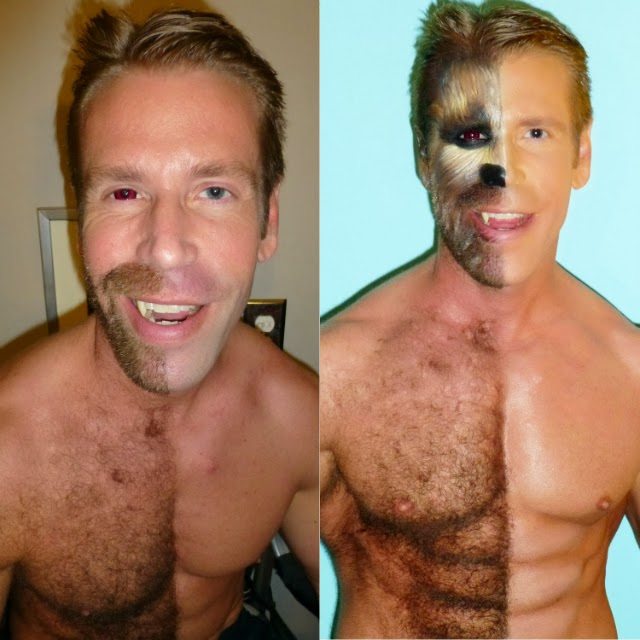 Half Man/Half Wereford by Mathias Alan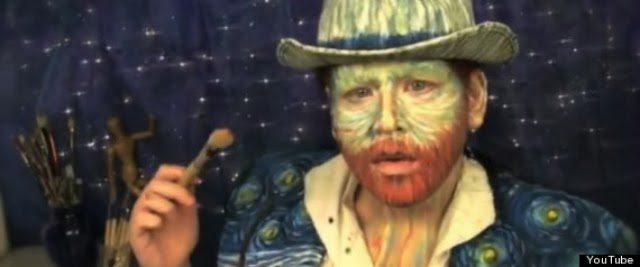 Vincent Van Gogh by goldiestarling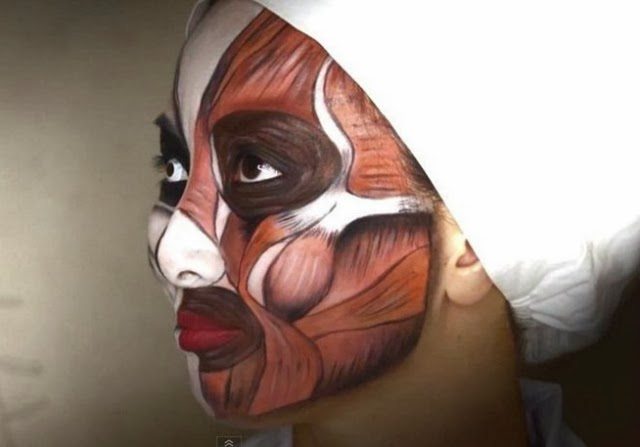 Exposed Facial Muscles by sasakiasahi (No, she's not a guy, but this would look great on a guy nonetheless!)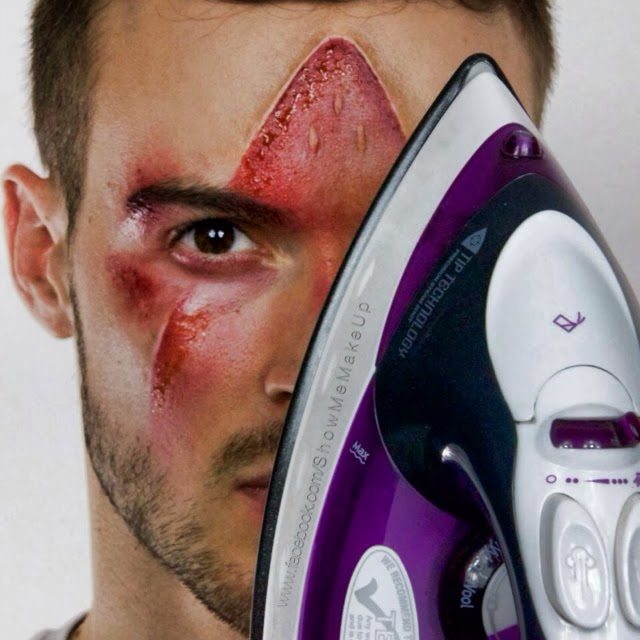 Iron Man by Shonagh Scott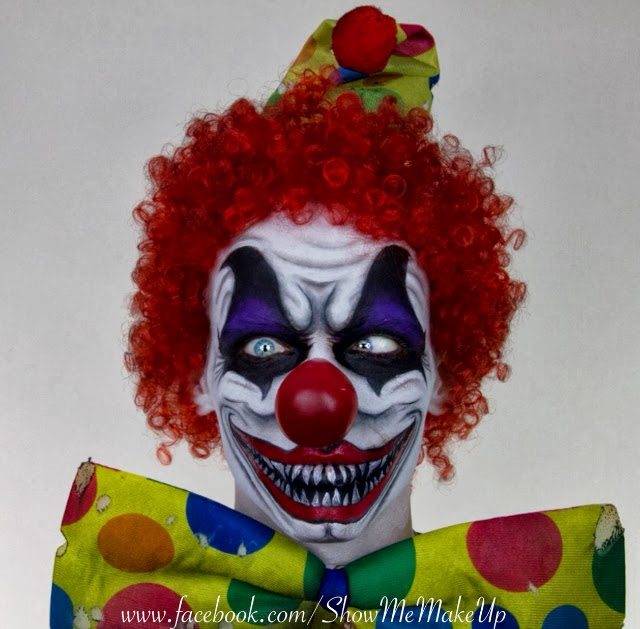 Evil Clown by Shonagh Scott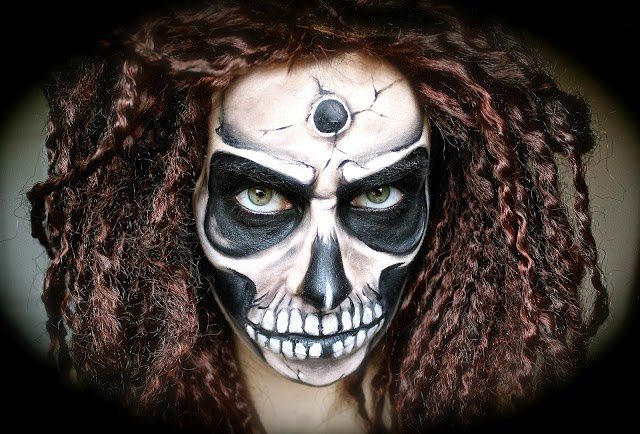 Creepy Skull by LetzMakeup.com
SUBSCRIBE NOW TO ACCESS MY FULL LIBRARY OF FREE DOWNLOADS!