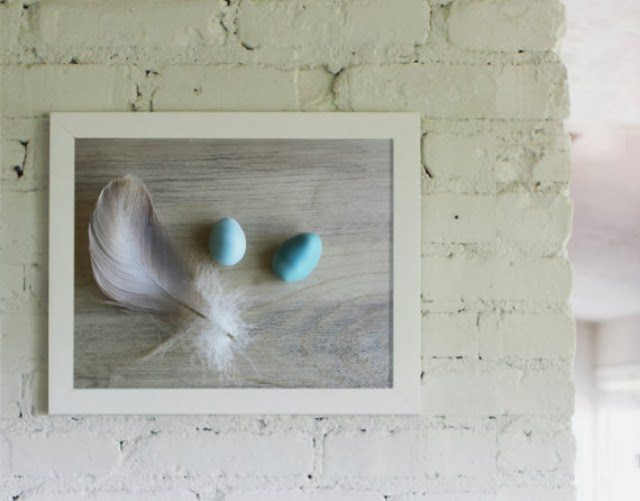 Since handmade shops don't have big warehouses full of people packing and shipping orders and loading them onto the UPS and FedEx trucks, it can be a little harder to shop handmade online close to the holidays. Since I think it's best to try to shop small and handmade whenever possible, I've compiled a little mini directory of shops who are still shipping in time for Christmas.
Each of these shops offers Christmas shipping through the end of the day today or later this week (guaranteed to United States only), so you can still pick up some indie gifts for the holidays!
If you have a handmade shop online and are still shipping for the holidays, feel free to leave your link in the comments – the little guys have to stick together!

(all items except mini journal earrings, necklaces, and ornaments)