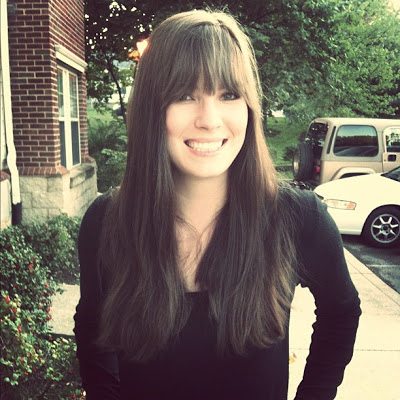 me + scissors + 6.43 hours/964 tiny snips = this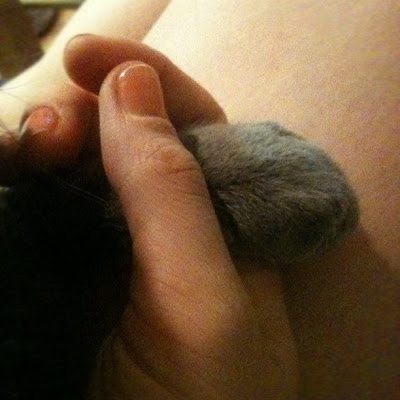 holding hands with my little man
(Yes, Internet, I realize this is not normal. Not entirely, anyway…)

Johnny Cash helping me through some spring cleaning
Wait. Wait. Seriously. It's not spring anymore?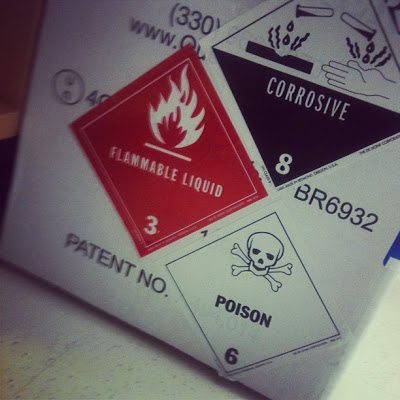 The Mister's lab. I just love that this is what he works with all day…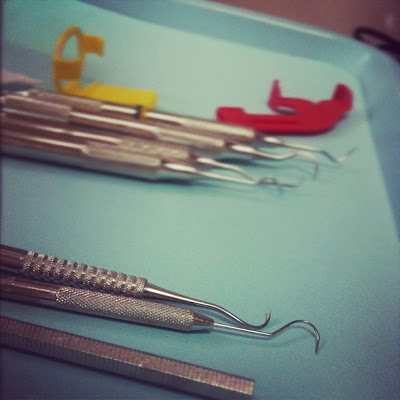 my worst nightmare, in vivid color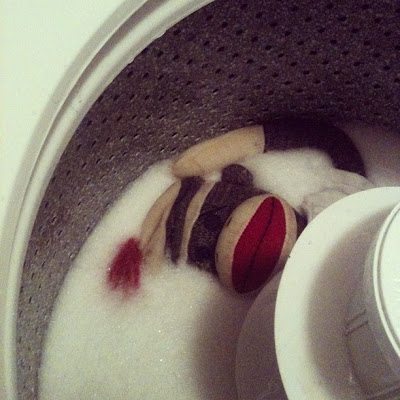 (You'll have to ask this one for the back story…)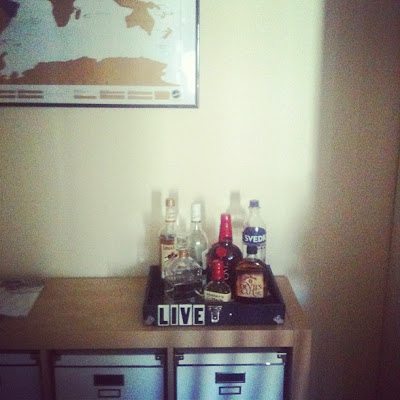 a sneaky peek at the "new" apartment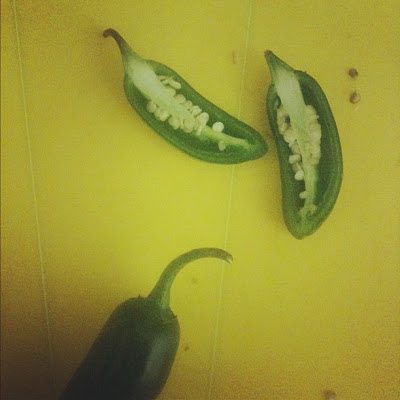 on the way to the best bacon surprise party ever

new shews (and mustard-colored ankle trousers!)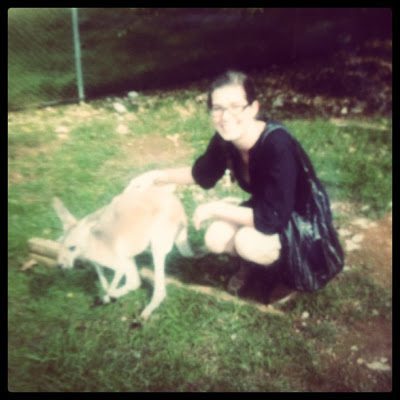 a kangaroo. yes, a kangaroo.