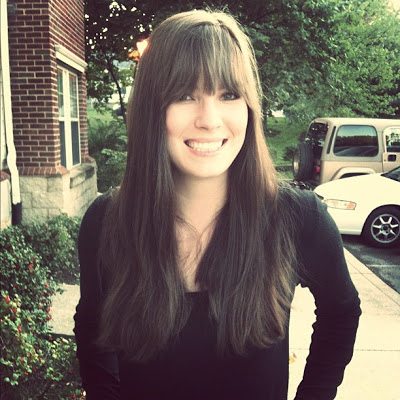 me + scissors + 6.43 hours/964 tiny snips = this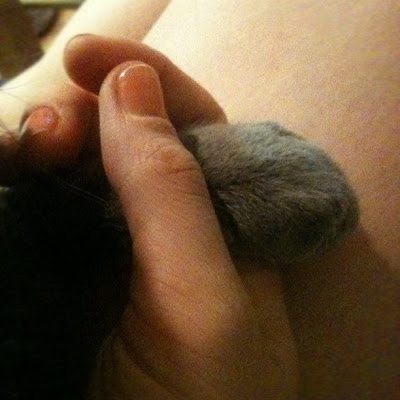 holding hands with my little man
(Yes, Internet, I realize this is not normal. Not entirely, anyway…)

Johnny Cash helping me through some spring cleaning
Wait. Wait. Seriously. It's not spring anymore?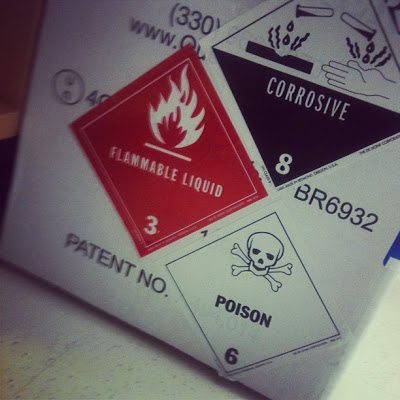 The Mister's lab. I just love that this is what he works with all day…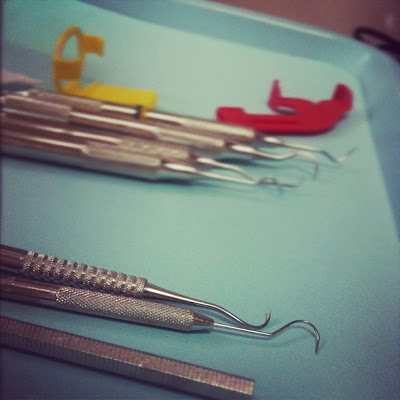 my worst nightmare, in vivid color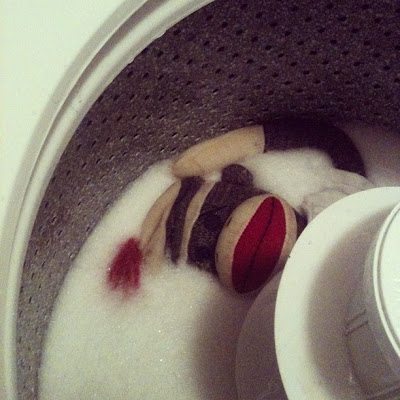 (You'll have to ask this one for the back story…)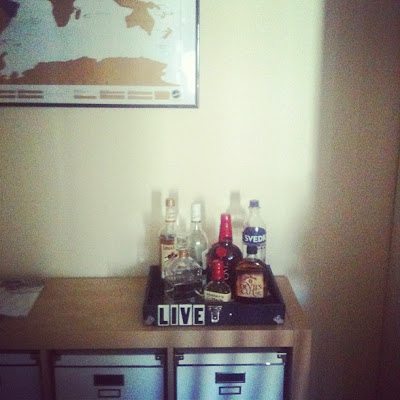 a sneaky peek at the "new" apartment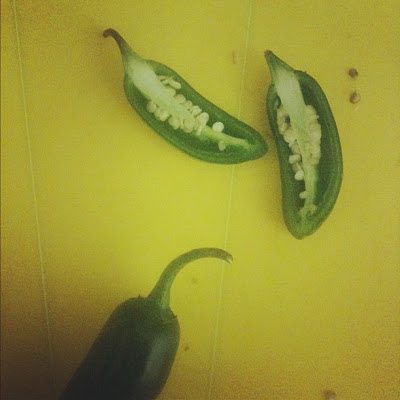 on the way to the best bacon surprise party ever

new shews (and mustard-colored ankle trousers!)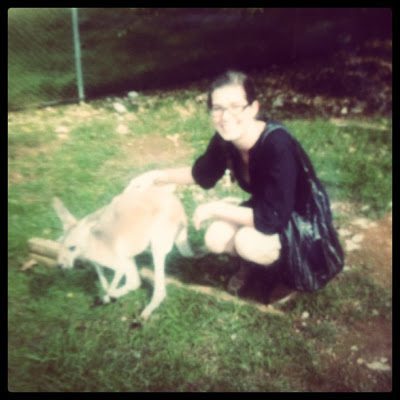 a kangaroo. yes, a kangaroo.
GET THE FREE DESIGN FOR THIS PROJECT!
Subscribe (free!) to get INSTANT access to my resource library with all my free printables, cut files, and templates! Once subscribed, you'll receive my weekly newsletter with new projects and freebies.