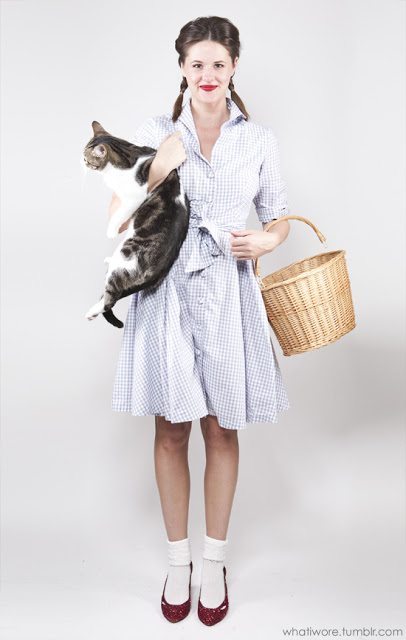 Halloween is fast approaching, and I still haven't a clue what I'm going to wear. I'm hoping to get inspired whilst searching for inspiration for you guys. Ladies. Whatever. I have a challenge for this year, though: Think outside the box. This is your year to be something clever and creative, something you threw together yourself, possibly in the six minutes before leaving for the party. 
Our first theme in the series is classic pop culture icons, showcasing costumes for the ladies. Are there any guys that even read this sucker? Anybody? *echo, echo, echo*
Other classic ideas include: a Pan-Am flight attendant, Carmen Miranda, Marilyn in that dress, a go-go girl, somebody off Mad Men, or a flapper.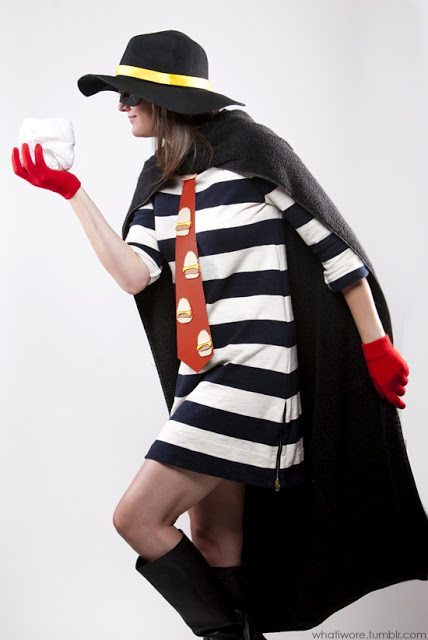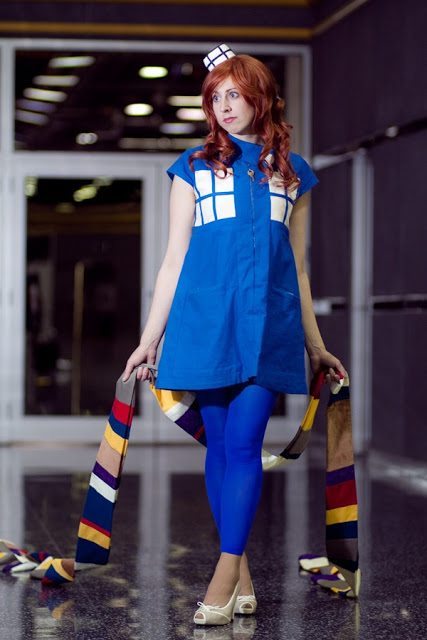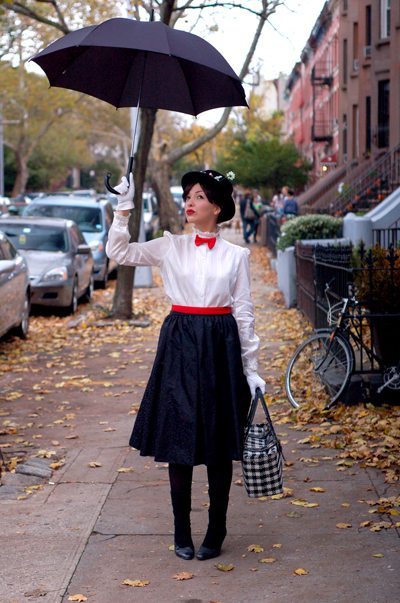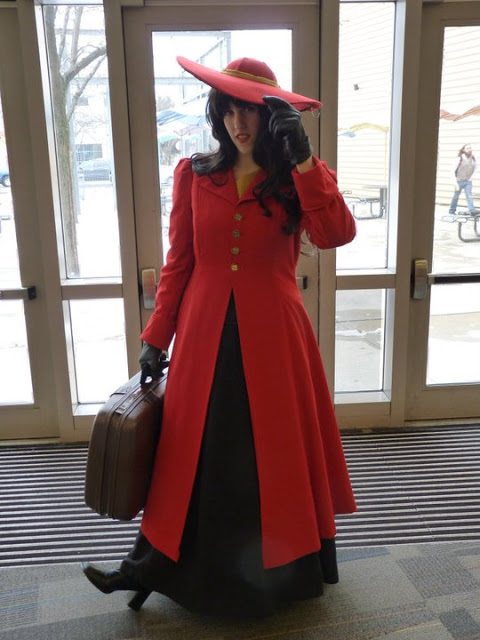 Feel free to share links to your favorite diy Halloween costumes for ladies in the comments, and stay tuned for more ideas throughout October!!!