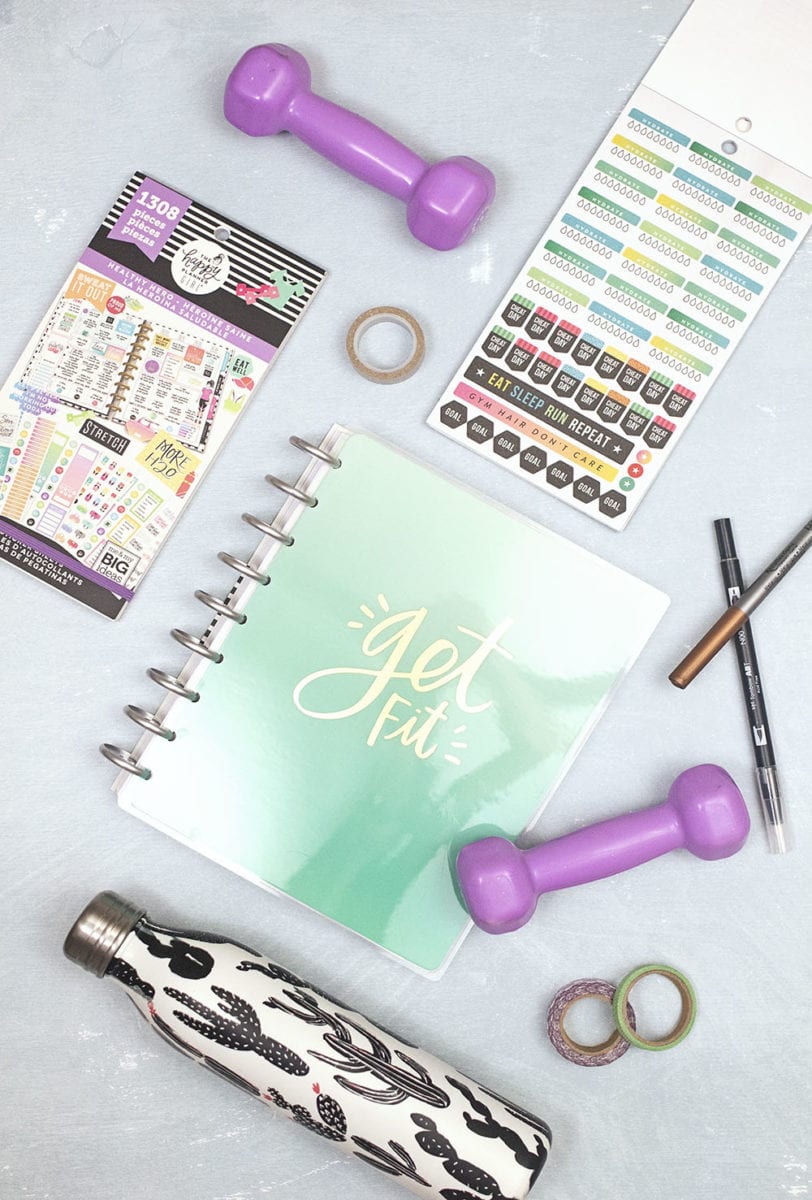 One of my resolutions this year was to quit picking my gel polish off.
…
I'm typing this with 6.5 nails painted in OPI Cajun Shrimp and 3.5 nails missing a layer or two of keratin.
So my new resolution is to just quit getting gel manicures and move on with my life.
Kidding. I think I actually got my nails done twice in the past year. #luxuries, am I right?!
What I'm actually focused on for 2019 is… Me.
This year I plan to bust my tail to get in college shape. Not pre-baby shape because I was in pretty trash shape before I made a person. But before that, I ran a couple half-marathons and used to do yoga a lot.
I'm going to try to find that person again this year. I won't be running 13 miles at a stretch, but there's still a lot out there for me to achieve.
But… How?
Like all of you, I'm busy.
Like, really freaking busy.
So, how do I plan to werk on my fitness this year? Well, I've learned over the years that I really, really have to make time.
I'm also really results- and feedback-oriented, so I've decided to try scheduling, planning, and logging.
My Tools to Reach My 2019 Fitness Goals
For Michaels Makers this month, they asked me to think about 2019 resolutions, so I went on a little shopping spree to help me plan and prepare for my fitness journey this year.
I know how my brain works, and I fizzle out without some tangible motivation. But I'm super motivated by the same things that motivate little kids: stickers, markers, and cute notebooks.
Here's what I got:
The Happy Planner Fitness Planner
The Happy Planner sticker sets
Tombow Dual Brush Pens
Washi Tape in fun colors or patterns