Here it is. The long-awaited Post III in the DIY Halloween series. Here's what you're gonna be if you're going in a group. If anybody can figure out how to make a decent Yoshi costume, hit me up. If you're an individual lady looking for a getup, click here. If you're looking to go with your special somebody, friend or extra special, click here. If you're trying to figure out how best to torment your cat or dog for endless photo opportunities, come back soon. I won't disappoint.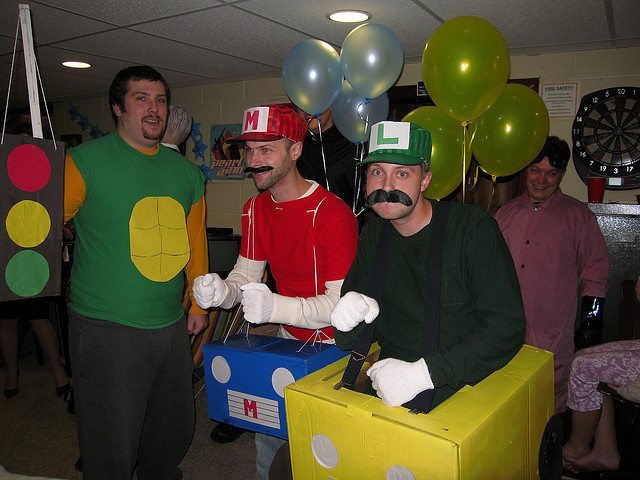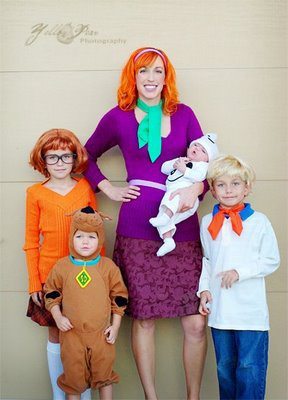 Scooby Doo via Yellow Pear Photography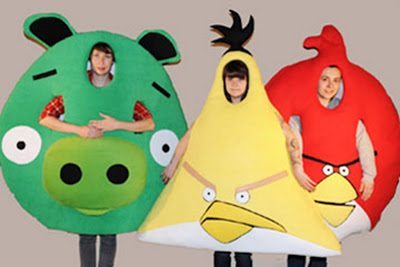 Angry Birds via Dragonfly Designs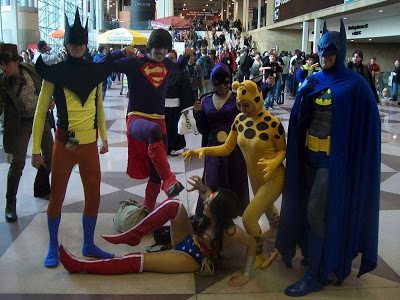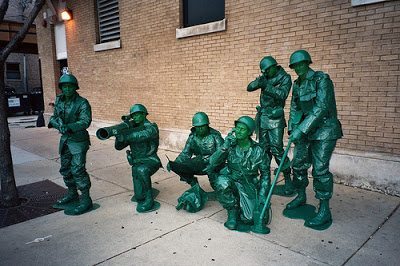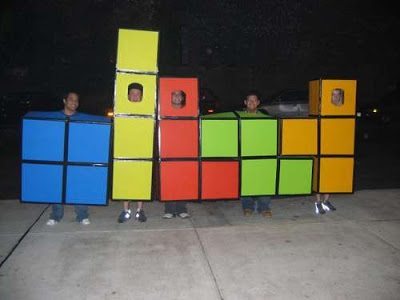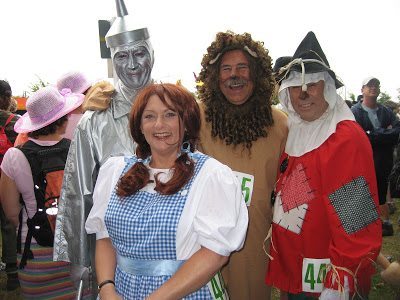 SUBSCRIBE NOW TO ACCESS MY FULL LIBRARY OF FREE DOWNLOADS!