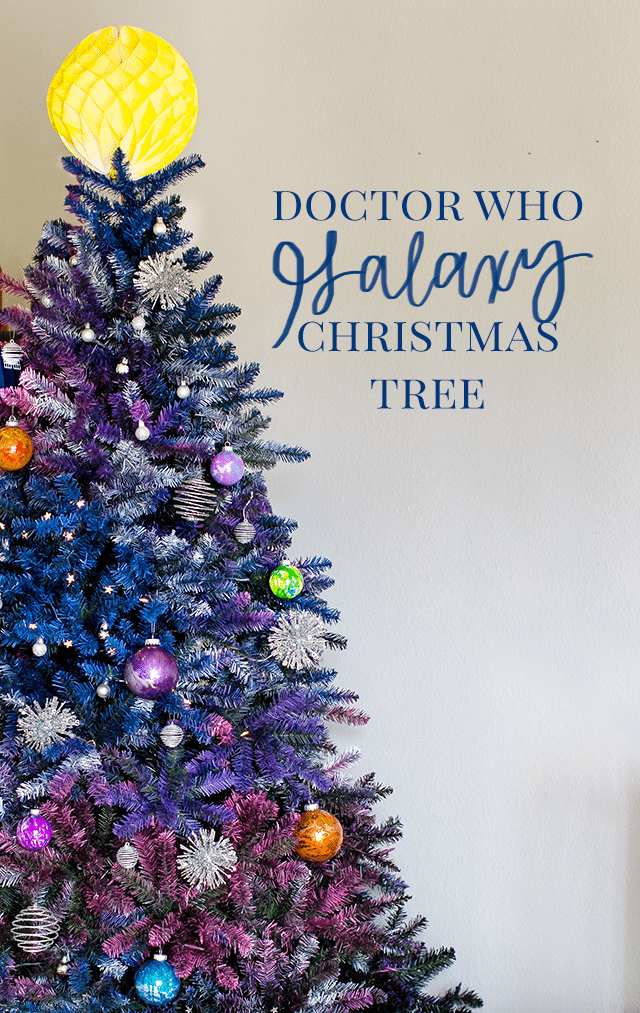 If you follow me on Snapchat (I'm shrimpsaladblog if you want to add me!), then you've probably seen the tiniest sneak peeks about my "Christmas in October." That's right, you guys. we've had a Christmas tree up in our one-bedroom apartment since October 5. It's one of the really funny — and often really fun — parts of having a DIY blog. Even as you're cringing about the the fact that the grocery store is already selling candy canes, you're off in a corner at home putting the finishing touches on a 7.5′ Christmas tree!
This was our November challenge for Michaels Makers, and I knew that I wanted to do something totally unique and off-the-wall since there are 50 of us doing the exact same challenge. I decided to let my geek flag fly and go full sci-fi with this one!
Doctor Who Galaxy Christmas Tree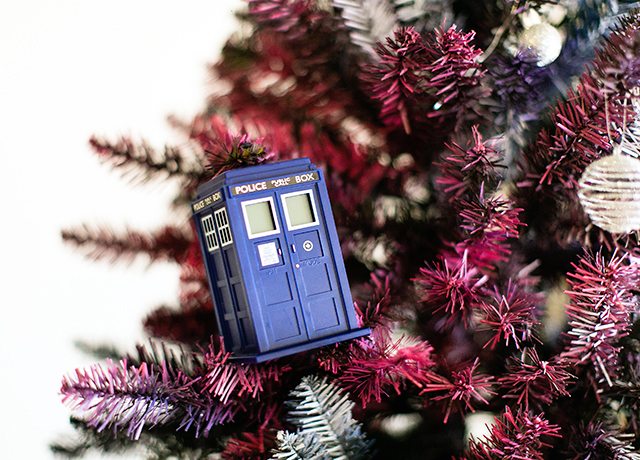 I decided I wanted to go with an outer space/galaxy theme for the tree, with a subtle nod to Doctor Who. You probably saw me hinting about it here, but I got really ambitious and decided to spray paint the entire tree to look like a swirling galaxy. That part was a bit of an adventure, to say the least. I had a frightening moment where I stepped back after getting a little trigger happy with the pink paint and realized it looked a little like a gender reveal party prop, but I got it all headed back in the right direction eventually… ;D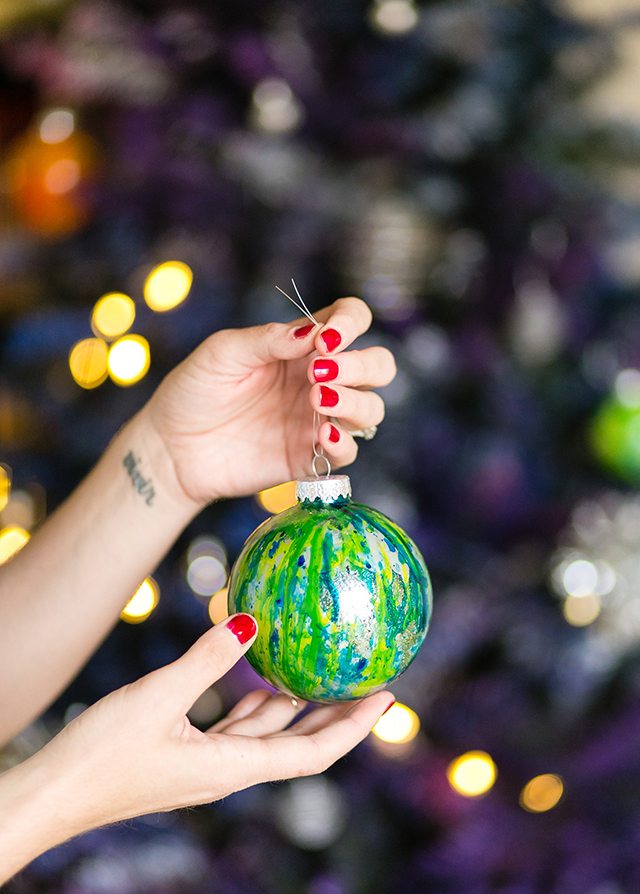 Stop by The Glue String, the official Michaels blog, to see the other 49 trees! And if you're not ready to jump into a full tree-decorating bonanza yet (I know lots of people like to wait until after Thanksgiving!), why not get a head start on DIY ornaments and decorations for now?!
P.S. From now until November 14, you can get FREE shipping on all Christmas trees that are 6ft or taller on Michaels.com!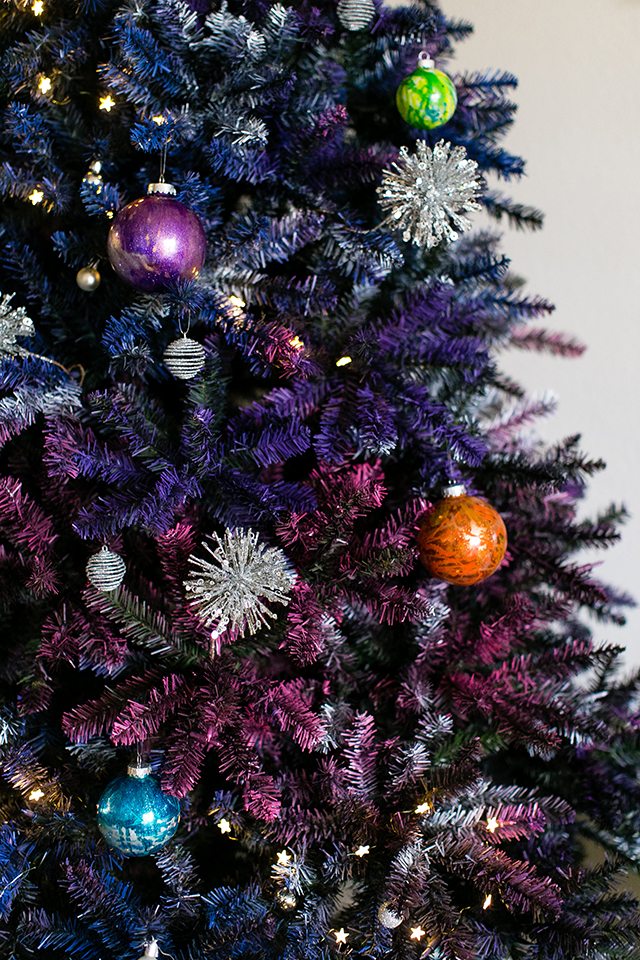 I hand-painted a bunch of planet ornaments and added them in little clusters alongside some bright silver swirly and explode-y ornaments that reminded me of formations you might see on a Hubble telescope photograph. The finishing touch was these darling little star-shaped Christmas lights. Again, I added these in little clusters to give the tree the look of having a few different galaxies clustered here and there.
Later this month I'll share a couple tutorials, including:
How to spray paint a whole entire Christmas tree AND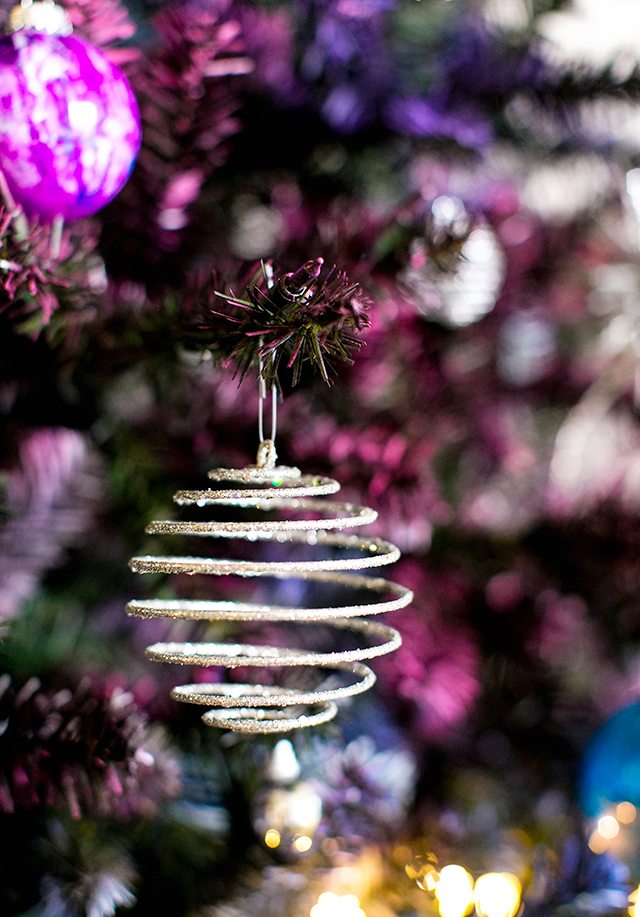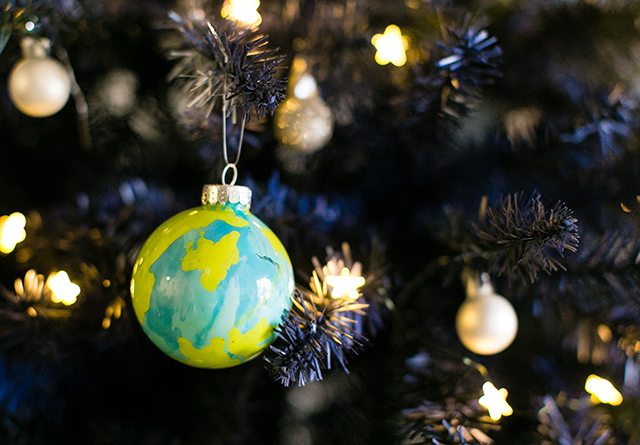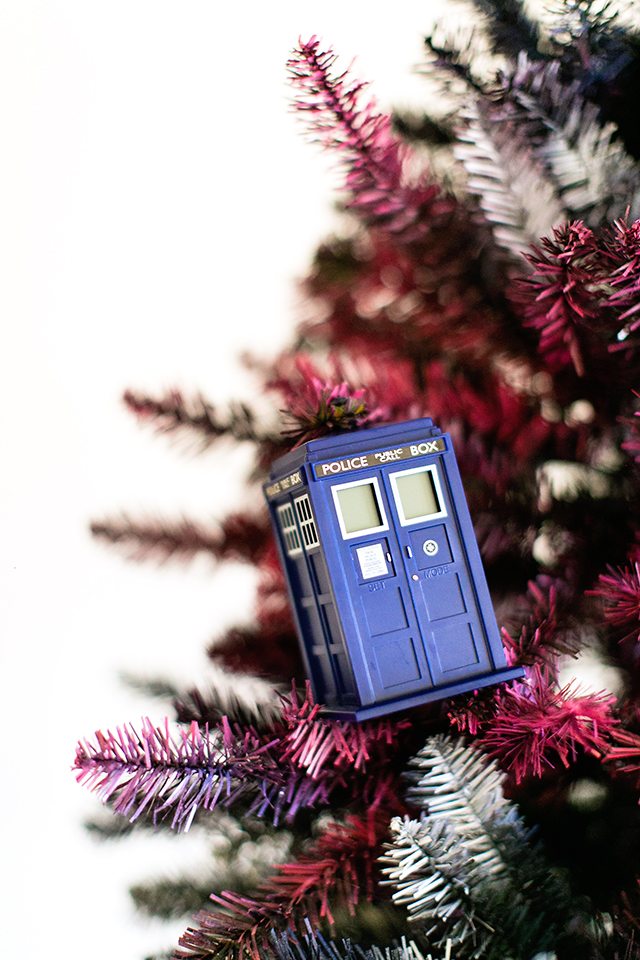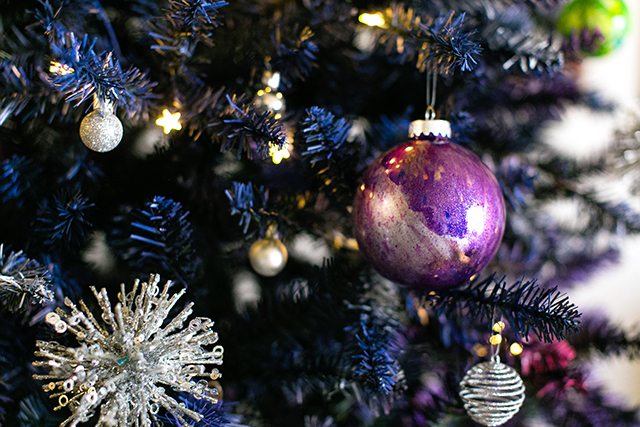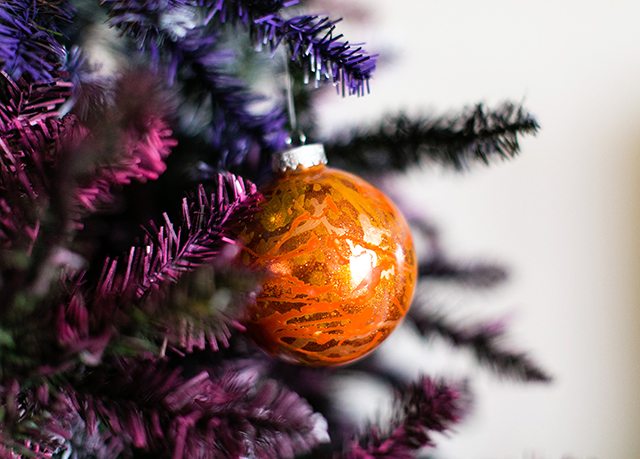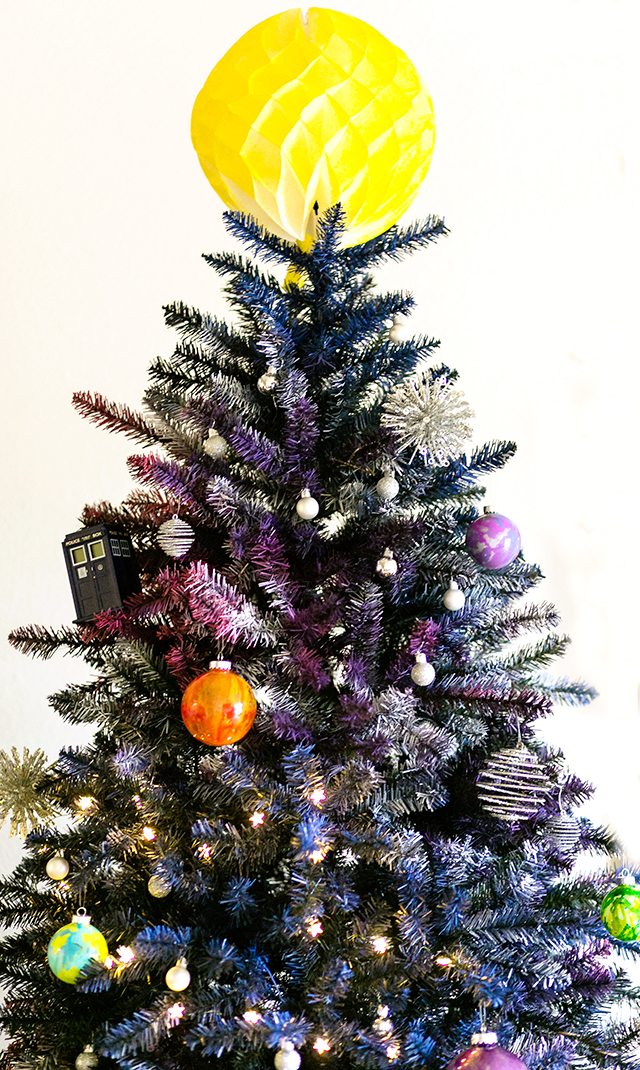 Photography by Alicia Bruce of Love Knot Photo for Shrimp Salad Circus