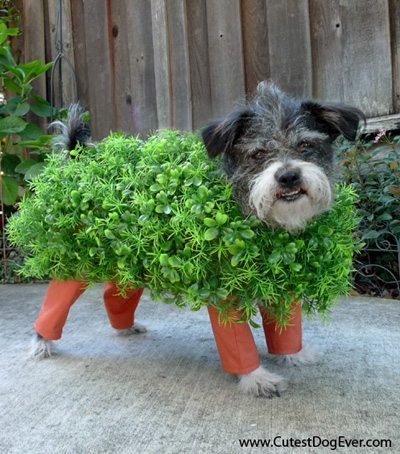 Chia pet via The Flirty Blog

Welcome to Numero Cuatro in the DIY Halloween series. I would be entirely remiss if I didn't inspire you to dress up Sparky, Boo Boo, or Mister Mittens. I'm really torn between the chia pet and the shark, but I do love that there's no lack of inspiration, even if you're trying to outfit a guinea pig… Enjoy. And if you dress up your little fur babies, be sure to send me pictures. See end of post for the deets.
Still in need of some last-minute inspiration? Well here you go ladies, couples, and groups!
7 DIY Pet Halloween Costumes

shark via Youth Diaspora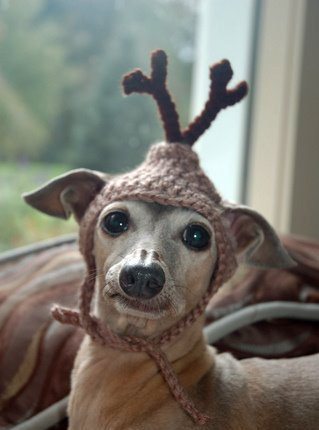 reindeer via Stylin' Dogs Boutique



alligator eating a dog via …this Life Experiment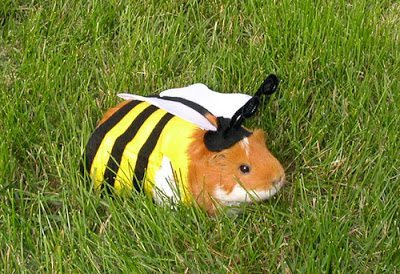 bumble bee via Jezebel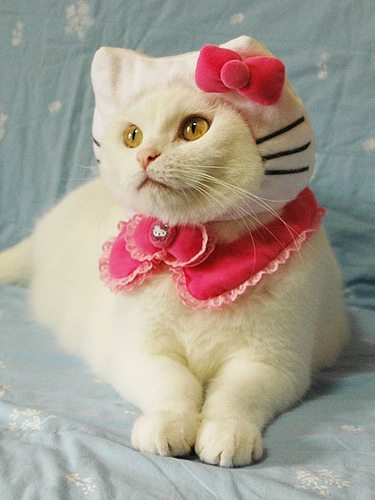 Hello Kitty via Pets Funnies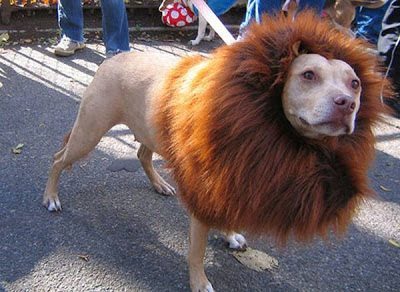 lion via DogCentral
P.S. I love love love to see what you DIY, so be sure to share your cute couples' Halloween costume creations on social media, and tag me to let me know!