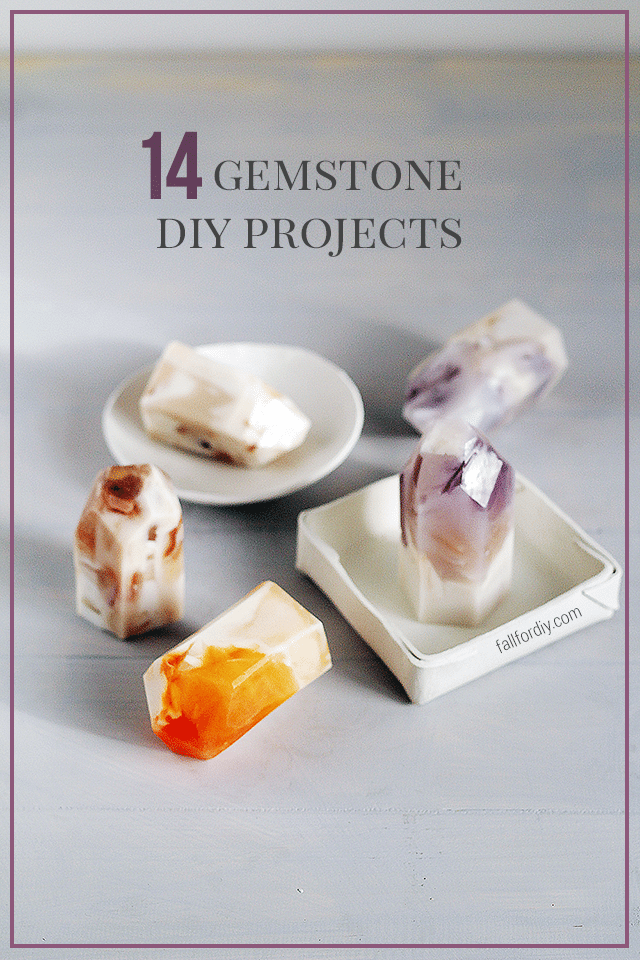 I've been on a definitely gemstone kick lately, from ice cubes to soap and back. Clearly the next logical step was to dig up all the faceted, blingy goodness from my favorite blogger!
I think my favorites are the one where classic gemstone shapes are reimagined as flat designs. The garland and the napkin rings below are great examples painted on wood.
Do you have any favorite gemstone projects to share? Leave a link in the comments!
14 Gemstone DIYs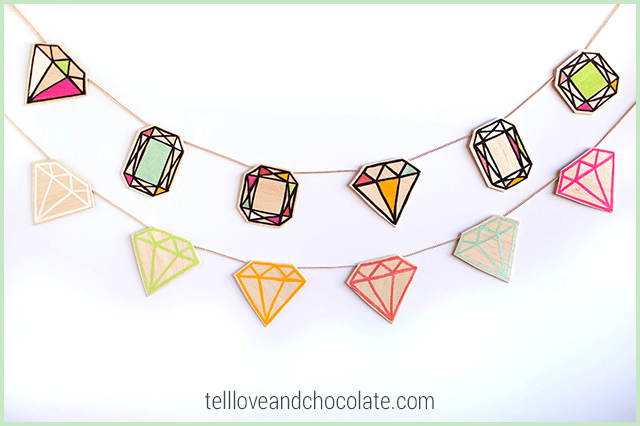 Wooden Gemstone Garland by Tell Love and Chocolate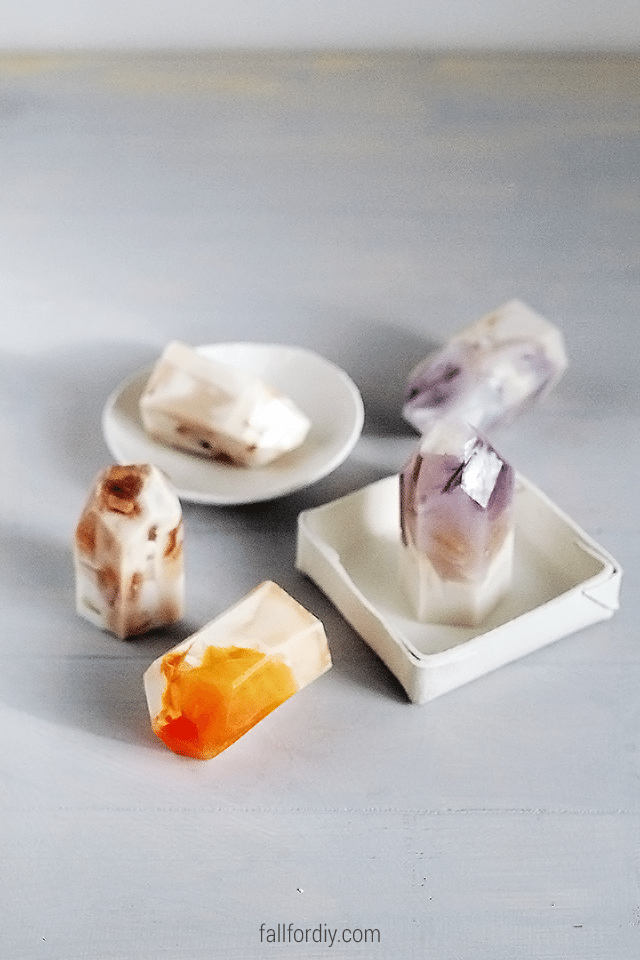 Semiprecious Stone Soaps by Fall for DIY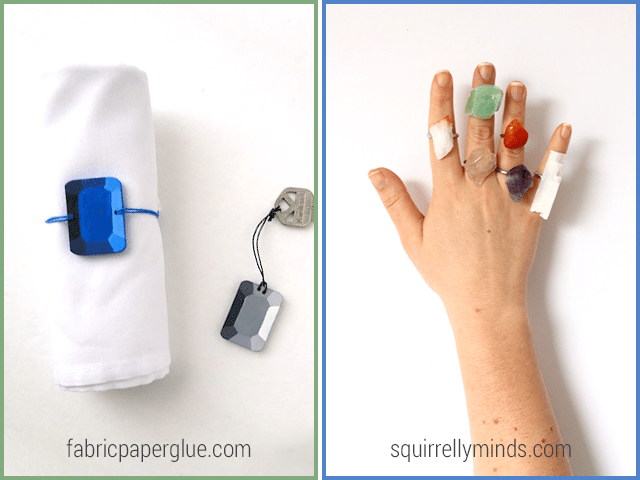 Wooden Gemstones by Fabric Paper Glue / Gemstone Rings by Squirrelly Minds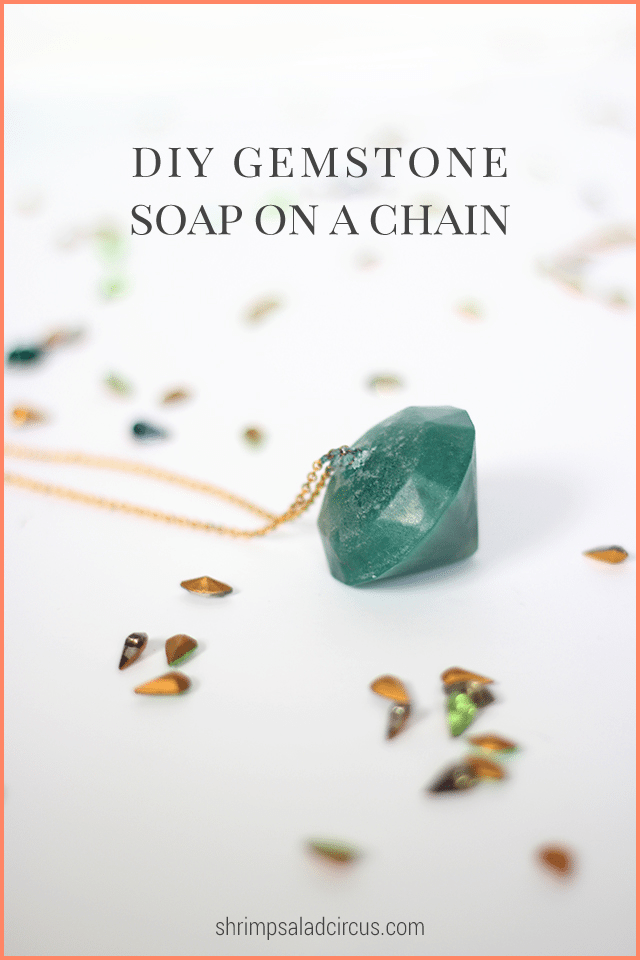 Gemstone Soap on a Chain by Shrimp Salad Circus

Gemstone Magnets by At Home in Love / Diamond Keychain by Lily Allsorts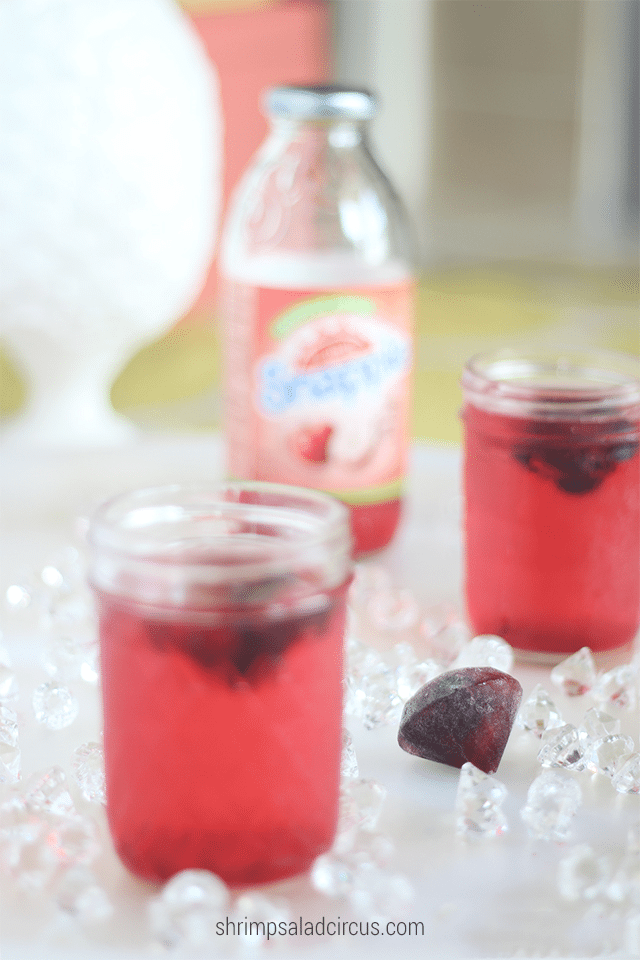 Diamond Fruit Ice by Shrimp Salad Circus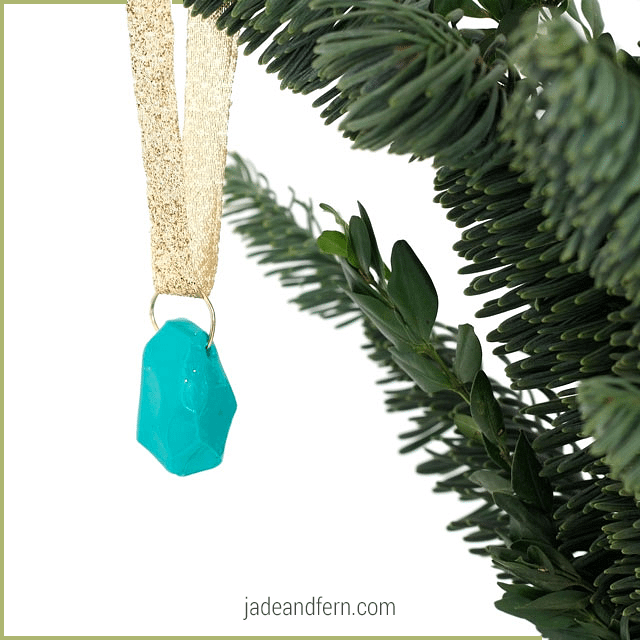 Faceted Gemstone Ornaments by Jade and Fern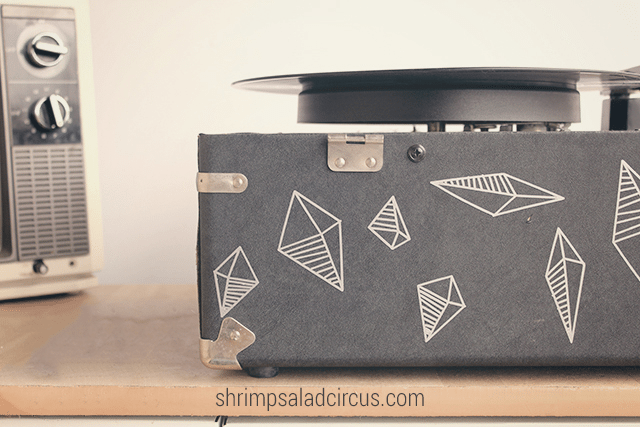 Geometric Gemstone Vinyl Decals by Shrimp Salad Circus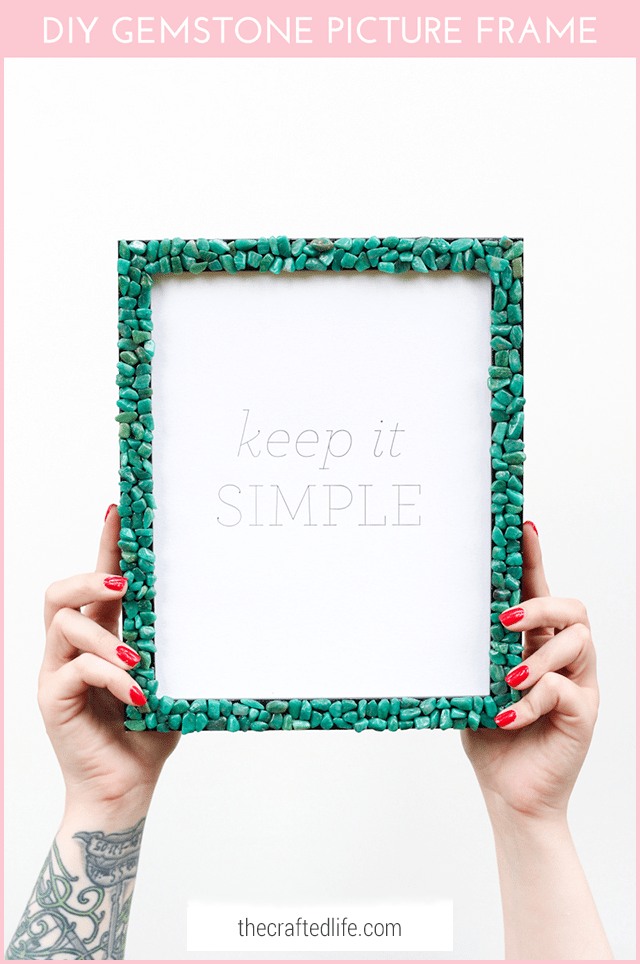 Gemstone Picture Frame by The Crafted Life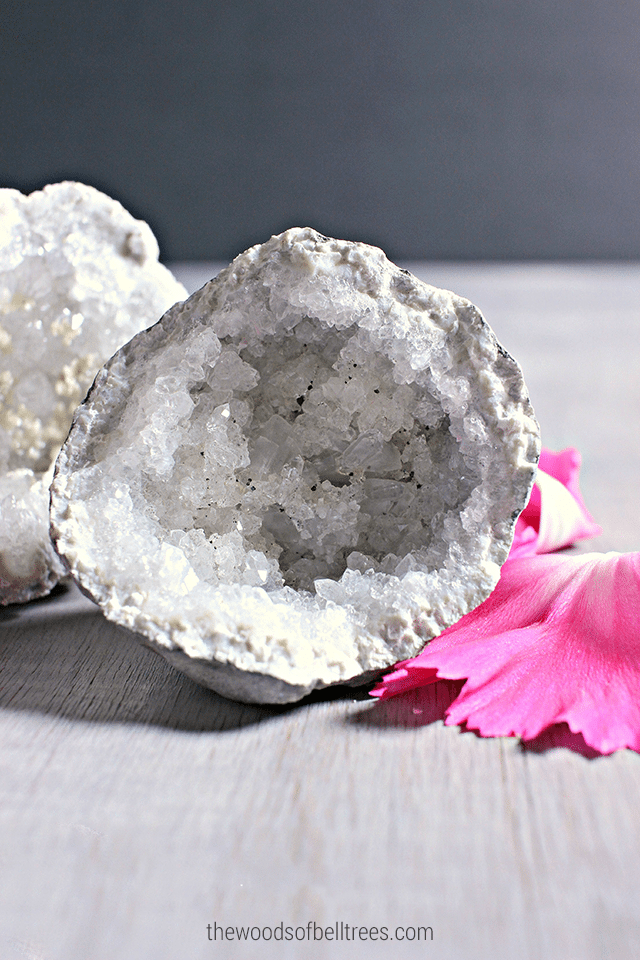 Geode Drawer Pulls by The Woods of Bell Trees

Agate Magnets by A Bubbly Life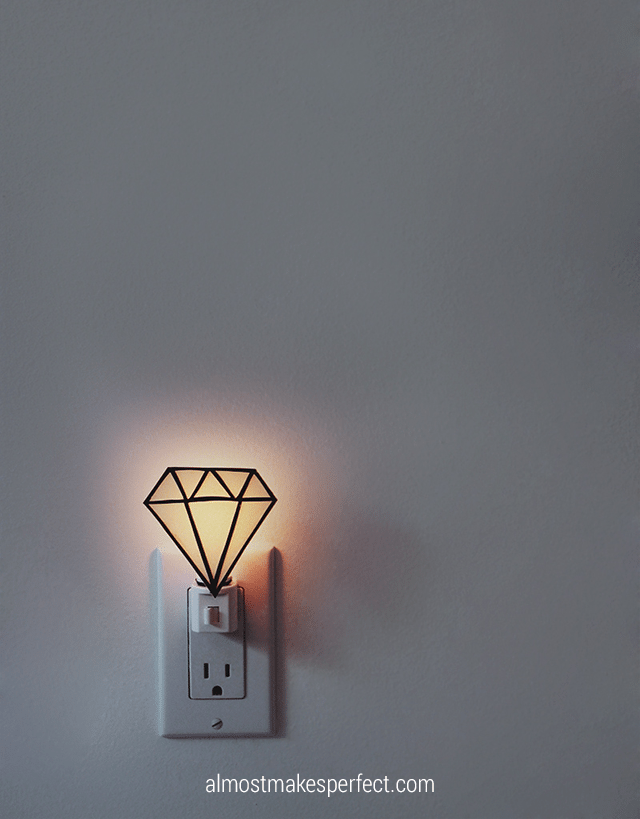 Diamond Night Light by Almost Makes Perfect




SUBSCRIBE NOW TO ACCESS MY FULL LIBRARY OF FREE DOWNLOADS!