This shop has been compensated by Collective Bias, Inc. and its advertiser. All opinions are mine alone. #SipYourSummer #CollectiveBias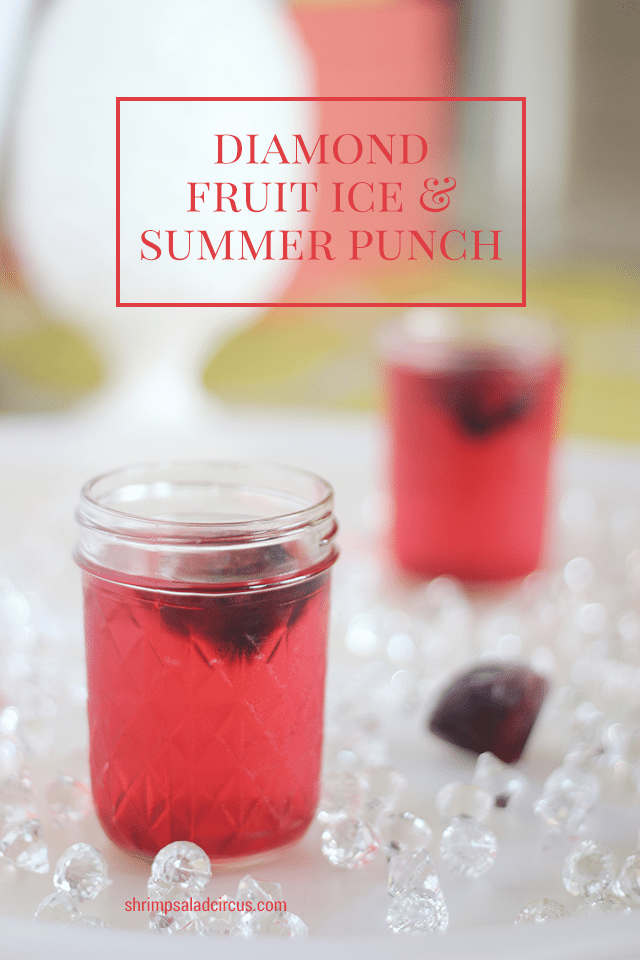 Now that June is upon us, I've got Fourth of July festivities on the brain. I love the chance to gather friends for a summery get-together on a long weekend, and the promise of fireworks is a fun bonus. Hot days outdoors call for icy cold beverages, so I've partnered with Snapple for a bright, almost-too-pretty-to-drink recipe to get your picnic plans started.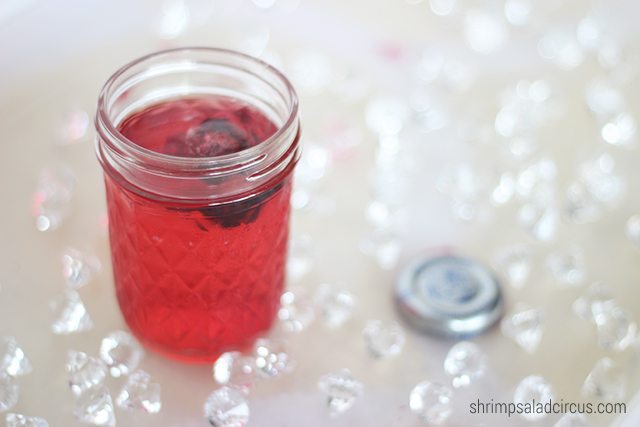 Sometimes you just want to kick back, relax, and have a girly "me moment," so I channeled my inner girly-girl for this one. These diamonds aren't forever, but they're still delicious, and they're the perfect accent for an afternoon picnic with your favorite ladies!
Not only are the ice diamonds in this punch recipe pretty, but they're also way more practical than standard ice cubes because even when they melt they won't water down your drink. If you want to jazz up your ice a little more or pair different flavors for your punch, the combination possibilities are pretty much endless.
What's your favorite icy-cold summer drink that you just can't live without? Have you tried any of the recipes over at SipYourSummer.com? I'd love to know which is your favorite!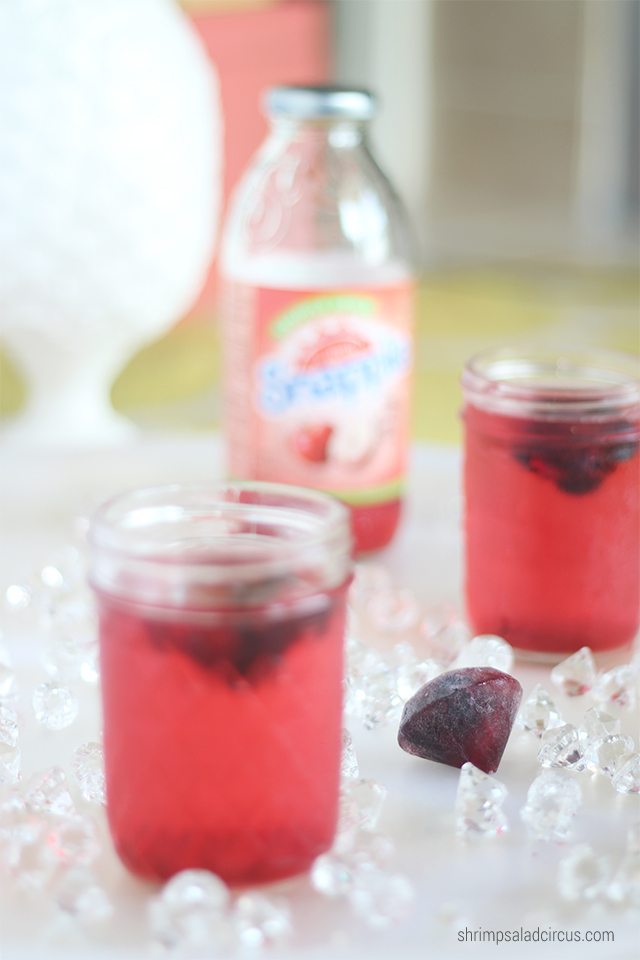 Free Tea Day!
Before we get to the recipe proper, let's all acknowledge that we love free things. Yeah?
June 10 is Free Tea Day! Visit SipYourSummer.com to snag a coupon for a free 16 ounce Snapple glass or 18.5 ounce Straight Up Tea while supplies last. This coupon is available on June 10th ONLY, and you can redeem it at any Walmart. To top it off, 18.5 ounce Straight Up Tea and Premium Glass items will be on Rollback for $1.00 in-store at Walmart starting on June 3rd.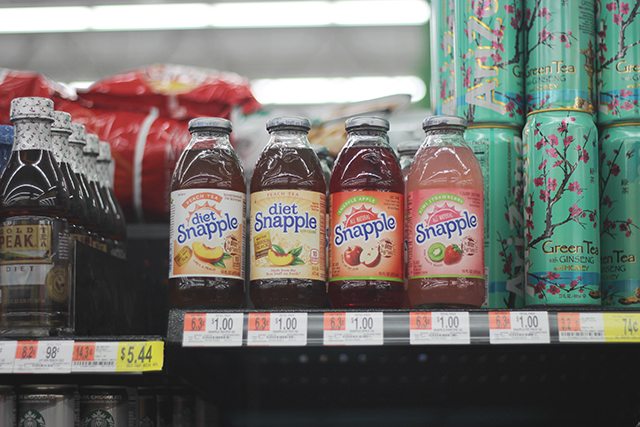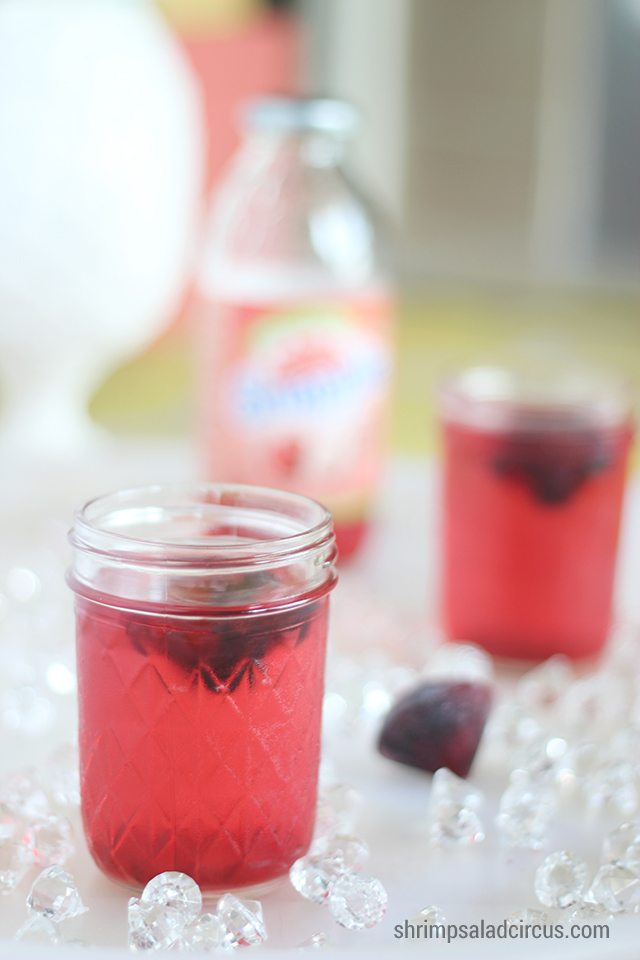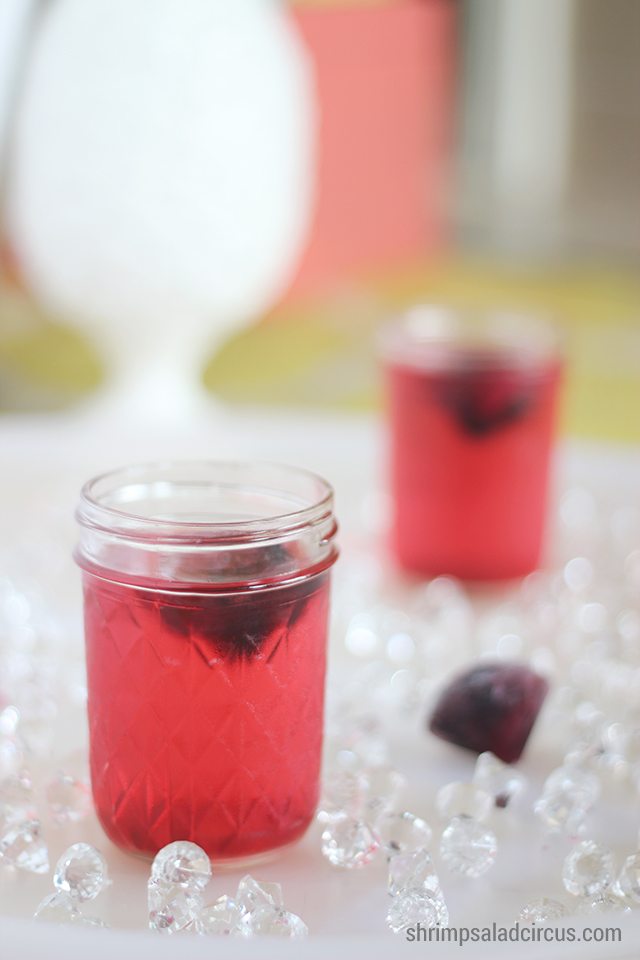 Diamond Fruit Ice Cubes & Tea Punch – Good Eats
Recipe Type
:
Drinks & Cocktails
Author:
Prep time:
Total time:
Ingredients
Frozen mixed berries
Snapple Peach Tea
Snapple Apple
Club soda
Honey
Optional: Fresh mint leaves
Instructions
Fill ice molds to the tops with frozen mixed berries, and then add Snapple Apple to fill in the rest of the gaps. Freeze.
In a pitcher, combine a bottle of Snapple Peach Tea with a bottle of Snapple Apple, and drizzle in two teaspoons of honey. Mix thoroughly
Pour in two cups (16 ounces) of club soda, stirring very gently to presereve the carbonation.
Drop an ice diamond into each of four glasses, and fill the rest of the way with punch. For an extra fresh kick, you can garnish with a sprig of fresh mint.
How to Make the Ice
Supplies: Diamond Ice Molds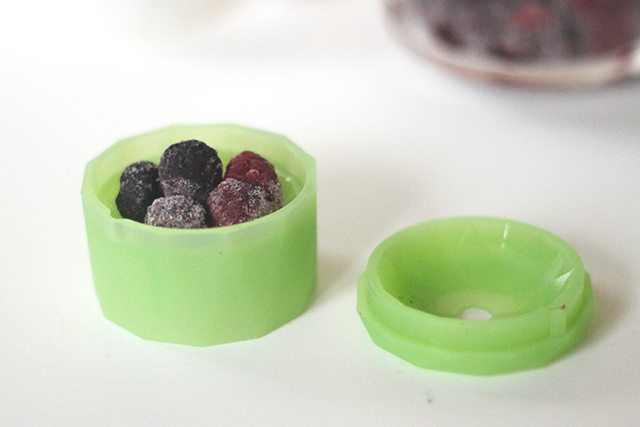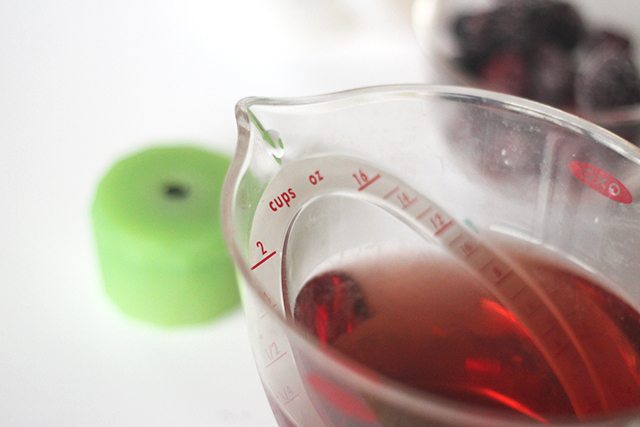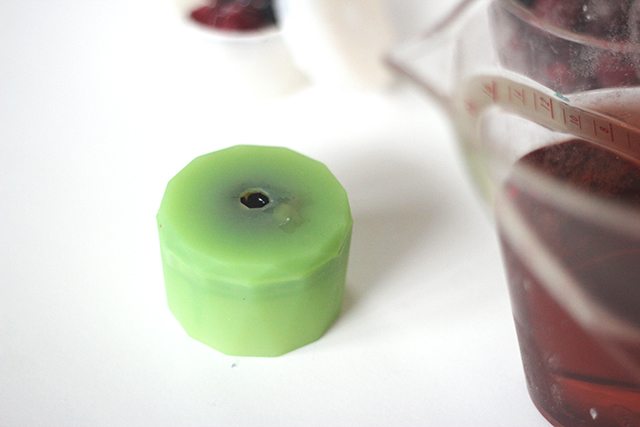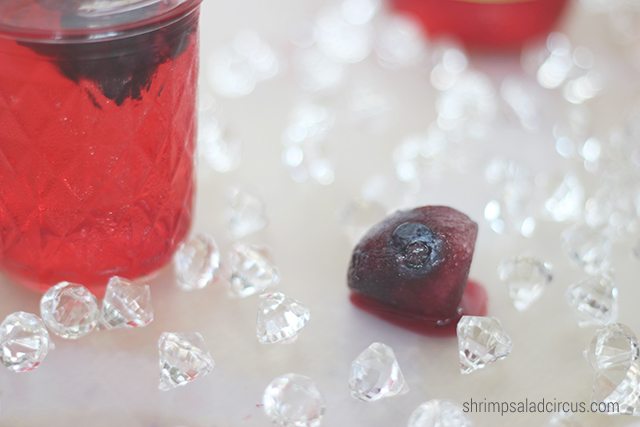 Mix it Up – Flavor Substitutions
If you want a much sweeter punch, switch the club soda out for lemon-lime soda, and skip the honey.
You can mix and match different Snapple flavors to change the punch to your liking. Check them out at Snapple.com. If you do decide to switch it up, swap out tea for tea and juice for juice to keep a good balance of flavors. For example, you could switch out Peach Tea for Lady LiberTEA for a stronger tea flavor and Apple for Cranberry Raspberry to complement the raspberry from the Lady LiberTEA.
Lady LiberTEA contains a blend of delicious black tea with RED raspberry, WHITE peach and BLUEberry flavors. This flavor is available in stores between May 1st through July 4th in 16oz singles and 6 packs. Get it while it lasts!