[tps_header]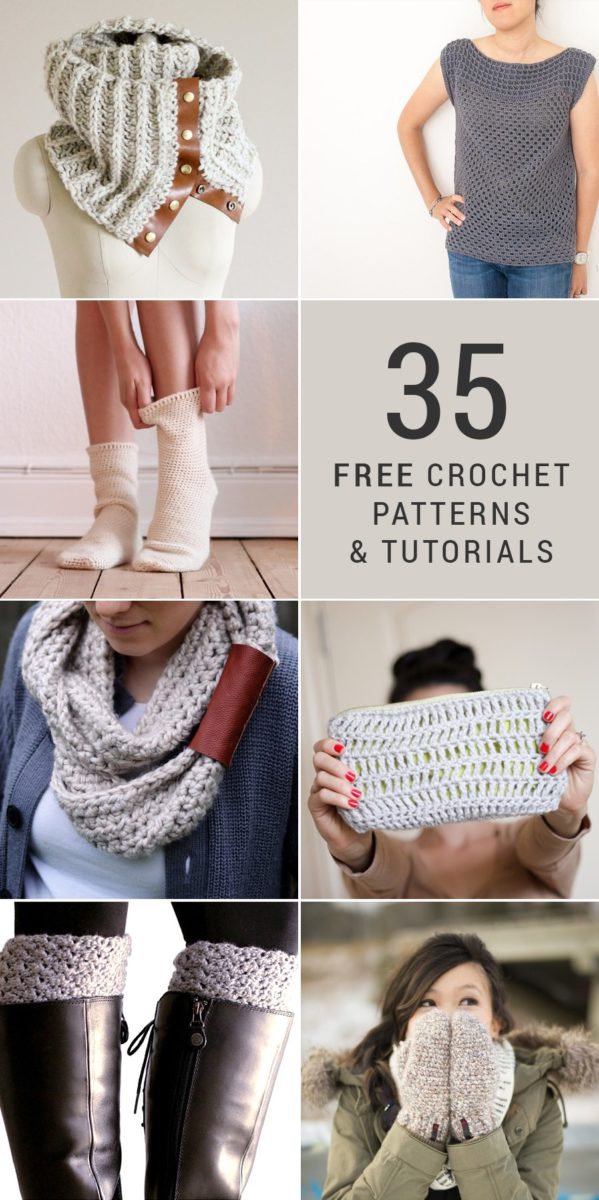 Can you believe it's already starting to get cold outside? I've pretty much been in denial, but the chill in the air the past few days has finally convinced me that fall is on its way in–and then winter…
Since I can't handle the cold (and am apparently never going to get used to it), I thought it was high time I started planning for pretty winter gear.
Free DIY Crochet Patterns and Tutorials
I've gathered up some of my favorite free DIY crochet patterns and tutorials from all over the internet in case you're also feeling inspired to start getting warm and cozy![/tps_header]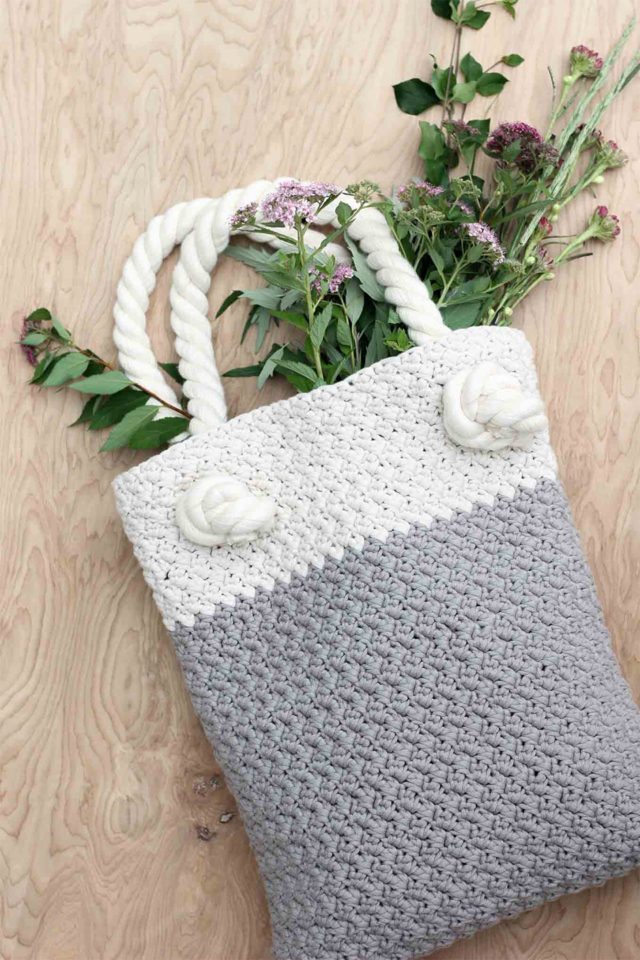 Bags
Next up: hats, hats, hats!