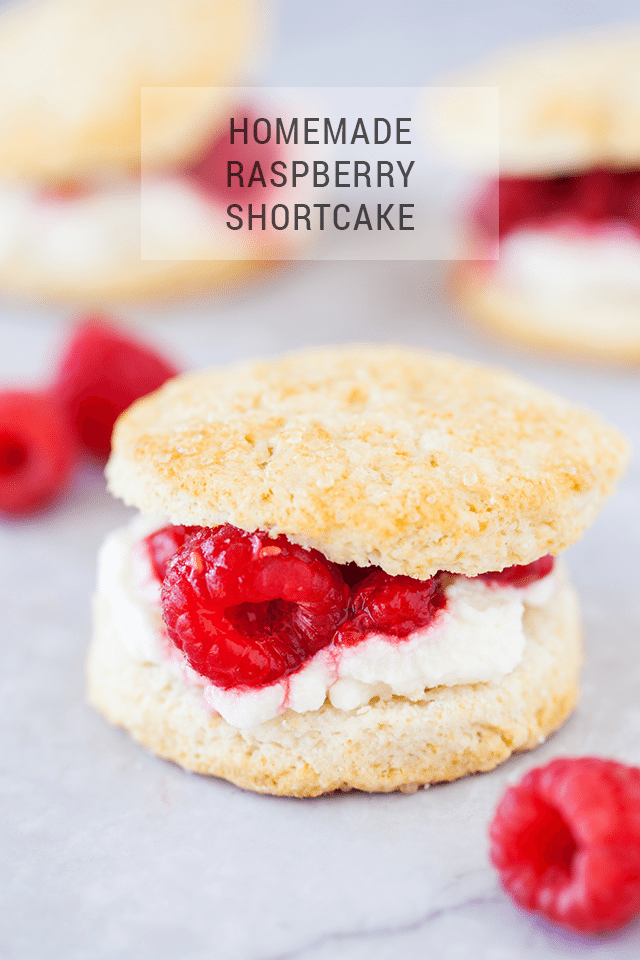 What says "summer" better than fresh, juicy berries?
This homemade raspberry shortcake recipe is the perfect way to get your baking fix. From the fresh-from-the-oven shortcakes to the light fluffy whipped cream, it's a summertime dessert dream! Just be sure to make a lot of extra because your family and friends will be begging for seconds!
Homemade Raspberry Shortcake Recipe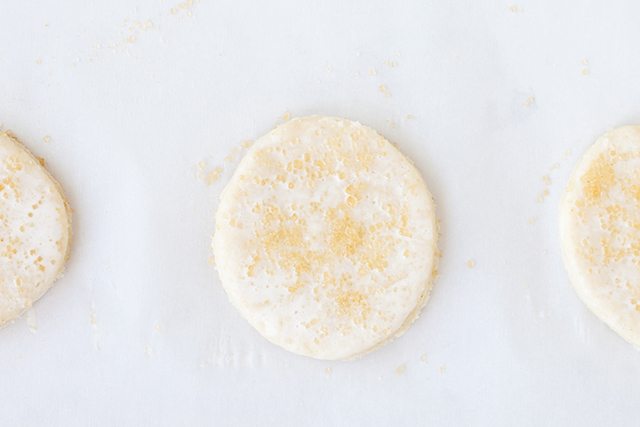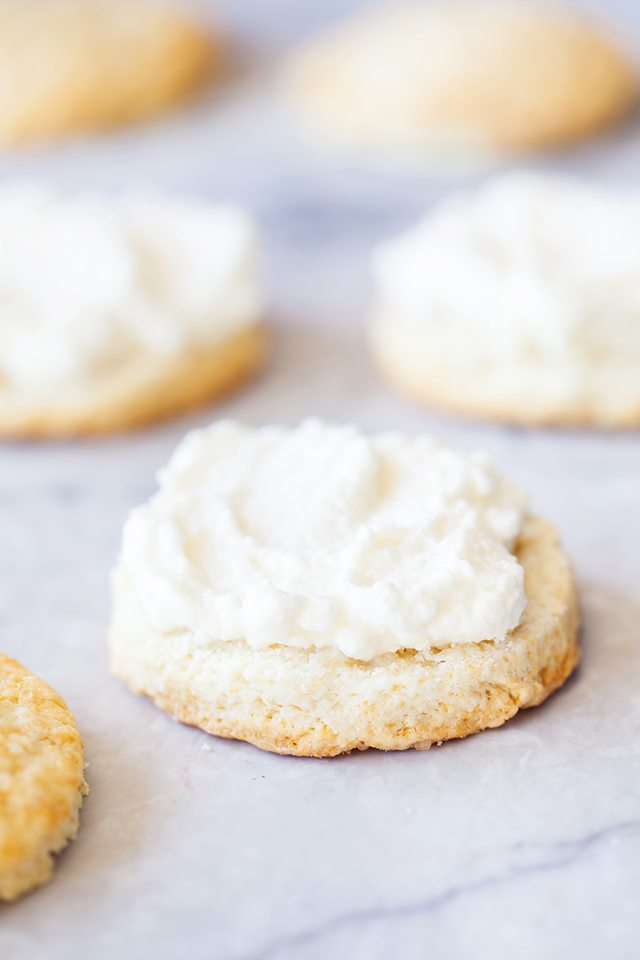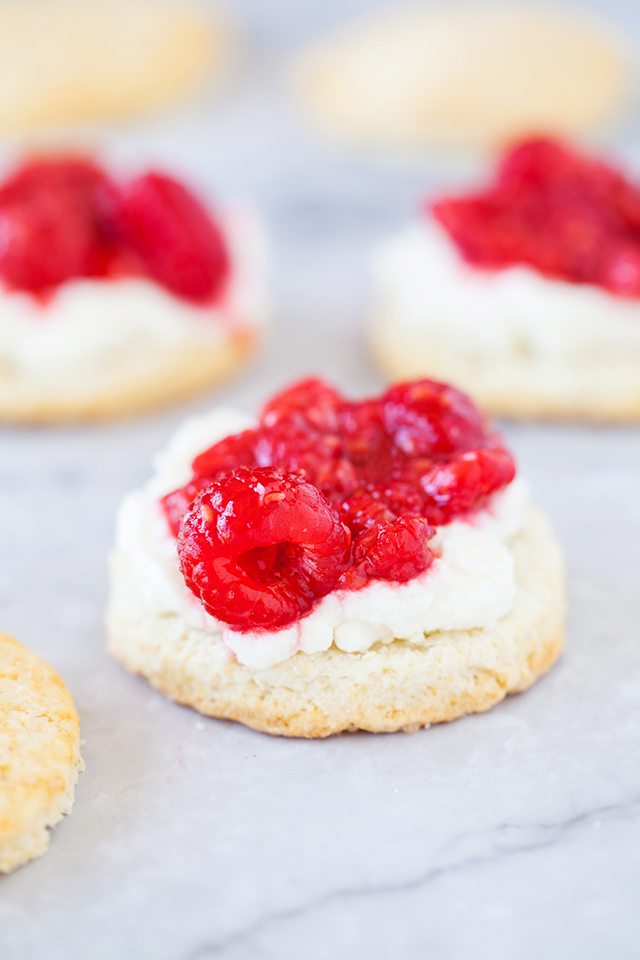 Homemade Raspberry Shortcake Recipe
Nothing says summer quite like fresh berries, and this homemade raspberry shortcake recipe is the most delicious way to get that bright, fresh taste!
Author:
Shrimp Salad Circus
Ingredients
Raspberry Filling
1 clamshell (6 ounces) fresh raspberries
1 tablespoon sugar
1 teaspoon fresh lemon zest
Shortcakes
1 cup all-purpose flour
2 teaspoons baking powder
1½ tablespoons sugar
Dash of salt
¼ cup (1/2 stick) unsalted butter, cubed and chilled
⅓ cup half-and-half pluse more as needed, chilled
1 tablespoon heavy cream, chilled
Turbinado sugar (aka Sugar in the Raw)
Whipped Cream
1¼ cups heavy cream
1 teaspoon vanilla extract
3 tablespoons honey
Instructions
Make the raspberry filling by gently crushing about ⅔ of the raspberries using the side of a knife. Add to a small bowl along with the remaining ⅓ of whole raspberries. Sprinkle on the sugar and lemon zest. Stir and let sit for 30 minutes. Refrigerate until ready to use.
Preheat oven to 425°F and line a baking sheet with parchment paper.
Create the shortcakes by adding the flour, baking powder, sugar, and salt to the bowl of a food processor. Pulse until combined, about 5 pulses. Add the butter and pulse until pea-sized crumbs form, about 20 pulses. Transfer to a large mixing bowl. Pour in the half-and-half and stir just to bring the dough together. If the dough does not come together, add half-and-half in 1 tablespoon increments just until the dough comes together.
Pour the flour onto a generously floured surface and roll out into a ½-inch thick square. Use a round biscuit or cookie cutter to cut out rounds. Place the rounds on the prepared baking sheet, separating 2-inches apart. Bring any scraps together and repeat.
Brush each round with the cream. Sprinkle on the turbinado sugar.
Bake for 16 to 18 minutes, until golden brown. Allow to cool on the baking sheet completely before assembling.
For the whipped cream add the cream and vanilla to the bowl of a stand mixer. Fit the mixer with the whisk attachment and turn onto medium-high speed. Whip until cream thickens and soft peaks form.
Add the honey and continue whipping until combined.
To assemble, split each of the cooled shortcakes in half using a sharp knife. Divide the whipped cream between the bottom halves. Top with the raspberry filling and cover with the top half. Serve immediately.
Serves 5-6 using a 2.5" cutter.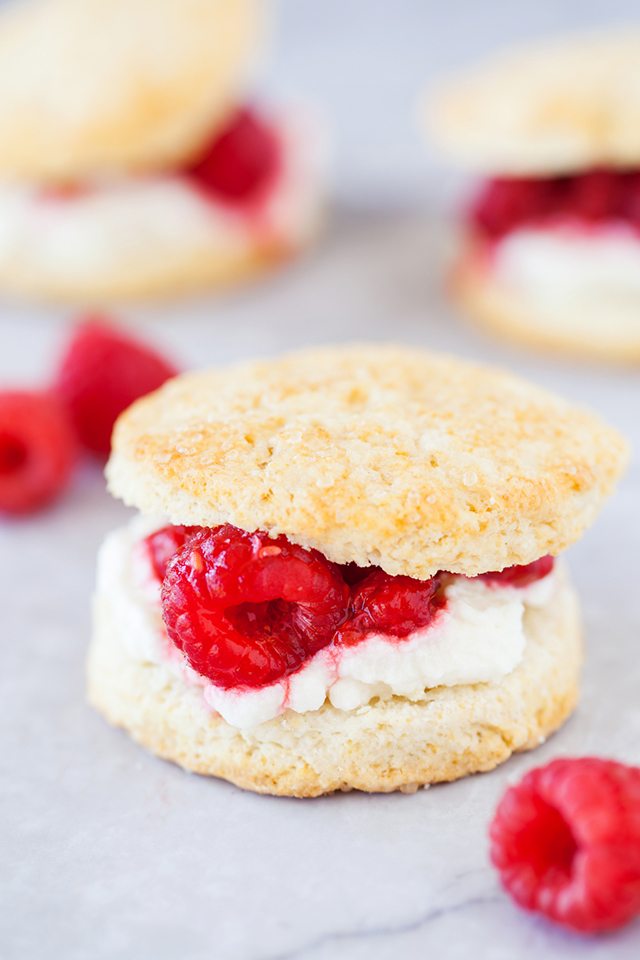 SUBSCRIBE NOW TO ACCESS MY FULL LIBRARY OF FREE DOWNLOADS!