Now that I live in a big city area, I'm realizing that in some places, renting a house or apartment is far more common than buying. Home ownership is a real luxury, but fortunately, the rest of us don't have to be stuck with generic "blah" dwellings in the meantime. There are so many opportunities to make your mark on your home, even if you're not committed for the long haul, like these 10 renter friendly DIY home tutorials.
Making a Rental Feel Like Your Own
Paint A simple accent wall can be such a great way to breathe new life into a room, and many landlords will let you paint the walls if you agree to prime back over the paint when you move out.
Art Beautiful, affordable (or free) art has become so accessible with the rise of digital and social media, and there are plenty of ways to display art without having to mar your walls with screws or nails. Try browsing Etsy, free printables (some available here), or various tutorials to make your own!
10 Renter Friendly Home DIY Tutorials

Glowing Cherry Blossom Branch Lights

Metallic Washi Tape Paper Mache Cafe Sign

Sparkling Confetti Polka Dot Tea Towel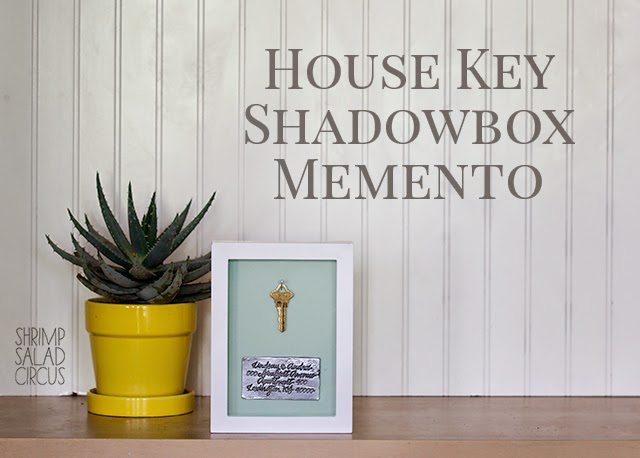 House Key Address Shadow Box Framed Art

Neon Ombre Coffee Tray and Canister

Frame Collage Faux Headboard Gallery Wall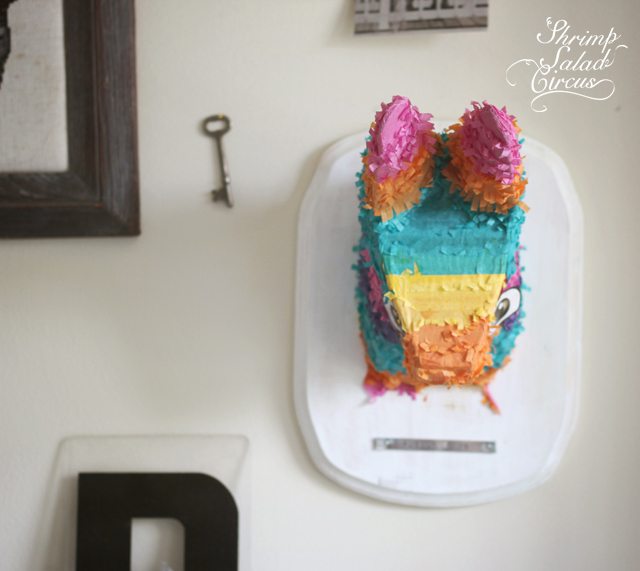 Taxidermy Piñata Keepsake Wall Trophy

Frosted Glass French Press Coffee Pot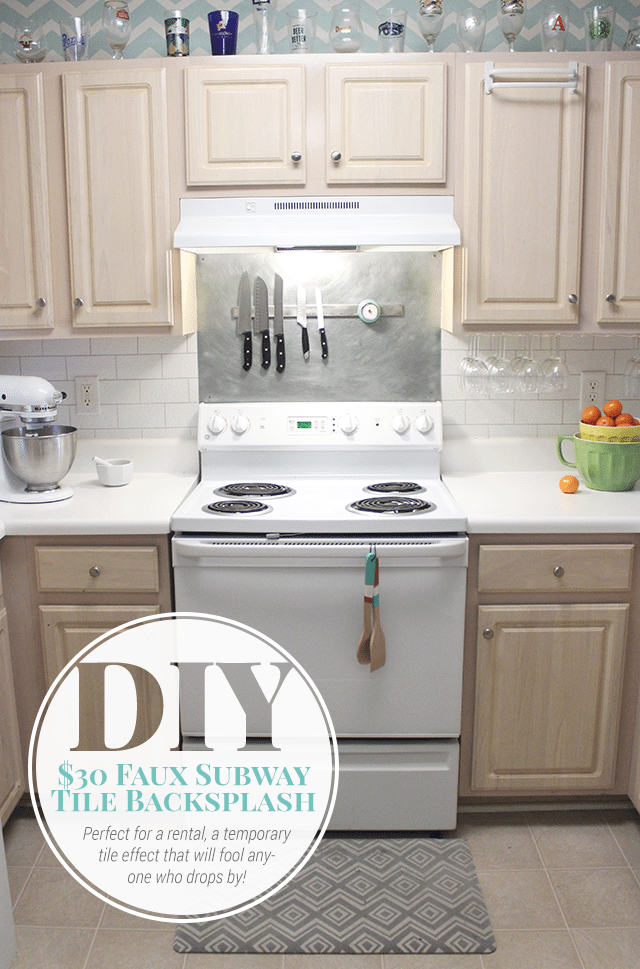 $30 Faux Subway Tile Painted Backsplash
GET THE FREE DESIGN FOR THIS PROJECT!
Subscribe (free!) to get INSTANT access to my resource library with all my free printables, cut files, and templates! Once subscribed, you'll receive my weekly newsletter with new projects and freebies.