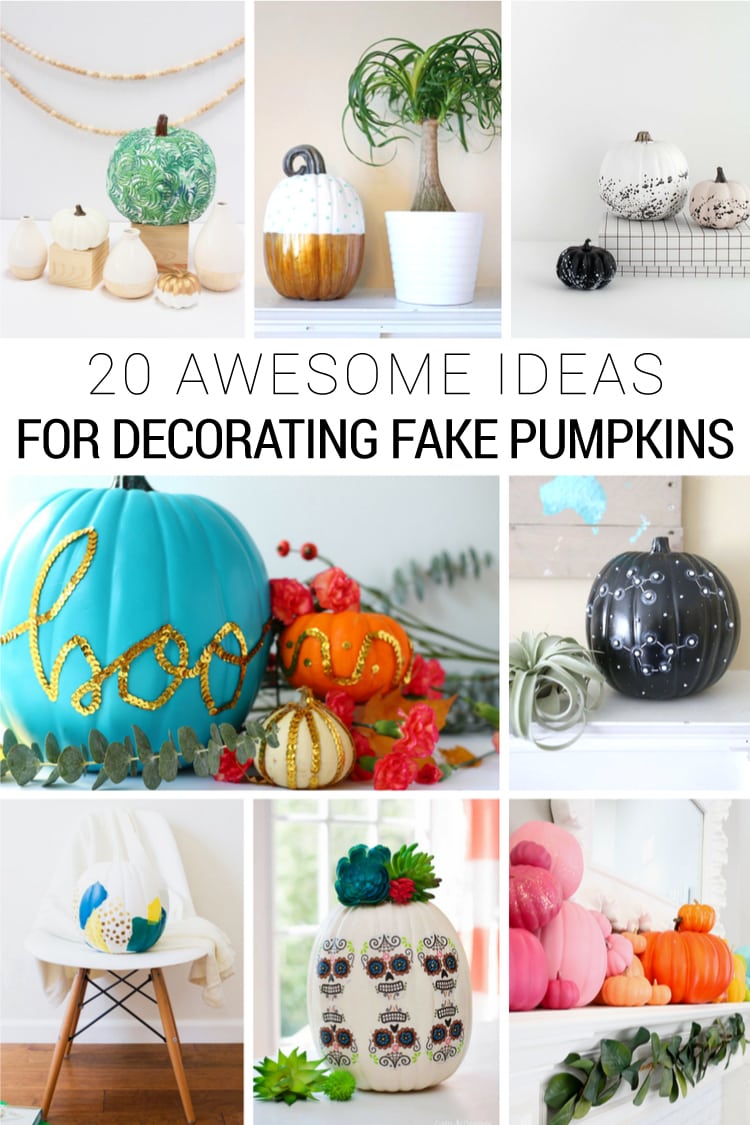 I get really into decorating for the holidays, and Halloween is probably my favorite of them all, at least in terms of decor.
The only thing that really drives me nuts, though, is the fact that a lot of Halloween decorations (or any holiday, really) can seem really single-use.
I prefer to add to my collection each year, rather than starting from scratch. So I've been buying more durable decorations. And of course I've been showing you guys how to make Halloween decorations for ages, too.
The past few years, I've been using artificial pumpkins instead of the real deal. Because honestly, if I'm going to put that much time and energy into a holiday craft, I want it to last longer than a few weeks.
Decorating fake pumpkins would be a fun Halloween party idea for kids or adults, and everybody would take home something they'll enjoy looking at for years to come.
Read on to see some of my favorites, and let me know: Which one of these is your favorite?
20 DIY Fake Pumpkin Decorating Ideas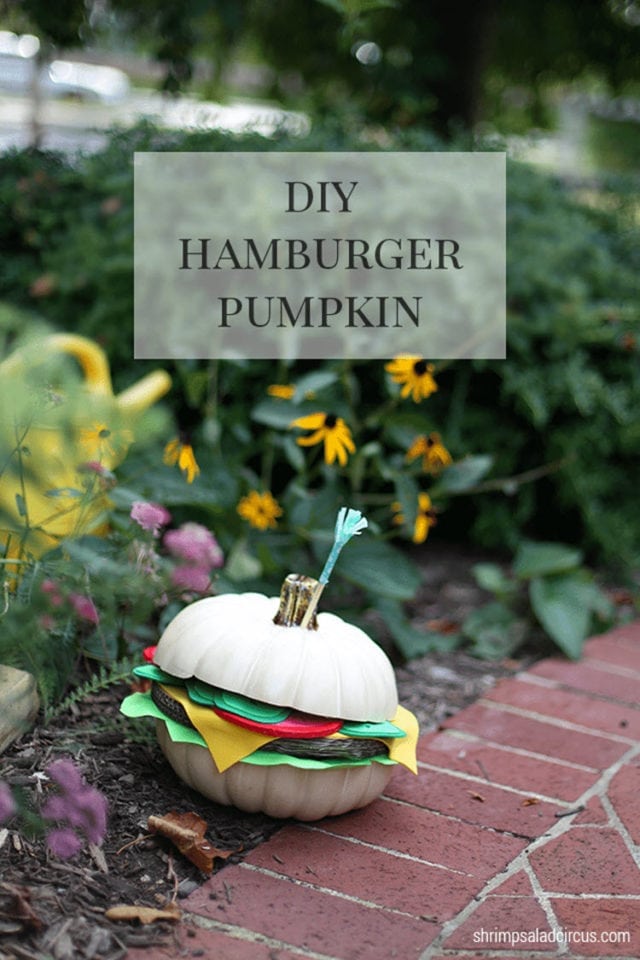 Hamburger Pumpkin Fall Decor by Shrimp Salad Circus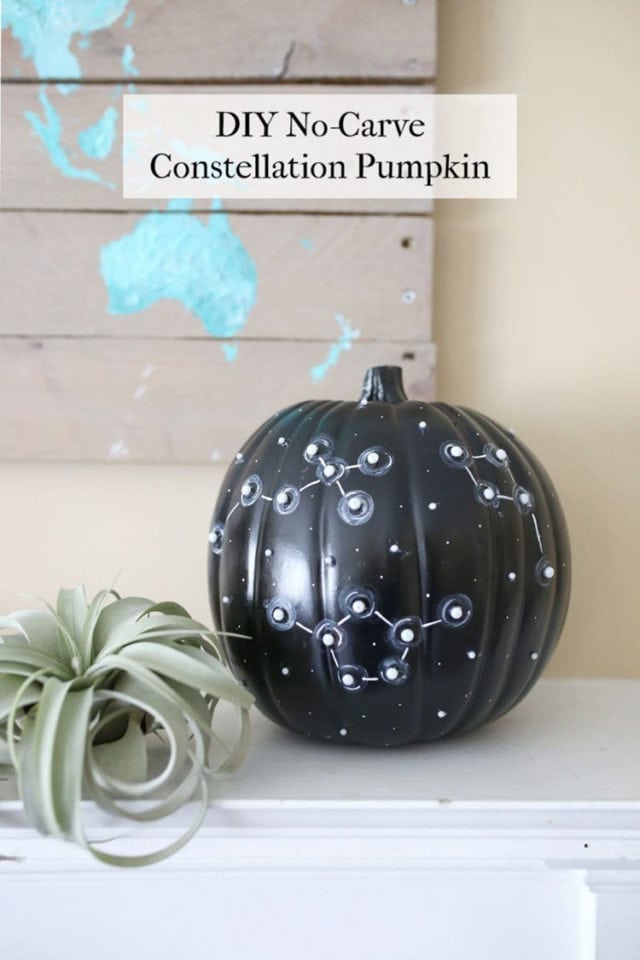 DIY No-Carve Constellation Pumpkin For Halloween by Shrimp Salad Circus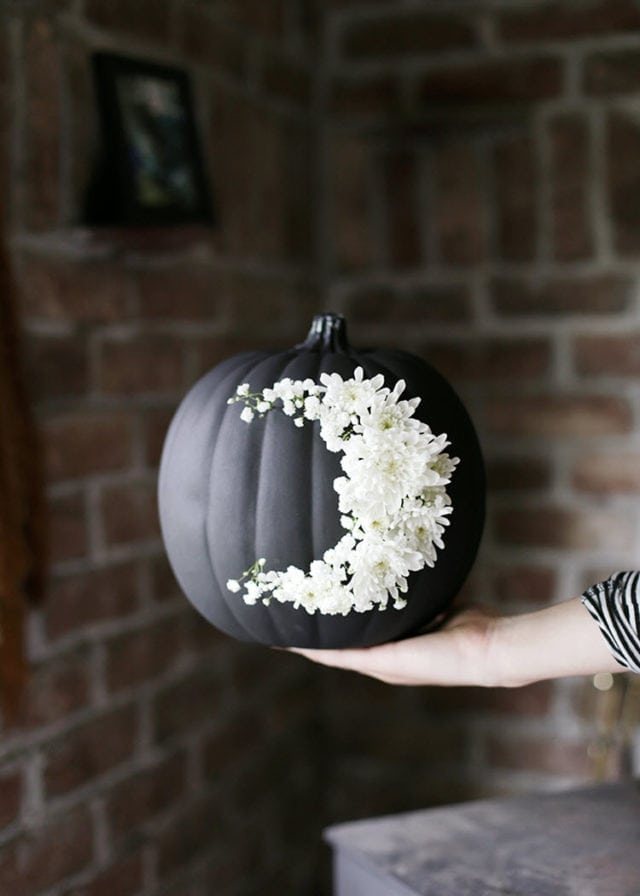 DIY Fresh Floral Moon Pumpkin by The Merry Thought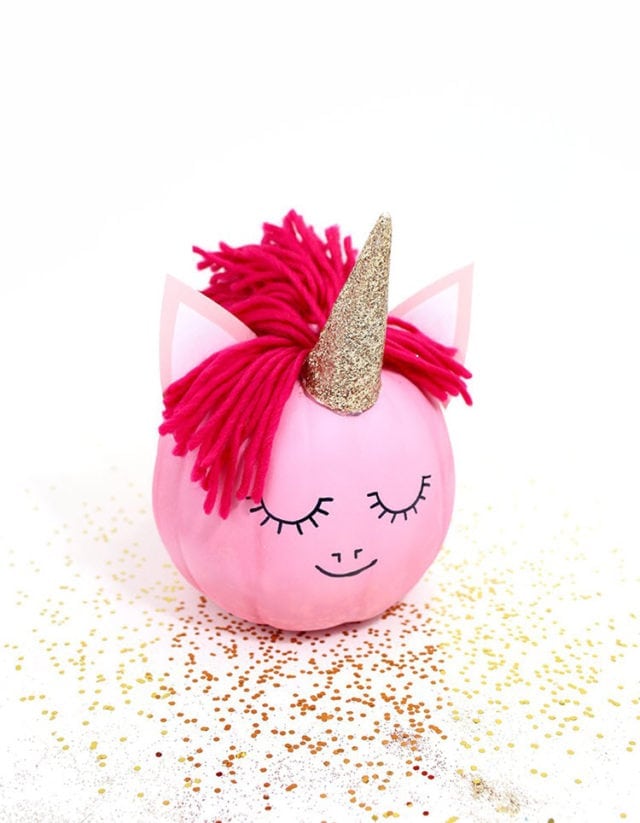 How To Make A Unicorn Pumpkin by Lines Across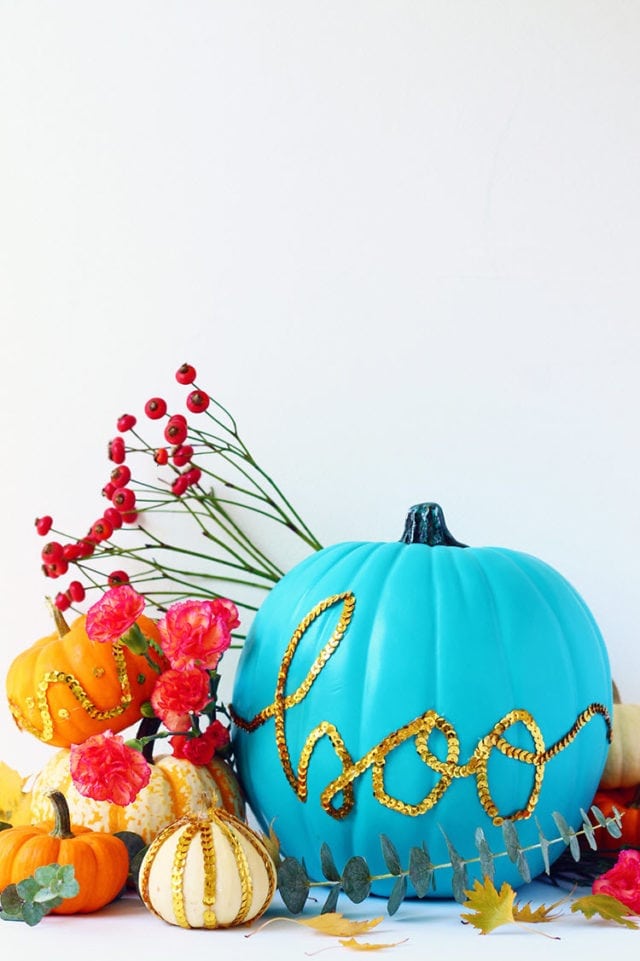 DIY Sequin Message Pumpkin by Squirrelly Minds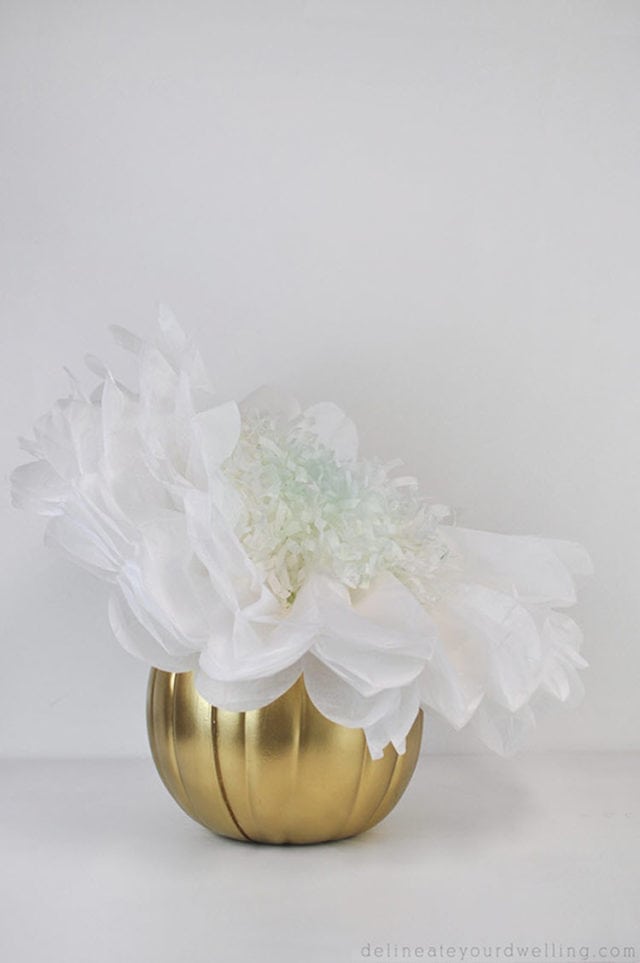 DIY Pom Pom Flower Pumpkin by Delineate Your Dwelling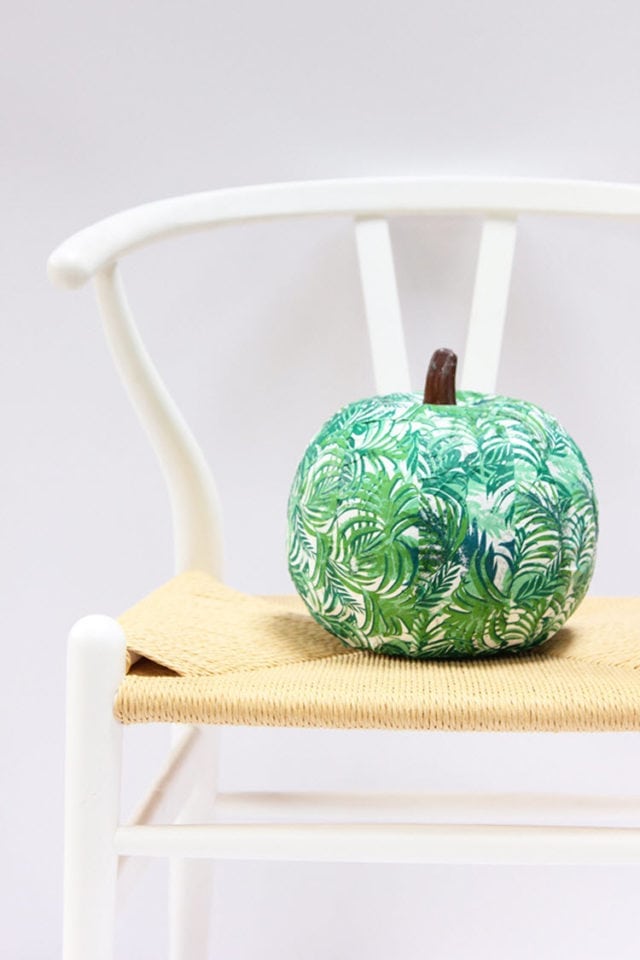 Mod Podge Faux Pumpkin With Paper Napkins by Alice & Lois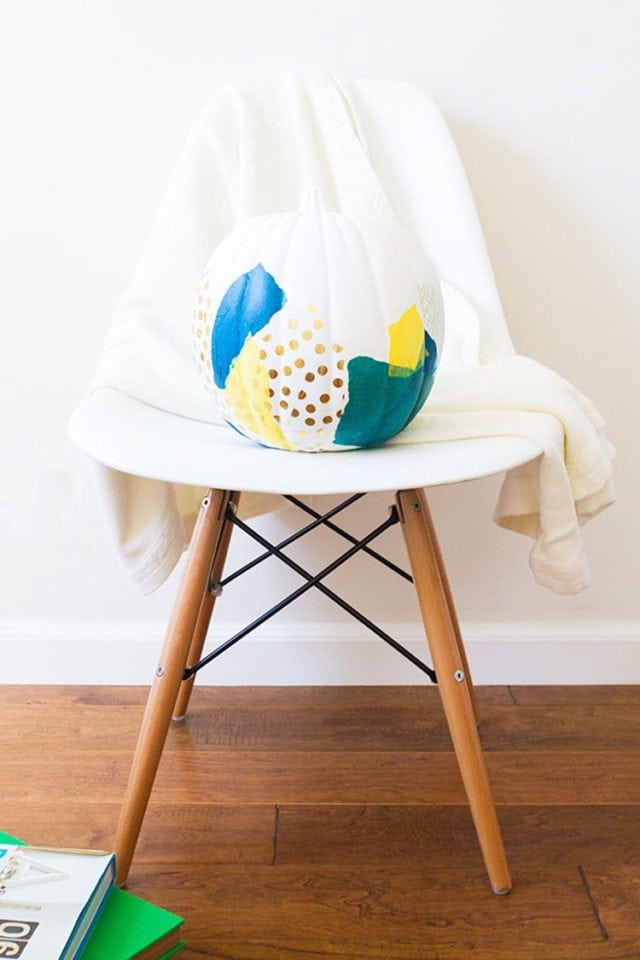 DIY Decoupage Tissue Paper Pumpkin by Sarah Hearts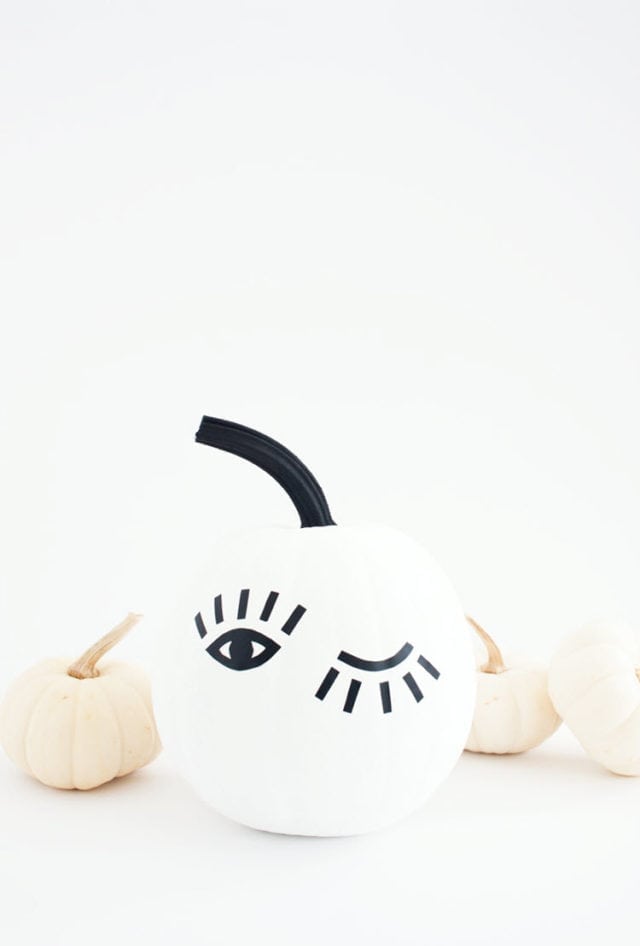 DIY Winking Eye Pumpkin With Printable Template by Idle Hands Awake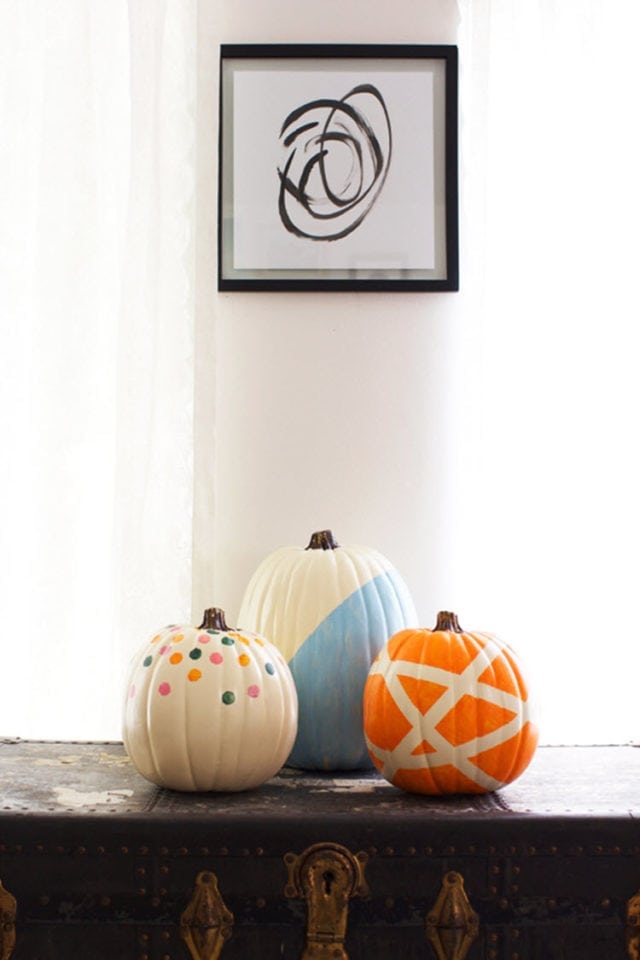 DIY Painted Pumpkins by At Home In Love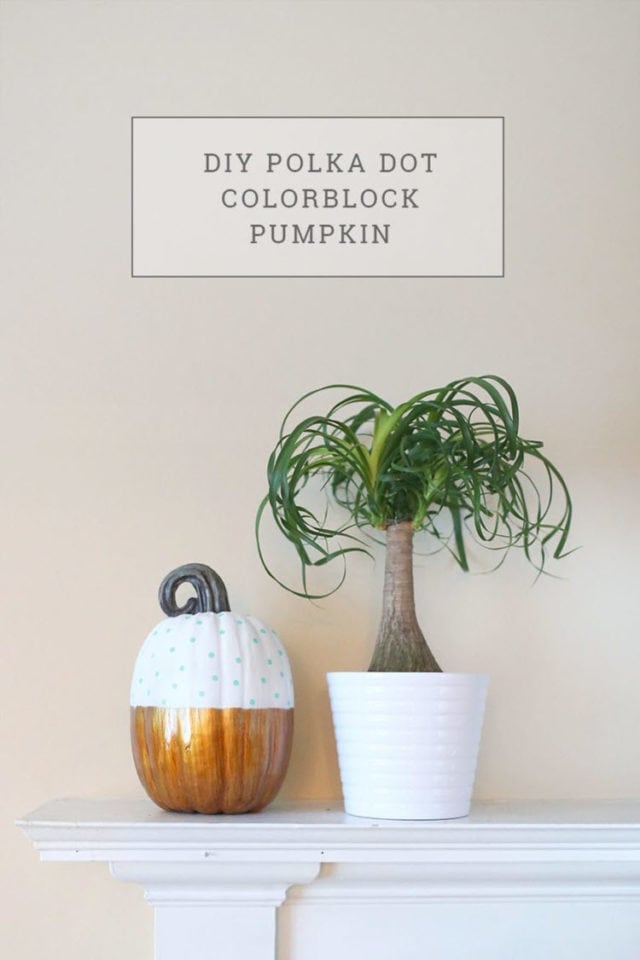 DIY Polka Dot Color Block Pumpkin by Shrimp Salad Circus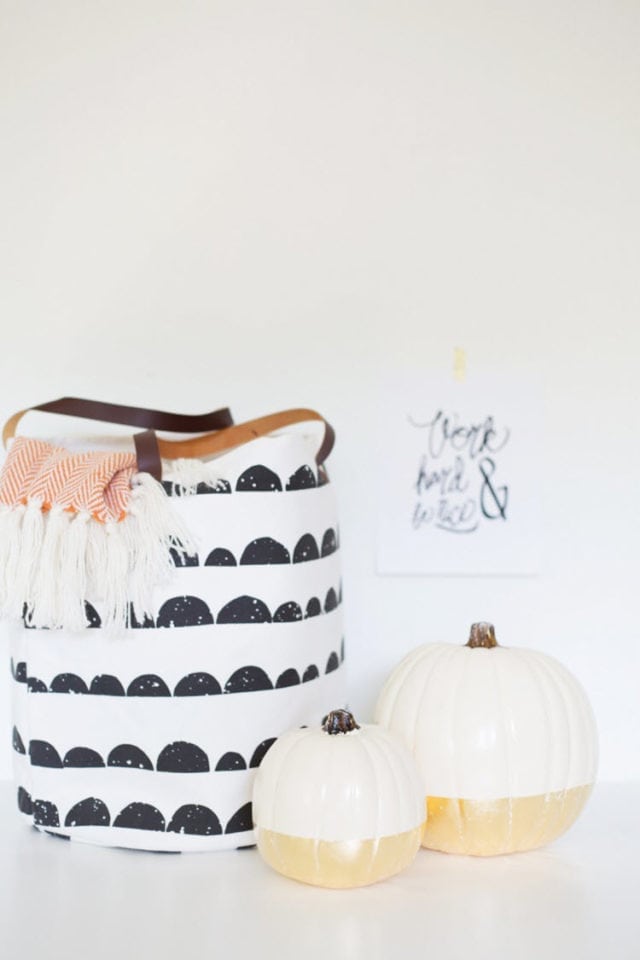 DIY Gold Leaf Dipped Pumpkins For Fall by Lovely Indeed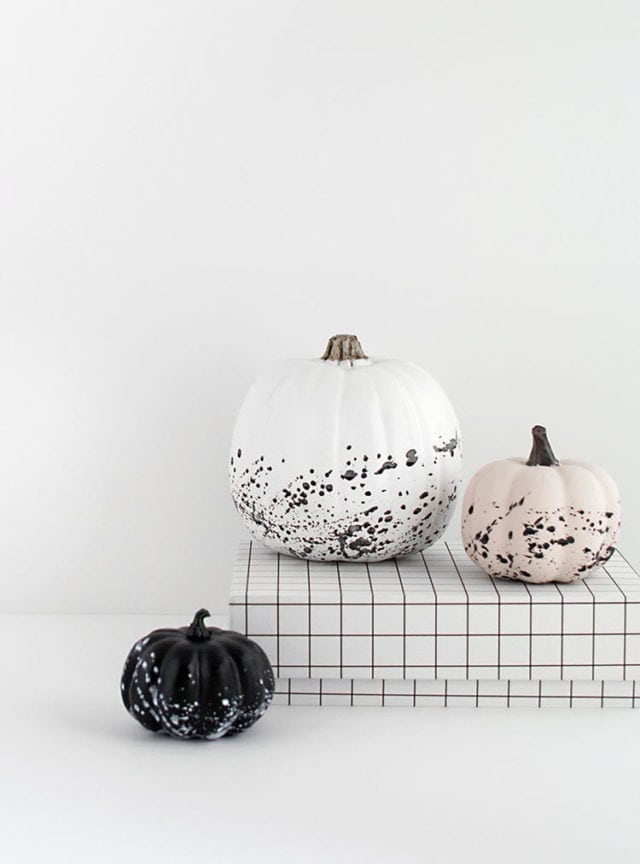 DIY Paint Splattered Pumpkins by Homey Oh My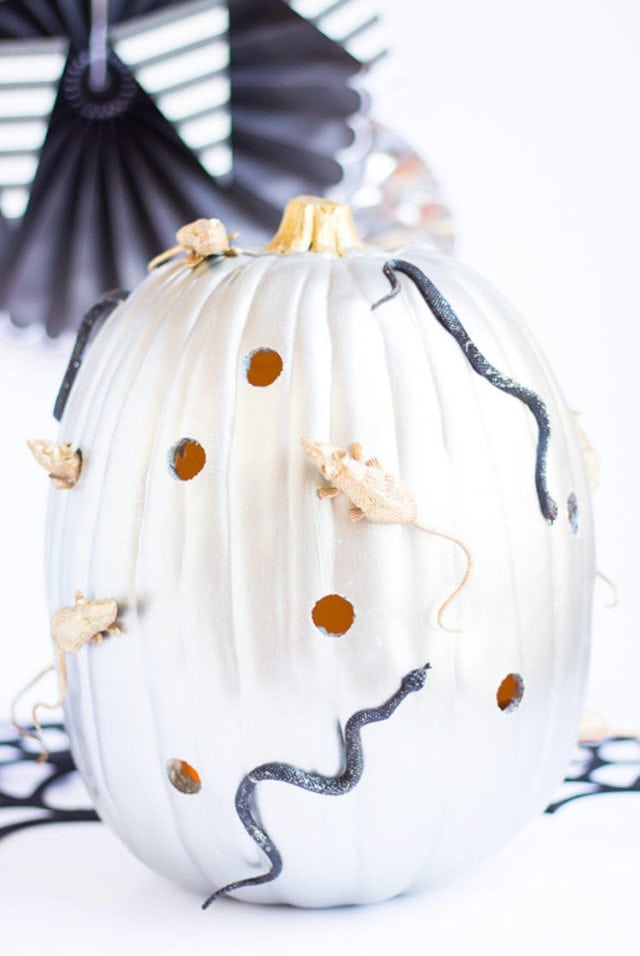 Creepy Crawly Pumpkin Decorating Idea by Design Improvised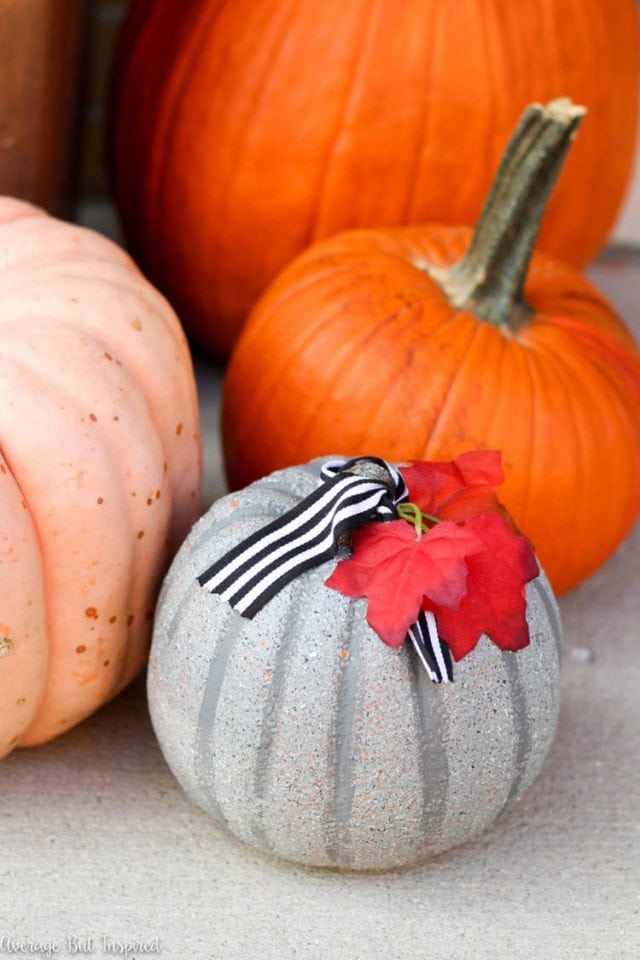 DIY Faux Concrete Pumpkin by Average But Inspired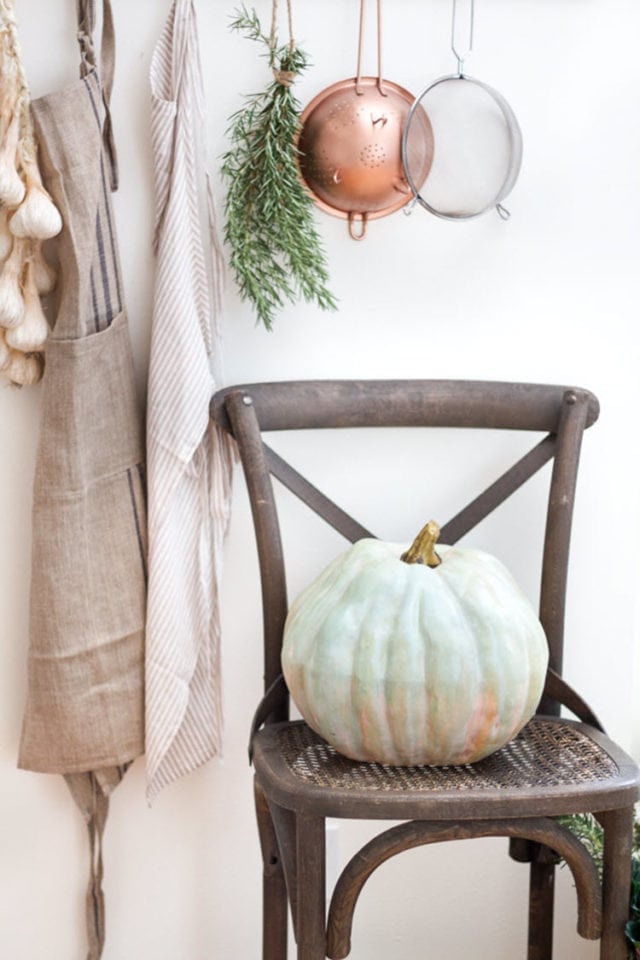 DIY Heirloom Pumpkin by Craftberry Bush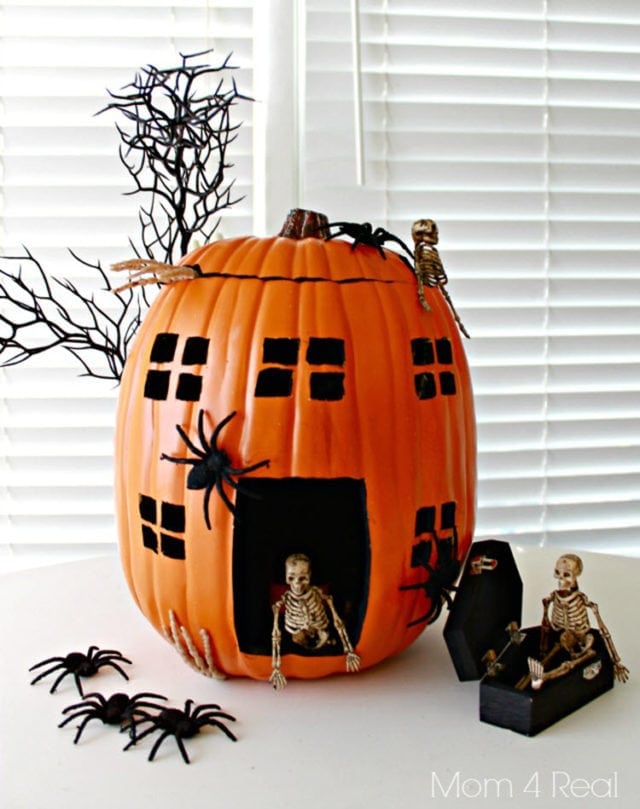 Pumpkin Decorating Ideas Using Foam Pumpkins by Mom 4 Real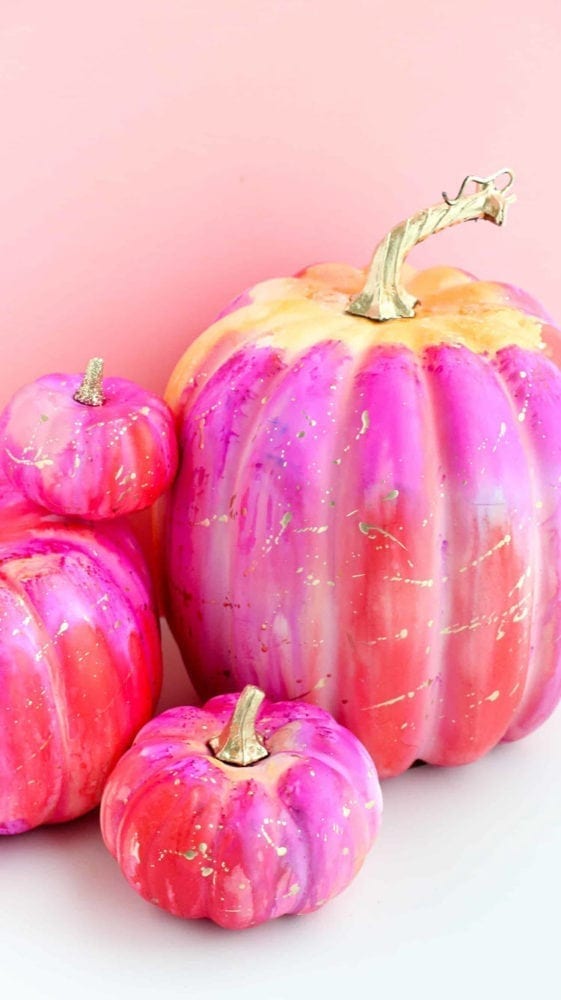 Make Your Own Alcohol Ink Pumpkins by A Beautiful Mess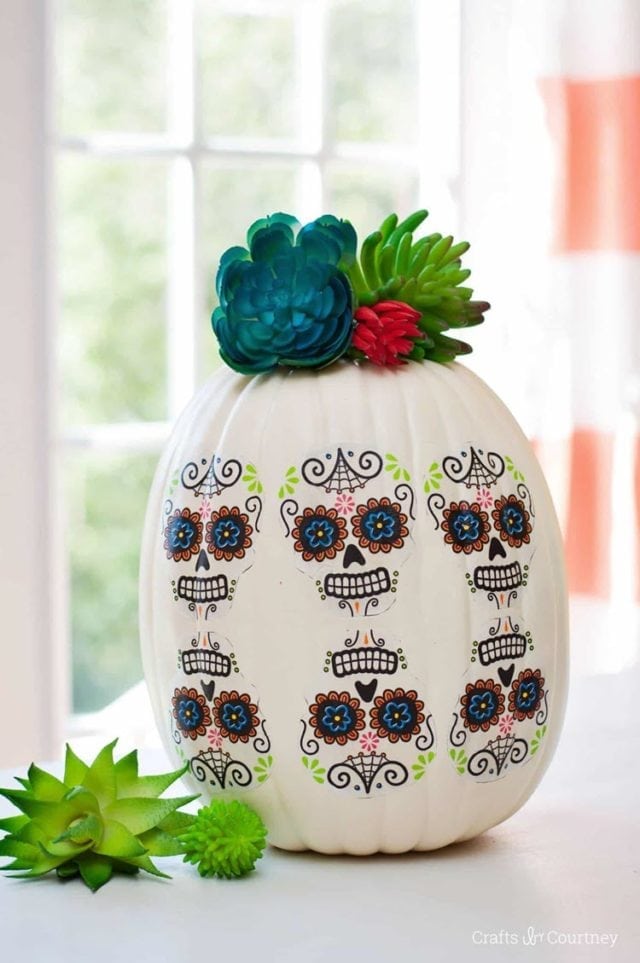 Day Of The Dead Pumpkin Craft by Mod Podge Rocks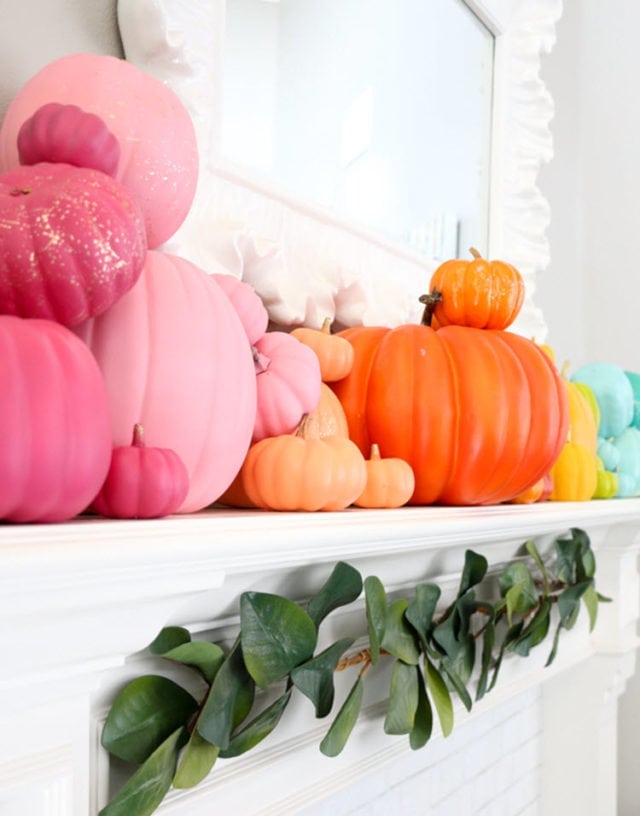 Rainbow Pumpkin Mantel by Akailo Chic Life