Summer is my absolute favorite time of year. I'll happily trade "hot and sweaty" for "so bundled I can't find my own neck." It's such a wonderful season for gatherings and celebrations, isn't it?!
Summer get-togethers call for decor and handmade touches inspired by sunny days, like this adorable Handmade Charlotte tutorial for mini beach bungalow giftwrap.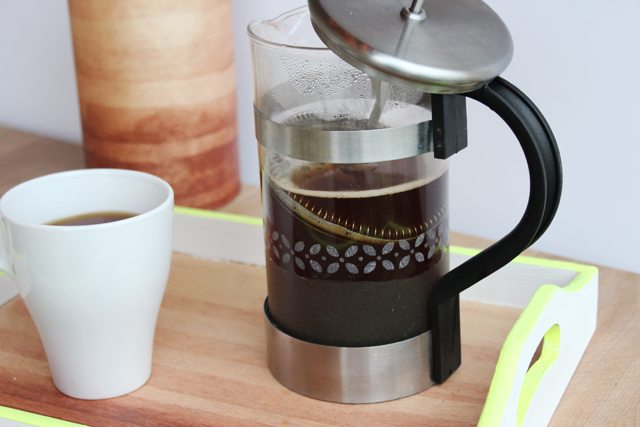 Treat guests to a pretty coffee service the morning after a celebration.

Bring the party outdoors with pizza cooked right on the grill.

Brew up a custom beer for guests to enjoy.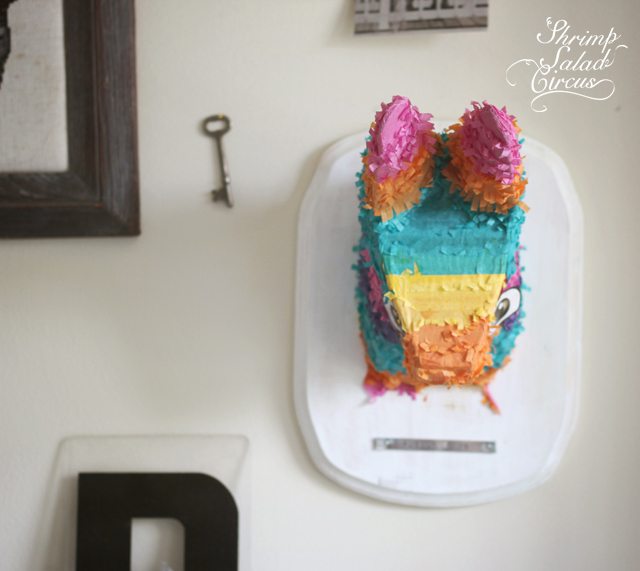 Surprise guests with unexpected piñata decor.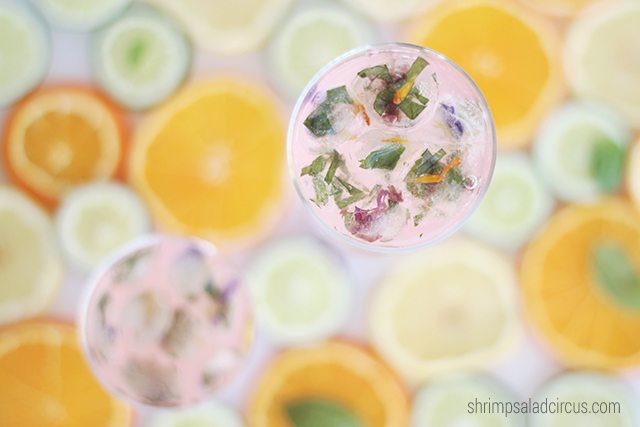 Freshen up summer drinks with fruit & herb ice cube pairings.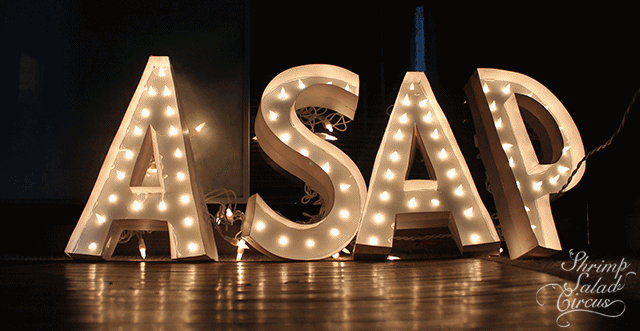 Capture attention with a vintage-style lighted marquee sign.

Mason jar fruit sun teas do all the work for you and double as pretty decor.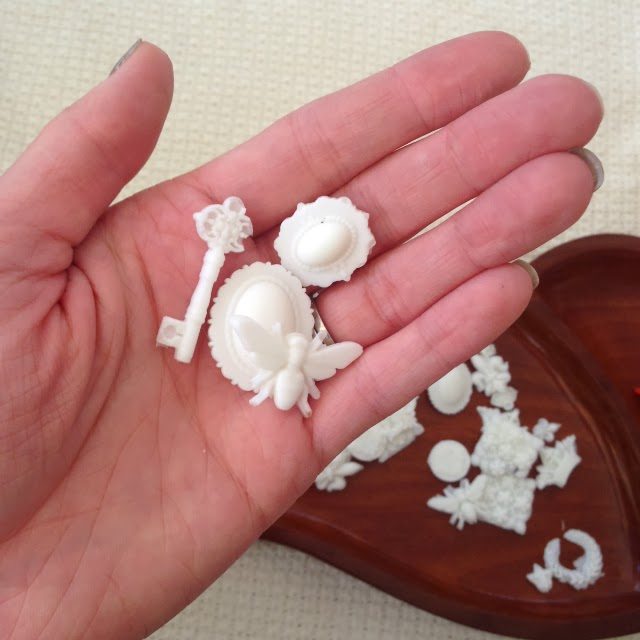 Stock bathrooms with tiny soap charms for an elegant element.

Light up some tissue cherry blossoms as a centerpiece.