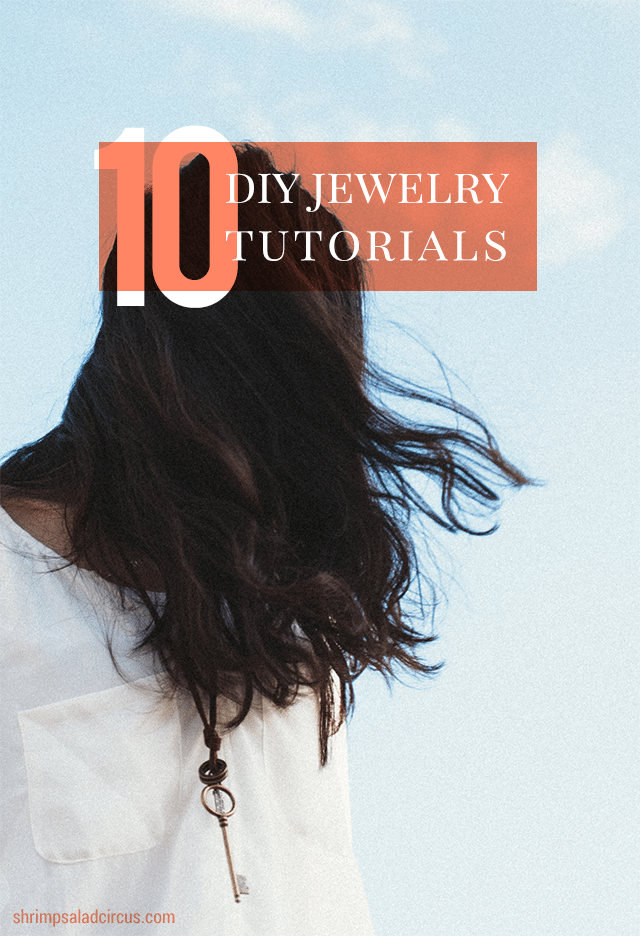 With all the cheap super affordable jewelry stores out there these days, sometimes it seems like making your own can be more trouble than it's worth. And, yes, sometimes more expensive.
But here's the thing: when you make your own jewelry from scratch, you get to design every elements, from a richly textured base to a bold centerpiece or subtle bit of customization. You get to source the materials yourself and know where they came from and what they're made of, and you can wear it knowing it was well-made and won't fall apart the first time you leave the house.
Plus, when you're gifting jewelry, there's something so much more meaningful in a painstakingly-crafted handmade piece, don't you think?*
*Unless it's an engagement ring, guys, You're probably gonna want to hit the jewelry store for that…
10 DIY Jewelry Tutorials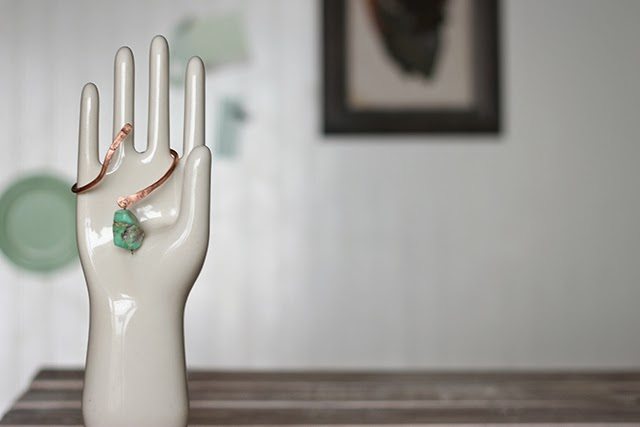 Skinny Copper & Turquoise Dangle Bangle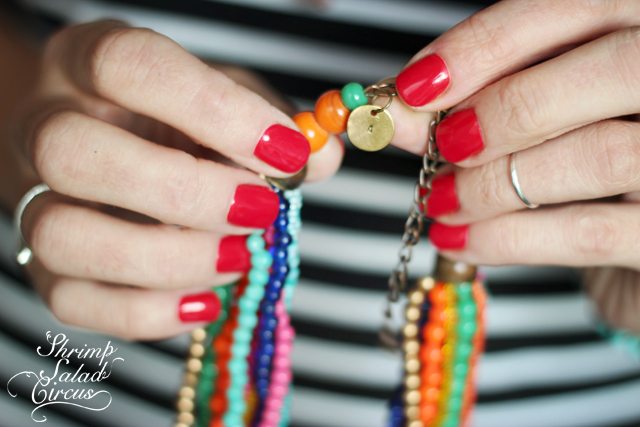 Custom Metal Initial Tag for Jewelry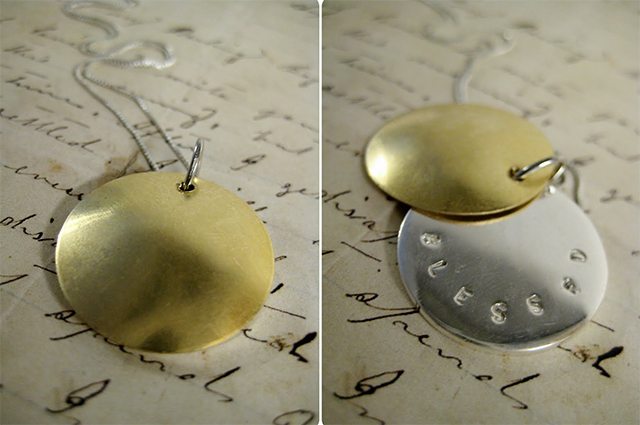 Hidden Message Locket Necklace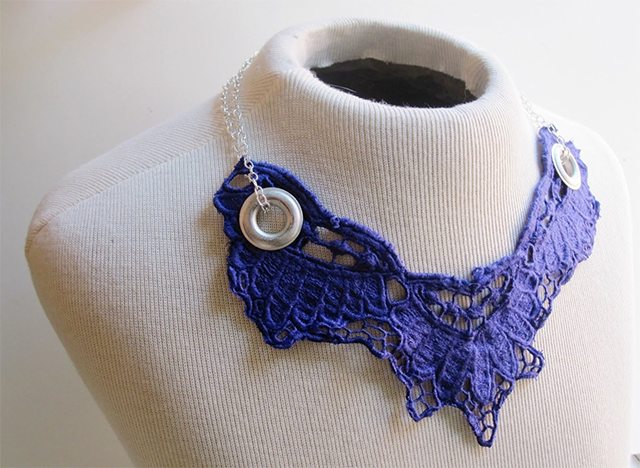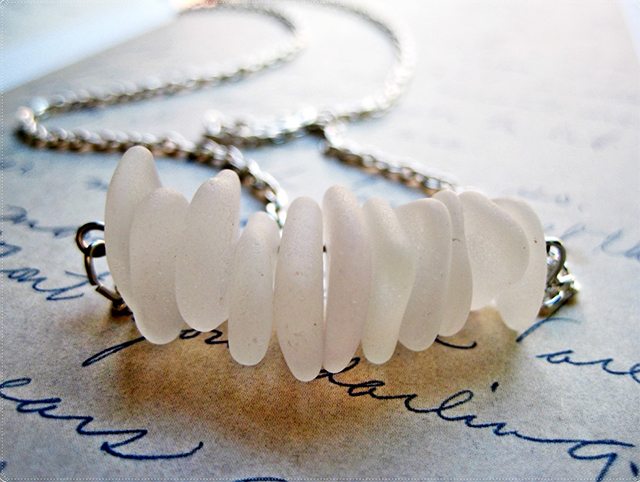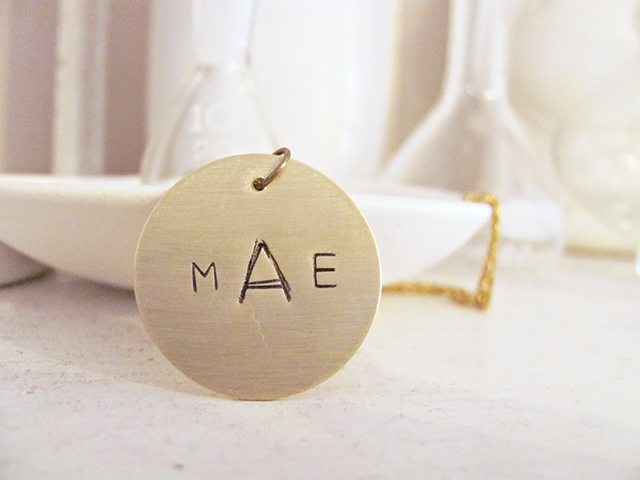 Stamped Metal Monogram Pendant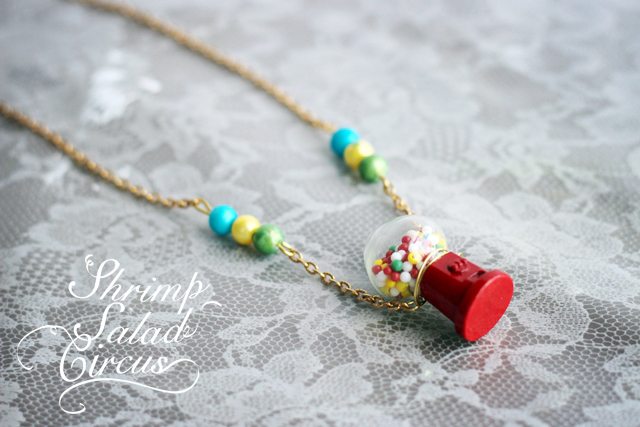 Vintage Bubblegum Machine Necklace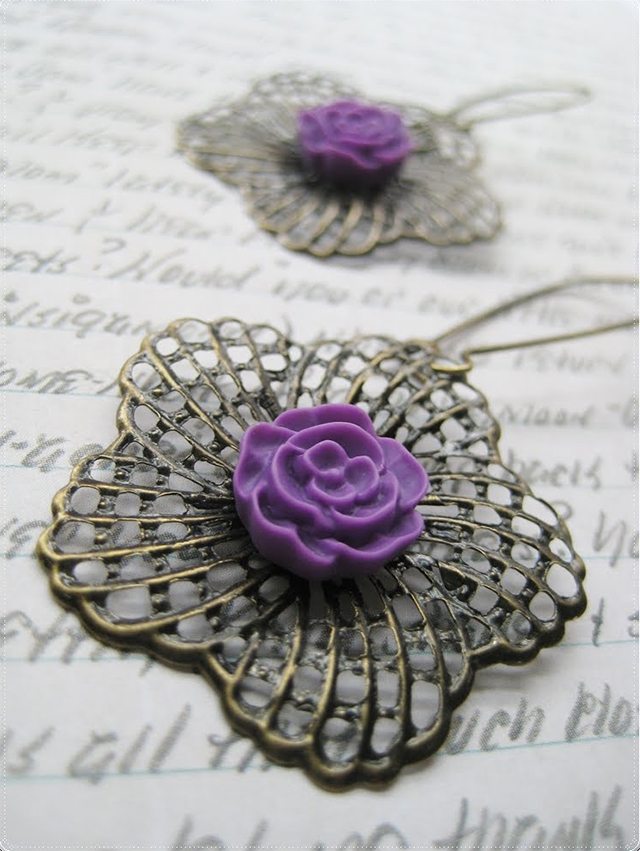 Vintage Floral Filigree Earrings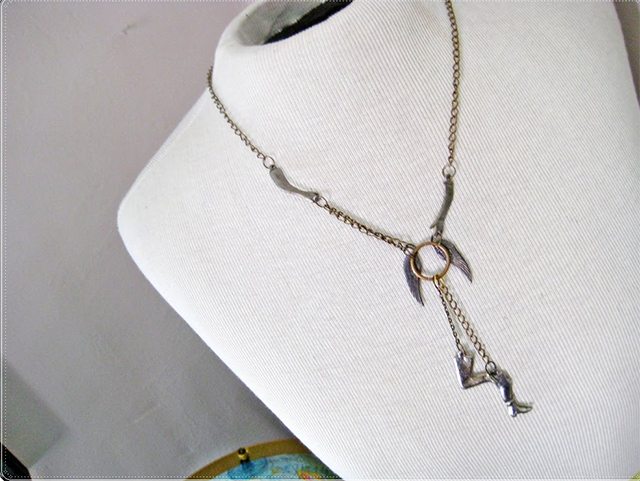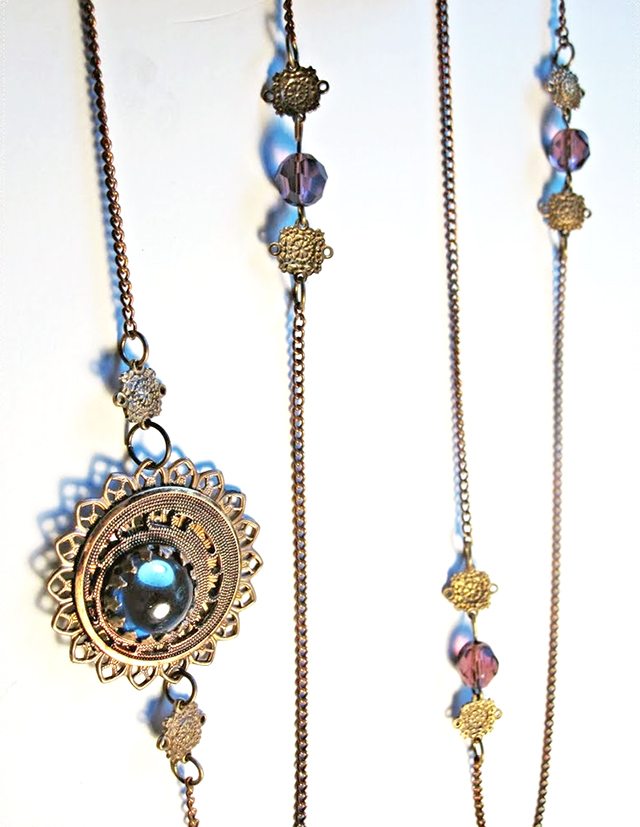 SUBSCRIBE NOW TO ACCESS MY FULL LIBRARY OF FREE DOWNLOADS!