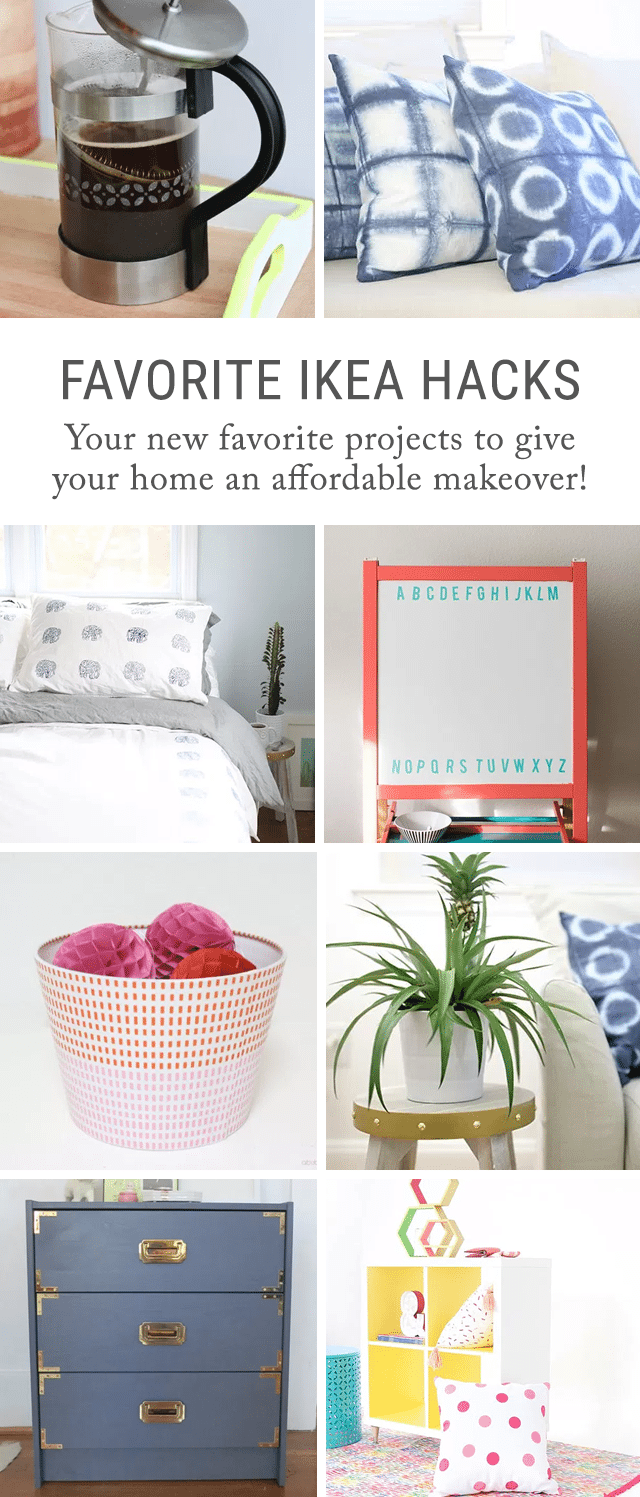 It might seem early for the best IKEA hacks of 2017, but I just couldn't  resist. I'll update the list later in the year, I'm sure, but for now, I just love all of these!
To me, the best IKEA hacks turn a staple piece into something that looks completely high-end and custom. Instead of something that came straight off the shelf in a big-box store, it leaves people asking, "Where on earth did you find that beautiful ______?!"
Oh, and in case you're a before-and-after junkie like I am, here's a makeover you can't  miss!
10 of the Best IKEA Hacks of 2017 (So Far…)
Do you have an all-time favorite IKEA hack? Let me know in the comments, and share pictures or links if you've created your own magical makeovers!
Scroll along for some of my current favorites!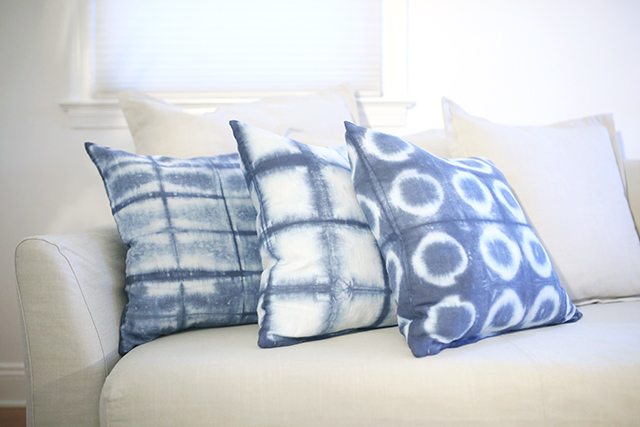 Shibori Dyeing With Surprising Hardware Store Supplies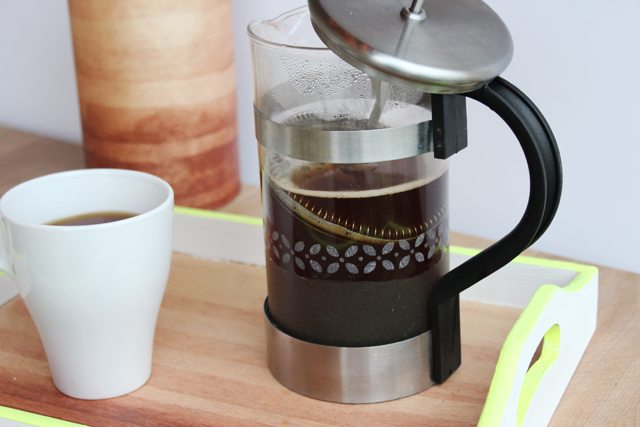 Frosted Glass French Press Coffee Set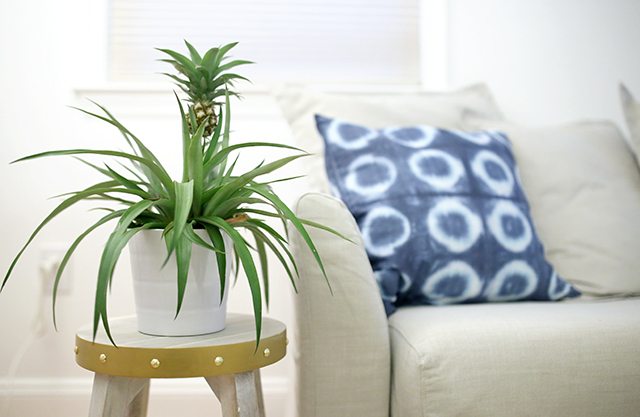 Faux Brass "Wrapped" Whitewashed Stools/End Tables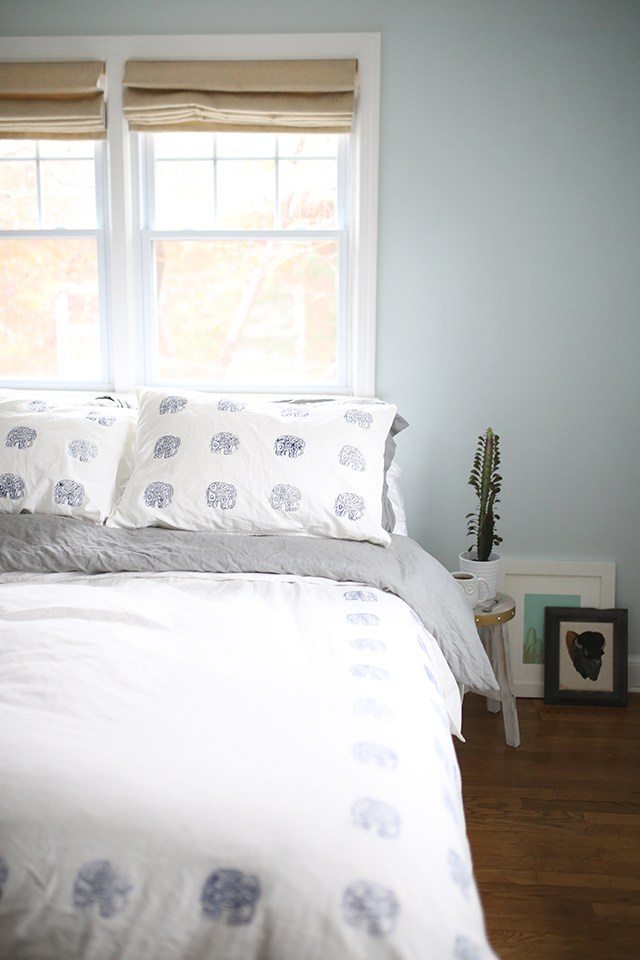 The Shockingly Easy Secret Trick to Block Print a Repeating Pattern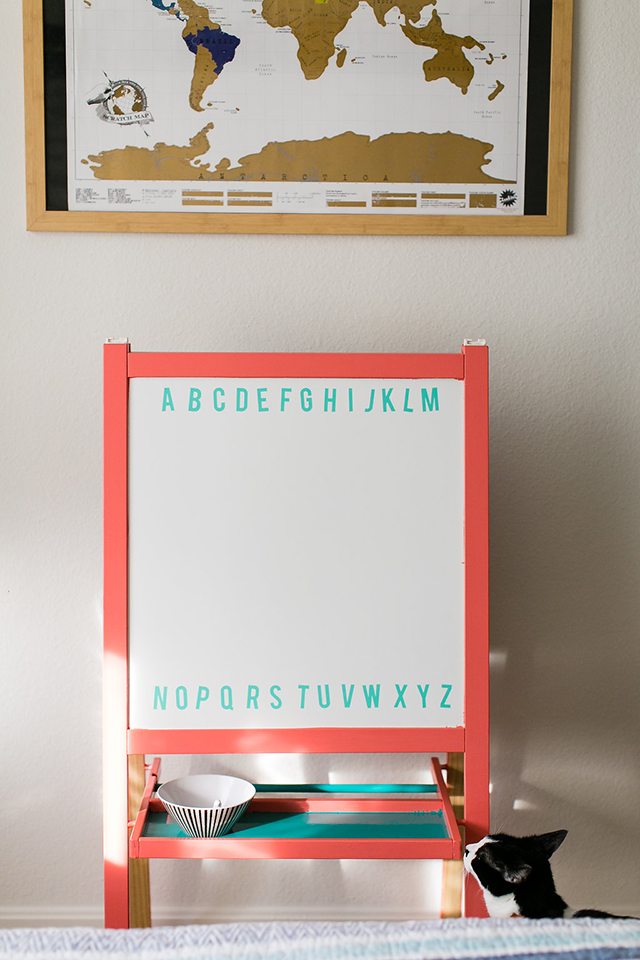 Alphabet Art Station Easel With Chalkboard and Dry Erase Board for Kids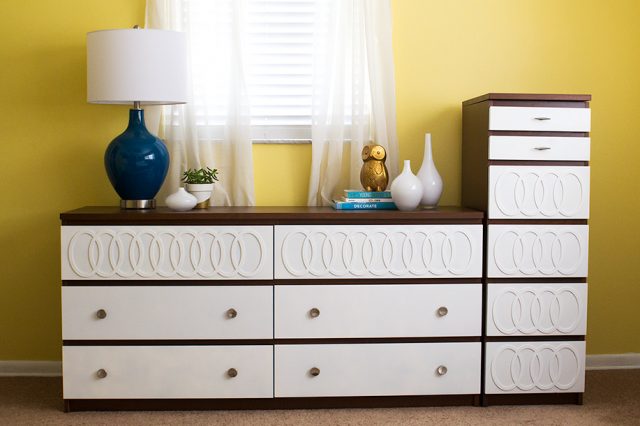 Mid-Century Modern Dresser Makeover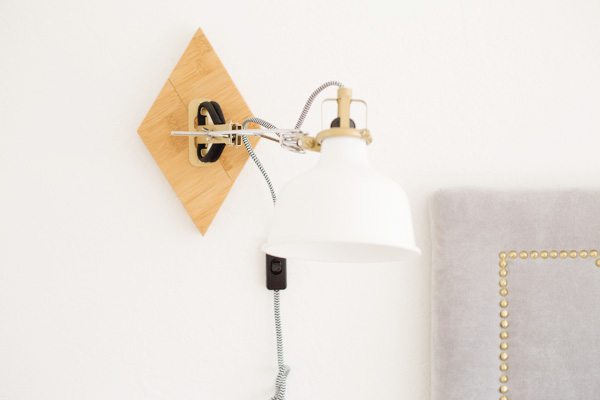 Geometric Wall Sconce Bedside Lights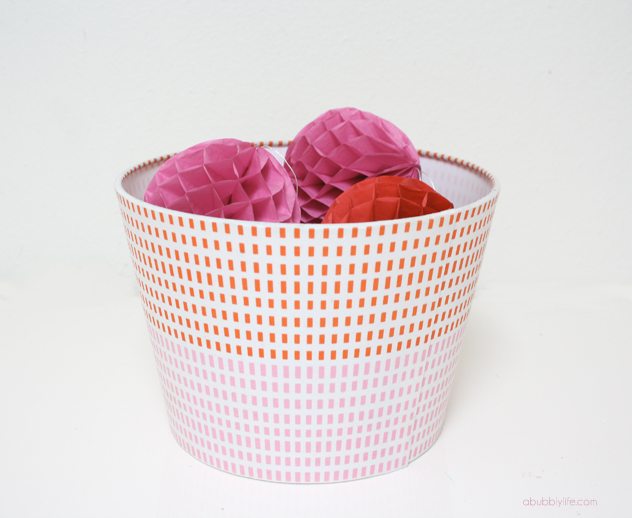 Five-Minute Lampshade Storage Bin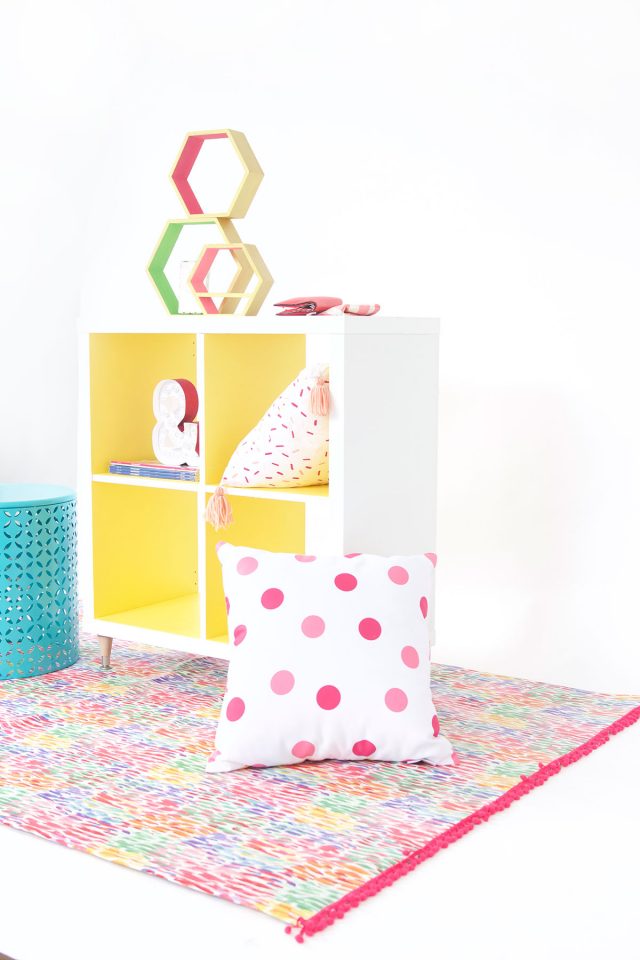 Chalk Paint Modern Shelf Makeover