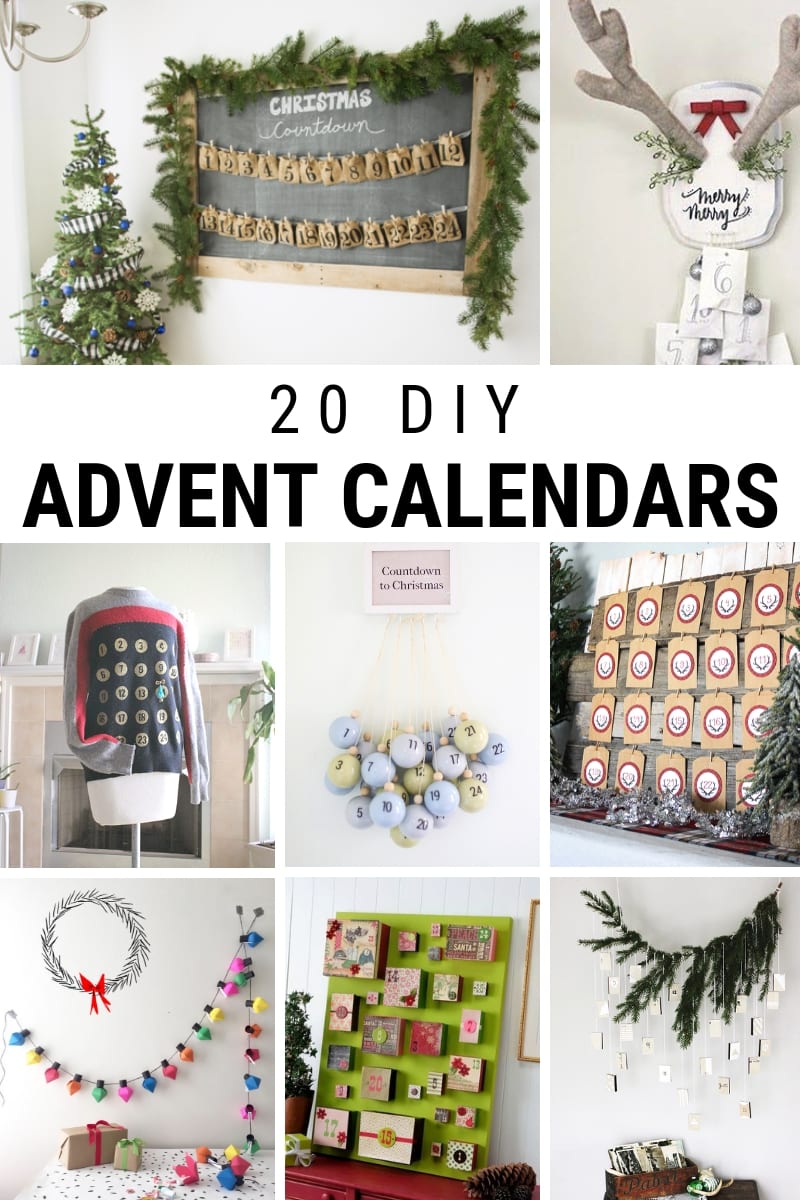 Can you believe it's already about to be December?
I'm not mentally prepared for Christmas yet, but I sure am ready to start counting down with one of these creative DIY advent calendars!
I've made a few cute/silly ones over the years, but my favorite so far is my DIY Christmas ornament advent calendar that I made last year for Cricket's first Christmas.
P.S. What are your favorite family Christmas traditions?
20 Creative DIY Advent Calendars for Christmas
I've rounded up 20 of my favorite DIY advent calendar ideas from some of my favorite bloggers below. Which one of these is your favorite?
Scroll along, and maybe you'll find a new family Christmas tradition!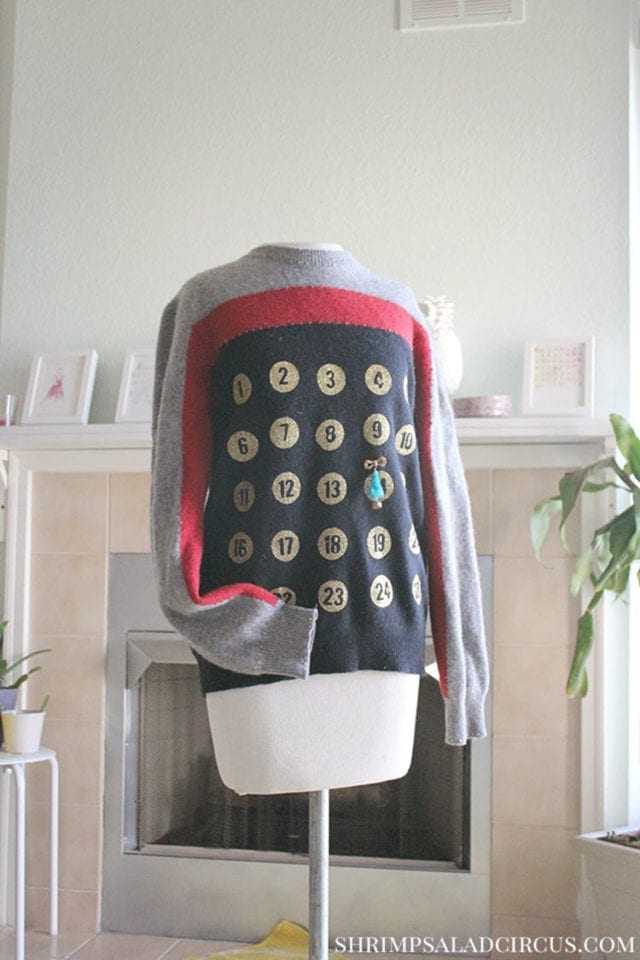 Advent Calendar Christmas Sweater Tutorial by Shrimp Salad Circus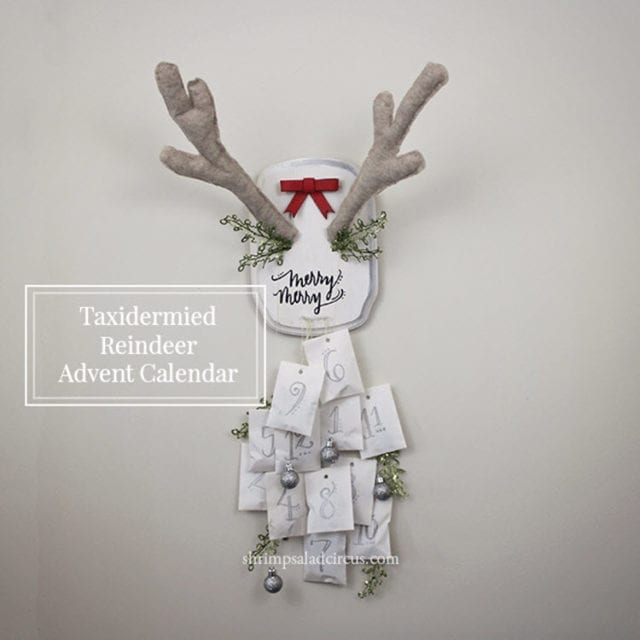 DIY Reindeer Antlers Advent Calendar by Shrimp Salad Circus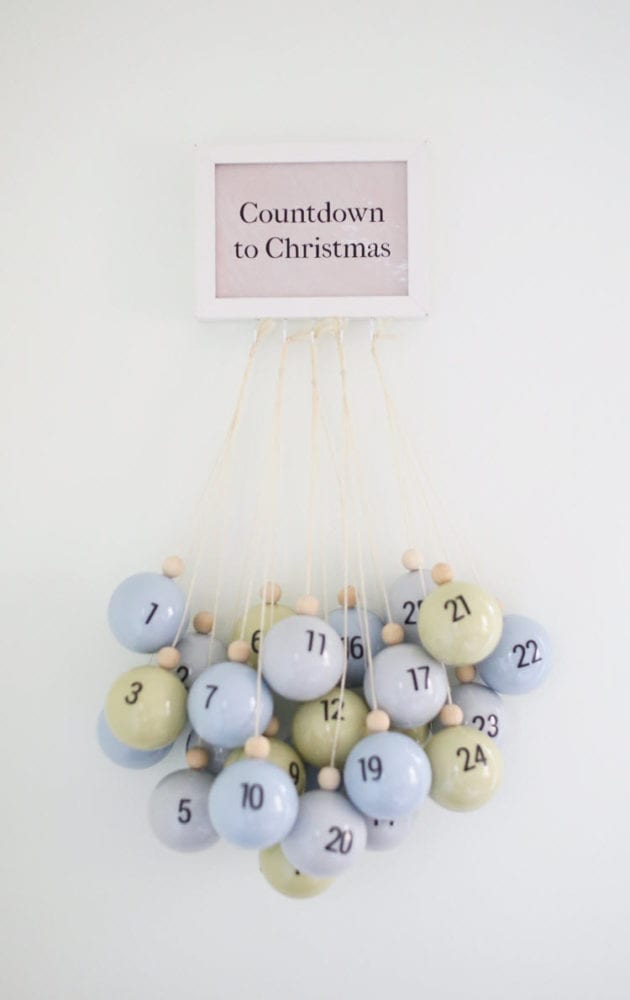 DIY Christmas Ornament Advent Calendar by Shrimp Salad Circus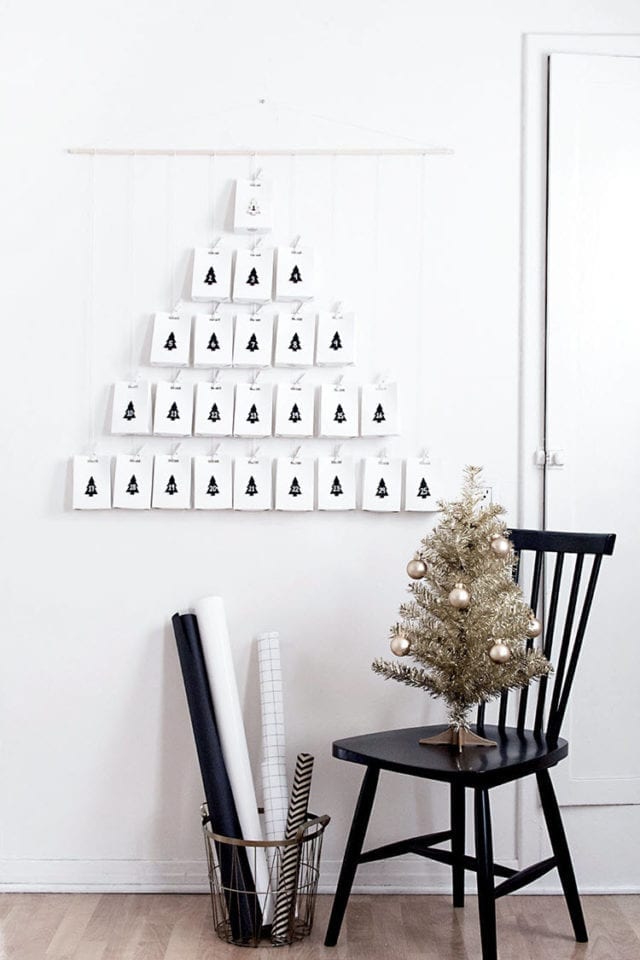 DIY Modern Advent Calendar by Homey Oh My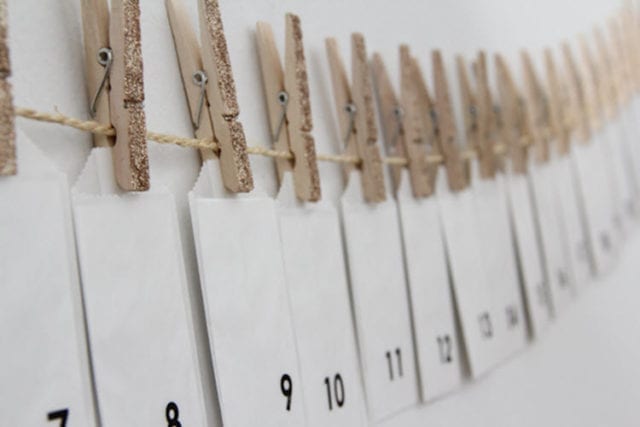 DIY Advent Calendar & Free Printable by Lovely Indeed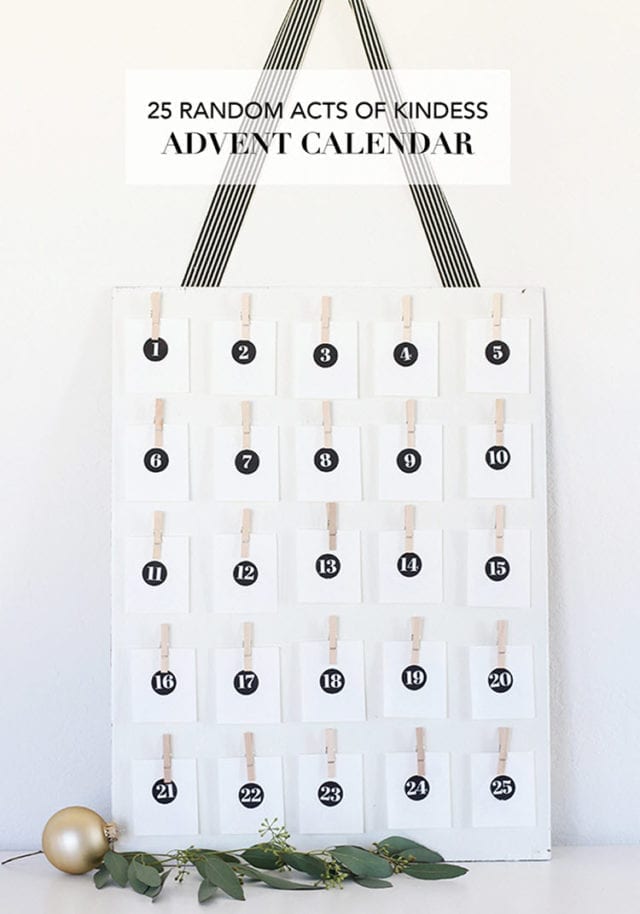 25 Random Acts Of Kindness DIY Advent Calendar by Alice And Lois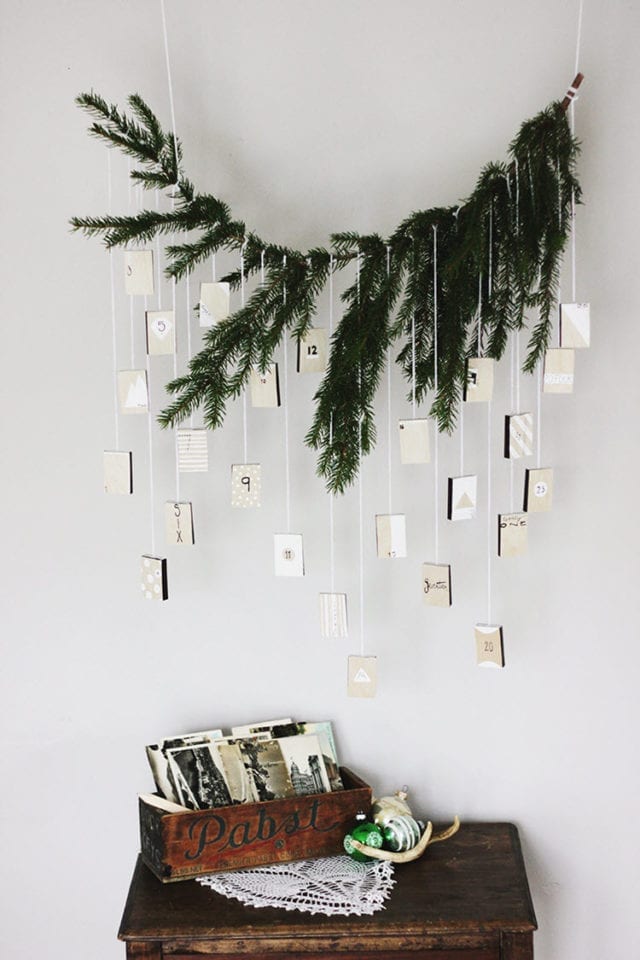 DIY Plywood Advent Calendar by The Merry Thought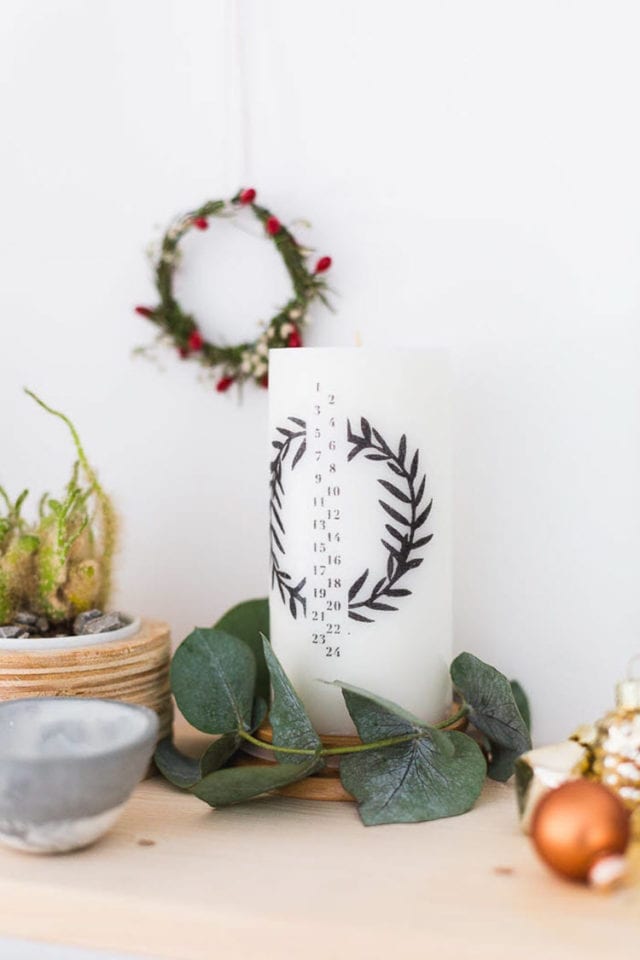 DIY Advent Candle by Fall For DIY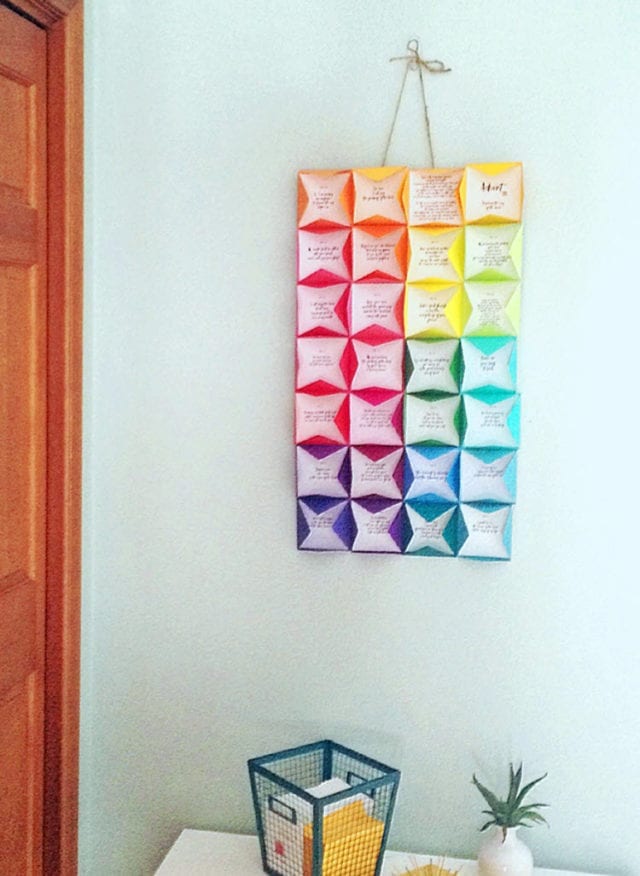 DIY Rainbow Advent Calendar by Pars Caeli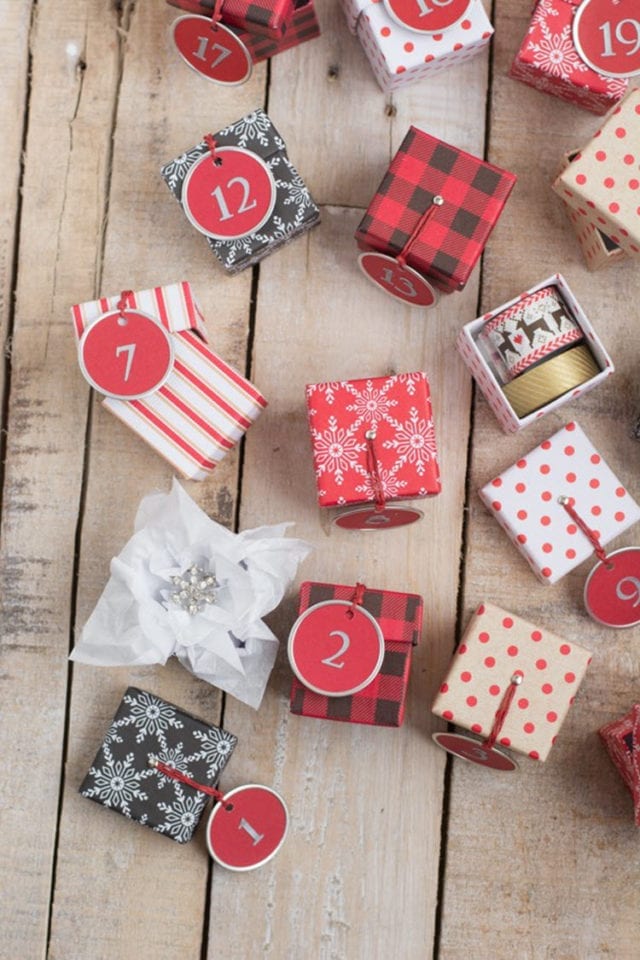 Advent Calendar Boxes by This Heart Of Mine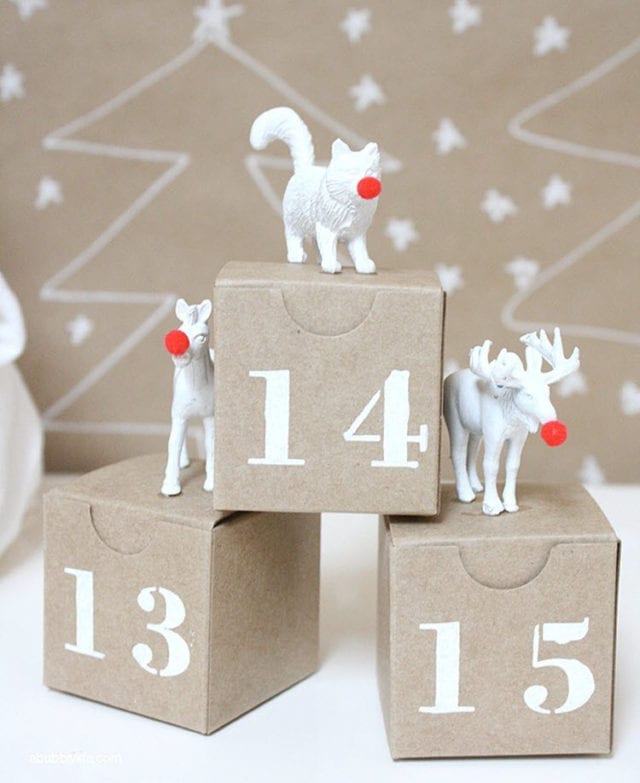 DIY Advent Calendar by A Bubbly Life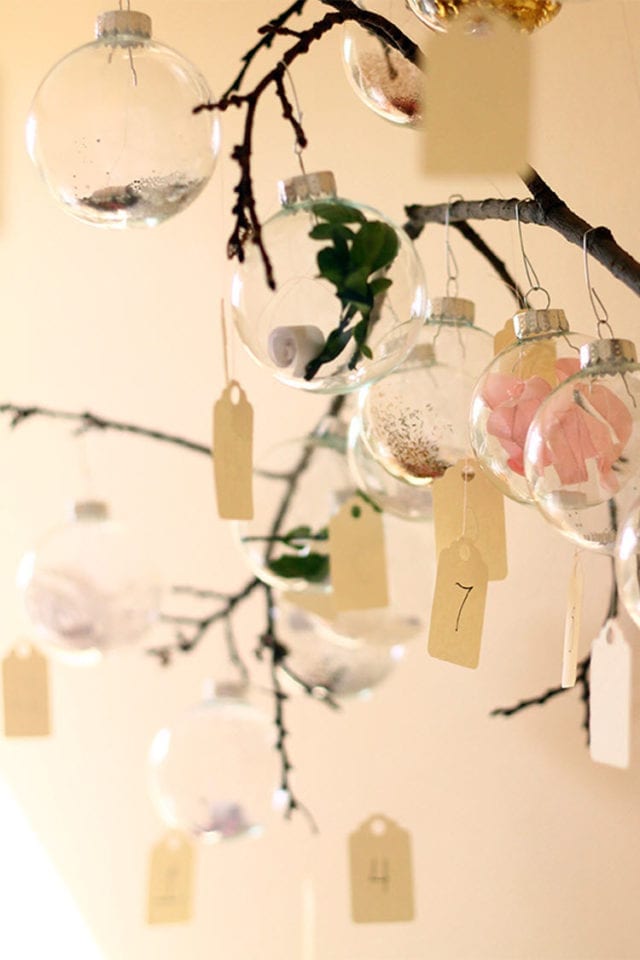 DIY Holiday Message In An Ornament Advent Calendar by Squirrelly Minds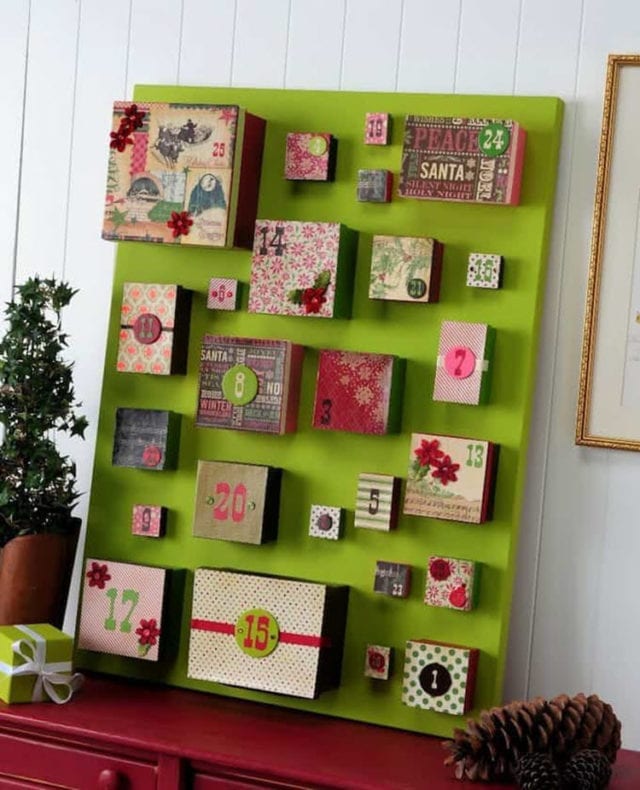 Big Box DIY Advent Calendar On Canvas by Mod Podge Rocks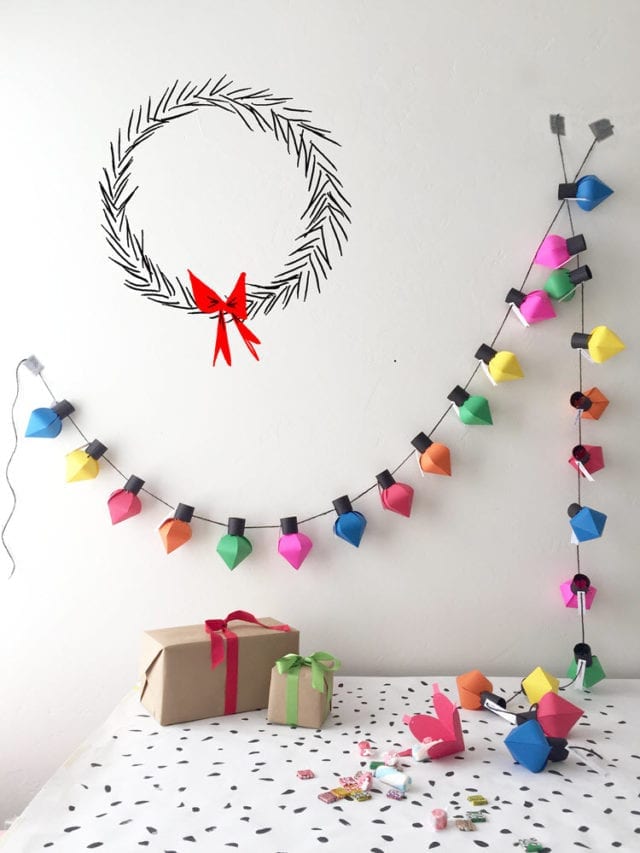 DIY Christmas Bulb Advent Calendar by The House That Lars Built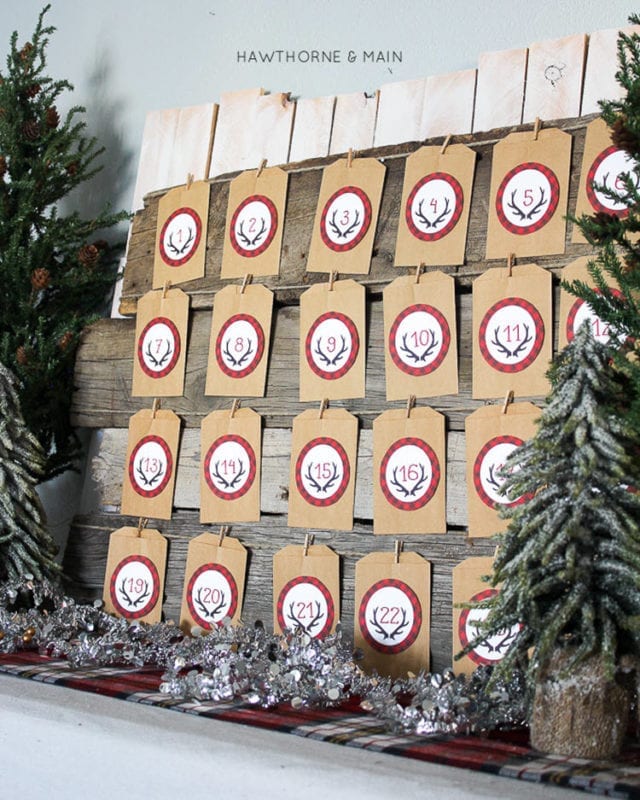 DIY Advent Calendar by Hawthorne And Main

Christmas Candy Advent Calendar by Not Just A Housewife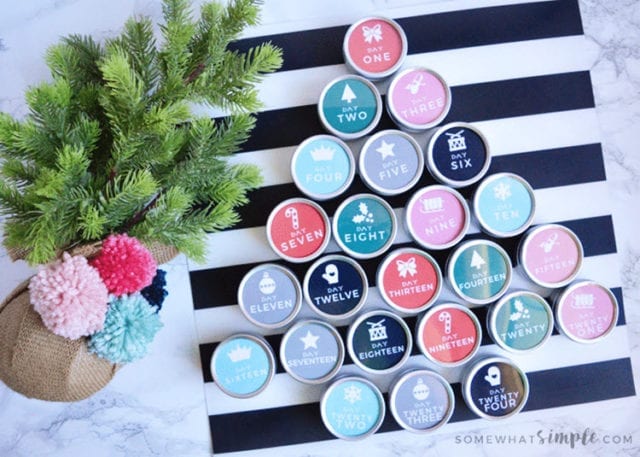 Magnetic Advent Calendar by Somewhat Simple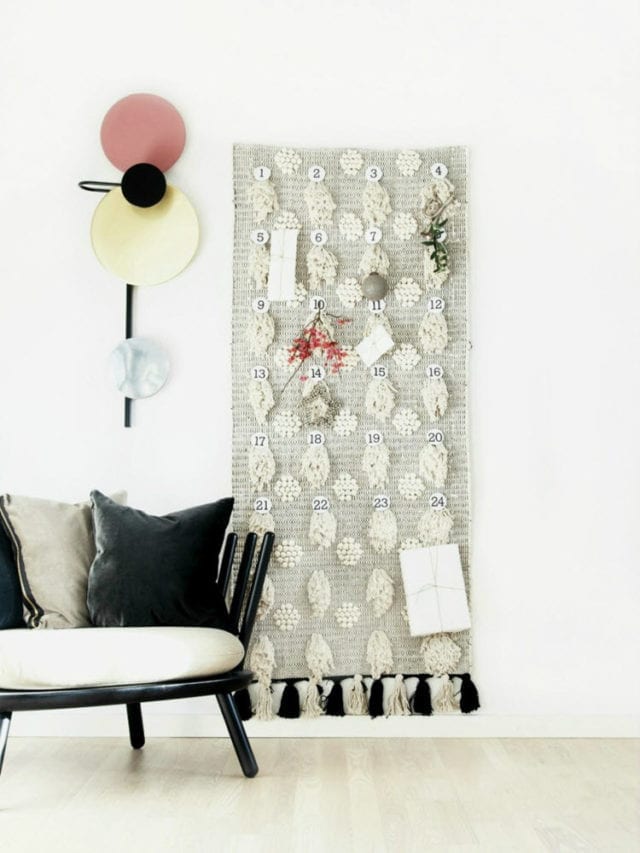 DIY Modern Christmas Advent Calendar by Monster Circus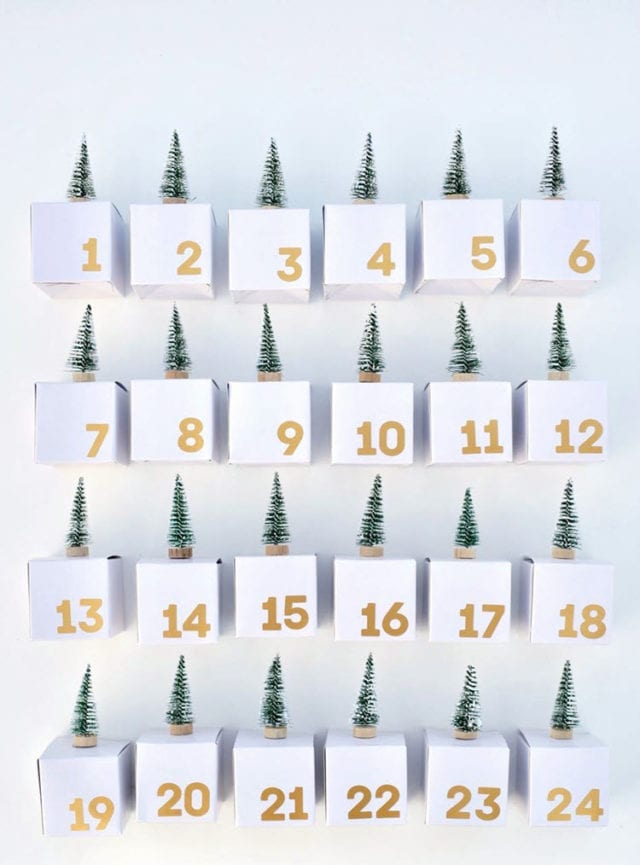 Advent Calendar Boxes DIY by Make Life Lovely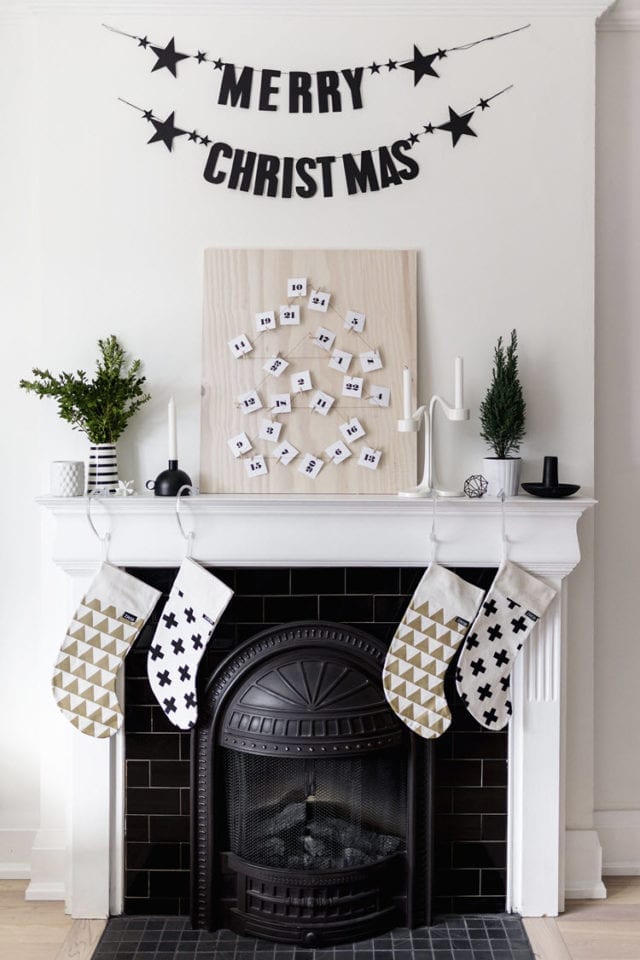 DIY Modern, Scandinavian Advent Calendar by Happy Grey Lucky
SUBSCRIBE NOW TO ACCESS MY FULL LIBRARY OF FREE DOWNLOADS!