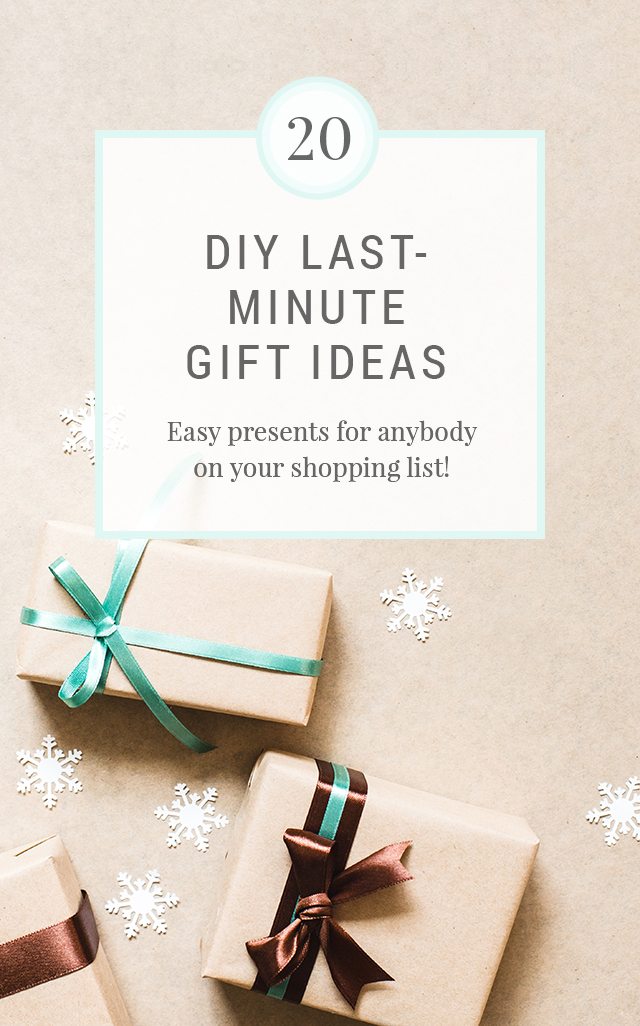 Are you as behind on your Christmas shopping as I am? If so, then you'll appreciate this list: 10 DIY Last Minute Christmas Gifts. These are ten of my favorite DIY projects for gifting. These are great for a few reasons:
Handmade gifts can be more meaningful than something store-bought.
You can save money by doing it yourself.
Handmade gifts are completely customizable for any recipient.
I've included projects for just about everyone, from babies to guys, grandmas, and everyone in between!
DIY Last Minute Christmas Gifts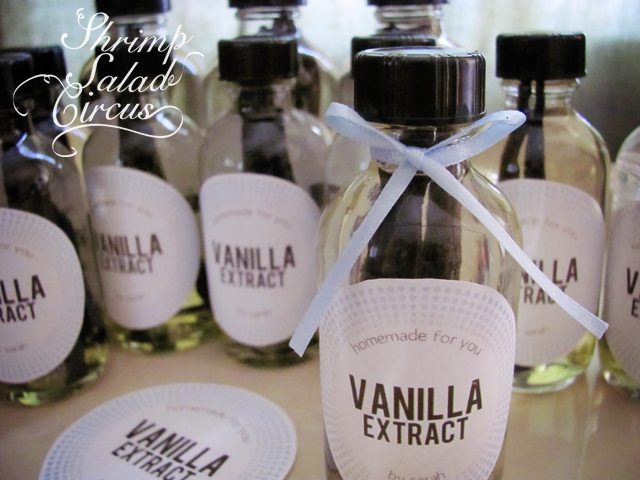 Homemade Vanilla Extract with Free Printable Labels

Easy Tassels for Shoes, Keyrings, Jewelry, and More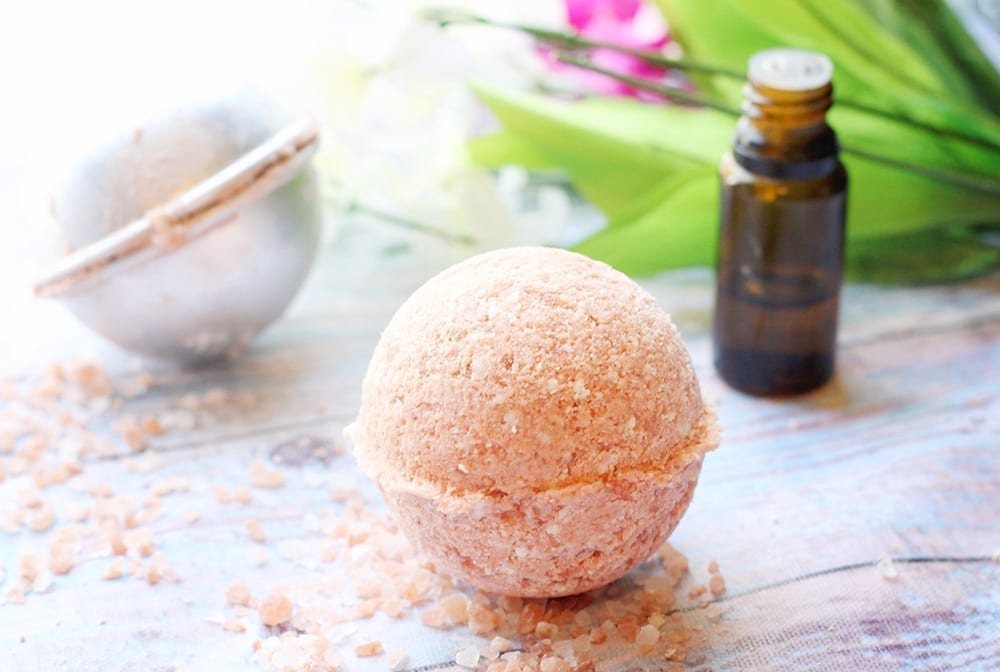 Lots of Bath Bomb and Soap Recipes and Tutorials

How to Make DIY Felt Play Food for Kids

FREE Printable Magnetic Poetry Set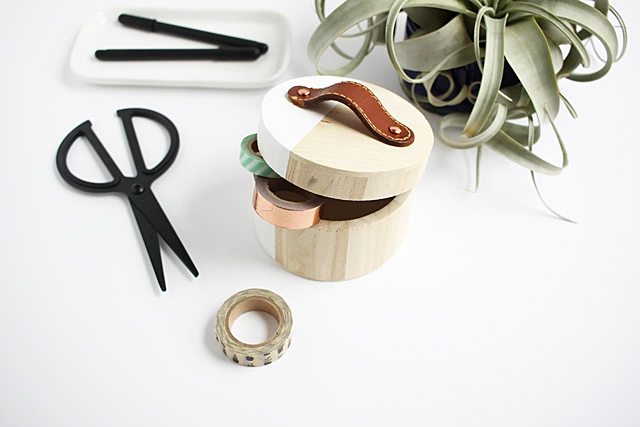 Color Block Boxes With Leather Handles for Jewelry or Knick Knacks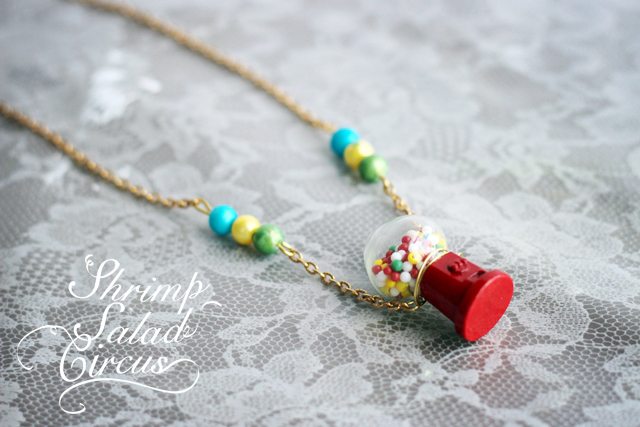 "Vintage" Gumball Machine Necklace

No-Sew Felt Grocery Bags for Kids Play Store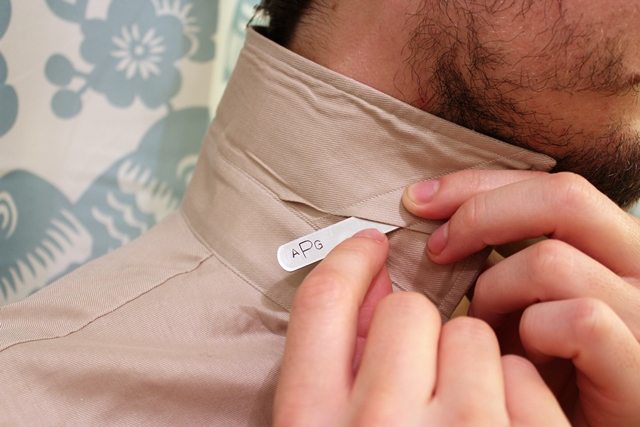 Monogrammed Metal Collar Stays

Sashiko-Inspired Modern Terra Cotta Planters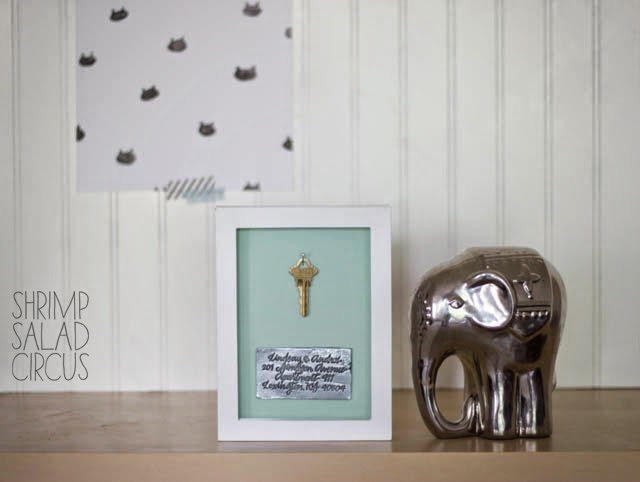 Give New Life to a Thrifted Toy Car or Playhouse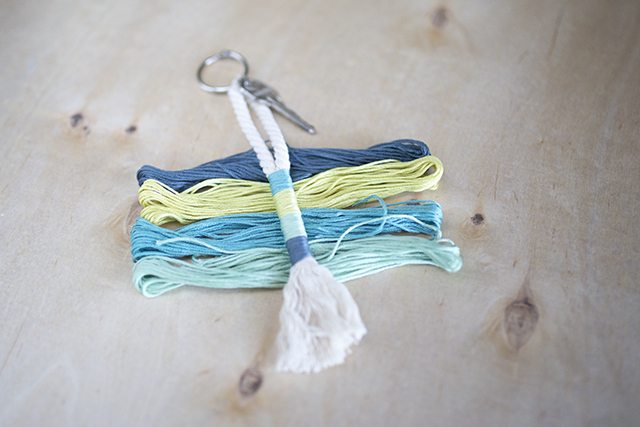 Embroidery Thread and Rope Tassel Keychain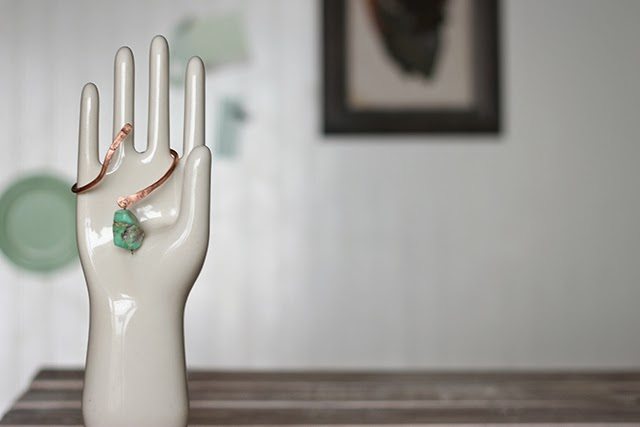 Hammered Copper & Turquoise Bangle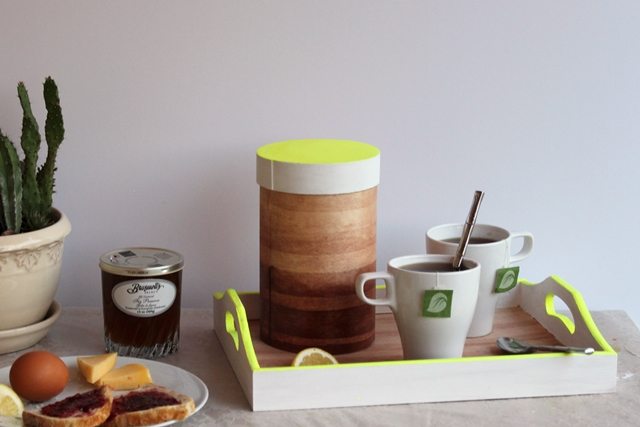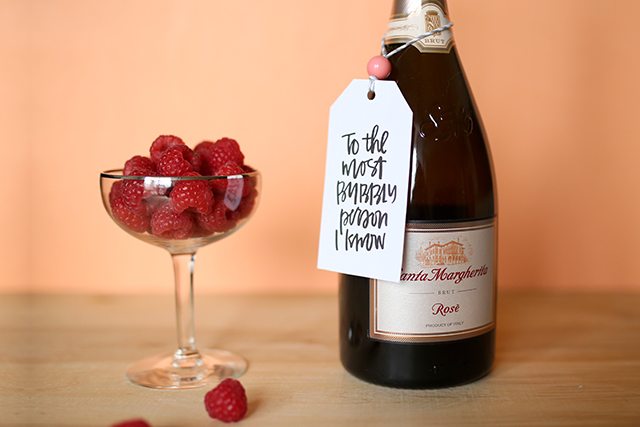 A Bottle of Bubbly – Just add the free printable "bubbly" gift tag!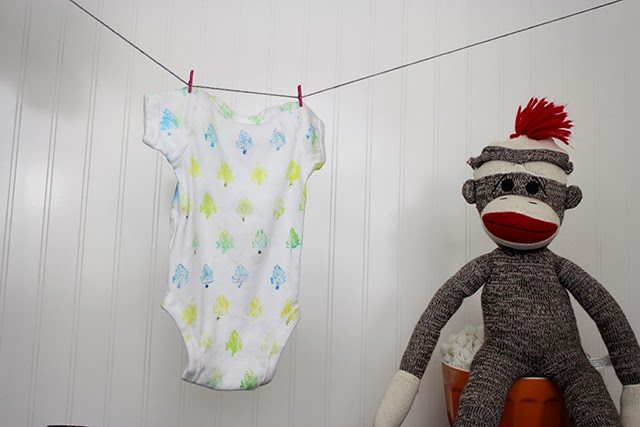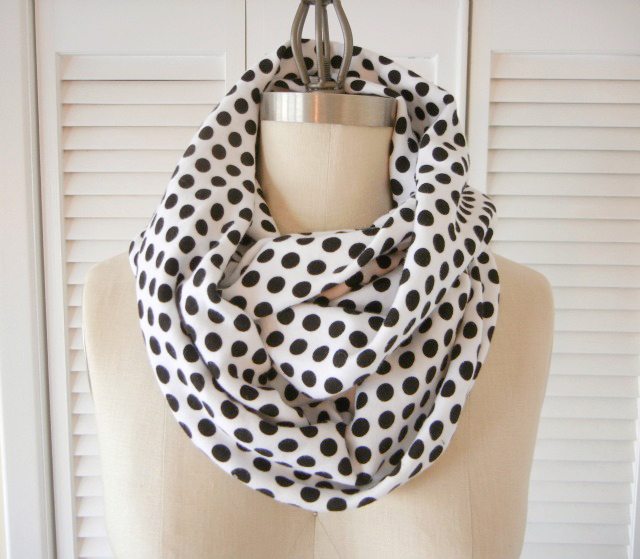 Rainbow and Pearl Cloud Earrings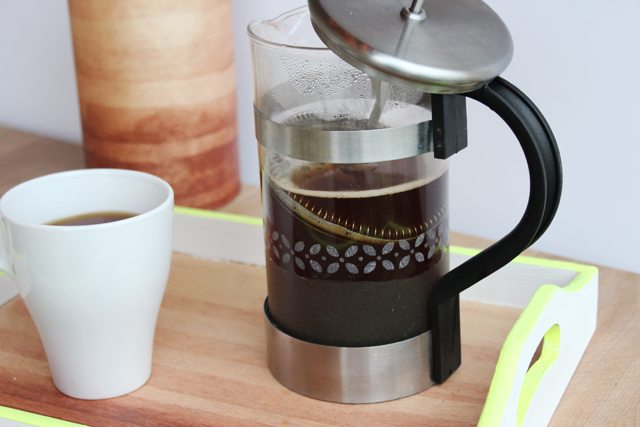 Ridiculously Simple Photo Holders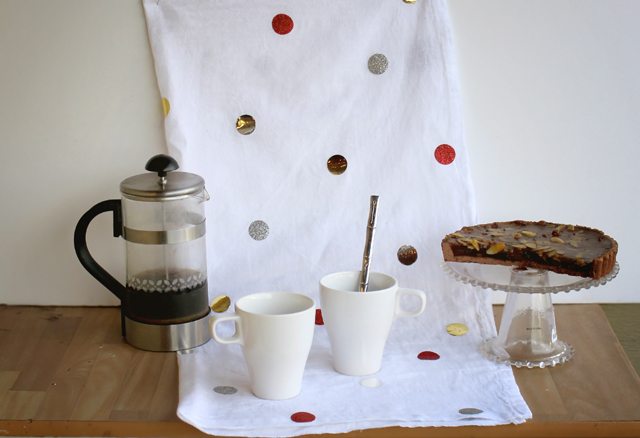 You can check out my full list of tutorials for more ideas. If you're looking for even more, you can fall down the Pinterest rabbit hole or start browsing through Craftgawker, which is more carefully curated for quality.