2016 was a heck of a year, huh?
Things were pretty busy over here at Shrimp Salad Circus, and for me personally, too. We bought our first house, which you can expect to see more and more of on the blog in 2017. We were travel gluttons and went on a couple really incredible trips. We got to celebrate dear friends' weddings and babies and wonderful milestones.
And I got to keep growing over here, figuring out more and more of what I love to create and sharing it with you.
I can't wait to see what 2017 brings. In the meantime, here's what you all loved most in 2016:
My Most Popular Tutorials & Blog Posts of 2016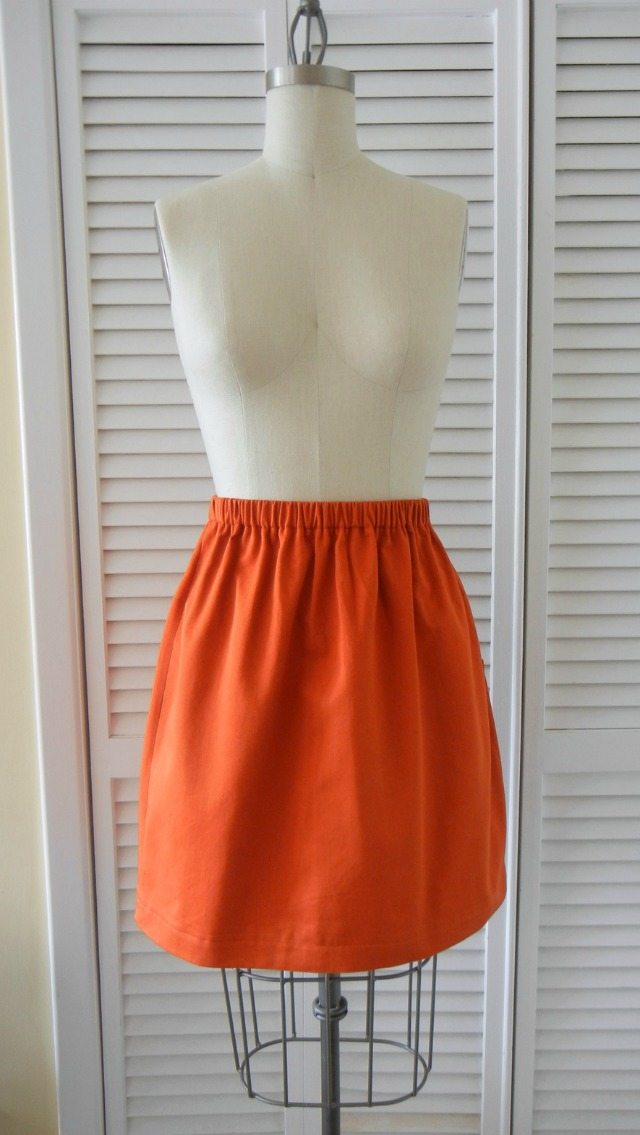 Also popular: How to Add Pockets to a Skirt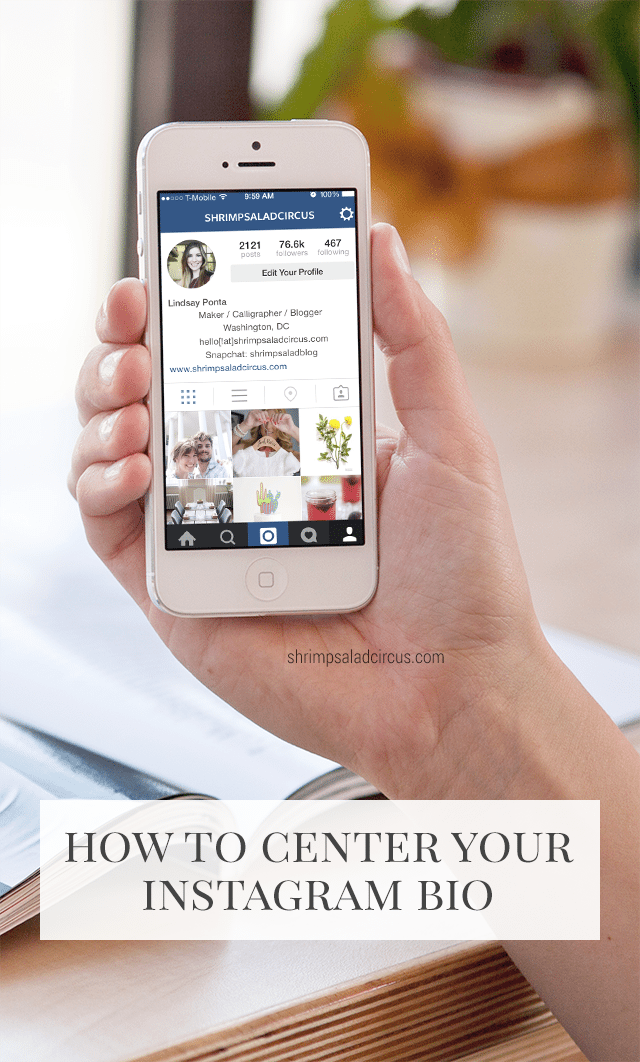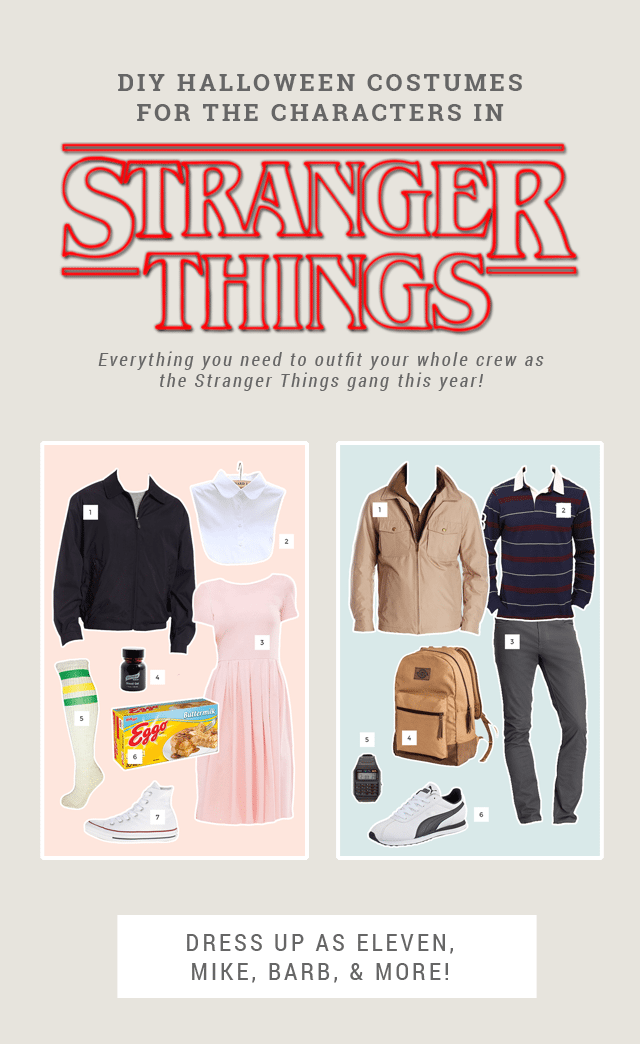 Also popular: Our DIY Stranger Things Halloween Costumes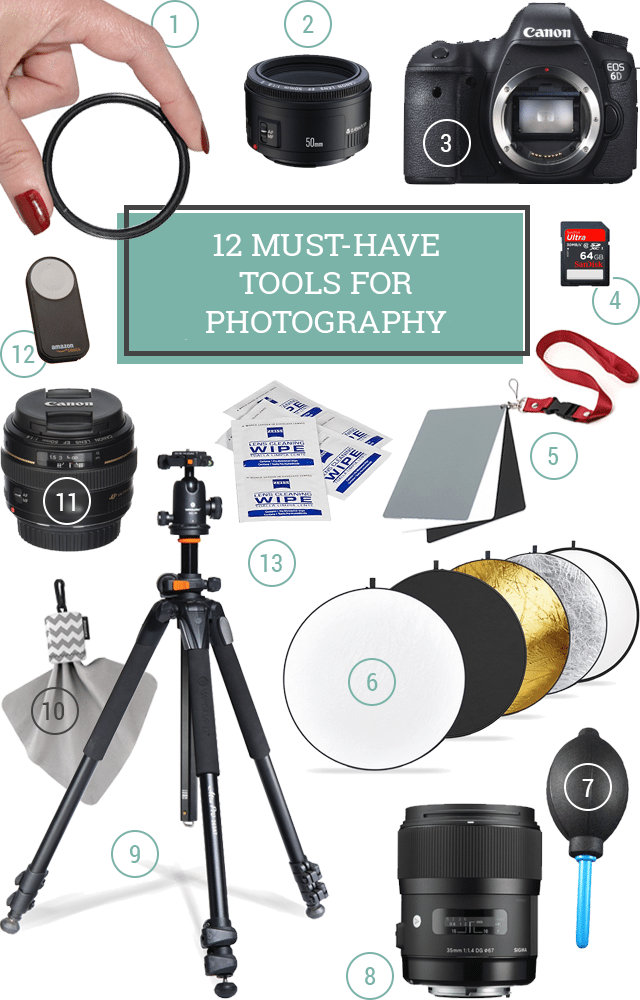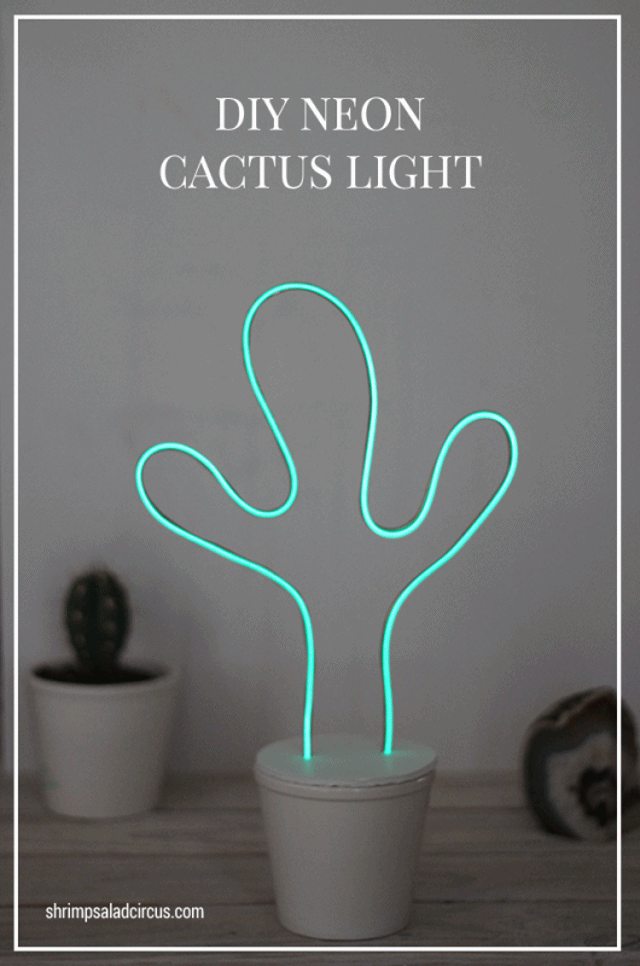 Also popular: 10 DIY Cactus Crafts